Top Destinations Across India That You Can Visit This Summer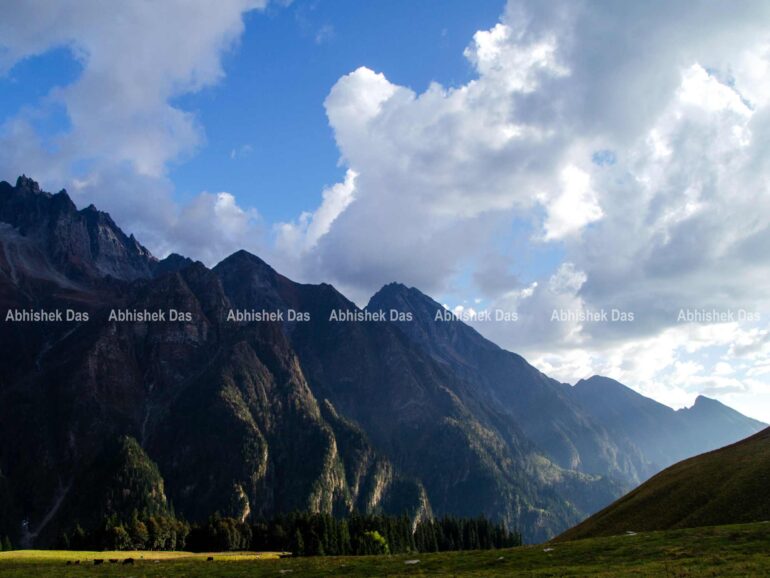 Are you looking for some exciting offbeat places to visit this summer? With the scorching heat soaring up the mercury across the plains in India, the need for a cool and relaxing holiday has become more urgent than ever! From the turquoise lakes perched on the Himalayan hills to the cosy and quaint hill stations, there are endless options for summer destinations in India.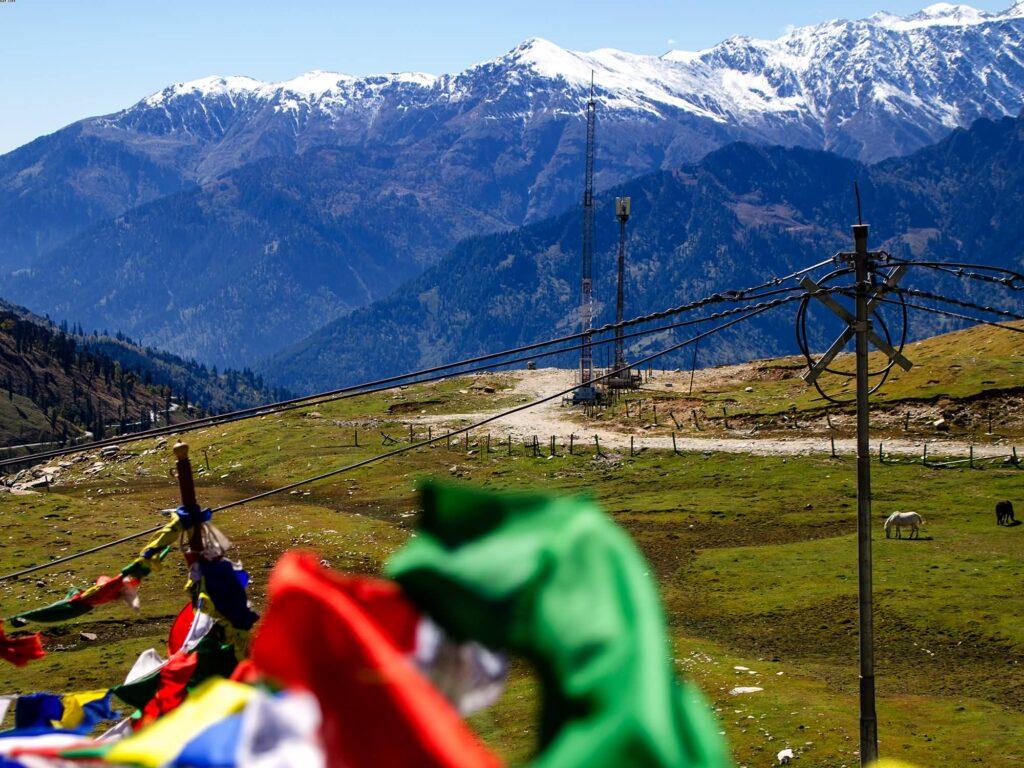 But unless you plan your itinerary carefully, there is always the risk of finding yourself stuck amidst the touristy crowd that may make you wonder why you ever left home! However, don't let pushy travellers shell your plan.
This time escape the unforgiving heat without having to sweat about choosing the right destination. Go through this exclusive curation of the best places to visit in summer:
Saputara, Gujarat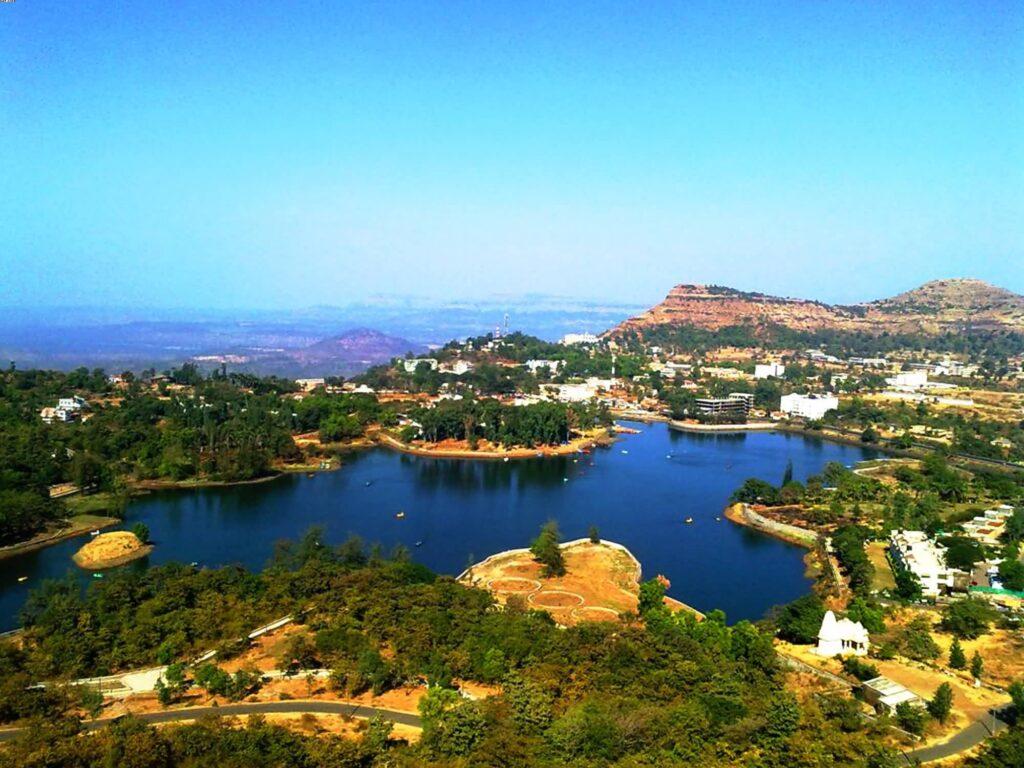 Set amidst the picturesque setting of the Western Ghats, Saputara is a quiet little hill station in the Dang district of Gujarat. The cascading waterfalls, winding roads and lush greenery that surrounds this town make it an ideal setting to spend some relaxing time with your loved ones.
Things to do: While at Saputara, a visit to the Artist Village located near Nasik Road is a must. From pretty artefacts crafted in Bamboo to colourfully woven clothes and a range of other handcrafted articles, this is the best place to pick some authentic tribal handicrafts. The visit to this village can also help you in understanding and appreciating tribal handicrafts.
The remote Hatgadh fort is another attraction located 5 km away from Satpura lake. Despite its dilapidated condition, the fort eloquently depicts the grand history of its past. The Saputara Lake and Gira falls are some more places of interest that you may like to visit during your tour.
How to Reach?
By Air: Surat Airport (156 km)
By rail: Waghai Rail Station (50 km)
By road: State-owned and private buses and cabs run from Gujarat, Pune & Mumbai
Mahabaleshwar, Maharashtra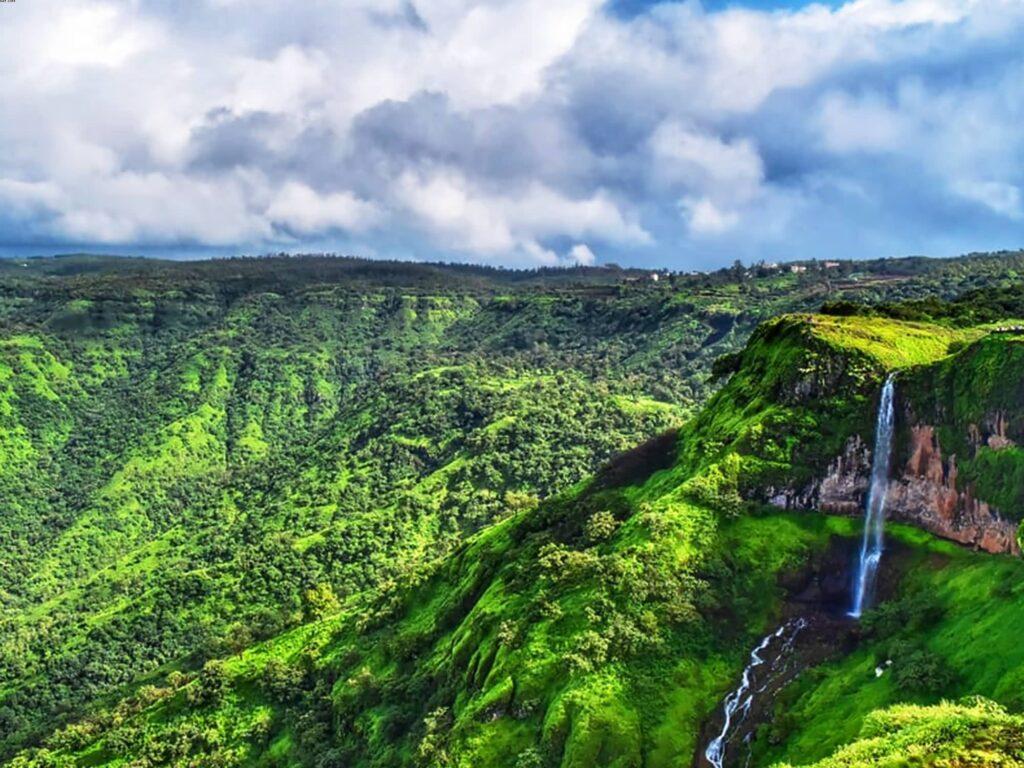 Another jewel in the crown of the Western Ghats, Mahabaleshwar is located in the Satara district of Maharashtra. With its numerous rivers and majestic peaks, it holds a special place among the summer vacation places in India.
The manicured gardens and old structures are a reminiscence of its old days of colonial glory. Mahabaleshwar is also a sacred pilgrimage site for the Hindus as the mighty Krishna River has its origins here.
Things to do: If magnificent waterfalls excite you, then Mahabaleshwar is an ideal pick for you. From the tantalizing Chinaman's falls to the foaming white Dhobi falls, each is a sight to behold especially during the summer season. The Elephant's Head viewpoint is another great attraction that offers a bird's eye view of the Sahyadri range.
The Pratapgad Fort located an hour away from the town is also a must-visit during your tour to Mahabaleshwar.
How to Reach?
By Air: Pune Airport (120km)
By Rail: Wathar (60km)
By Road: Mahabaleshwar is well connected by road to Pune & Mumbai
You may also like: 10 Offbeat Summer Holiday Destinations in India
Pachmarhi, Madhya Pradesh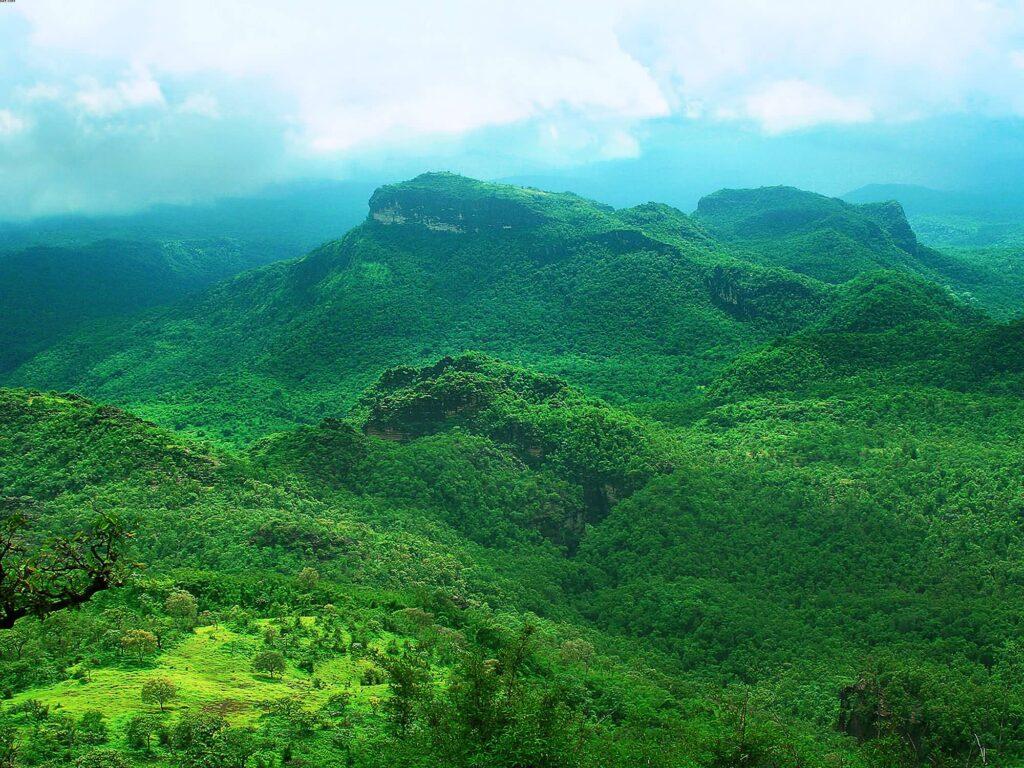 Known as "Satpura Ki rani" or the Queen of Satpura, Pachmarhi is an attractive town that sat forgotten until it was discovered in 1857. Replete with legends and history, it indeed gives you the feeling of stepping into the setting of a romantic story.
Things to do: The Pandavas caves are one of the foremost attractions of Pachmarhi. Legends say that the caves were once built by the Pandavas who stayed here during the period of their exile. Another place of interest is the Jatashankar cave which looks like the tangled hair of Lord Shiva. Apart from the spiritual sites, one can also enjoy adventure activities like jeep safari & para-motoring here!
How to Reach?
By Air: Bhopal Airport (200 km)
By Rail: Pipariya (47km)
By road: Pachmarhi is easily accessible from Bhopal
Binsar, Uttarakhand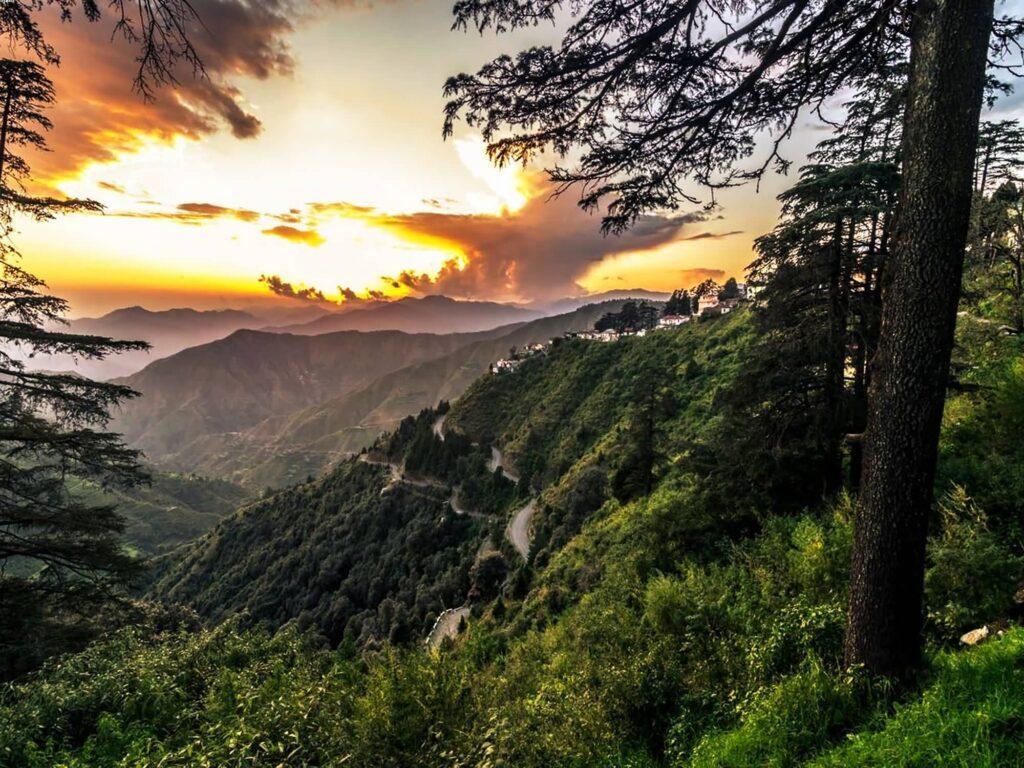 If experiencing a quiet rural life is what you are looking forward to this summer vacation, then Binsar is the best pick. The erstwhile summer capital of the Chand Dynasty, this sleepy hamlet features the best of sceneries in the Kumaon hills. Wake up to the view of the mighty Himalayan peaks like the Nanda Devi and Trishul, spend your day hopping through its cafes and end your day admiring the beauty of a thousand stars.
Things To Do: Visit the ancient Gananath Temple and marvel at the artistic stone cut facades of the yesteryears. Trek up to the Binsar Zero Point and enjoy nature's serenity at its best. Nature walks and wildlife safaris are some of the other activities that you may try out there.
How to Reach?
By Air: Pant Nagar Airport (127 km)
By Rail: Kathgodam (120km)
By Road: It is well connected by road to all the major towns in Uttarakhand
You may also like: 10 Spectacular Hill Stations in India That Are Underrated
Kinnaur, Himachal Pradesh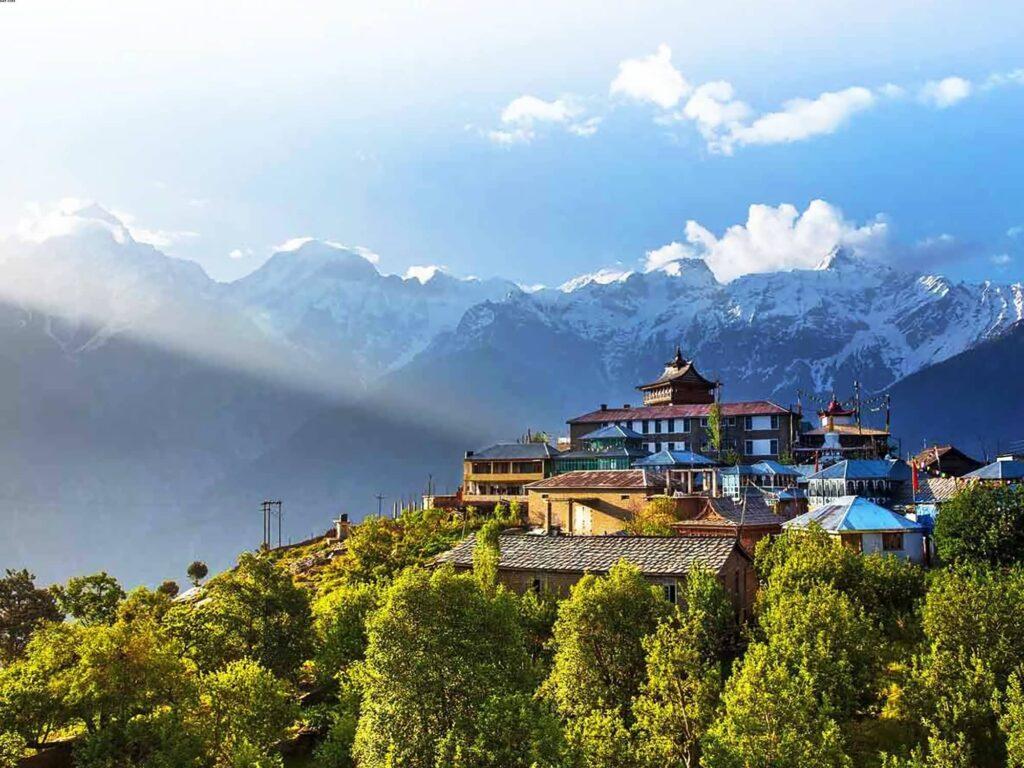 Do you want to spend your summer holiday walking amidst apple blooms and tasting apricots? Then you must add Kinnaur to your itinerary. Lying in the ancient trade route between India and Tibet, Kinnaur sits in the lap of the majestic Himalayan ranges of Zanskar and Dhauladhar.
The culture of Kinnaur is an interesting mix of Hindu & Buddhist rituals, with many important sites of both the religion abounding the town. The place is also known for the majestic view that it offers of Mt. Kinner Kailash.
Things To Do: When in Kinnaur, a visit to the revered Bering Nag temple of the Sanglas is a must. Built-in wood and stone, the Pagoda style architecture are awe-inspiring. Equally revered is the Bu-Lan-Kar Gompa located near Kalpa. A visit to this monastery will fill you with an indescribable sense of serenity. For wildlife lovers, a visit to Nichar is also a must!
How to Reach?
By Air: Shimla Airport (267 km)
By Rail: Kalka Railway Station (356 km)
By Road: Well-connected to Shimla and Rampur
Thekkady, Kerela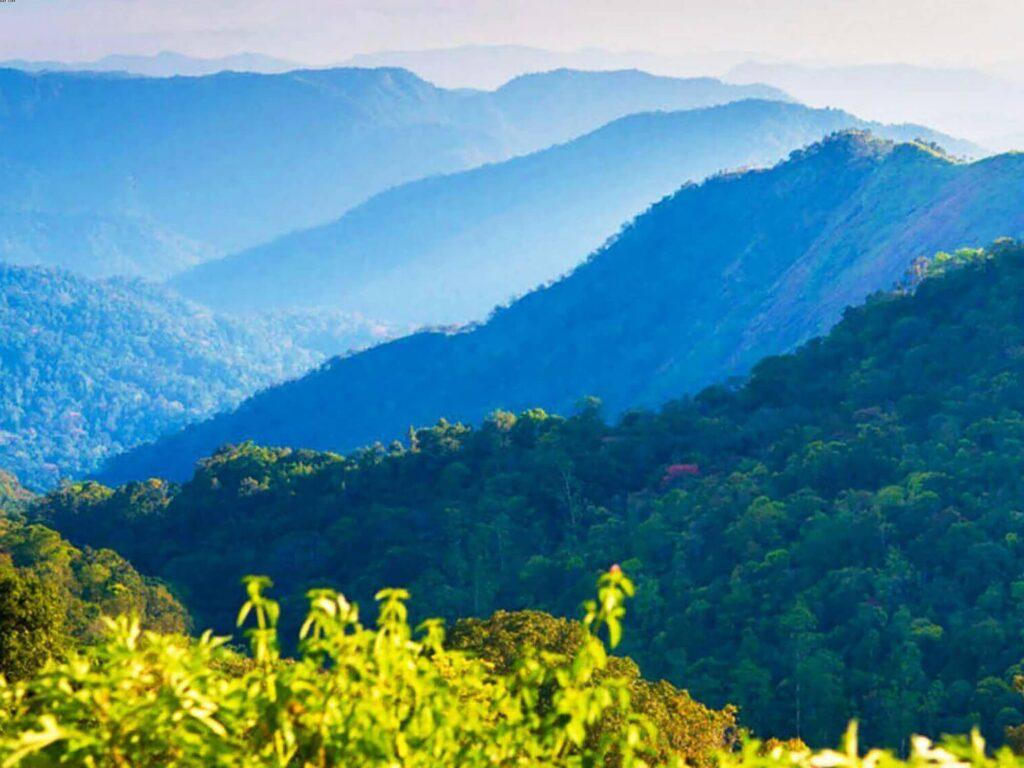 One of the largest wildlife sanctuaries, Thekkady is no less than a dream manifested into a reality. Featuring a rich bounty of tropical flora and fauna, the place is indeed a heaven on earth for nature lovers. The artificial lake that surrounds the Sanctuary adds to the attraction of the place.
Things to do: Take a close look at nature and the many wildlife found there with the elephant safari. The boat ride in Periyar Lake is an experience that you must try if you love bird watching. Spend your evenings enjoying the rich culture of Kerala at the Mudra Cultural centre.
How to Reach?
By Air: Madurai Airport (136km)
By Rail: Kottayam Railway Station (114km)
By Road: Thekkady is well-connected to Cochin, Trivandrum & Kottayam
You may also like: 10 Best Budget Holiday Destinations In India
Rishikesh, Uttarakhand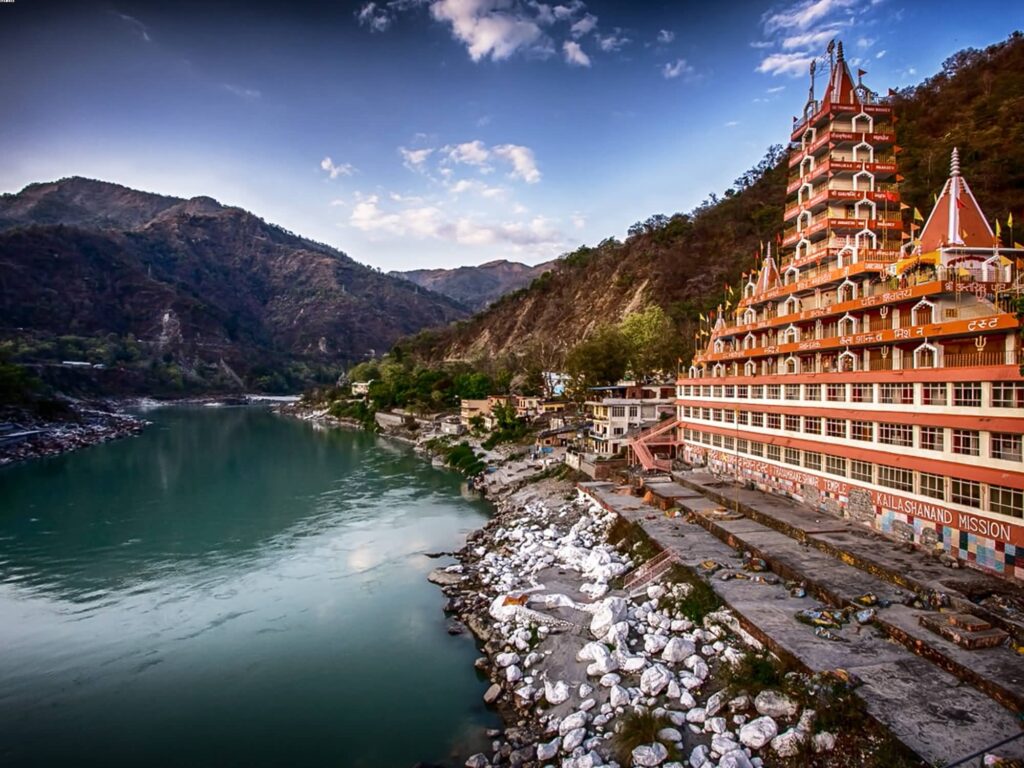 Located in Uttarakhand's Tehri Garhwal region, Rishikesh sits on the bank of one of the holiest rivers in India. Counted among the best destinations for the summer holidays in India, the scenic beauty of this place will captivate your heart. With its numerous ashrams and temples, you can take a deep leap into the spiritual world and practice yoga and meditation to de-stress your body & soul.
Rishikesh is also an ideal place to try out many offbeat and upcoming adventure activities too.
Things To Do: While at Rishikesh, a visit to the holy Triveni Ghat is a must. The Beatles Ashram, where the eponymous brand once stayed in the 60s now features beautiful art & graffiti work. River rafting & camping by the Ganga beach are some of the other interesting activities that you may try out here!
How to Reach?
By Air: Dehradun (35km)
By Rail: Haridwar (25km)
By Road: Rishikesh is well connected to Haridwar, Dehradun & New Delhi
Coorg, Karnataka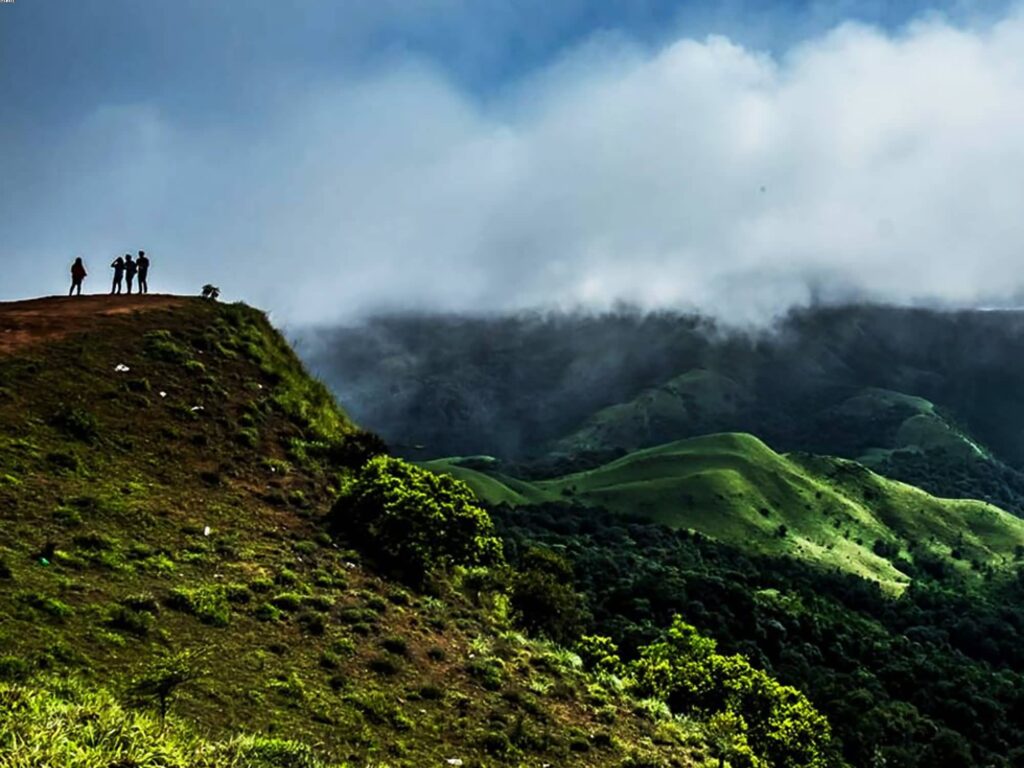 Located amidst the aromatic coffee gardens of the Western Ghats, Coorg is known for its scintillating beauty and breathtakingly beautiful landscape. Whether you are looking for a luxurious holiday filled with every comfort or the best places to visit in India in summer on a low budget, Coorg fits into every list and every budget. The mouth-watering cuisine of Coorg is another reason that makes this destination a favourite among its visitors.
Things to Do: Soak up the beautiful scenery of Coorg at close range by taking one of its numerous treks. Or explore the burst of flavours by taking a food tour through the town. If adventure is what excites you, then camping by the rivers and jungles of Coorg is an exciting experience you must try out. Microlight flying, rappelling and civet creek camp are some of the other exciting experiences that you must try out.
How to Reach?
By Air: Mangalore (160 km)
By Train: Mysore (95km)
By Road: Coorg is well-connected to Bengaluru, Mysore & Mangalore
You may also like: Exploring Beautiful Kohima
Kohima, Nagaland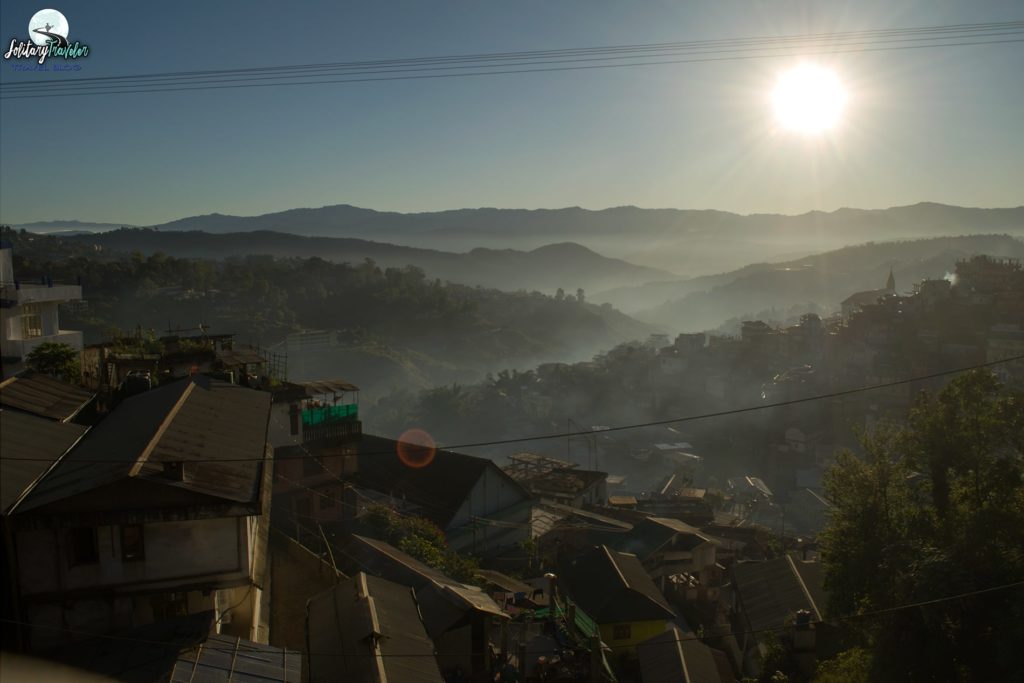 Known for its untouched beauty and rich history, Kohima is one of those offbeat places that has recently come to the limelight. While the Hornbill festival may be the most talked-about event here, Kohima is equally awe-inspiring as a summer holiday getaway!
The cultural extravagance, indigenous games, crafts and music give it a unique place in the tourist circuits of India.
Things to Do: Dedicated to the soldiers who laid their lives during World War II, a visit to the Kohima War Cemetery is a unique experience you would not want to miss out on. Another place of interest is the Touphema Village where you can experience the culture of the tribes. Boating at the Shilloi lake & trekking to Mt Japfu is the other experiences that you must try out.
How to Reach?
By Air: Dimapur (74km)
By Train: Dimapur (74Km)
By Road: Kohima is well connected to all Northeastern state capitals.
Tawang, Arunachal Pradesh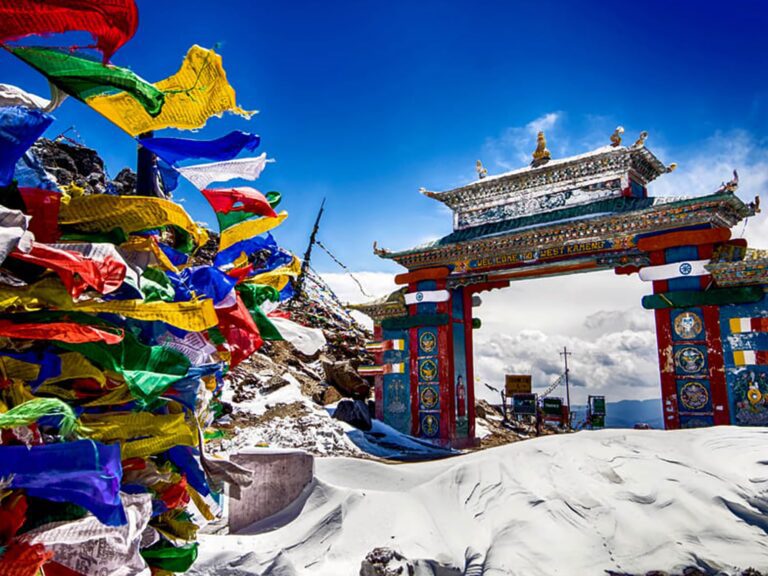 A quaint hill station famous for its picture-perfect monasteries and breath-taking sceneries, Tawang is a perfect escapade from the hustle-bustle of city life. Set at an altitude of 3048 m, it is surrounded by Himalayan peaks and dotted with many glacial lakes. During the summer months, the snowmelt way to make space for the many pretty flora and fauna that add to the appeal of the place.
Things to Do: Tawang offers a plethora of activities for all its visitors. You may start your tour with a visit to the monasteries that lend a mystical aura to the entire town. You may also spend some time meditating among the green foliage of Taktsang Gompa. Hike the spectacular Gorichen peak and do not forget to include the Sangetser and Sela Lake in your list.
How to Reach?
By Air: Tezpur (317km)
By Train: Tezpur Railway Station (314 km)
By Road: Tawang is well-connected to Guwahati and other major Northeastern towns.
Now that you have this exciting list of exciting destinations to travel to across India, what are you waiting for? Make your pick and arrive before others to enjoy an unforgettable summer holiday experience.
Still, searching for 'summer places to visit near me' or looking for an itinerary that fits your budget? Get customized plans and hassle-free tours only with Solitary Traveller. Get in touch with us today to know more!