who is behind all this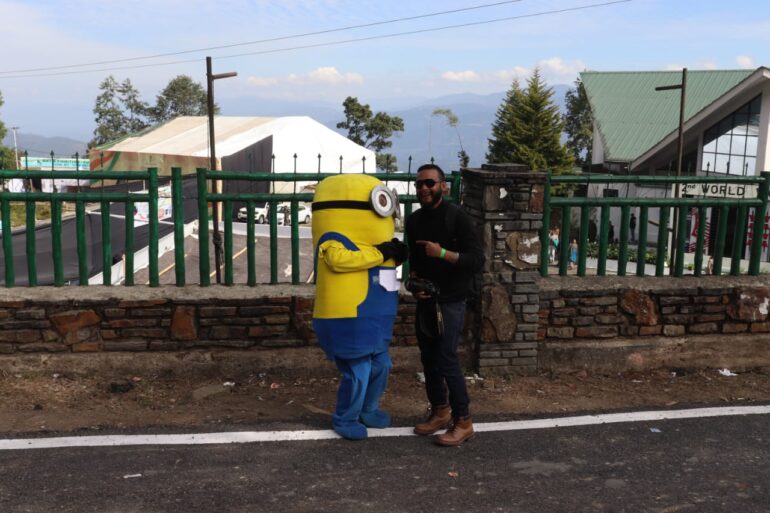 Travel Blogger & Founder
Hi! there I am- Abhishek Das..!
I love to travel mostly offbeat places. I love to click and yet learn a lot about the features. The closest friend of mine recommended me to write. This encouraged me to plan for this blog. Thus I started this travel blog which I love the most in exploring around.
I developed this blog is to share my travel experience and tips for you to get some new ideas about the places for your next vacation, travel destination or just short escape. I always try to escape the crowd on a vacation. You need a break from regular life to understand the true value of nature and its surroundings that can only be experienced away from hustle and bustle. I hope you will find something interesting from my blog.
I grew up in a small town- Puruliya which has its own history and attraction. My insatiable desire for travel and adventure never settled for an ordinary life or conform to the norm. I moved to Bangalore to complete my post-graduation in Mass Communication from Bangalore University. After completing my study and 'selling my soul' as a corporate slave I started to feel, I was wasting the best years of my life behind a desk working for someone else's passions and dreams. There should be more life than this!
Since my childhood I travelled a lot, I grew up in different places and moved to different cities for my study. This helped me to meet new friends and to understand the places better. Local people give a new dimension to your vision of a particular place. Every place has its own hidden beauty, some are very popular and some have to be explored. Being a nature addict I love to travel slow and spend more time to grab the auspicious moment.
About Photography:
I always have a passion for photography. Even during the family tour, I used to click most of the pictures and always eager to learn. I got my first DSLR during my graduation in 2013. Since then I always carry my camera and its gear with me. I tried to click as a fashion photographer with my friends. But I am always attracted to nature and the places with their wonders and how nature controls the flow of light which artificial lights cannot make up. My camera has a simple gear with is D5200 body and two lenses one is a normal 70mm and the other is a 300mm.
Since every person has a different view and perspective of the particular portrait. It's the composition and contrast of the particular picture that makes it more attractive for the audience. My goal is to show the beauty, grace, and strength of nature. I focus on landscapes with its natural flow of light and the exceptional features that make the place distinguishing from others.
Our Team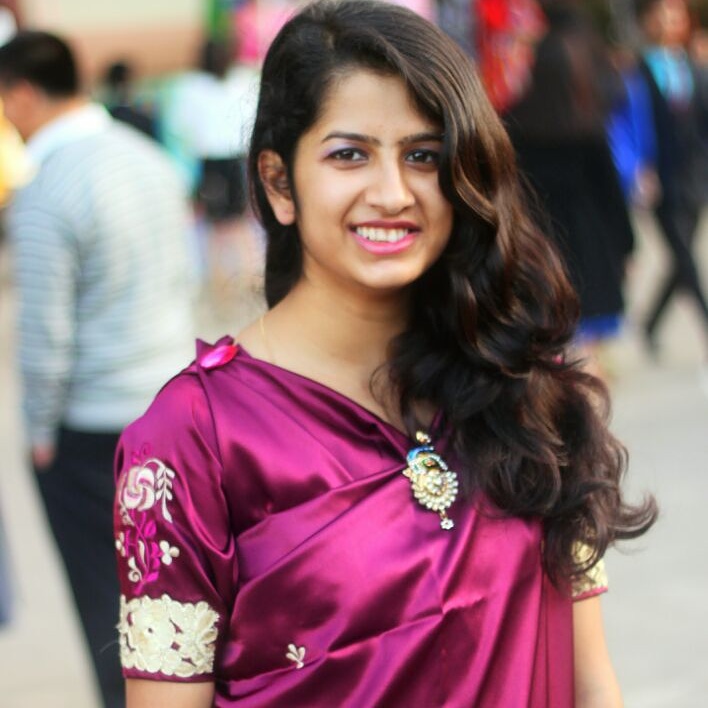 Content Editor
Shawni is the content editor and regular contributor to our blogs. Based in Shillong, she currently runs a small team of writers who share the passion to create refreshing and out-of-the-box content that readers can actually enjoy.
Follow Shawni Bhattacharjee @ LinkedIn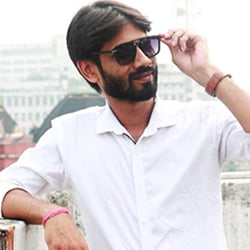 Website Developer
A creative man with a vast knowledge of Website Development and Web Design helped to create this travel blog.
Follow Punit De @ SET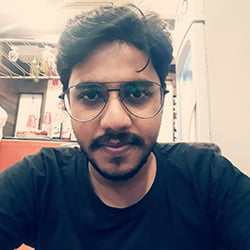 Digital Marketing
Our Digital Marketing and Social Media Manager is an engineer by qualification with a keen interest in Emarketing and travelling, it's his first job in this field.
Follow Adil Shamim @ Instagram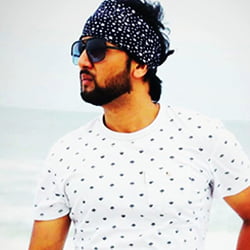 Proof Reader
He is a part of the editorial team that adds life to the contents and it becomes much easier for the readers to get connected to the subject.
Follow Tauseef Talib @ LinkedIn
What Viwer say about me
Are you a "foodie-travelholic"? Wondering what that means? Well, for many of us, a new place is not merely about exploring the sights and sceneries. It is about immersing ourselves in the unique culture and the tradition of the place. And what better way to experience cultures?

Scoop.it!
This is a better travel blog website for information about various cultures and other anonymous tourist destinations in India.

Anita
Wonderful items from you, man. I've to take into account
your stuff previous to and you're just too wonderful.

I actually like what you've obtained right here, really like what you're saying and the way in which through which you assert
it. You are making it enjoyable and you still take care of it to keep it wise.
I can't wait to learn much more from you. This is really a tremendous website.

Danelle