The West Khasi Hills are locally known as the "Bri U HynniewTrep" – Land of the Seven Huts. How the Khasis had come to settle in these beautiful hills and from where they had come still remains a mystery. Beautiful valley on the Nongstoin meandering across the road viewpoint is just relaxing with the fresh air around. You will never forget this place once visited. One of such places in Meghalaya is Nongkhnum River Island.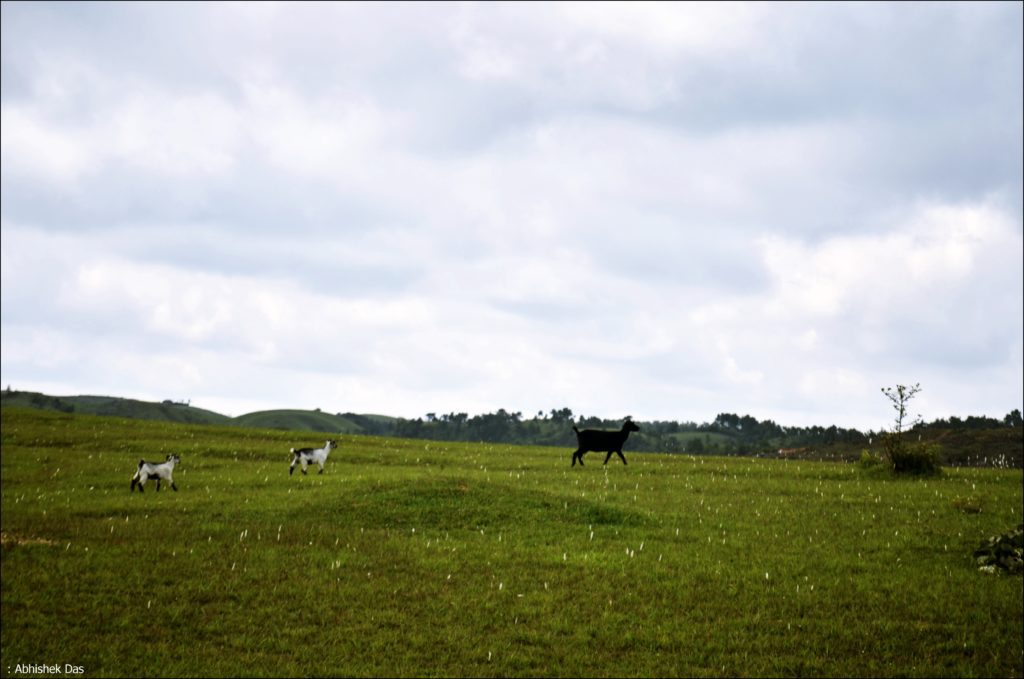 Nongkhnum River Island: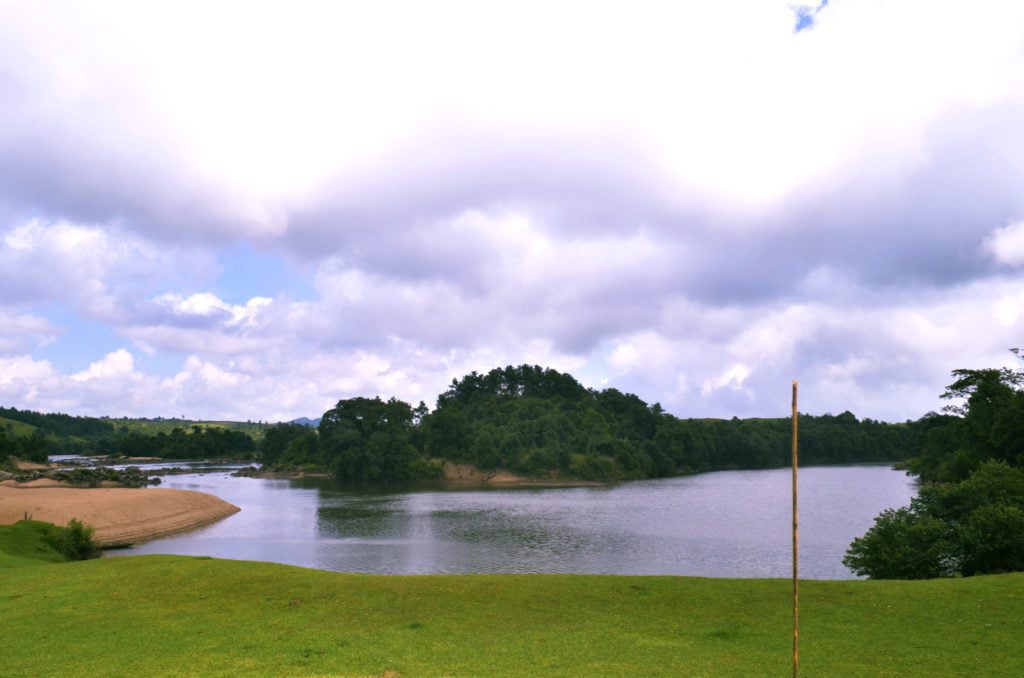 This is Asia's second-largest River Island. To reach there you have to hire a taxi to take the ride of approximately 80kms journey from Shillong. The beautiful countryside views along the winding way are something to admire for though after Nongstoin the road gets worse with stones and dirt. You should carry enough food and water before you reach Nongkhnum River Island. You may sit on the beach to enjoy the blue water surrounded by hills and explore the islands.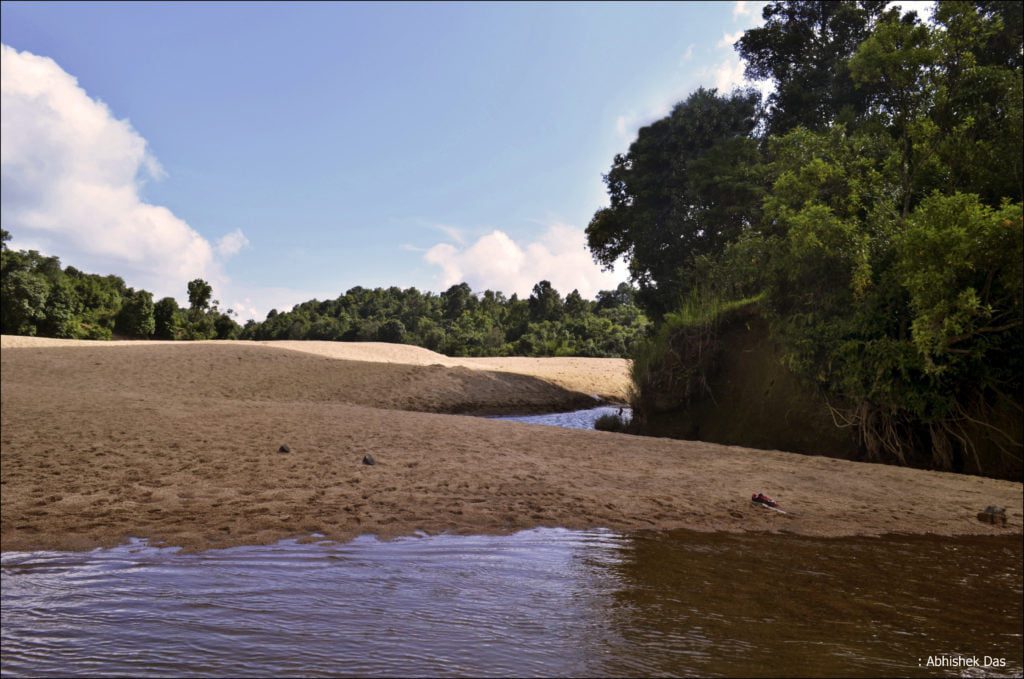 There is a walking trail full of long bushes and trees. If you take a stroll of about ten to fifteen minutes among the bush, you can see the immense waterfall pouring down. The fierce sound of the waterfall with vapours formed around is breathtaking. Nature is at its best to give you a picturesque location with an amazing experience of colourful landscape.