France is a country known for its captivating history, breathtaking architecture, and lively culture, making it an ideal destination for a family vacation. With a wide range of attractions, from famous landmarks to scenic landscapes, France offers something to enchant every member of the family. In this article, we will delve into the top 10 attractions that guarantee an unforgettable experience for all. Among these attractions, the Eiffel Tower and the Arc de Triomphe shine as iconic symbols of France's magnificence and allure. These landmarks epitomize the country's rich heritage and serve as must-visit destinations that will leave a lasting impression on visitors of all ages. So, let's embark on a journey through France's finest attractions, ensuring a memorable family adventure filled with wonder and discovery.
Eiffel Tower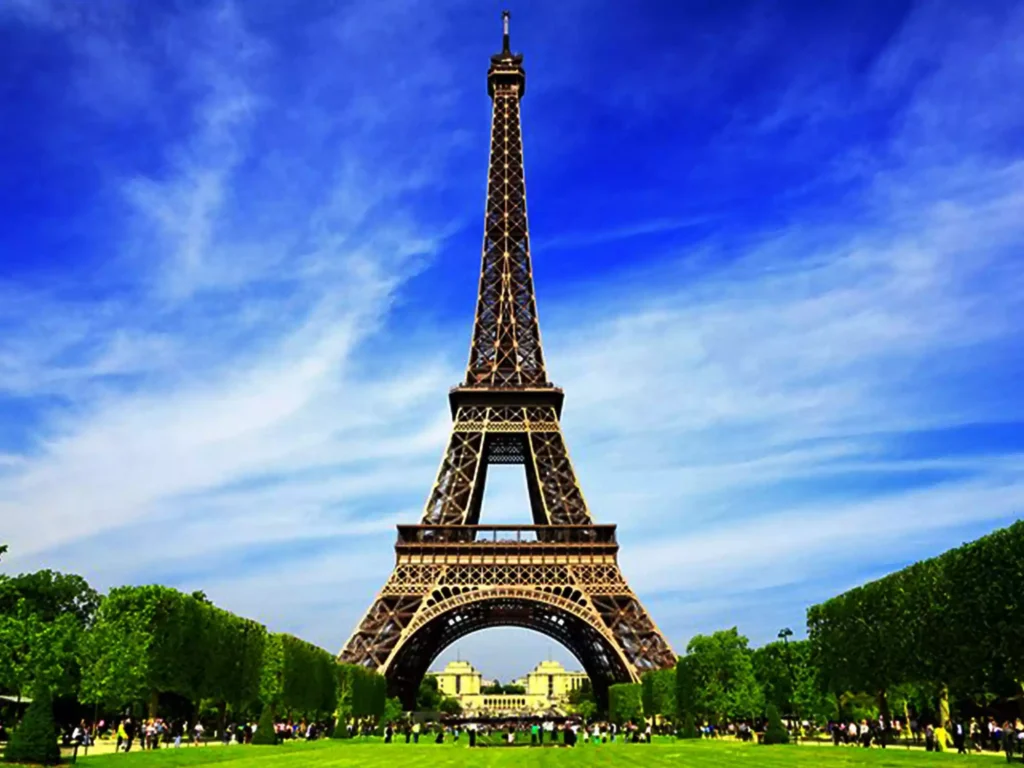 No trip to France is truly complete without experiencing the awe-inspiring Eiffel Tower. This towering iron lattice structure, standing at an impressive 330 meters, offers unparalleled panoramic views of the enchanting city of Paris. Ascend to the top via the convenient elevator ride and witness the breathtaking beauty of the city unfold before your eyes. The Eiffel Tower also provides an array of dining options and shops, making it an ideal destination for a memorable family outing. Don't forget to book your tickets for the Eiffel Tower in advance to ensure a seamless and unforgettable experience for your family. Capture cherished family photos against the backdrop of this magnificent landmark, creating lasting memories of your time in France.
Arc de Triomphe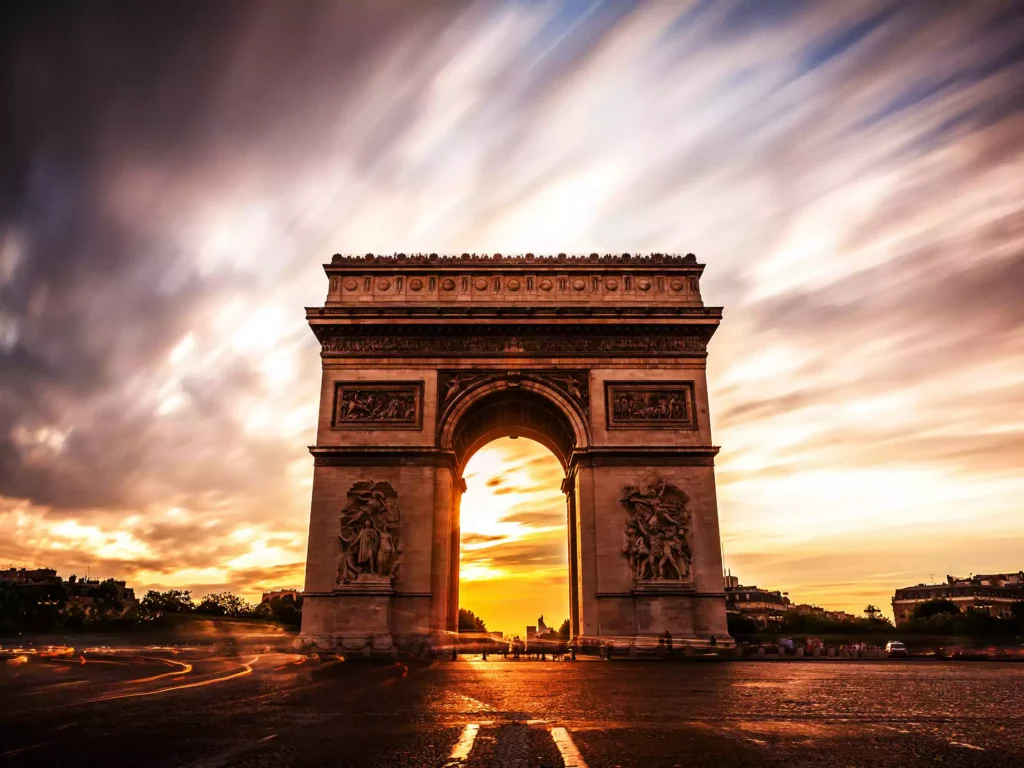 Situated at the western end of the Champs-Élysées, the Arc de Triomphe is an essential stop on any visit to France. This iconic monument, commissioned by Napoleon Bonaparte, serves as a powerful symbol of French patriotism and military triumphs. Ascend to the top of the arch and be rewarded with breathtaking panoramic views of the city. The Arc de Triomphe also serves as a central hub for exploring Paris, with numerous avenues radiating from its base. Don't forget to book your Arc de Triomphe tickets in advance to ensure a seamless and hassle-free experience at this historic landmark. While there, take a leisurely stroll along the renowned Champs-Élysées, renowned for its upscale shops and charming cafes, and immerse yourself in the vibrant ambience of the city.
Disneyland Paris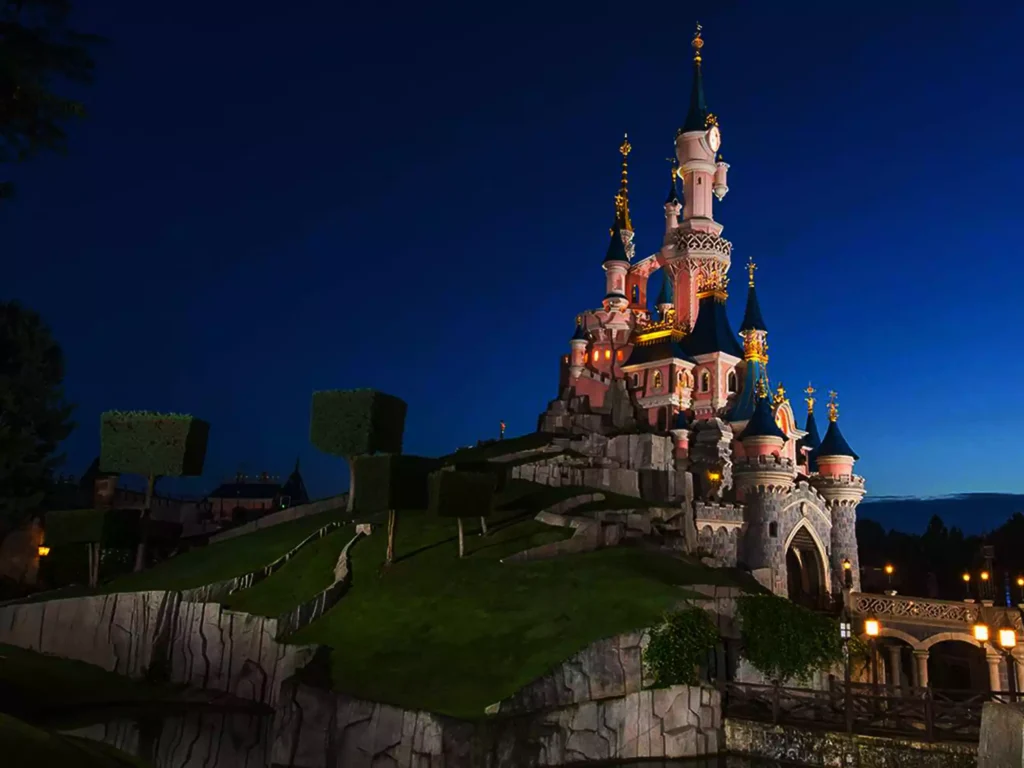 For a magical family experience, head to Disneyland Paris, a world-class theme park that promises fun and excitement for all ages. Located just outside the city, this enchanting resort offers a range of attractions, including thrilling rides, live shows, and character meet-and-greets. Explore the fairy tale castle, embark on thrilling adventures, and immerse yourself in the enchanting Disney atmosphere. With its captivating parades and fireworks, Disneyland Paris is sure to create unforgettable memories for the whole family.
Mont Saint-Michel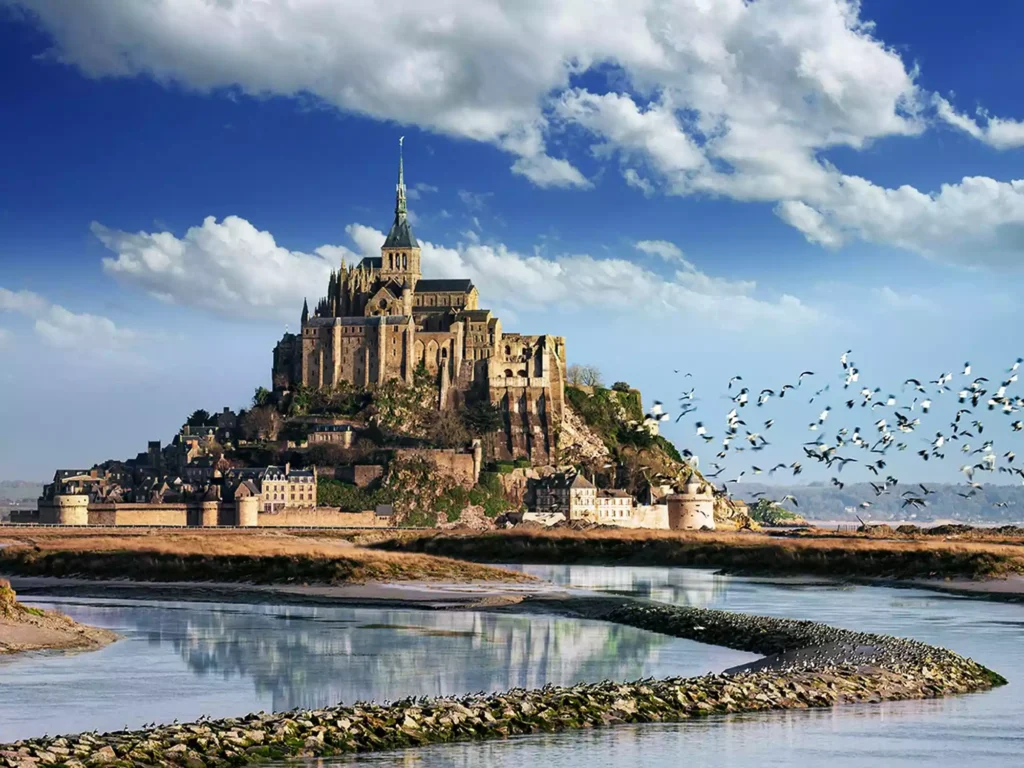 Situated on a rocky island in Normandy, Mont Saint-Michel is a UNESCO World Heritage site that will transport your family back in time. This medieval abbey, perched atop a hill, is a marvel of Gothic architecture. Explore the narrow streets, visit the abbey, and marvel at the stunning views of the surrounding bay. The unique tidal phenomenon adds to the charm of this historical site, making it a truly unforgettable experience for the whole family.
Louvre Museum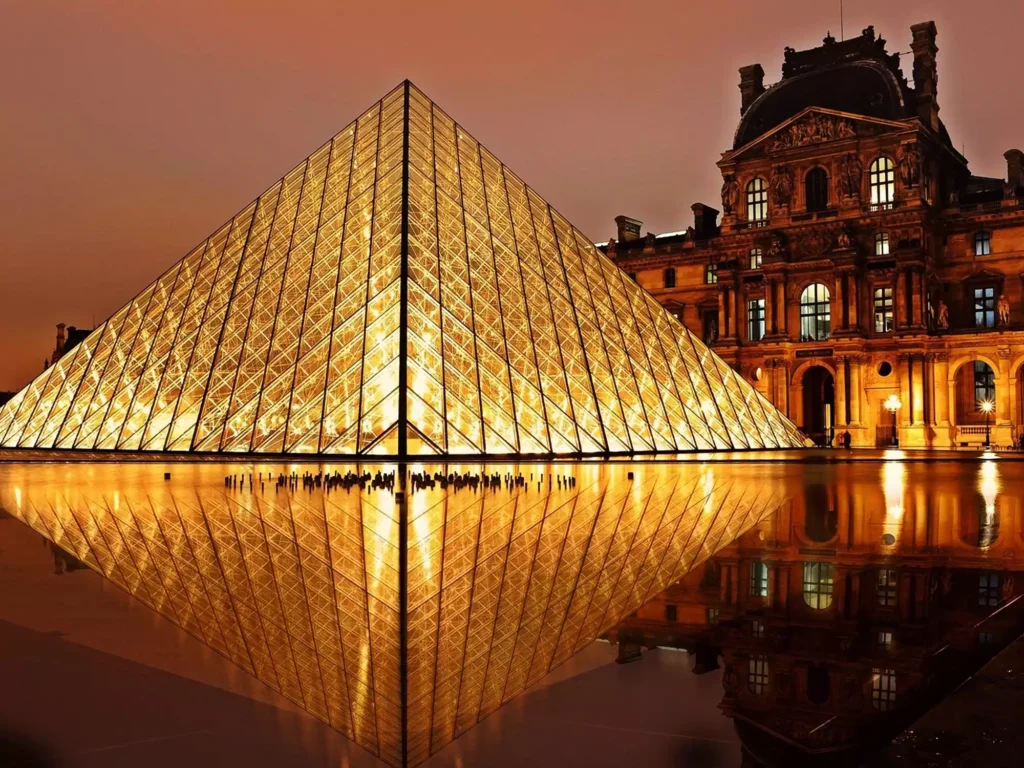 Art enthusiasts and history buffs will be enthralled by a visit to the Louvre Museum in Paris. Home to thousands of works of art, including the iconic Mona Lisa, this world-renowned museum offers a fascinating journey through history. Engage your family in interactive exhibits, admire masterpieces from various civilizations, and learn about the rich cultural heritage of France. The Louvre Museum also provides guided tours and workshops specifically designed for families, ensuring an educational and enjoyable experience for all.
Palace of Versailles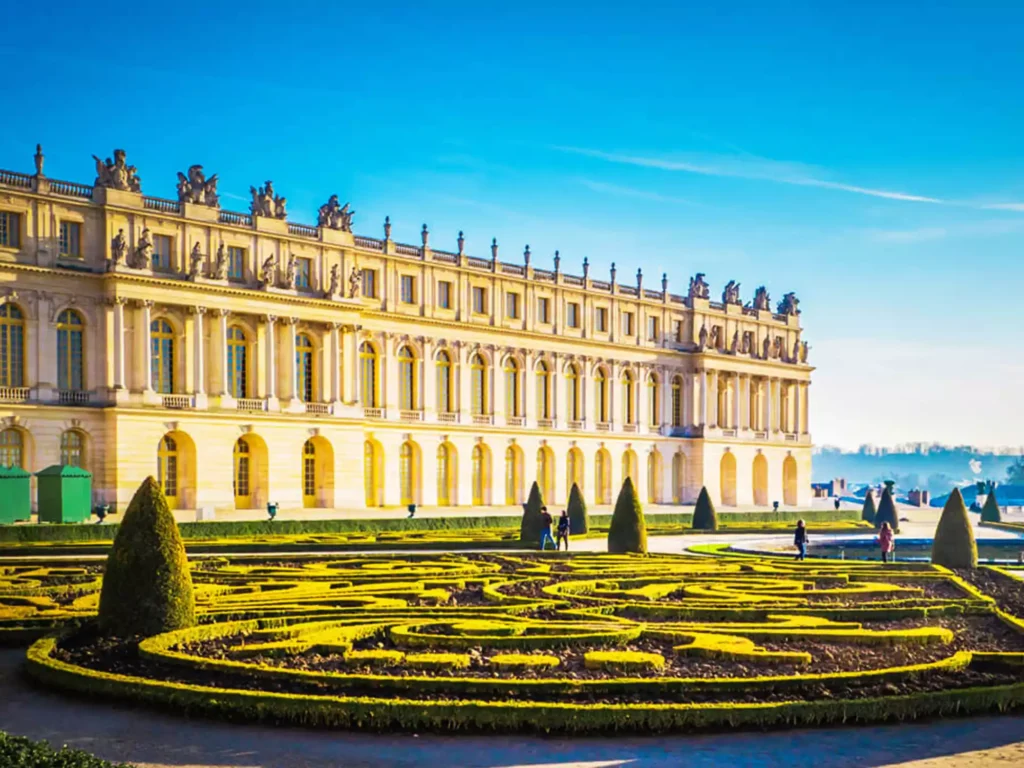 Step into the opulent world of French royalty by visiting the Palace of Versailles. Located near Paris, this grand palace is a testament to the extravagance of the monarchy. Explore the stunning gardens, admire the Hall of Mirrors, and learn about the history of the French Revolution. The palace offers family-friendly activities, such as treasure hunts and costume rentals, allowing children to immerse themselves in the royal experience. A visit to the Palace of Versailles is a journey through time that will captivate the entire family.
French Riviera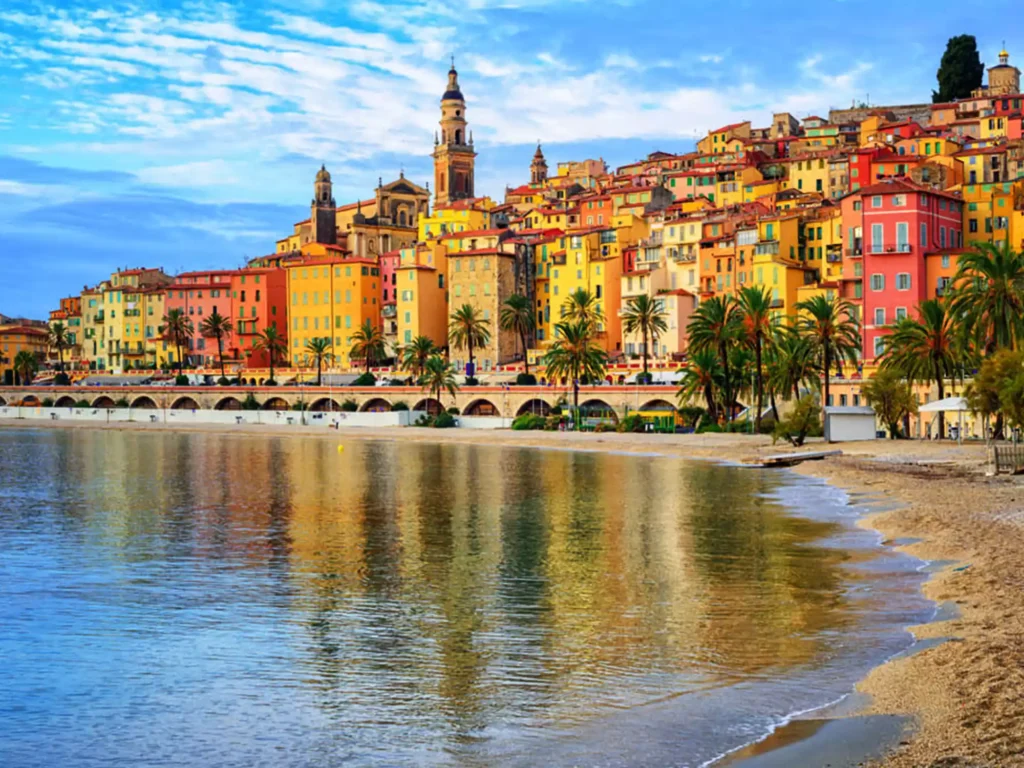 For a sun-soaked family vacation, head to the French Riviera, a glamorous stretch of coastline renowned for its stunning beaches and vibrant atmosphere. Explore the picturesque towns of Nice, Cannes, and Saint-Tropez, and indulge in water sports, beachside relaxation, and delicious cuisine. The French Riviera also offers family-friendly attractions, such as water parks and adventure parks, ensuring endless entertainment for children. With its azure waters and charming coastal towns, the French Riviera is a perfect destination for a memorable family getaway.
Puy du Fou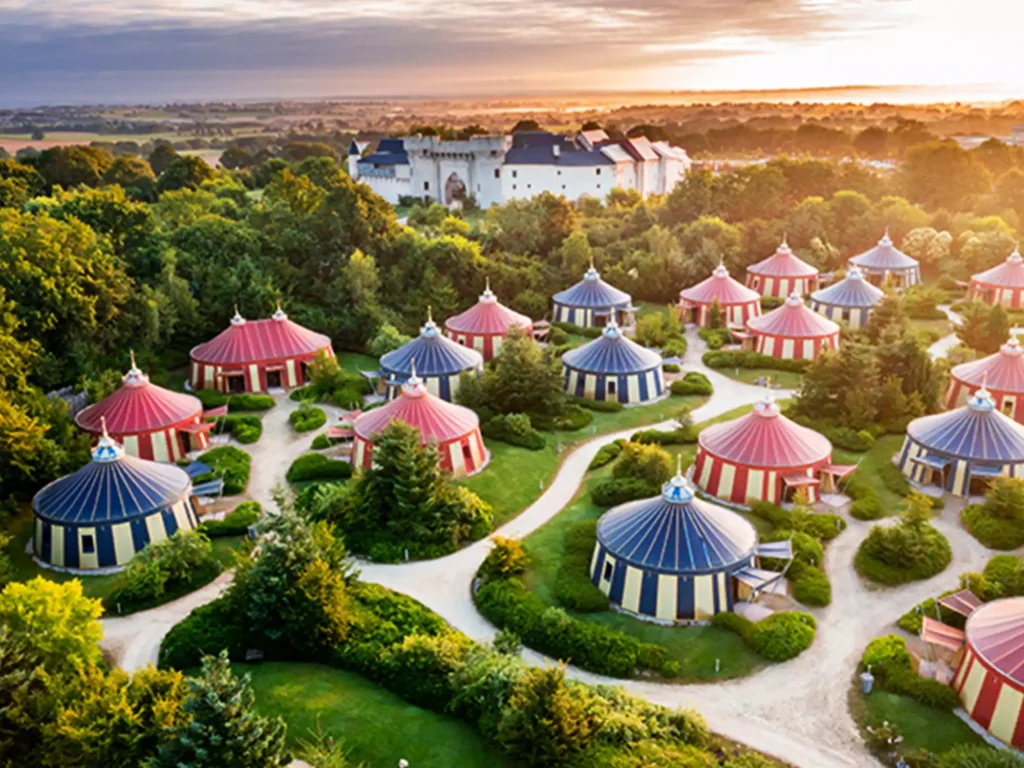 Immerse your family in history and culture at Puy du Fou, a unique theme park located in western France. This award-winning park offers spectacular live shows and reenactments that bring historical events to life. From Roman gladiator battles to medieval jousting tournaments, Puy du Fou offers a thrilling and educational experience for all ages. The park also features beautiful gardens, immersive villages, and a variety of dining options. A visit to Puy du Fou is a journey through time that will leave a lasting impression on the whole family.
Giverny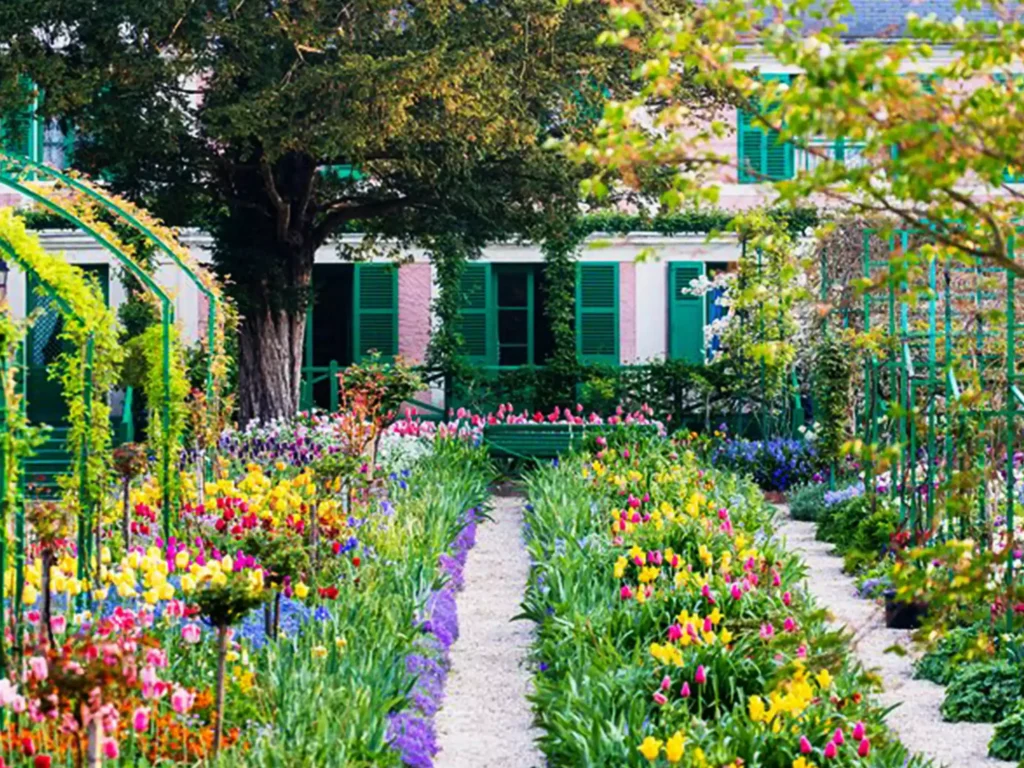 Art and nature enthusiasts will appreciate a visit to Giverny, a charming village that was once home to the renowned painter Claude Monet. Explore Monet's former residence and gardens, which served as inspiration for his famous Water Lilies series. Admire the vibrant colors and serene atmosphere of the gardens, and gain insight into the artist's life and work. Giverny offers a peaceful retreat from the bustling cities, allowing families to connect with nature and appreciate the beauty that inspired one of the greatest artists of all time.


Cité de l'Espace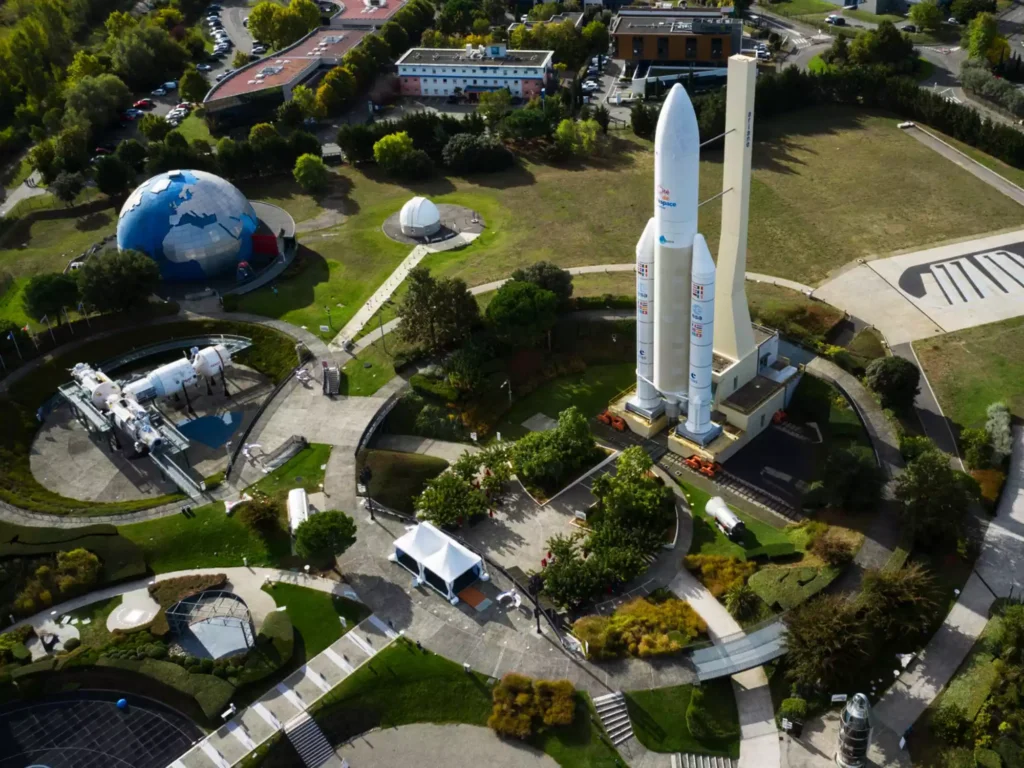 For budding astronauts and science enthusiasts, a visit to Cité de l'Espace in Toulouse is a must. This space-themed park offers interactive exhibits, planetarium shows, and a full-scale replica of the Ariane 5 rocket. Learn about the wonders of the universe, explore the International Space Station, and participate in hands-on activities that will ignite curiosity and inspire young minds. Cité de l'Espace provides a unique and educational experience that will fascinate the whole family.