10 Beautiful Abandoned Places in India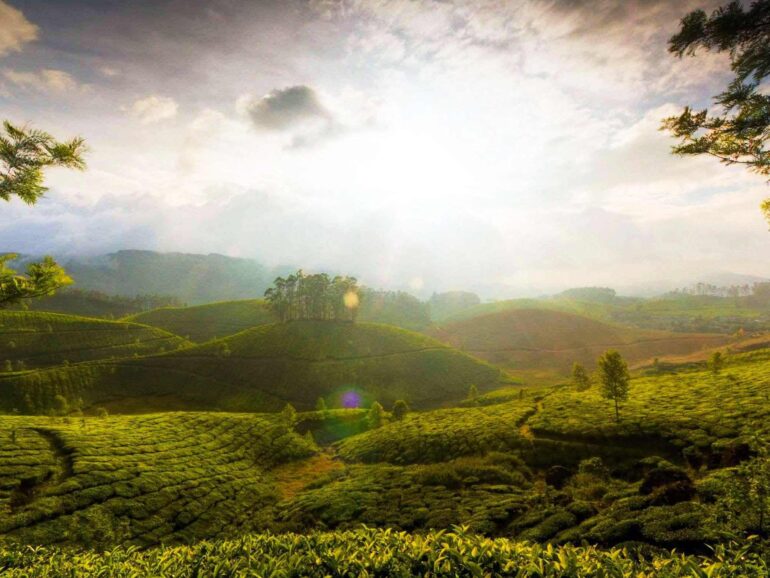 Have you ever visited a place that is hardly frequented by people now? There may be several reasons why a place is abandoned over time. Climate change, population decline, natural disasters can lead people to migrate from one place to a new one. Over time, the original reasons are forgotten, and people paint new and mysterious stories with their imagination. Perhaps it is these stories or just the eerie silence of these places that make them so hauntingly beautiful.
If you are someone who loves to go beyond the one or one who appreciates the beauty of silence and old-world charm, the abandoned places can be an excellent fit for your itinerary. Glance through some of the best-abandoned spots in India:
Nubra Valley, Ladakh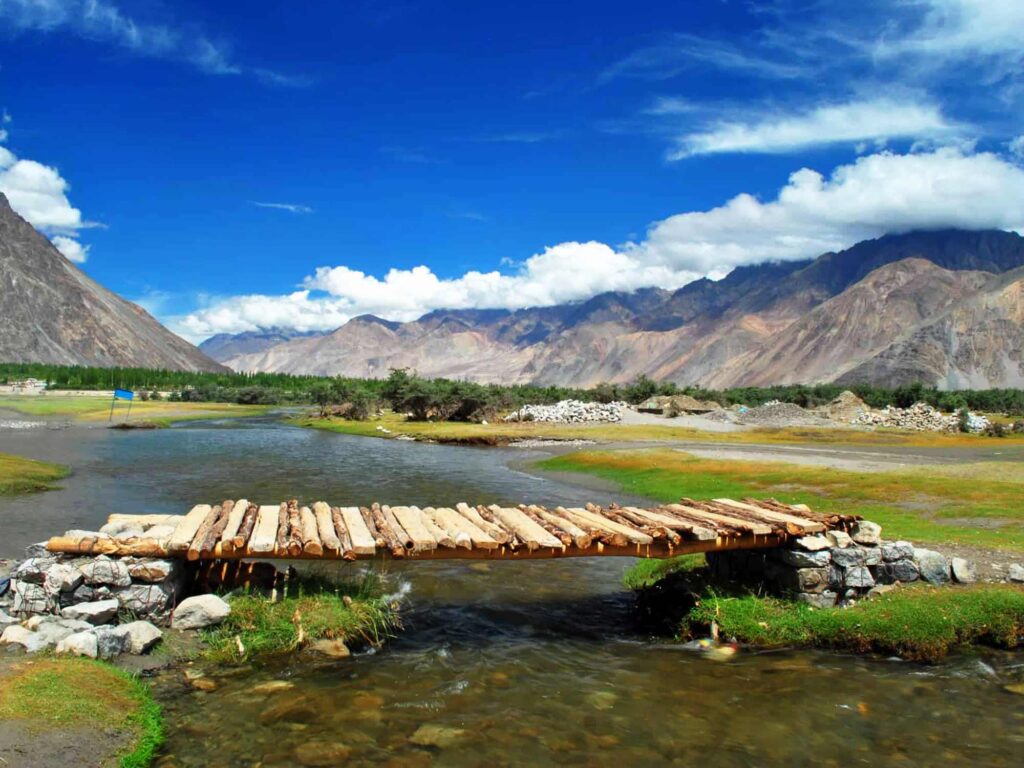 Originated from the word Ldumra, meaning an orchard or a garden, Nubra valley is situated to the north of Leh, crossing over Khardung la pass the highest motorable road in the world. The valley is surrounded by the forbidding peaks of the Karakoram Range, where the sparkling Shyok River flows through the lush valley. This picturesque spot is a virgin destination that is blessed with breathtaking natural beauty, rich flora, and fauna and offers a great time for people who seek peace and love interacting with nature and new cultures.
Things to do: Take A Camel Safari, Cycling In Villages, Khardung La Pass Adventure Tour, Eat Baltistani Dishes At Balti Kitchen.
Major Attraction: Samstanling Monastery, Diskit Gompa, Panamik Village, Yarab Tso Lake, Hunder Sand Dunes.
How to reach?– Leh is the nearest airport.
You may also like: 10 Spectacular Hill Stations in India That Are Underrated
Chambal Valley, Rajasthan-MP border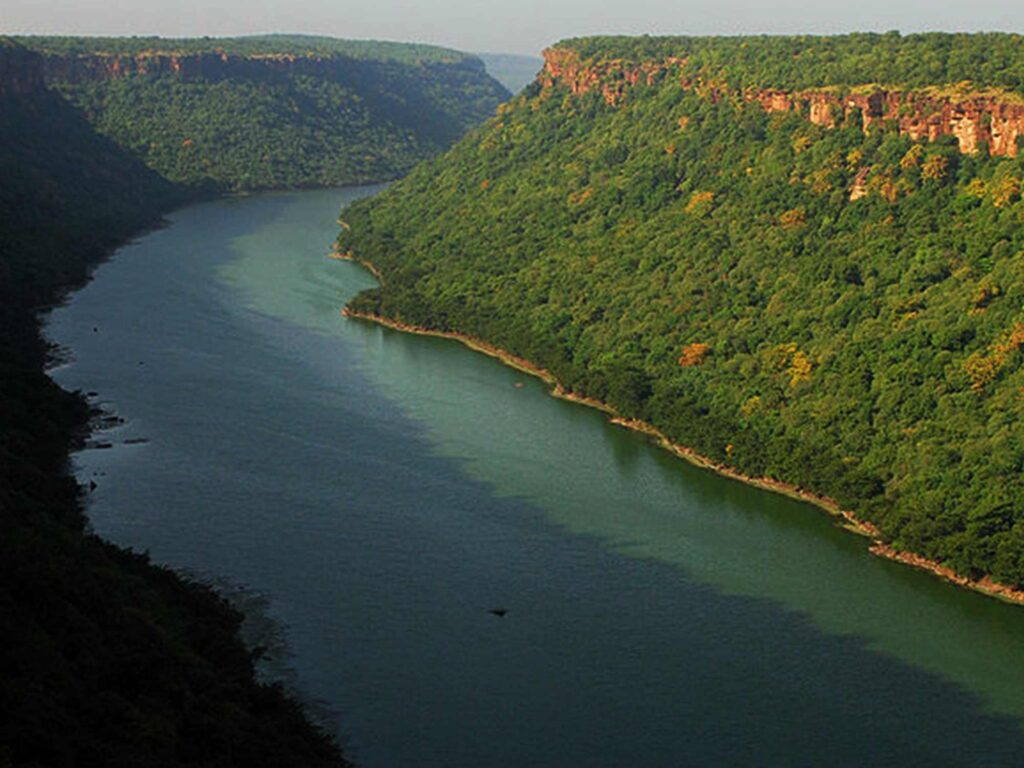 Situated between Madhya Pradesh, Rajasthan, and Uttar Pradesh, Chambal is a small town that is a perfect spot for any nature lover. Chambal gets its name from one of the cleanest rivers in India, i.e., River Chambal, which is a tributary of the mighty Yamuna River. Known as the land of Bandits, Chambal ki Ghatti is a land of legends and stories which led to making this place uninhabited until now. This place is now open for tourists where one can enjoy its breathtaking untouched nature, scenic beauty, rural vibes, wildlife, fascinating ruins, and legendary exploits.
Things to do: Camel safari, Jeep safari, river rafting.
Major Attractions: National Chambal Sanctuary, Bateshwar Temples, Machkund Temple, Shergarh Fort, Van Vihar Wild Life Sanctuary.
How to reach? -80 kilometres drive from Agra.
You may also like: 10 Best Places to Adore Spring Season in India
Gandikota, Andhra Pradesh.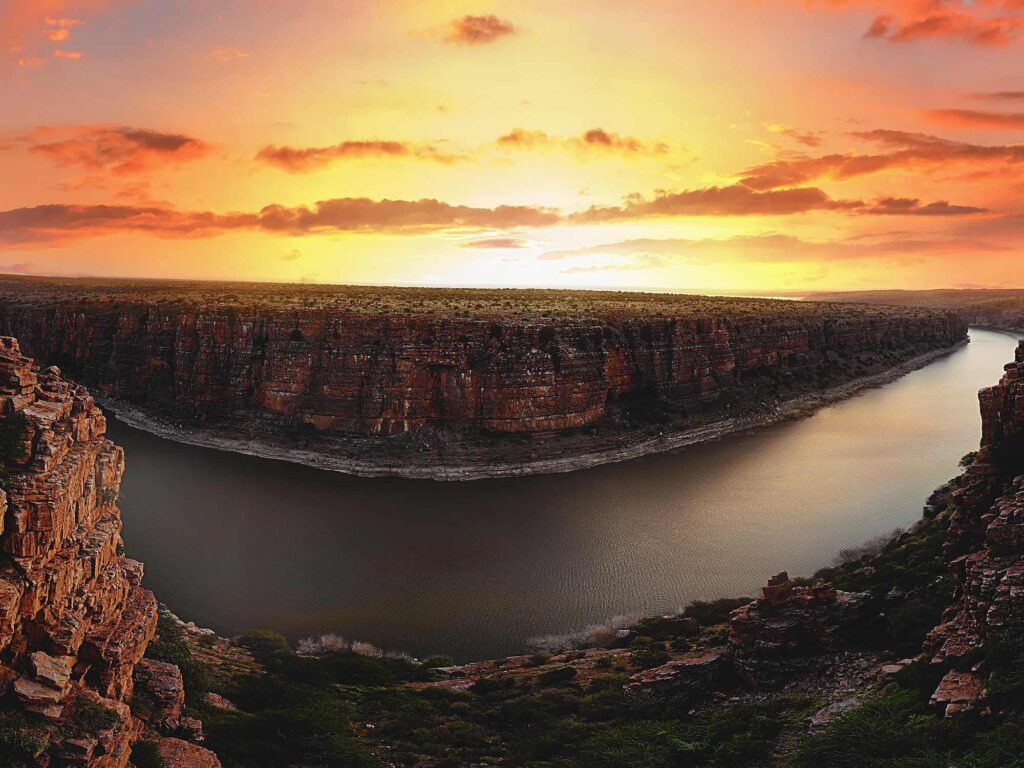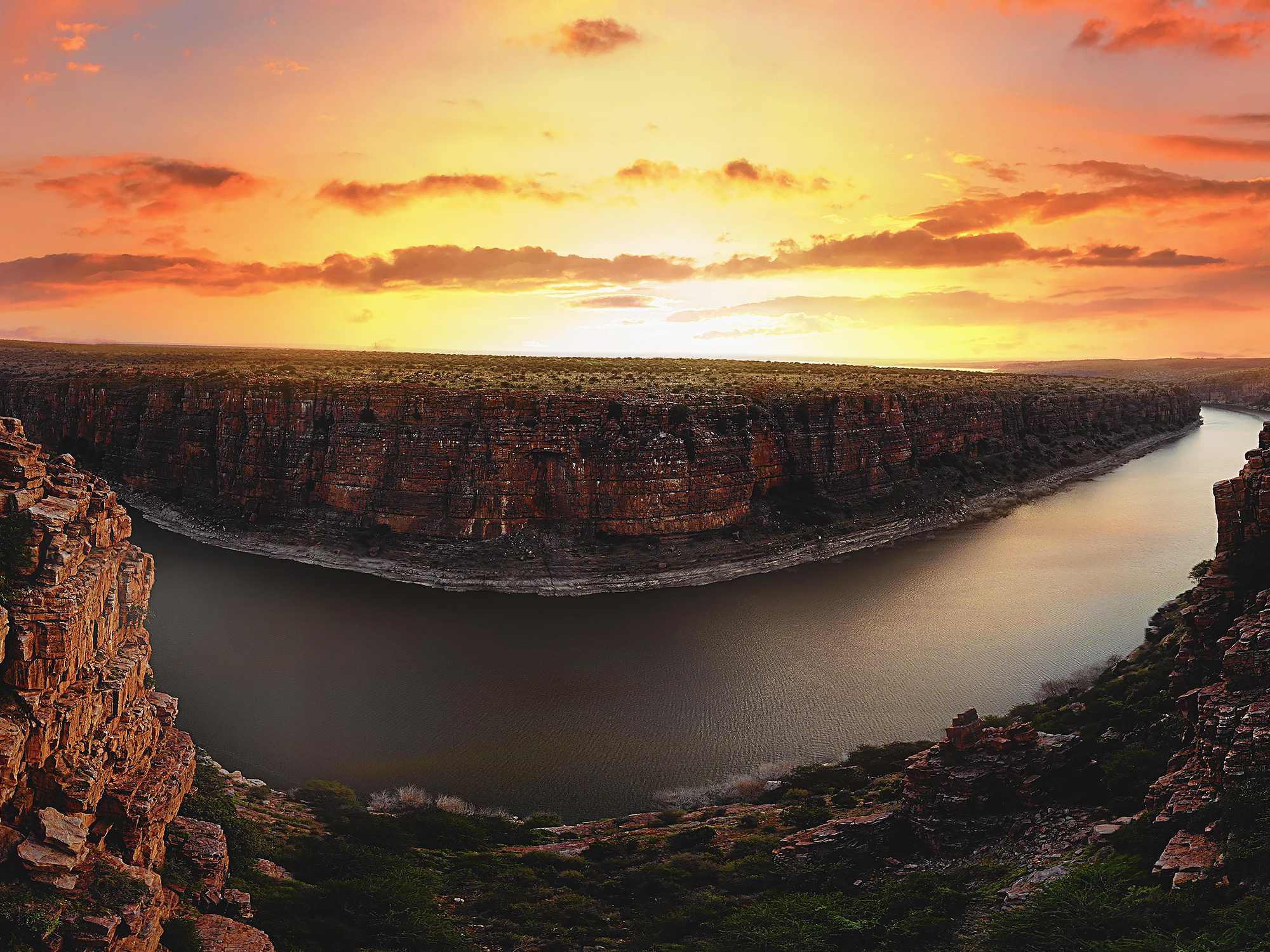 The word Gandikota is derived from the Telugu word "Gandi," which means "gorge." The city was named after a magnificent gorge that is present there. Known as "The Hidden Grand Canyon of India," Gandikota is situated on the banks of the Pennar River. This spot is known to very few passionate backpackers as it isn't a common spot that makes to one's travel itinerary. This abandoned untouched piece of land is a photographer's paradise as it has the best scenic and pictorial view. Gandikota, in the coming years, has the potential of becoming one of the best tourist spots in and around Andhra Pradesh.
Things to do: Water Sports, Boating, cave tour.
Major Attractions: Madhavaraya Temple, Raghunathaswamy Temple, Jamia Masjid, Belum Caves, Owk Reservoir.
How to reach?– Nearest Airport is Bengaluru International Airport.
You may also like: India's Own Grand Canyon-The Gandikota Village
Fatehpur Sikri, Agra.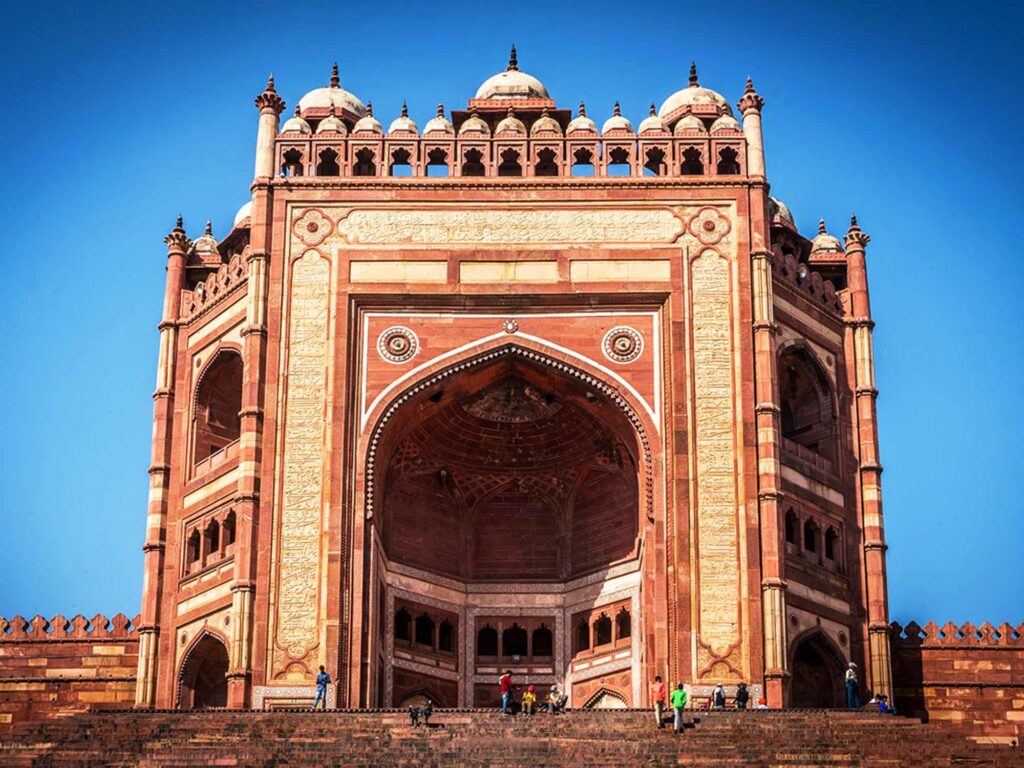 Once an exorbitant capital of the Mughals, Fatehpur Sikri is now known to be one of the most well-preserved derelict places in India. This red sandstone city was built by Emperor Akbar for the purpose of providing ease to his army from the hot, dry plains of the Indian subcontinent. This short-lived capital is a fine example of Indo-Islamic architecture whose detailing and craftsmanship can be compared to that of the Taj Mahal. It is said that Akbar's death in 1605 and water shortage in this area were the reasons why this city was abandoned.
Things to do: Tour of the beautiful red city, Heritage walks, and photo tours.
Major Attraction: Buland Darwaza Diwan-I-Khas, Jodhabai Palace, Tomb of Sheikh Salim Chisti, Jama Masjid.
How to reach?-Bus tour from Agra's biggest bus terminal (37kms).
You may also like: Don't Miss these Mysterious Archaeological sites of India
Dandakaranya Forest, Chhattisgarh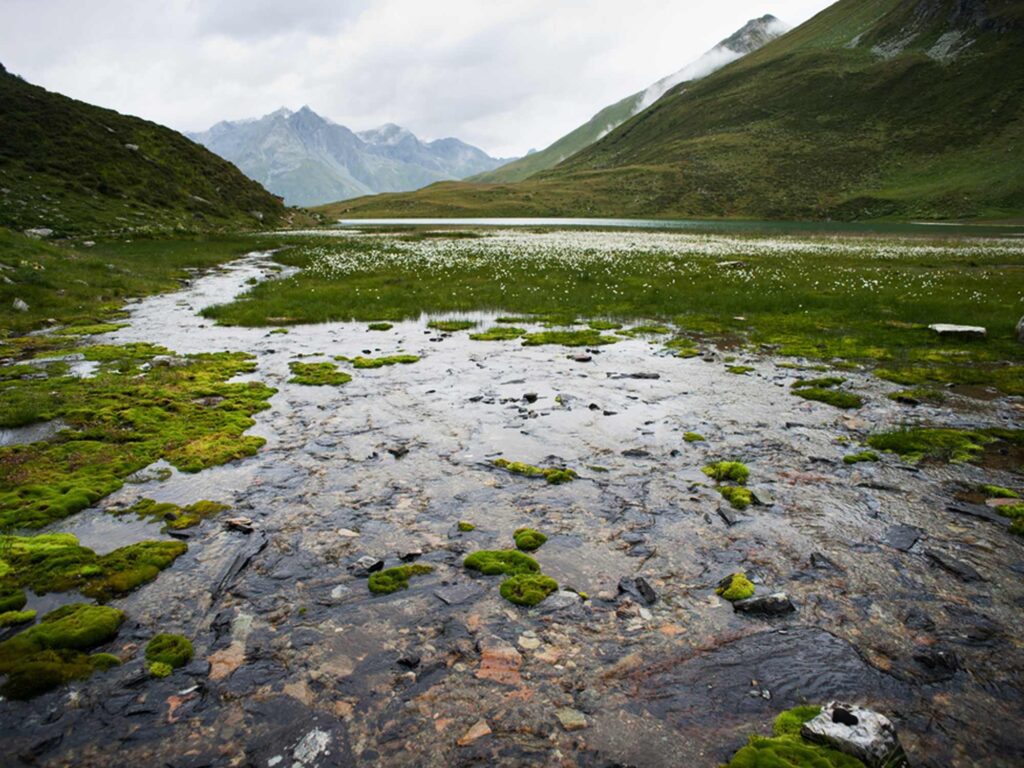 The dense forest area of Bastar, Dandakaranya Forest lies at the tail end of the Aravallis, is one of the most significant eco-friendly destinations of the country. It is known for being one of the important locations connected to the Ramayana, as it was here that Lord Rama spent half of his exile period with Sita in the company of Lakshmana. Located at a distance of 264 km from Raipur, this jungle is named after a demon named Dandak, who is mentioned in the scriptures of Hinduism. Due to spiritual norms and beliefs, it led to the abandonment of a place filled with natural beauty and a tranquil ambience.
Things to do: cave walks and historical monuments, and temple tours.
Major Attraction: DanteshwariTemple, ChitrakootFalls, TirathgarhFalls, Kutumsarcaves, Dandak Cave.
How to reach?-Raipur is the nearest airport which is a distance of 264kms.
You may also like: 10 Best Offbeat Jungle Safaris of India
Dhanushkodi, Tamil Nadu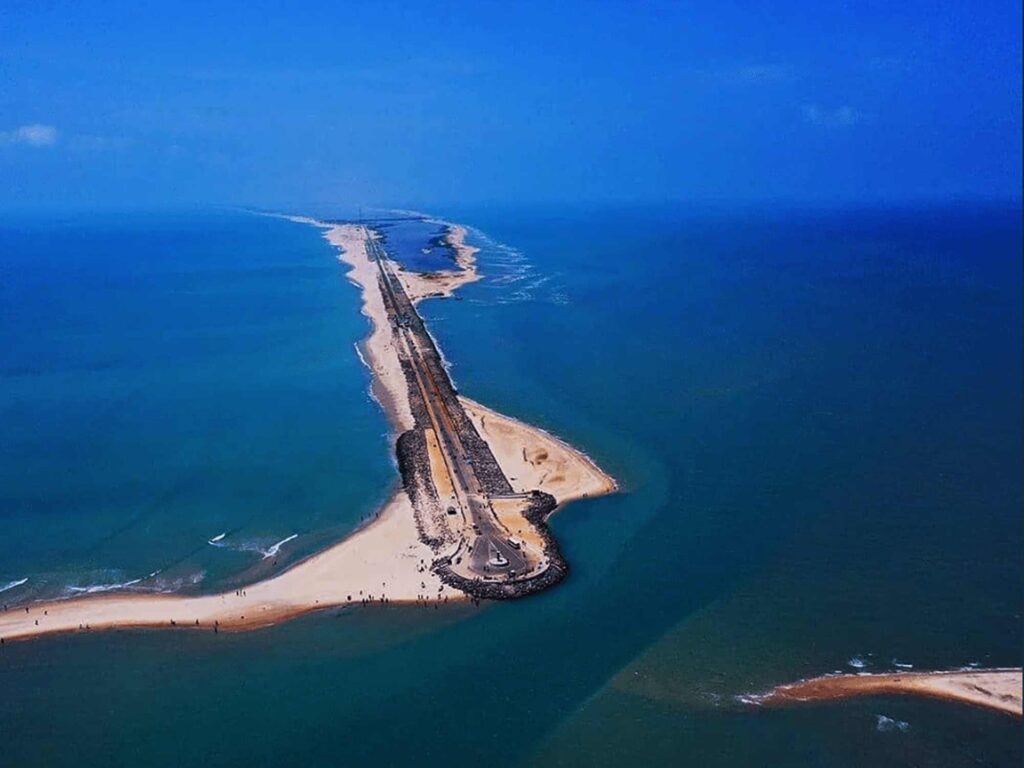 When we talk about abandoned places in India, Dhanushkodi is probably the most talked-about place. Dhanushkodi is a small village in the Rameswaram island of Tamil Nadu. It was the southernmost tip of India until the 1960s when a cyclone completely destroyed the village. Even though the place is destroyed, the ruins of the famous Kothandaramasamy Temple still stand today. Even though after being declared as a ghost town, it is a popular offbeat holiday location where one can enjoy the fantastic beaches and bright blue sea.
Things to do: bird watching, wander around what's left of the town, enjoy on the beach.
Major attractions: The Pamban Bridge, Pamban Islands, Ram Setu, Dhanushkodi Beach.
How to reach?-20kms away from Rameshwaram.
You may also like: 10 Gorgeous Beaches Of India You Haven't Heard Before!
Vijayanagara, Karnataka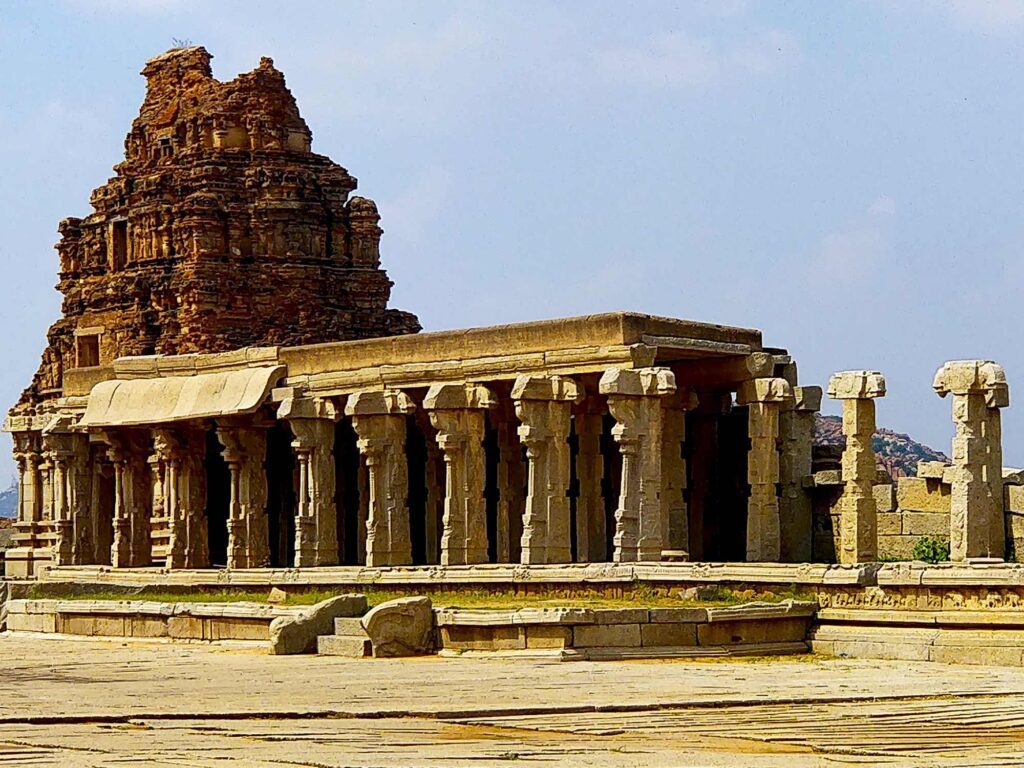 The next spot that makes it on our list is probably one of the most celebrated locations in the northern region of Karnataka. Known as the "City of Victory," Vijayanagar was a city built in the 14th century by the kings of the Vijayanagara Empire on the southern bank of the River Tungabhadra. Once a known Hindu capital, Vijayanagara was destroyed in 1565 during the Muslim invasion of India, which led to the abandonment of the city, and the ruins were left to decay. In the early 1990s, the ruins of Vijayanagar were discovered, which led to the restoration of the city and temples. It is a perfect destination to wander and enjoy some of the finest examples of Hindu art and architecture in southern India.
Things to do: Climb MatangaHill, Cliffjumping, Rideferry.
Major attractions: Matanga hill, Virupaksha temple, monkey temple, Lotus Mahal, Hazara Rama Temple.
How to Reach?-Jindal Vijaynagar Airport is the nearest airport.
You may also like: 8 Reasons that Fascinates India as The Best Travel Destination
Ross Island, Andaman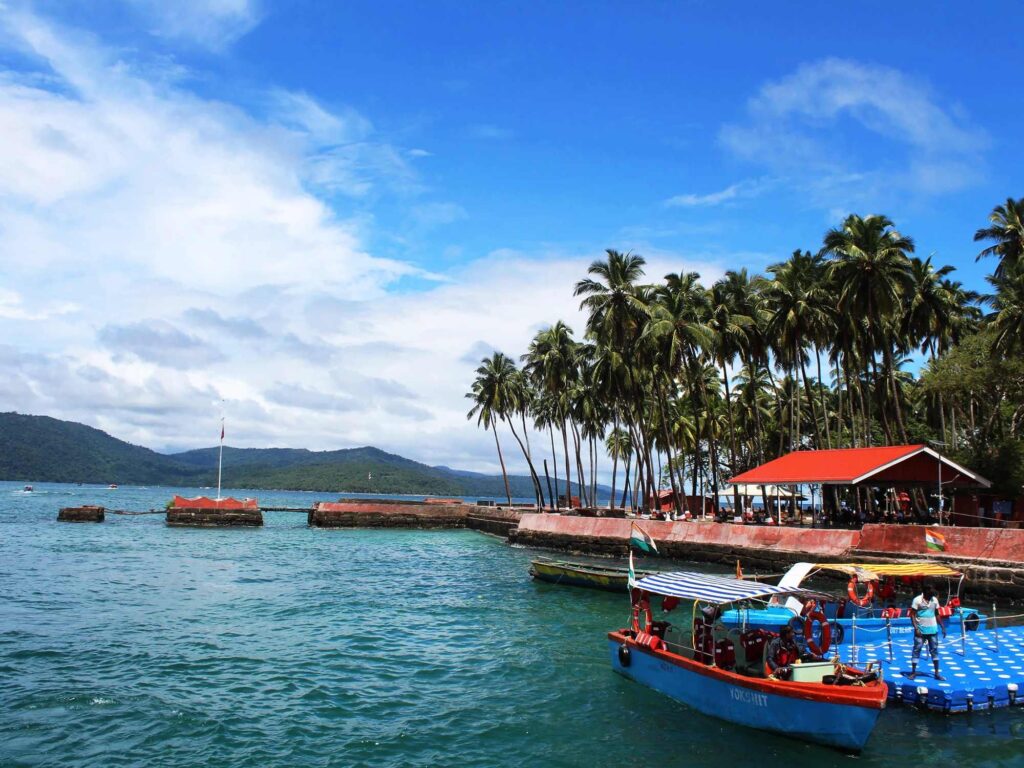 Located in the North Bay in Port Blair, Ross Island is a small island which is just 5 Kms from the Water Sports Complex in Andaman. The island is named after Captain Daniel Ross, which was used by the British as an administrative headquarters for 85 years. After the horrific earthquake in 1941, the island was abandoned until the Indian government took over in 1962. The island has a total area of 100 acres, where the whole island is covered with coconut trees. The island is also the home of the most famous lighthouse in Andaman and Nicobar Islands, which is used as a tourist attraction and is one of the most visited attractions in Andaman.
Things to do: Tour of the ruins, water sports, light and sound show.
Major attractions: British colony ruins, Japanese Bunkers, Barren Island, Ross Island Penal Colony.
How to Reach? –3 km boat ride from downtown Port Blair.
You may also like: 10 Enchanting Islands of India
Prabalgad Fort, Maharashtra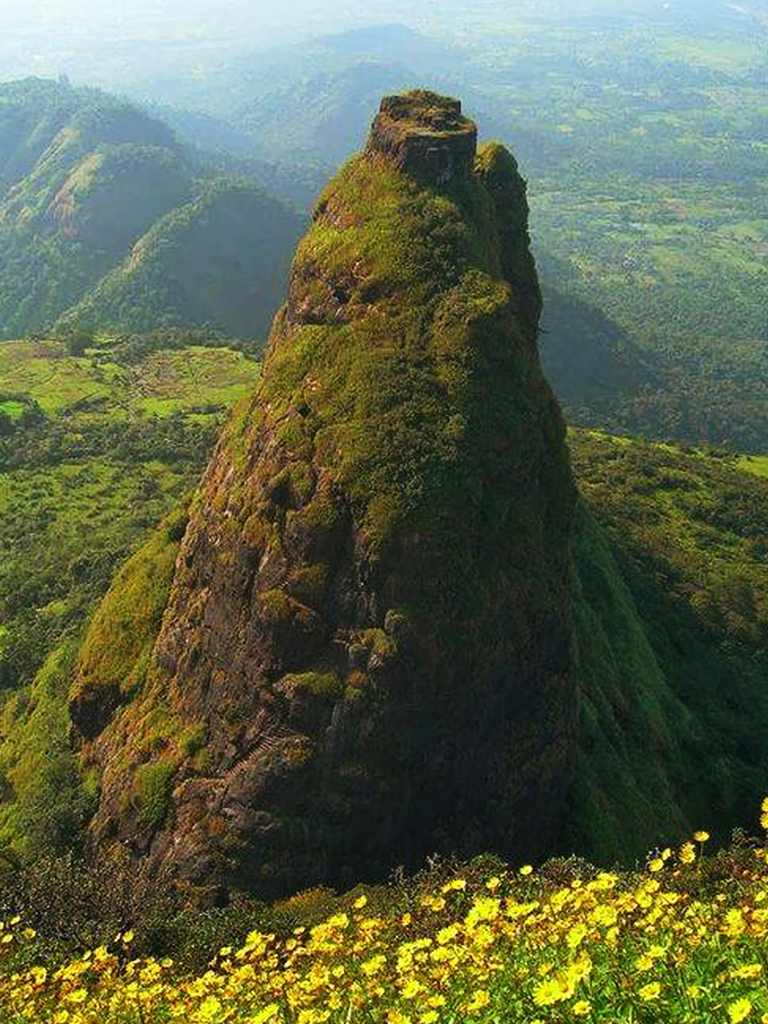 Situated at the height of 2300 ft above sea level, Prabalgad Fort is one of the best-preserved forts in Maharashtra and is a popular tourist destination. Prabalgad Fort is located in the Maval region of Maharashtra in the Western Ghats. Spread over an area of around 14.5 hectares, this magnificent fort was built by Shivaji Maharaj and was later subsequently expanded by his son Sambhaji Maharaj. In order to reach the fort, one needs to be skilled and trained as the road taken for the trek passes through dense forests and is quite steep. Once reached, you will have one of the best views of the landscape surrounding the fort.
Things to do: Sightseeing, Trekking, Camping.
Major attractions: Bhavani Temple, Karnala Bird Sanctuary, Zenith Falls, Irshalgad Fort.
How to Reach?-The nearest airport to the fort is Mumbai's Chhatrapati Shivaji.
You may also like: 10 Trekking Destinations In India For Beginners
Golconda Fort, Hyderabad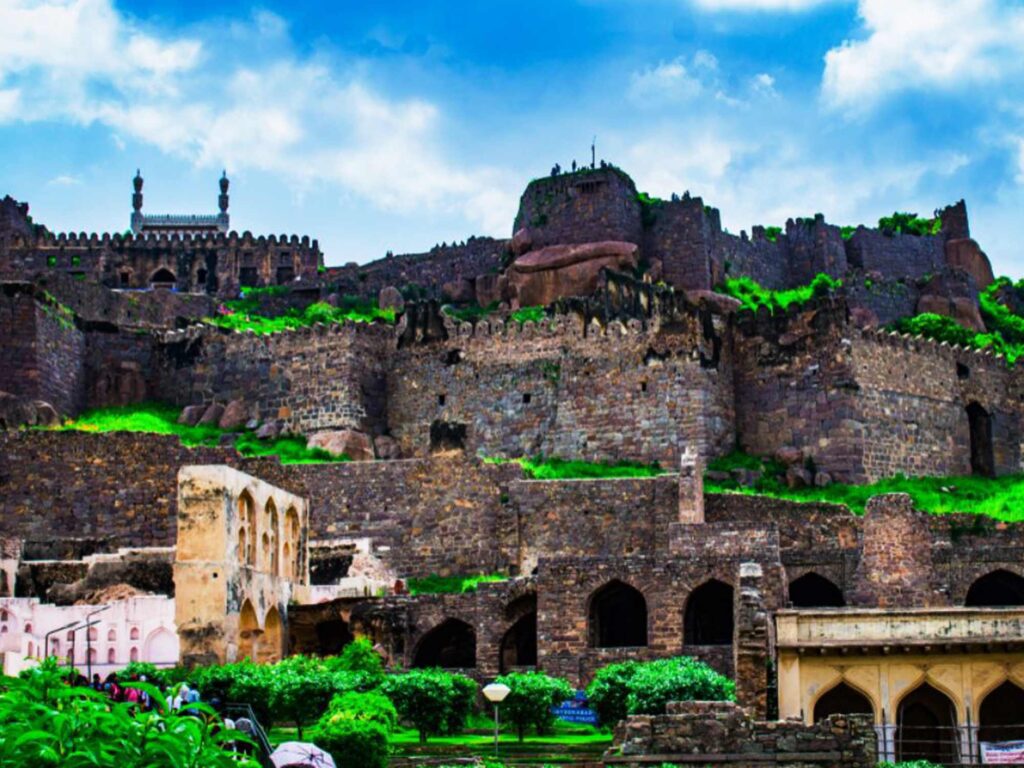 Golconda Fort is a spectacular ruined fort in Andhra Pradesh, which is located about 48kms from Hyderabad. Situated on the banks of the River Musi at an elevation of about 242m, Golconda Fort is comparably one of the largest and complete forts in India. It was built by the Kakatiyas, who ruled Golconda, the kingdom in what is now the Telangana region of Andhra Pradesh. It was built between the 13th and 15th centuries and was one of the largest and most powerful fortresses of its time. The fort was later abandoned by the Kakatiyas, but the structure remained intact and has become a popular tourist attraction in the 20th century.
Things to do: Sound and Light show and enjoy the sunset view.
Major attractions: Naya Qila, Qutb Shahi Tombs, Taramati Baradari, Birla Mandir.
How to Reach?- It is well connected by road from the centre of Hyderabad.
You may also like: The Best Routes for Road Trips in India
Did this raise your curiosity already? Then why wait? Contact our experts at Solitary Travellers today and enjoy a hassle-free travel experience today.