10 Best Places to Adore Spring Season in India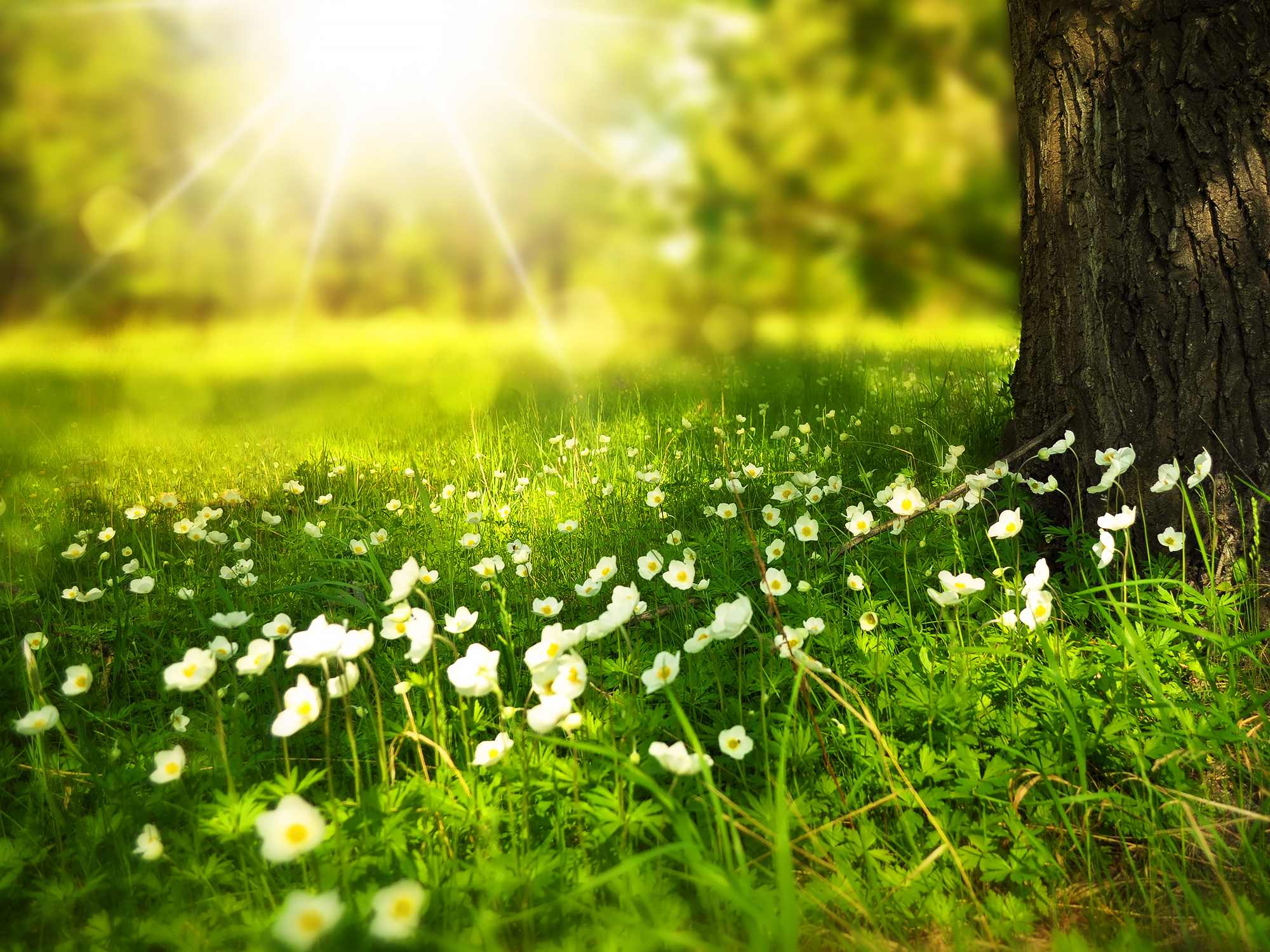 One of the most attractive seasons to travel, especially in a hot and humid country such as India is spring. After the spell of the dry and dead winter, nature wakes up in all its beauty. Added to that the mild weather and clear skies set the perfect tone for a perfect vacation.
As a city dweller, one often misses out on those various natural attractions that usher in the Spring season. That is why, if you are travelling especially to enjoy this season, places close to nature are highly recommended.
Wondering where you can get the best of the season? Well, we have got you sorted. Go
through our list of amazing places to visit in spring in India and pick out the one that you like best:
Kotgarh, Himachal Pradesh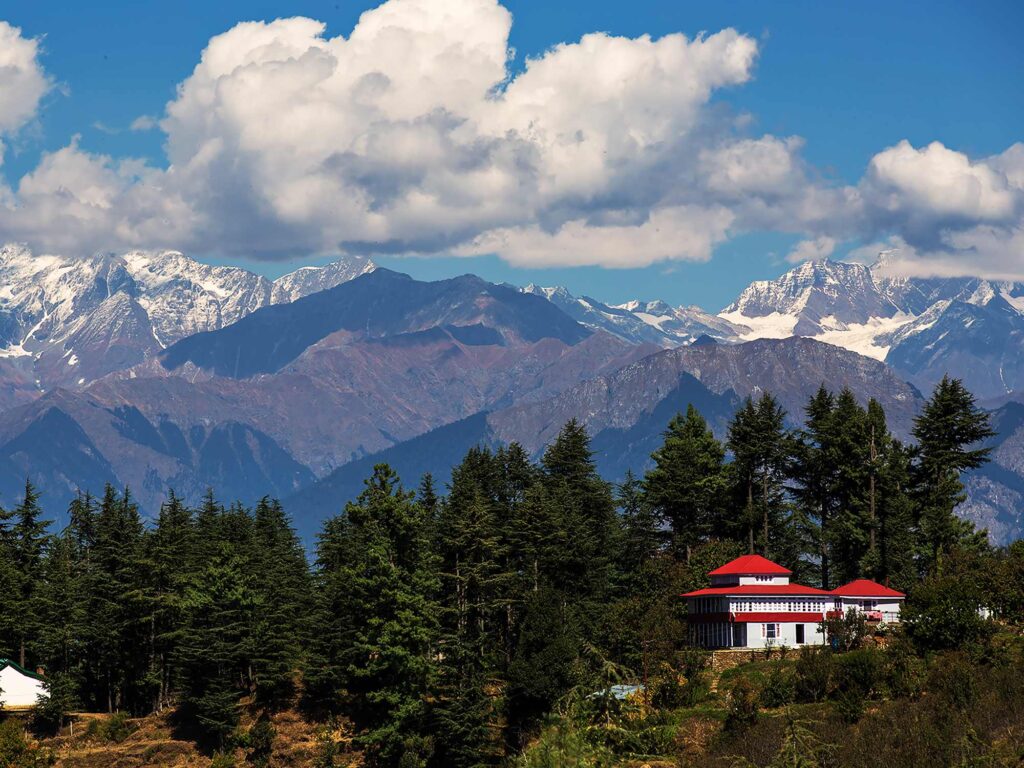 A small village perched on the Himalayas, Kotgarh is all that you imagine when you hear the word idyllic. Though Kotgrah is only 82 km away from Shimla, it has always remained among the lesser-known tourist destinations of Himachal. And as is often the case with less frequented places, nature here is still found to be in its pure and untainted form.
The views of the Sutlej River along with the ruins of ancient temples are some of the attractive places here.
Weather in Spring: With an average temperature ranging around 20 degrees Celsius, the weather is extremely pleasant for travel.
Major Attraction: Fagu, Hatu peak, Narkanda peak, Thanedhar
How to Reach: The nearest airport is Shimla ( 82 Km)
Thekkady, Kerala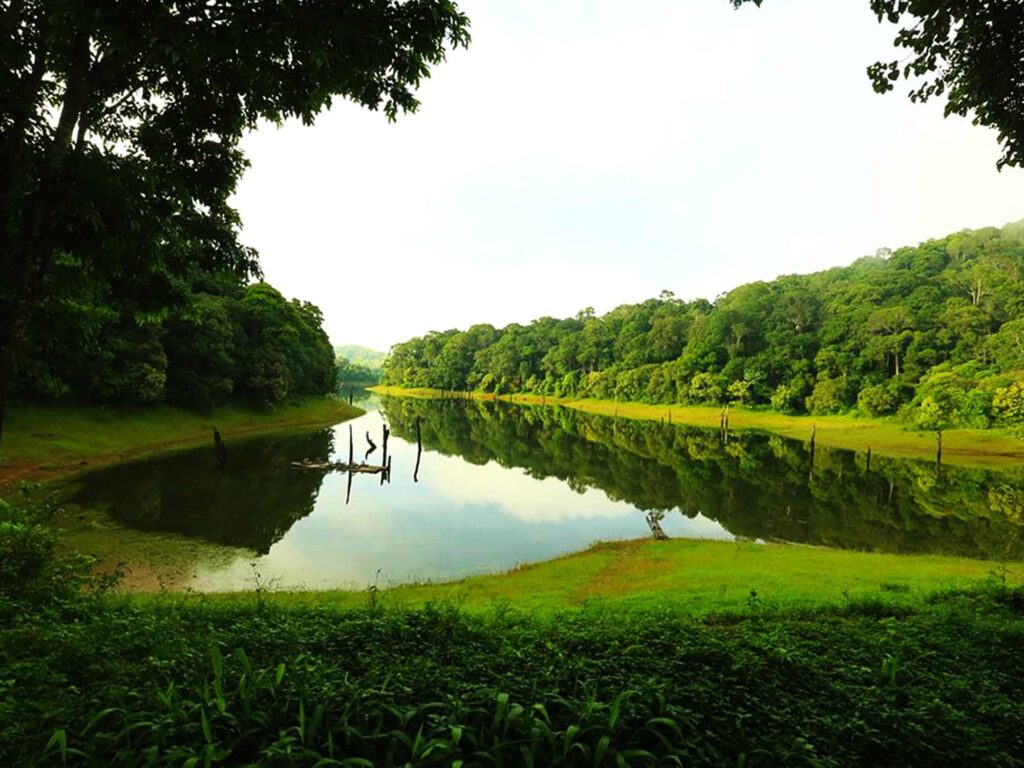 If you are exhausted from the monotony of city life and are looking for an escape amidst nature, then Thekkady is the ideal place for you. Located in God's own country, Thekkady is all that a nature lover could ever ask for. With Nilgiri tahrs dancing by streams and freshly brewed coffee to refresh you, it is more of an idyllic retreat that you all yearn for.
Weather in spring: With the average maximum temperature revolving around 33 degree Celsius, it is relatively cooler than the surrounding places.
Major Attraction: Thekkady rose park, Elephant junction, Elephant camp
How to Reach? The nearest airport- Madurai Airport is located 114 km away.
You may also like: 10 Gorgeous Beaches Of India You Haven't Heard Before!
Dayara Bugyal, Uttarakhand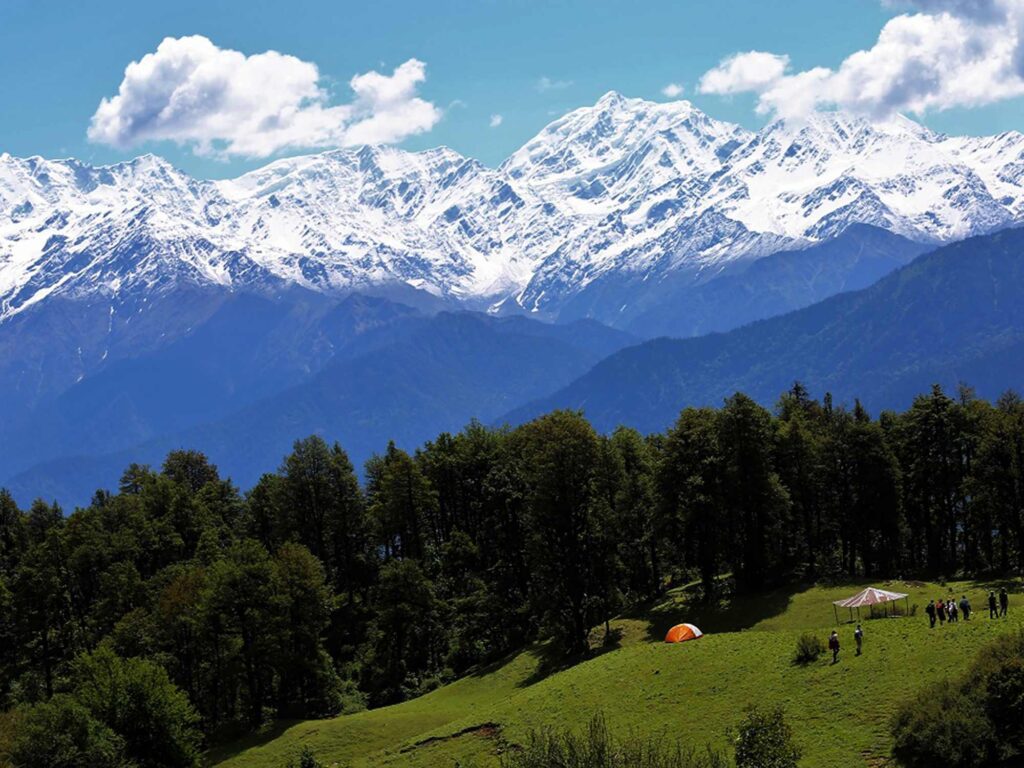 If open meadows are what appeals to your heart, then this pick among places to visit in the spring season in India is definitely going to appeal to you. Situated at a height of about 4,000 meters, Bugyal is a rolling alpine pasture with towering mountains on all sides. More popular as a trek route, Bugyal usually opens its arms to tourists during the spring season.
After the months covered in snow, the best of the place is true to be enjoyed during spring. No wonder, this is considered the best time to visit this gem among the Himalayas.
Weather in spring: With temperature often dipping down to -1 degree Celsius even during spring, it is more appealing to those who enjoy cold weather.
Major Attraction: Walk among the meadows, enjoy the views of Bakaria top summit, Kala Nag and Shepherd's Trail.
How to Reach? Dayara Bugyal can be reached by a 54 km drive from Uttarkashi.
Imphal, Manipur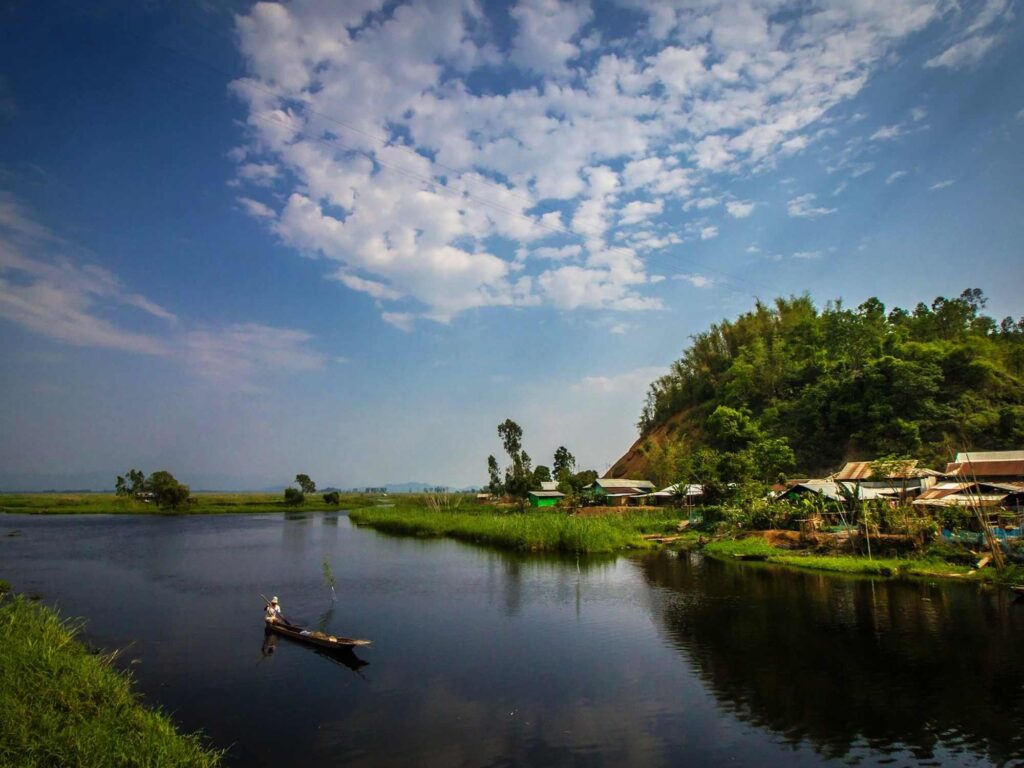 Known for its unparallel natural beauty, Imphal has always been a major attraction among the north-eastern hills. From floating lakes to exotic flowers, there is so much beauty in this one place that appeals to all your senses. Manipur and Imphal in particular is also a cultural melting pot. Enjoy the great local music and taste the authentic cuisine to get a real feel of the place.
You may be interested to know that Manipur literally means "the jewelled town". And true to its name, it does shine like a jewel among the hills.
Weather in spring: The mercury is restricted to 28- 12 degree Celsius during spring here.
Major Attraction: Kangala Fort, Loktak Lake, Sendra Island and Tharon Caves.
How to Reach? Imphal has a domestic airport located 7 km south of the city proper.
Araku Valley, Andhra Pradesh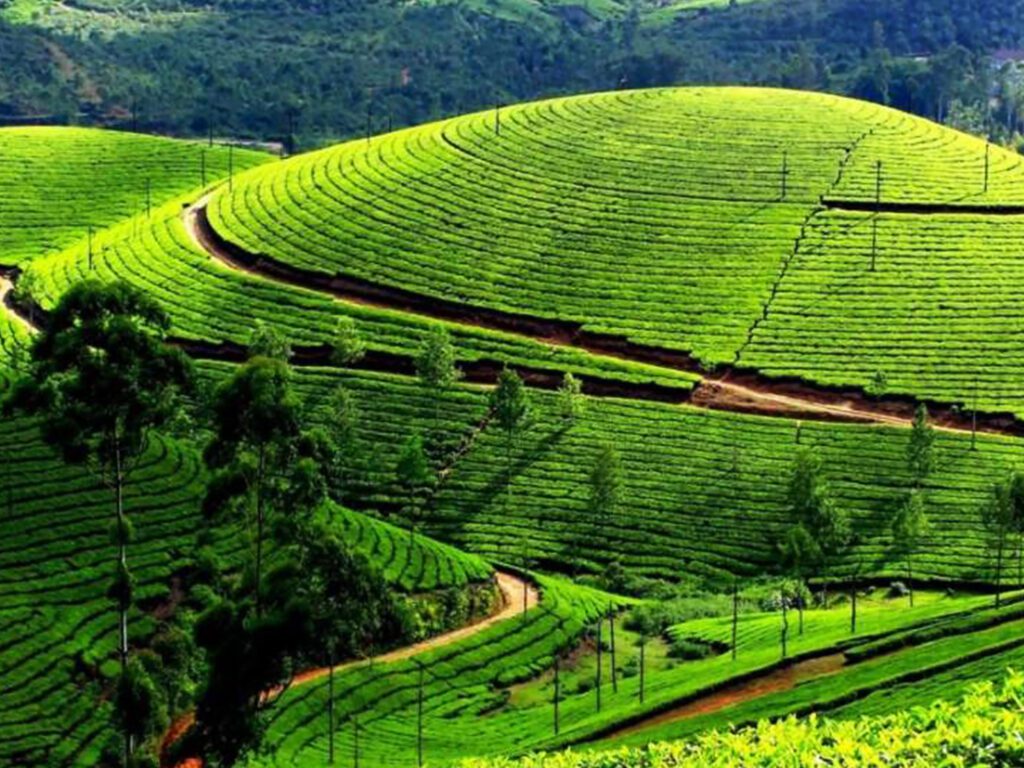 A region marked for its rich flora and fauna along with unbounded natural beauty is the Eastern Ghats. Nestled amidst these rolling mountains, Araku valley is situated in the northeastern corner of Andhra Pradesh. Many people even refer to the valley as the Ooty of the Andhra region. Enjoy the scenic coffee plantations; explore uncountable rills and waterfalls at unexpected corners, and do immerse yourself in the rich tribal culture of the place.
Weather in spring: The weather here is pleasant throughout the year with a slight chill lingering during the spring season.
Major Attraction: Borra Caves, Katiki Falls, Padmapur Botanical Gardens and Tribal Museum.
How to Reach? The nearest airport to the valley is Vizag located 115 km away.
You may also like: 10 Best Budget Holiday Destinations In India
Matheran, Maharashtra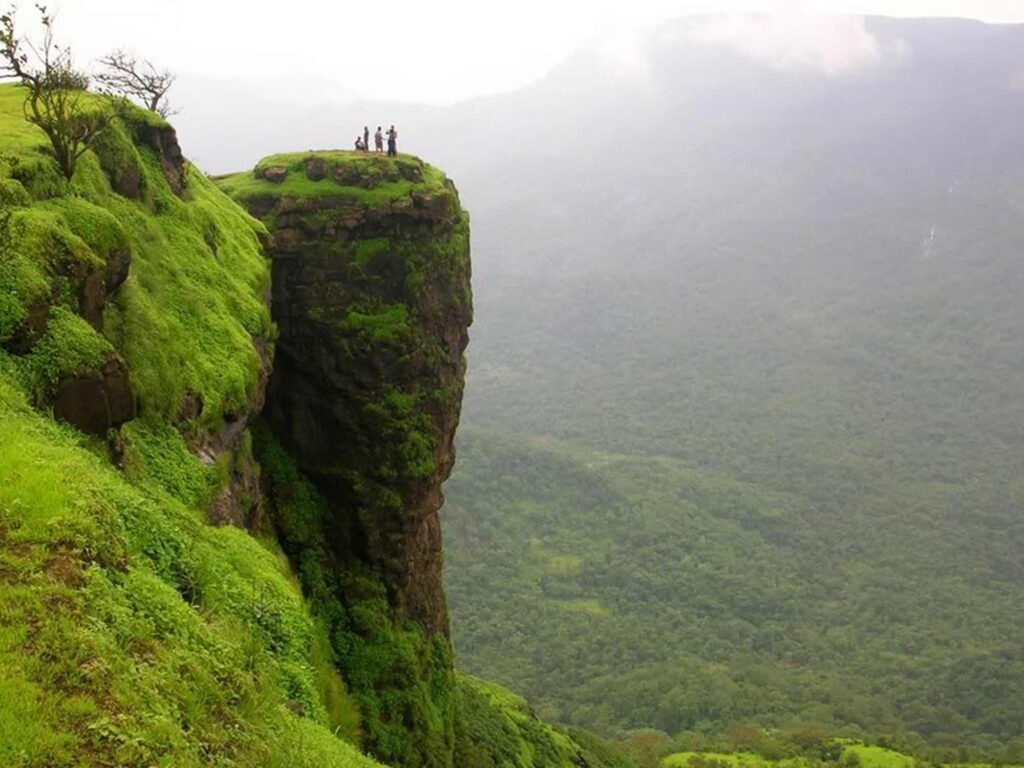 Who would imagine that merely 94 km away from the hustle-bustle of Mumbai lies a hill station, marked for its pristine views and the calm environment? We are referring to Matheran. Outshined by popular places such as Lonavla, Matheran holds on to its charm of the erstwhile era.
You may be surprised to know that it is in fact the only automobile free hill station in India. So how do you reach your destination? Simple, you take a 2 km walk or ride up in style seated on a pony.
Weather in spring: Temperature ranges between 22 to 33 degrees during spring here.
Major Attraction: Ride the Matheran toy train, enjoy views from Louisa point and Echo point, and visit Charlotte Lake.
How to Reach? Matheran has a motorable road till Dasturi. It is a 94 km drive from
Mumbai and 120 km drive from Pune.
Mount Abu, Rajasthan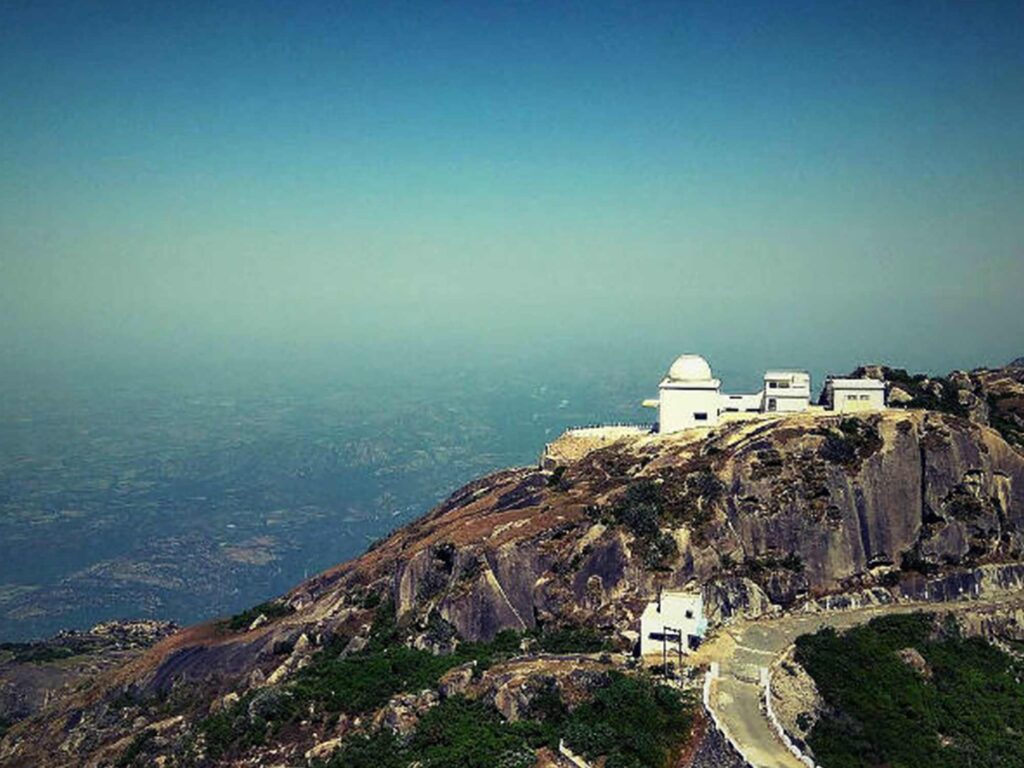 A list of the scenic places to visit during spring in India is never complete without the mention of this favourite hill station in the western frontiers. Yes, it is none other than Mount Abu. Among the rugged relief of the surrounding areas, Mout Abu rises dressed in its attire of green forests and lush grasslands.
Even the rulers who reigned in this region often came up to Mount Abu for a breath of relief from the stifling heat of the surrounding deserts. It comes as no surprise that Mount Abu is often referred to as an oasis amidst the desert.
Weather in spring: With mercury not rising beyond 25 degrees, Mount Abu offers comfortable weather during spring.
Major Attraction: Peace Park, Mount Abu Wild Life Sanctuary, Guru Shikhar Peak and Dilwara Jain Temple.
How to Reach? The nearest airport to Mount Abu is located at Udaipur ( 210 km)
Dzukou Valley, Nagaland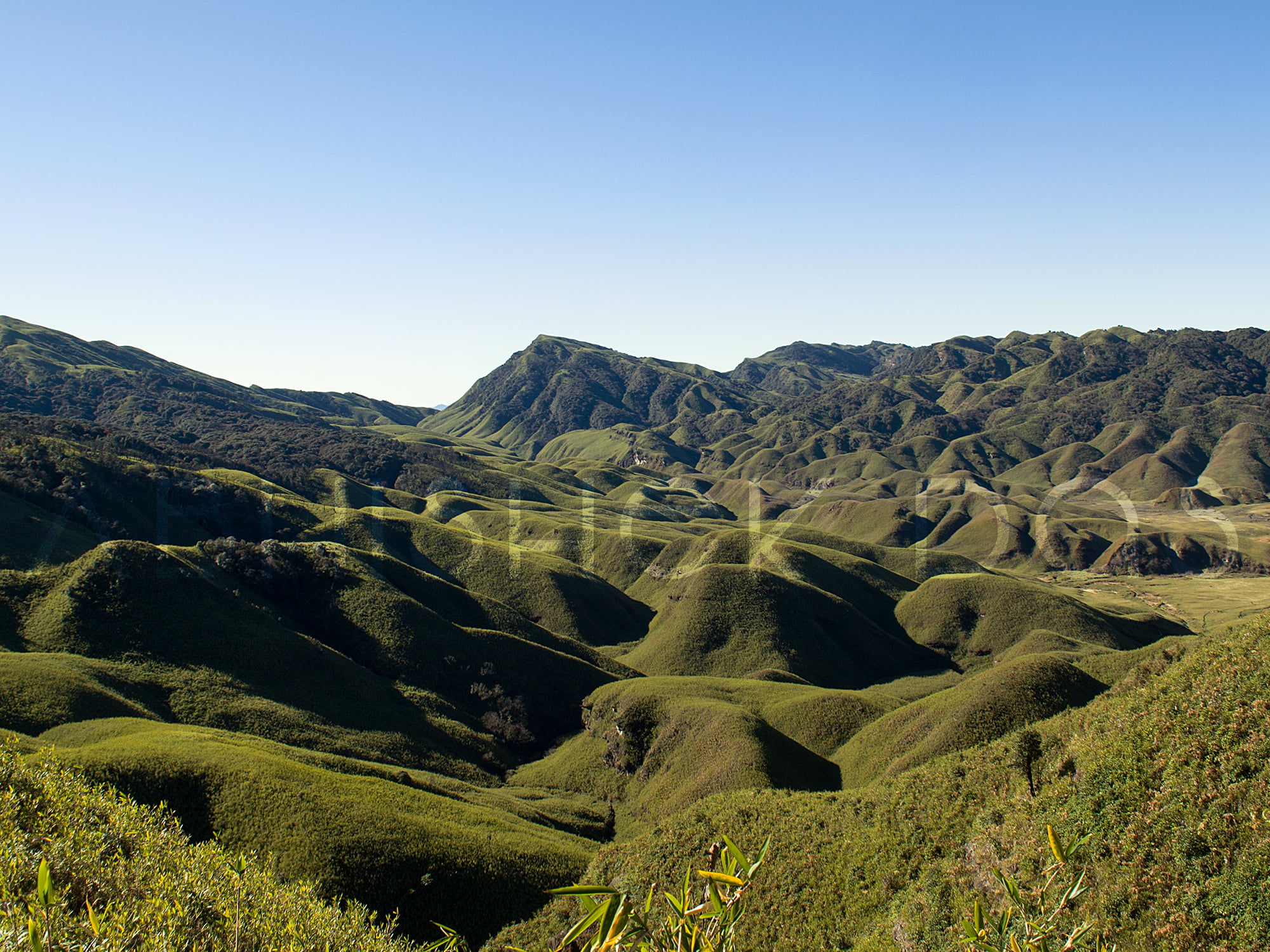 Situated between the states of Nagaland and Manipur, Dzukou valley is fast becoming a popular destination in the Northeast. Much like the Valley of Flowers in Uttarakhand, the Dzukou valley too is known for the wide range of seasonal flowers that bloom here through the year. The first bloom is of course to be enjoyed during spring. This is what makes the valley one of the best spring destinations in India.
Weather in spring: Temperature ranges from 16 to 28 degree Celsius during March here.
Major Attraction: Kohima War cemetery Japfu Peak, Kohima Heritage village and Khonoma Village.
How to Reach? The nearest airport is at Dimapur from which you need to proceed by road.
You may also like: Trekking in the Valleys of Dzukou
Chikmagalur, Karnataka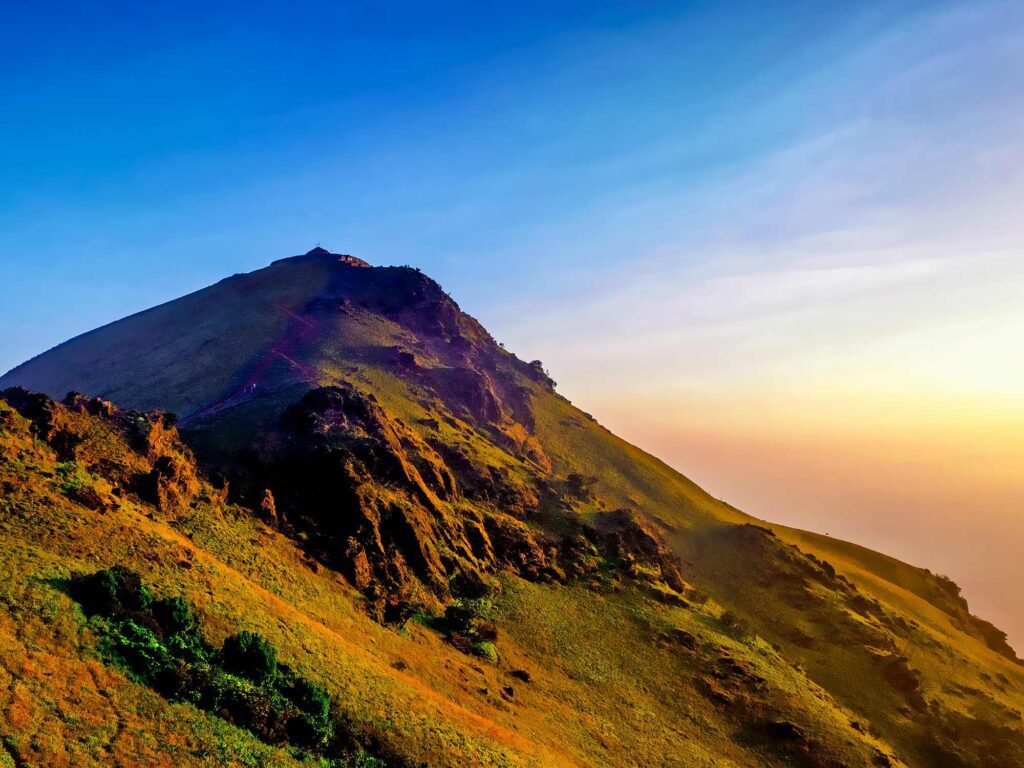 Situated at an elevation of 3, 400 feet above sea level, Chikmagalur is a sought after hill station in the Western Ghats. Often referred to as the Coffee land of Karnataka, the aroma of fresh-brewed coffee is what greets you here first. Ancient temples, tea and coffee plantation abound this valley and also mark it apart from the other hill stations that you may have been to.
Chikmagalur is also becoming quite popular among adventure seekers. So if you want to enjoy a good trek during spring in India, this is the place for you.
Weather in spring: Temperature does not rise beyond 28 degree Celsius during spring here.
Major Attraction: Jhari Waterfalls, Shankar Falls, Kudermukh national park.
How to Reach? Mangalore airport is situated 113 km away from Chikmagalur.
Shantiniketan, West Bengal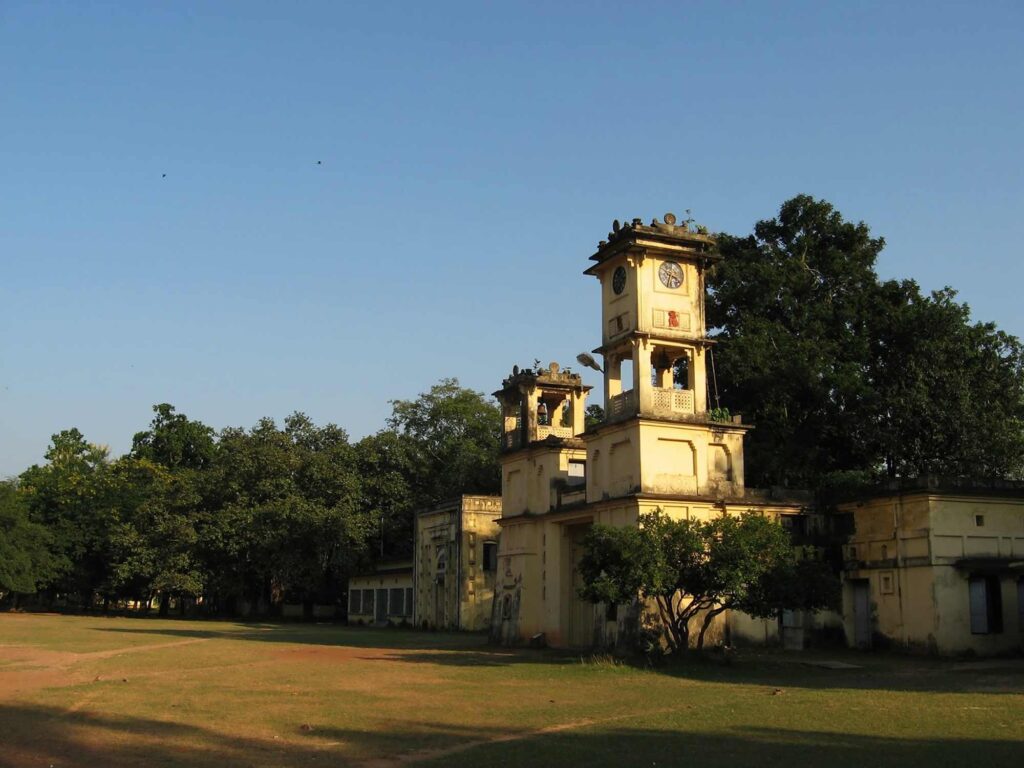 A place marked for its spring festival itself, Shantiniketan has been long known as a seat of learning and fine arts in the eastern region. What is lesser-known however is that Shantiniketan is equally appealing as a tourist destination. Once established by the Nobel laureate Rabindranath Tagore, Shantiniketan today is a melting pot of culture.
Weather in spring: Mercury swings between 34 degrees to 9 degrees in spring here.
Major Attraction: Tagore's Ashram, Ballavpur Wildlife sanctuary and the celebration of Holi.
How to Reach? The nearest airport is in Kolkata situated 200 km away.
Now that you have been through this list, choose your favourite destination and enjoy the best of the upcoming season. Are you confused between your choices? Worried about the hotel, train or flight bookings? Let our experts handle it all- Solitary Travel brings to you all in one travel solutions at the most pocket-friendly prices.
Now explore your favourite destination without a worry in the world. Call us today for a free consultation.