Travel To The Offbeat- Find The New You!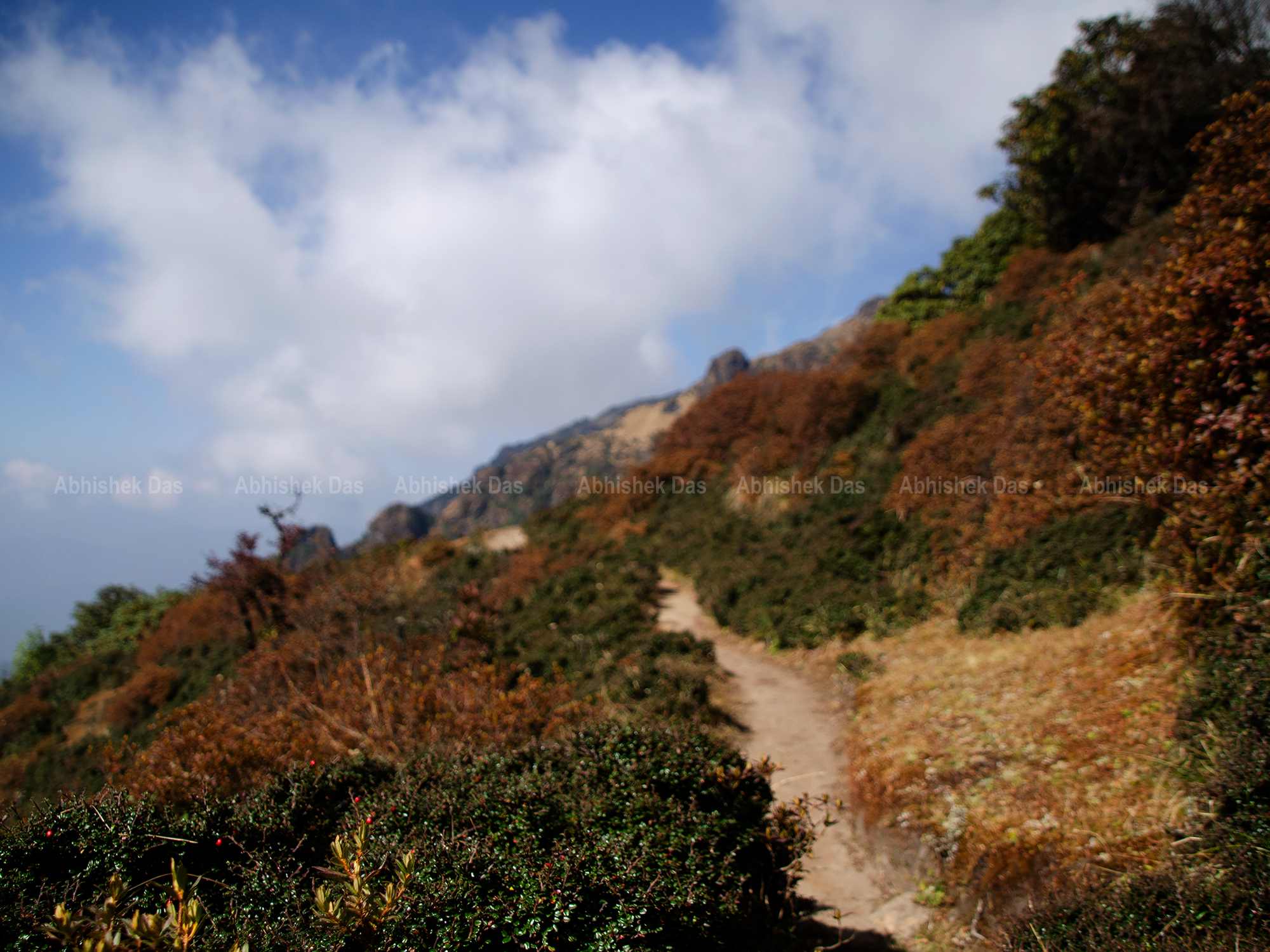 This World Tourism Day 2021, we bring you the story of our founder that led to the creation of this awesome service as we recount the story of how Offbeat Destinations became our hallmark!
World Tourism Day is here. Started in 1980 by the United Nations World Tourism Organization, this day aims at raising awareness about the value of tourism while underlining the effects it has on the social, economic, cultural and economic values of the entire world. Indeed, tourism is more than mere recreation that many assume it to be.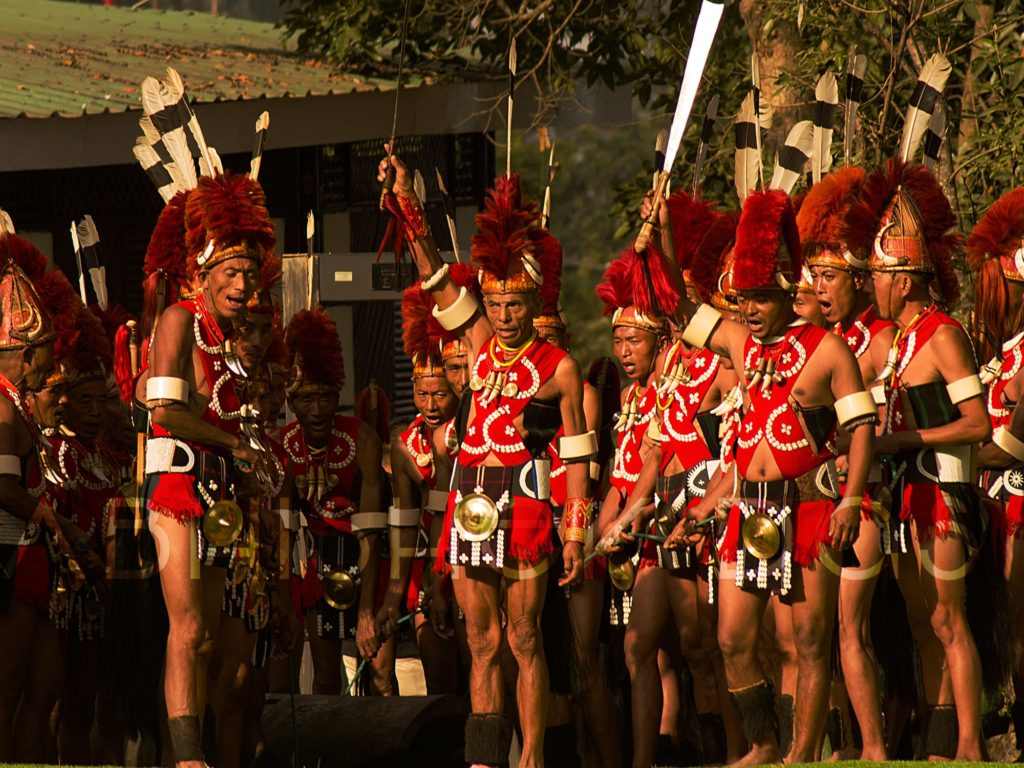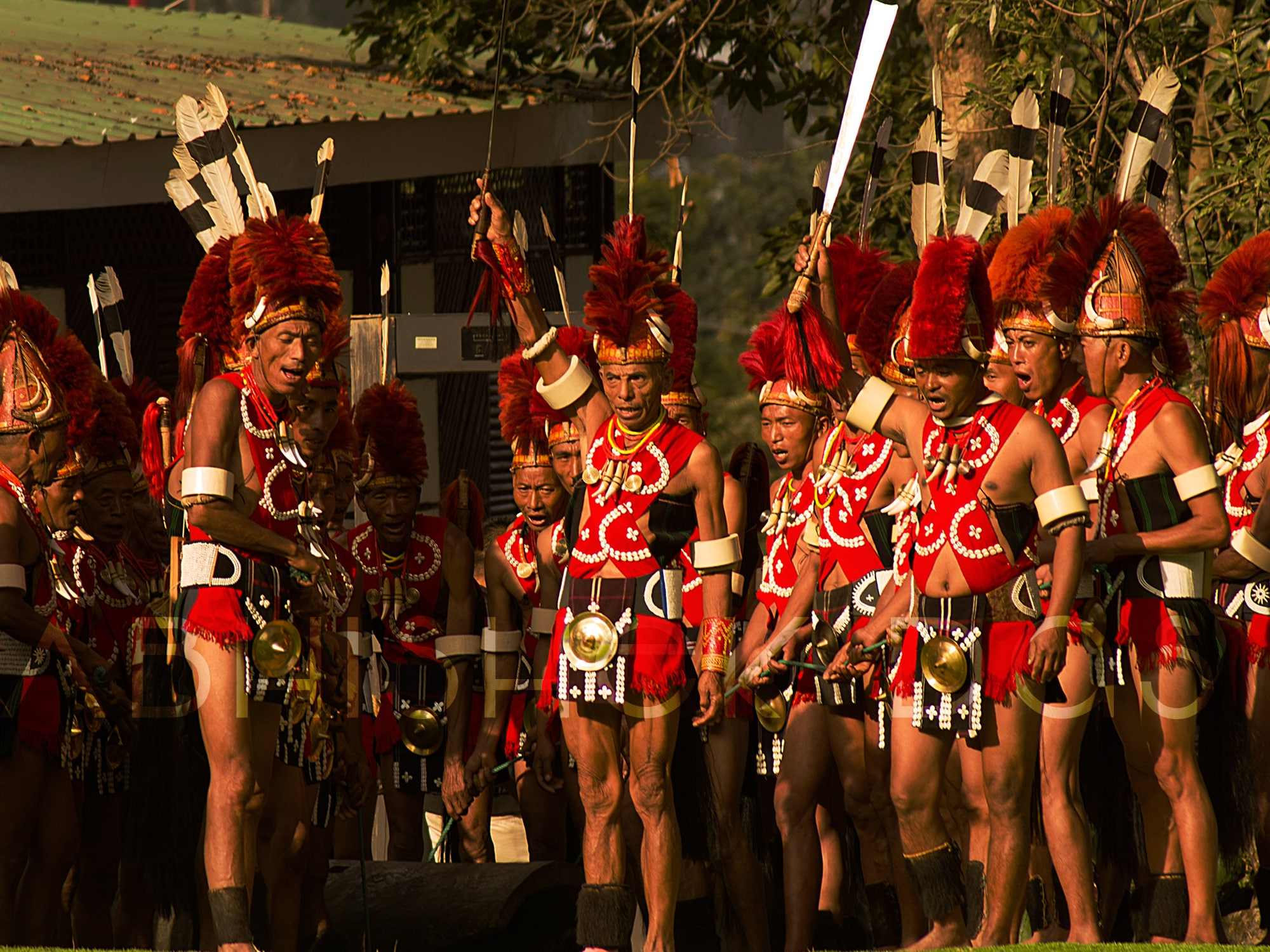 Travelling to a new destination can be a way for us to explore the unknown facets of our own personalities, experience new cultures and broaden our mental horizons. Have your trips offered you such rewarding experiences so far? If not, then our founder Abhishek's story and insider tips may be just what you need to take your travel adventures to a whole new level.  
Travel To Find The New You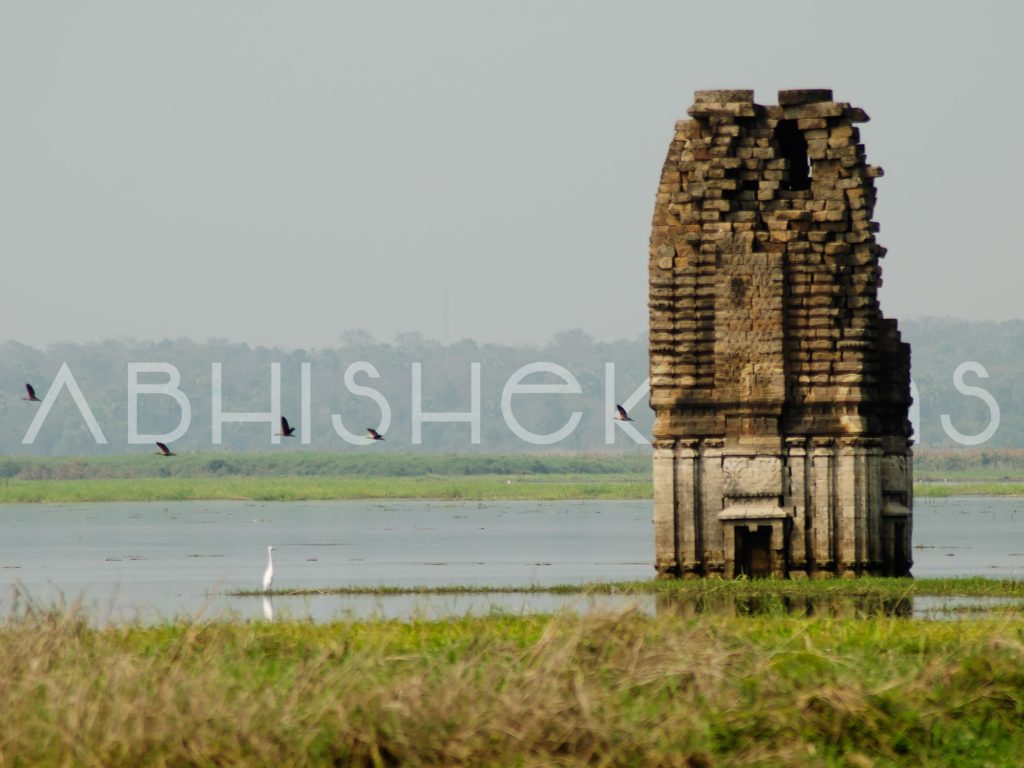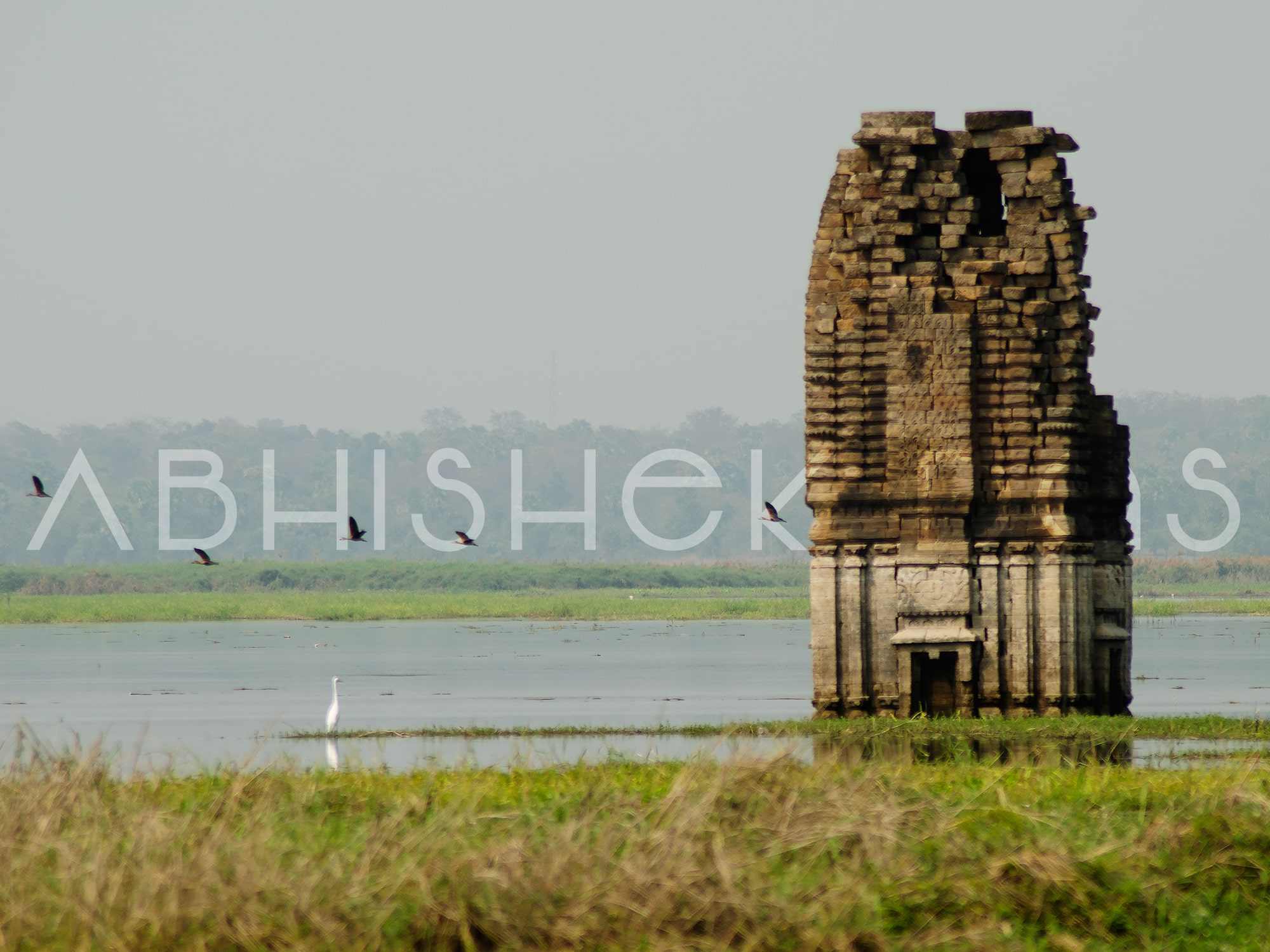 Are you tired of your monotonous routine? Do you often find yourself pining for a break? Well, these were exactly what our founder was feeling when he first began travelling. Like most of us, his initial picks too were the common tourist spots that figure on people's Instagram stories and pop up first on search engines. But when you are trying to satiate your travel lust, usual touristy places may not live up to your expectations.
Just as crowded as the urban jungle that he was trying to escape, Abhishek soon found himself getting bored with these destinations. That is exactly what prompted him to explore the underrated places in India.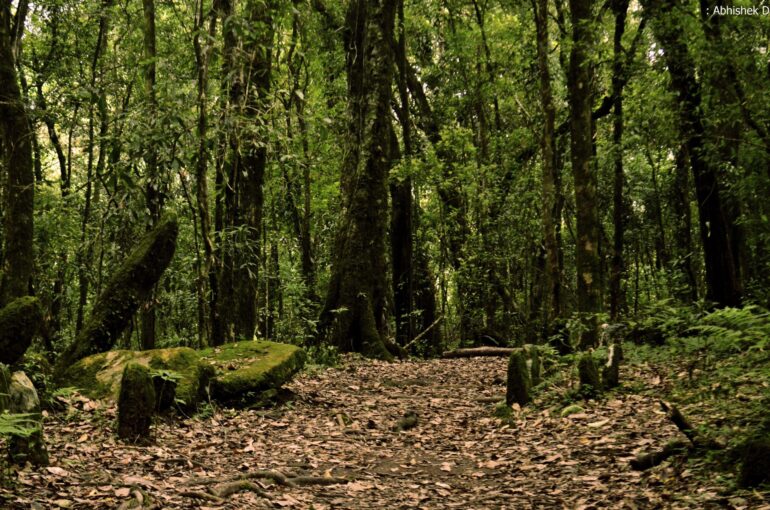 Quite surprisingly, though these places barely figured on anyone's list, these places were just as scenic. In fact, the experiences he had in each of these places were very unique. Soon enough, the stories of his travel began to have his friends and colleagues interested too. Many even started looking up to him for itinerary suggestions and he was flooded with positive reviews for his picks.
And just as our founder, we too are completely in love with offbeat places. Wondering how you can pick out the right destination for such unique experiences? Here are some tips from our in-house expert to get you started:
Beat The Usual Circuits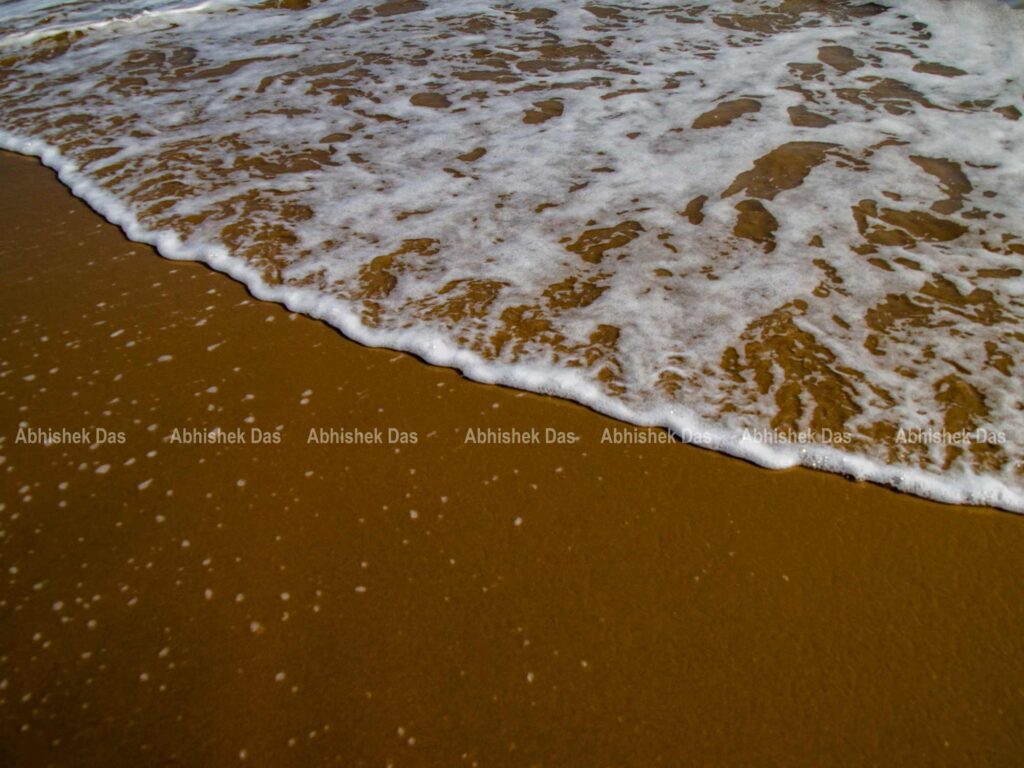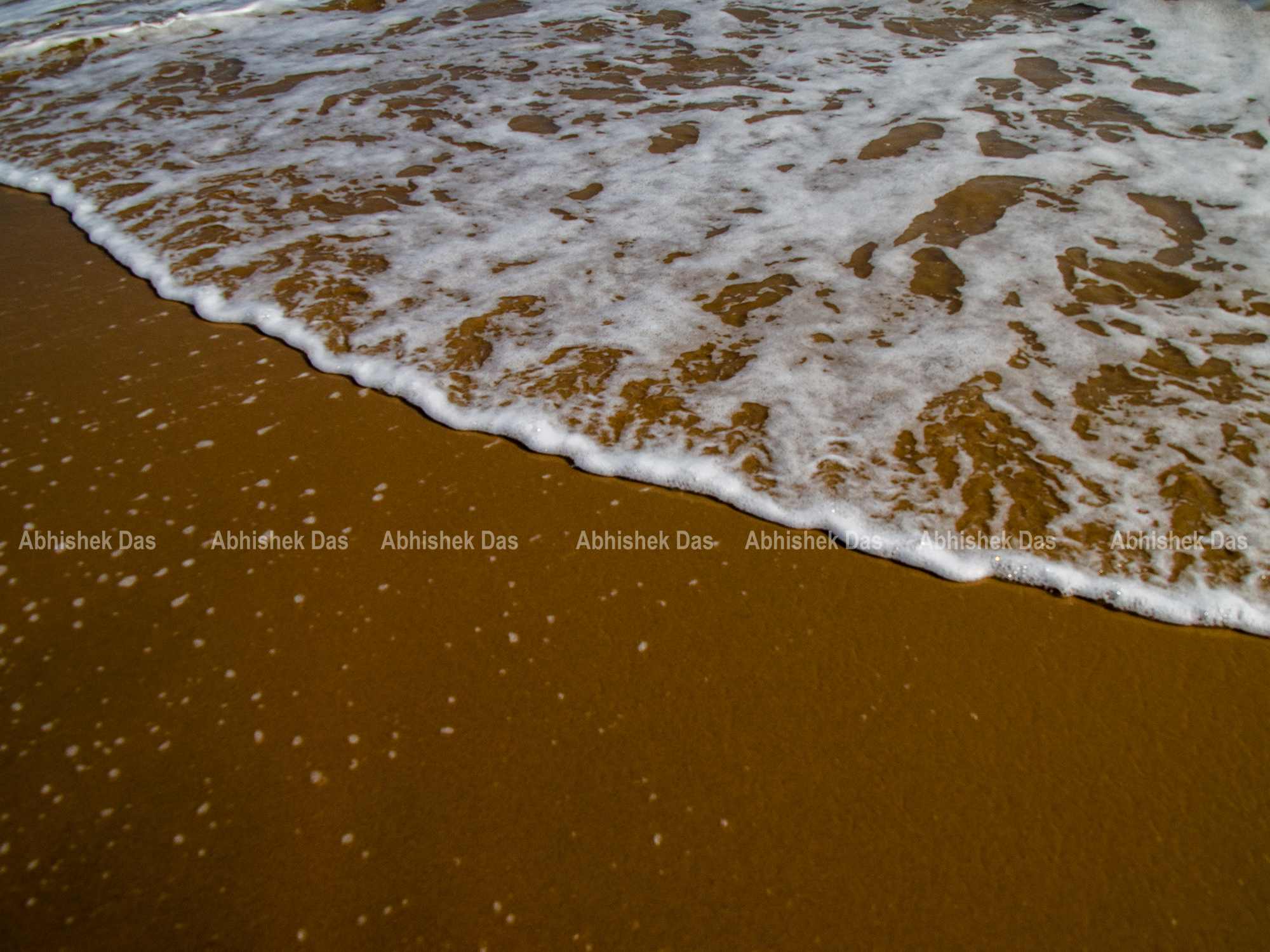 The first step towards becoming a traveller from a tourist is beating the usual circuits. For instance, if you want to head to the beaches for your upcoming holiday, don't just rush off to the first place that comes to your mind.  Do not opt for the second or third name either. Rather skip the popular list and look for beach options that are open to the public in our country. Arriving at your destination in this way may take a bit of searching, but the results will pay off for sure.