Try Out The Latest Trend Of Astro-Tourism From These Amazing Locations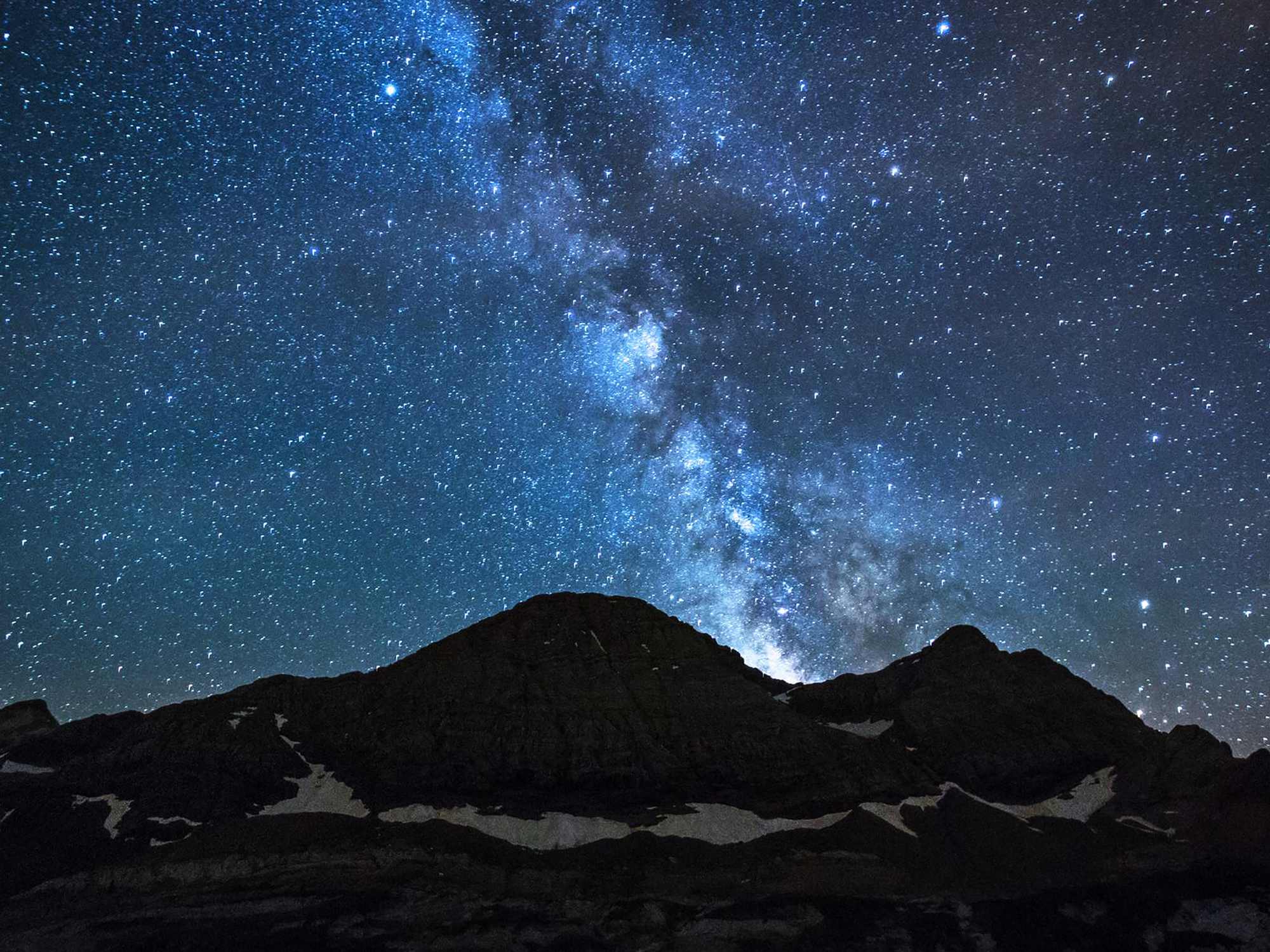 Are you someone who is fascinated by the mystery-filled sky? Do you wake up early during vacations to catch the sunrise or stay up late into the night just to spot the different constellations? Then the latest trend in the tourism industry is just what you have been waiting for.
For many of us residing in the city, dust and smog veil the sky almost all year round. Even with the best equipment, you get to see only a glimmer of the stars on clear nights; spotting constellations being out of the question. This whets your appetite but leaves you wanting for more. So why not travel to a place that gives you a naturally advantageous view of the sky? That's exactly what we mean by Astro-Tourism.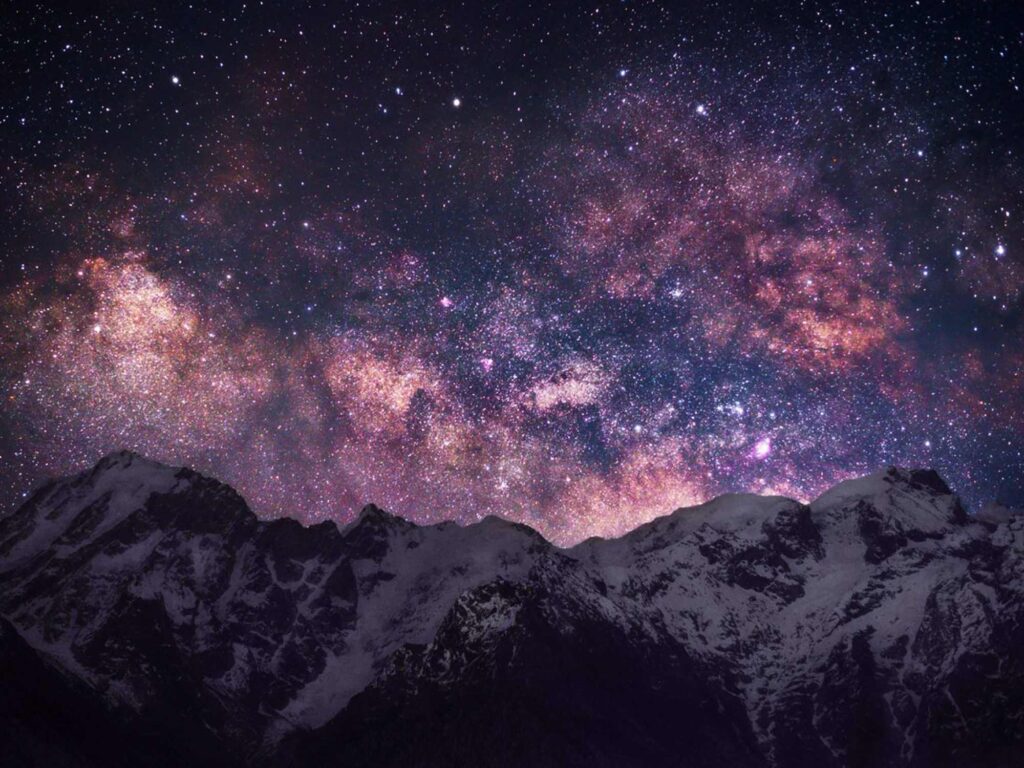 In Astro-tourism, travellers purposely go to places that have lesser pollution levels, darker skies and all other conditions favourable for stargazing. You can also enrich your Astro-travel experience by adding observatories and planetariums to your itinerary. Of course, you get to experience the adventure of visiting different places as you explore this new way of appreciating the night sky
Best Astro-Tourism Destinations
Given that it is a novel trend barely explored in India, many travellers have said that finding the right spots is often a tough task. But not anymore! We have found you the perfect ten places for Astro-tourism in India that can fulfil your star gazing interest.
Go through our list right away to find out more:
Pangong Lake, Ladakh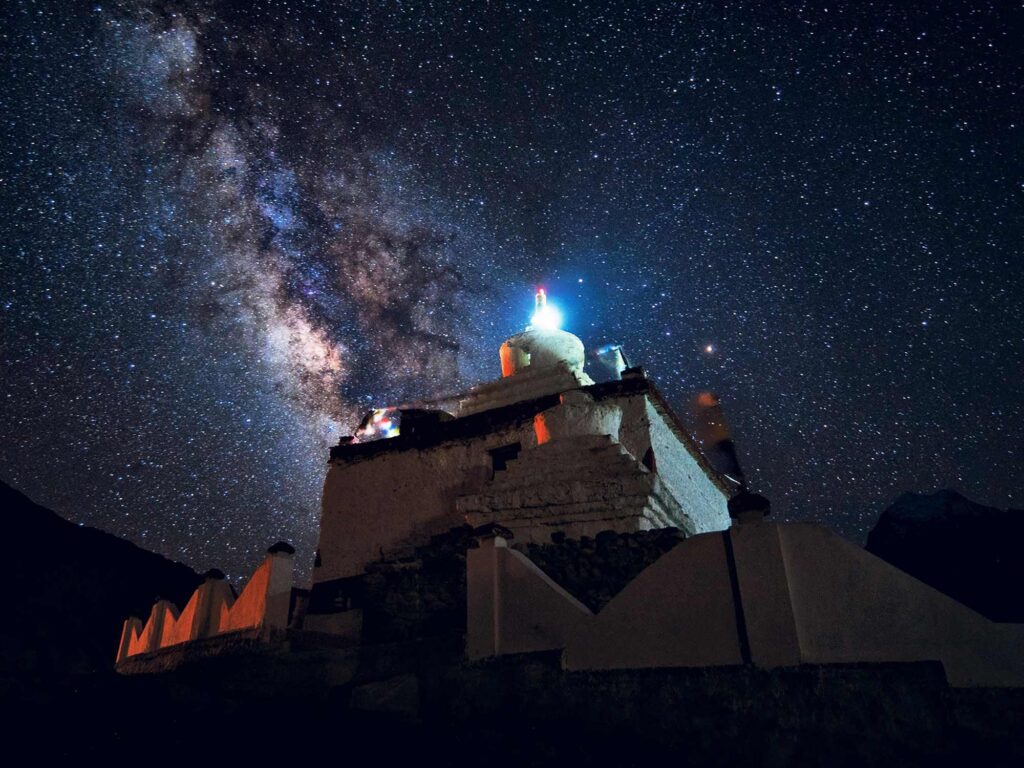 The Pangong-Tso Lake located in Ladakh has often been the backdrop of popular Bollywood scenes and songs. While most of the Pangong Lake falls under the Tibetian territory, a part of it is shared by India.
The bare mountains along with the tranquil lake offer breath-taking scenery that looks right out of a painting. The lake reflects the sky and changes its hues as the day progresses from golden noon to crimson dusk and finally, star-studded nights.
Given its high elevation and pollution-free conditions, the Pangong-Tso is counted as the best place for your star-gazing adventure. The conditions are clear almost all year round and even a mid-ranged telescope can offer you some unforgettable glimpses of the stars and planets.
Best Time To Visit: June- Sept
How To Reach?: The lake is 5 hours drive from Leh where taxis are available.
You may also like: The Best Routes for Road Trips in India
Rann of Kutch, Gujarat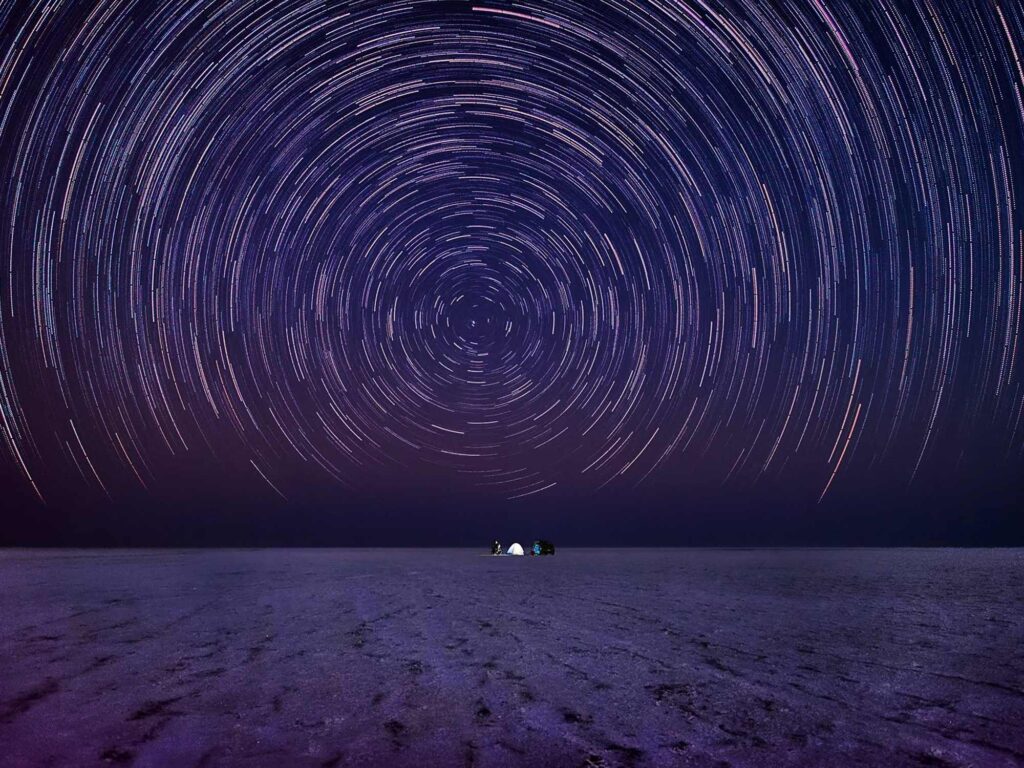 No, the Kutch festival isn't the only time you can explore this lovely place. It is a fabulous pick for your Astro-tourism itinerary too. The largest salt marsh in the world, Kutch is known for its barren topography with a spare population. So if it's dark nights with the least artificial lights that you are seeking, this is the perfect place for you. Given that it is situated in a desert region, the sky is usually clear adding to a list of favourable conditions. The region also has ample glamping facilities for the night.
The region is also known to offer the best views for astrophotography. Here you can spot millions of stars and several of the constellations with your naked eyes too.
Best Time To Visit: October- mid-February.
How To Reach?: The nearest airport is at Bhuj from where cabs are readily available.
Mandu, Madhya Pradesh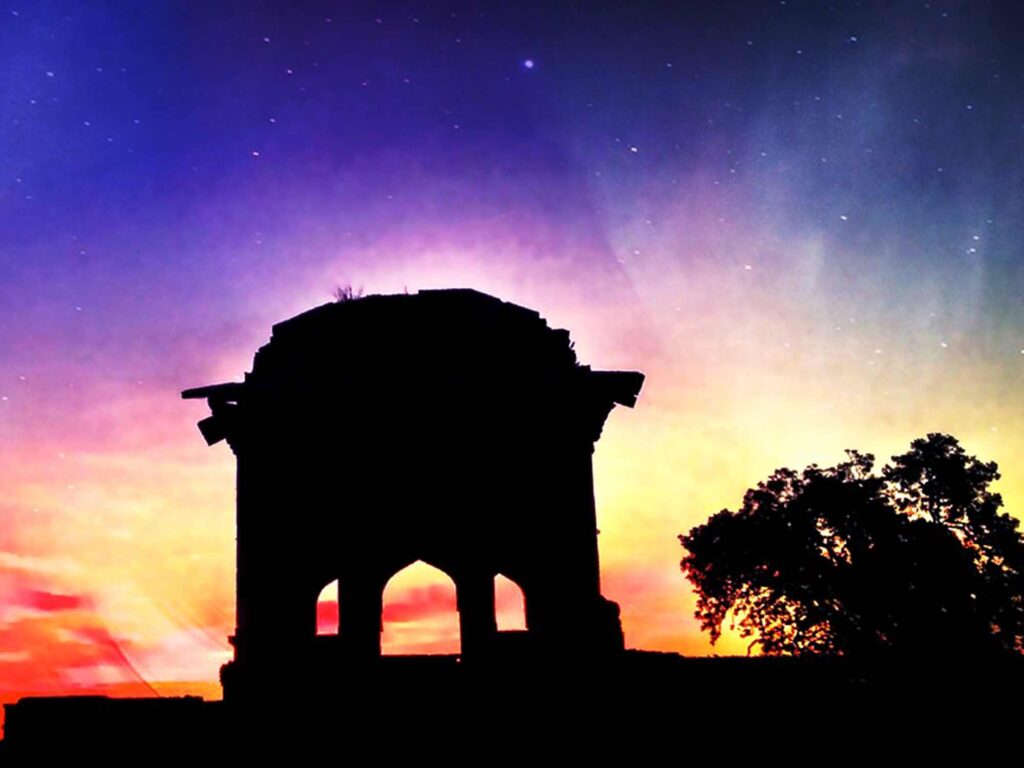 If you are acquainted with the Indian version of Romeo and Juliet, then we need not tell you where Mandu is on the map. The backdrop of the famous love story of Baz Bahadur and Rupmati, Mandu today is one of the major tourist attractions of Madhya Pradesh. While earlier people visited Mandu for the various palaces like the Jahaz Mahal and Hindola Mahal, now it is the sky that holds most of the interest.
Covered by natural vegetation across vast stretches, the lighting here is favourable for stargazing. The palace grounds with their elevation and wide arches can easily serve as your observatory. All you need is a telescope and you are ready to catch glimpses of various planets and stars.
Best Time To Visit: October- March.
How To Reach?: Mandu 99km drive away from the nearest airport in Indore.
You may also like: 10 Best Budget Holiday Destinations In India
Lahaul & Spiti, Himachal Pradesh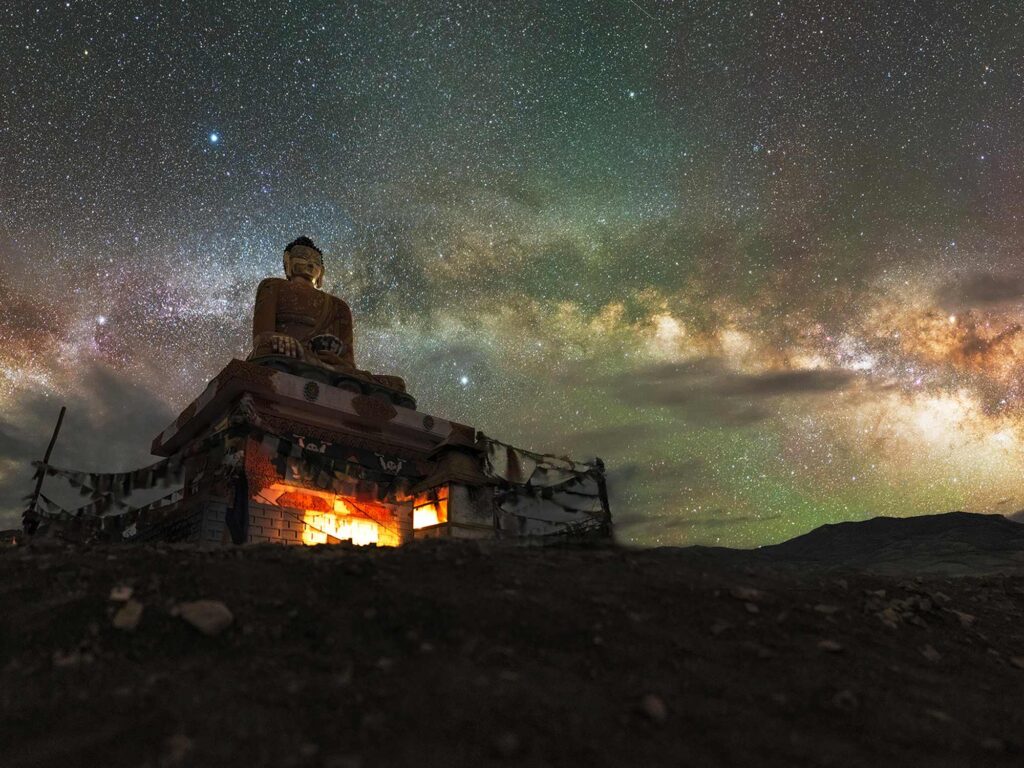 Another location from the Himalayas known both for its scenic beauty as well as Astro-Tourism opportunity is Lahaul and Spiti. Majestic snow-capped mountains surround this sparsely populated region of cold barren land. While you stargaze at night, you can spend your days here paying homage to the Kay monastery and trekking to the Kunzum pass. If you are a travel bug, you may have already come across some amazing pictures of the galaxy taken from here.
Many of the cafes and stay options are already equipped with telescopes for the best sky view at night. You can either check-in to such a hotel or carry your own set of equipment for the best experience.
Best Time To Visit: October- February; March-June (Completely avoid the monsoon months as the sky may be overcast).
How To Reach?: The valley can be reached via road from Manali.
Neil Island, Andaman and Nicobar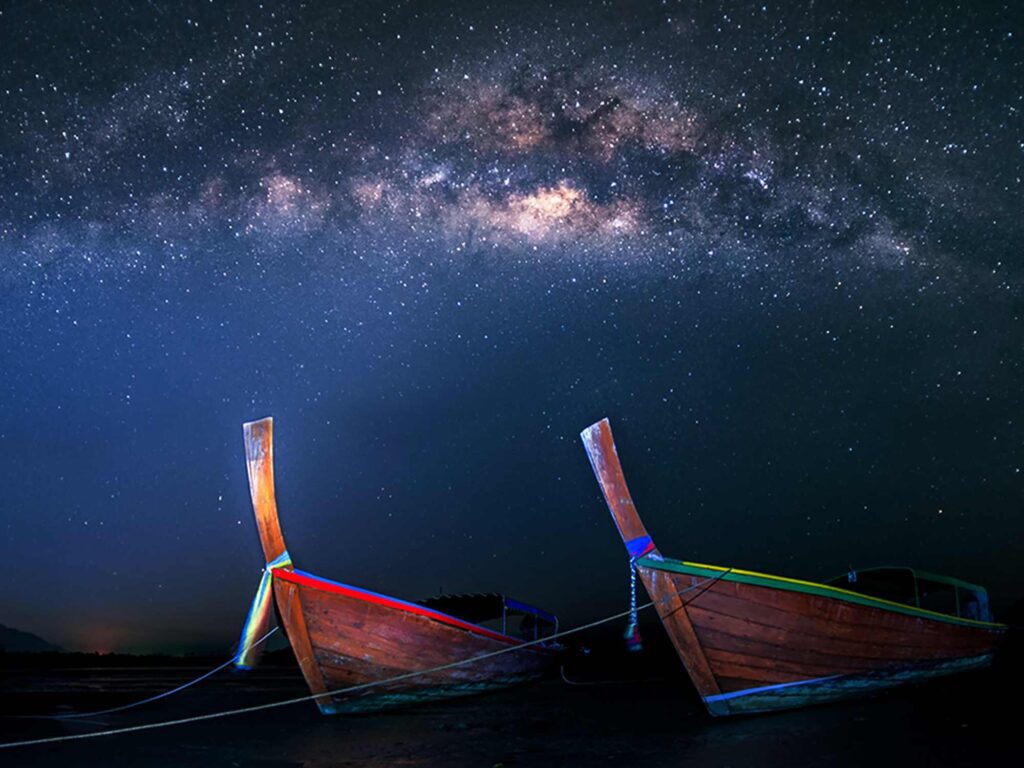 While most of the islands in the Andaman and Nicobar group offer quite a majestic view of the sky, experienced travellers are keen to pick up Neil Island as the top choice. Clear blue skies merge in the horizon with the equally clear and tranquil waters that mirror the celestial sphere. At night, millions of starlight up the island, offering the viewers an otherworldly experience of star-gazing.
Bringing your own equipment is highly recommended here.
Best Time To Visit: October- May.
How To Reach?: Located 36 km off the coast from Port Blair, the island can be reached in ferries.
You may also like: 10 Gorgeous Beaches Of India You Haven't Heard Before!
Mandarmani, West Bengal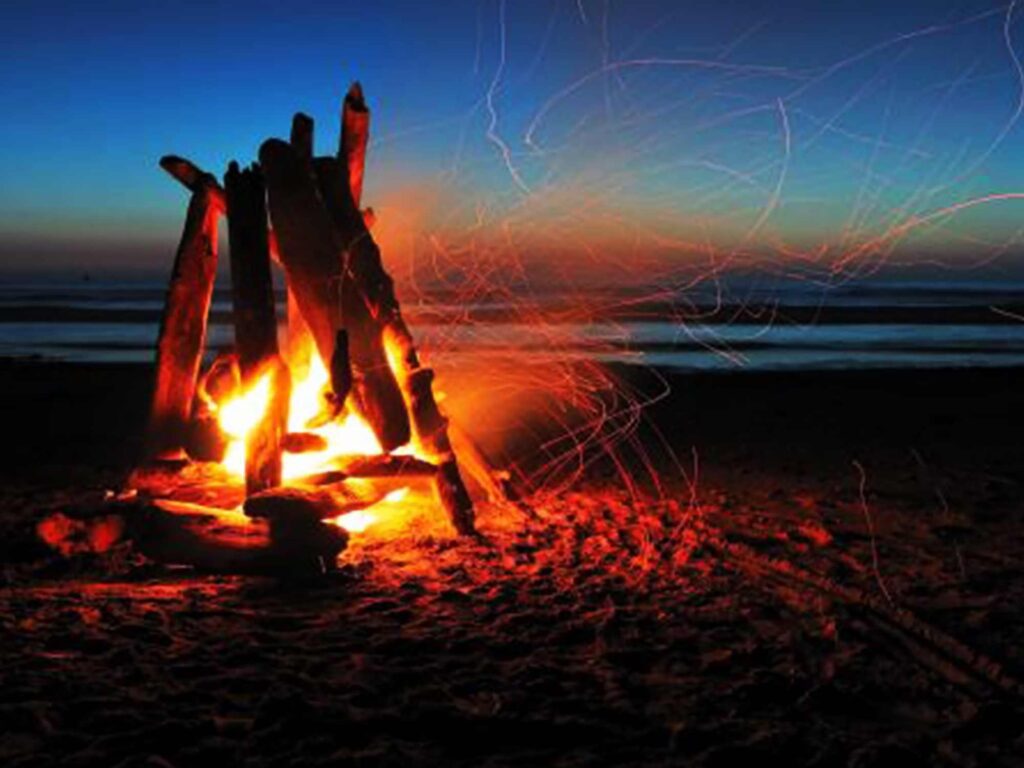 A lesser-known spot both as a tourist place as well as an Astro-stay is Mandarmani in West Bengal. With the Bay of Bengal skirting it on one side, the golden beaches offer a romantic view of the sea touching the sky. You may be surprised to learn that the Mandarmani is still among the handful of places in India that still hasn't got a steady electricity connection.
So once the sunsets, the stars are the major source of light here. The pollution level too is quite low, making it one of the best places to spot stars in the night sky. You may be relieved to know that the hotels and restaurants however are powered by solar panels and windmills.
Best Time To Visit: November- February.
How To Reach?: You can reach Mandarmani via cabs from Kolkata.
Katao, Sikkim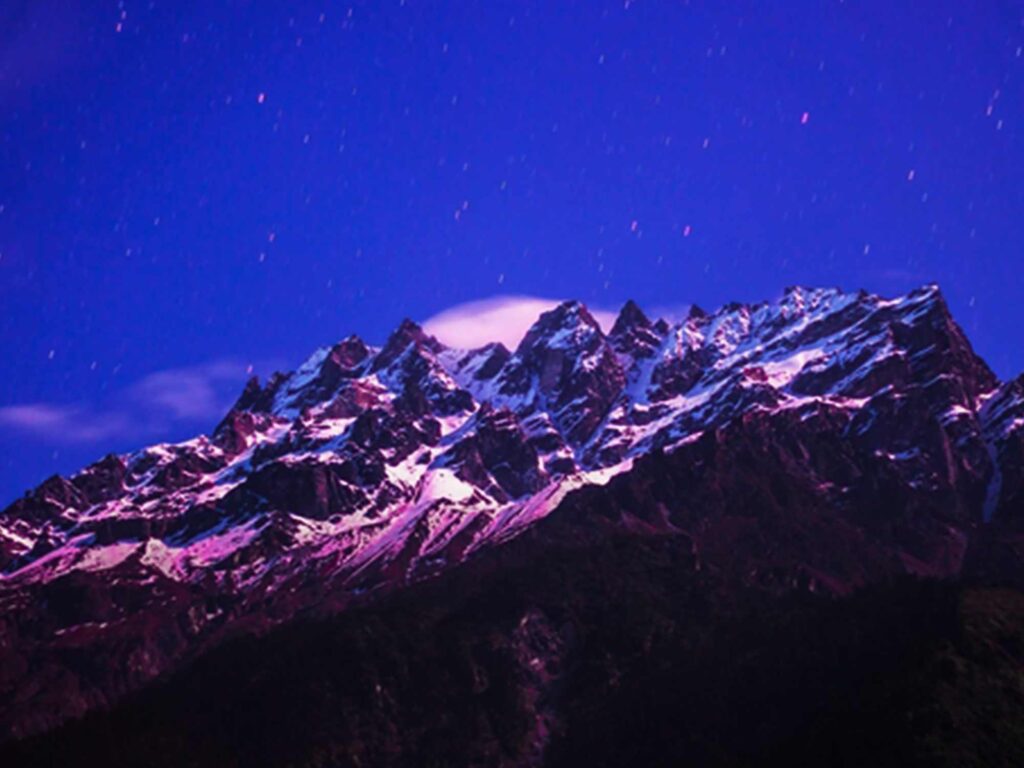 Located at an elevation of 15,000 feet above sea level, Mt. Katao is a lesser-known tourist attraction located in Sikkim. People who have been here having fondly named it the Switzerland of India. So you can already guess the amount of snow that you are likely to encounter here. If you love adventure along with stargazing, this is the ideal pick for you.
Best Time To Visit: December- June (The Mountain is cut off at intervals due to heavy snowing).
How To Reach? Mt. Katao is a 28km drive away from the Lachung bus stand.
You may also like: Budget Travel Tips: Hack to Save Money for Solo Traveller
Taregna, Bihar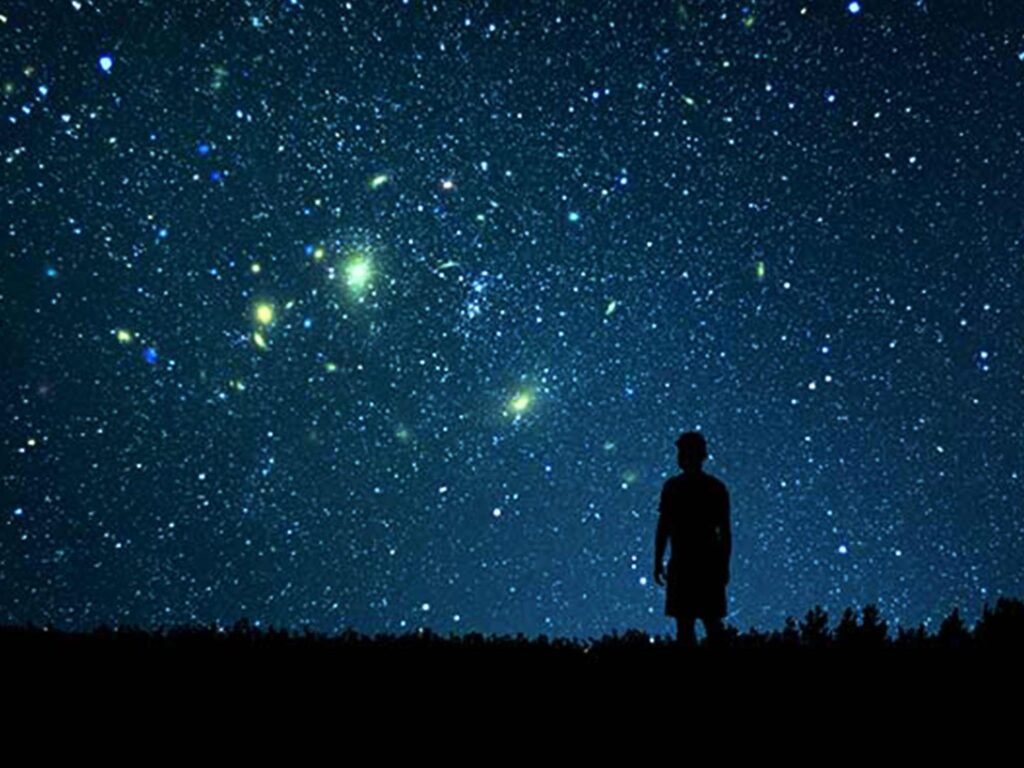 Another name among the places to visit in India for Astro tourism interest is Taregna in Bihar.. A sparsely populated rural centre, Tarenga has captured the interest of even the global community owing to the fabulous night view that it offers. Many academicians too come here to study special phenomena such as comets and eclipse.
You may be interested to know that the ancient astronomer, Aryabhata too camped here to compile his studies on the sky.
Best Time To Visit: November- March.
How To Reach? Taregna is and a half hours drive away from Bihar's capital, Patna.
Shahapur, Maharashtra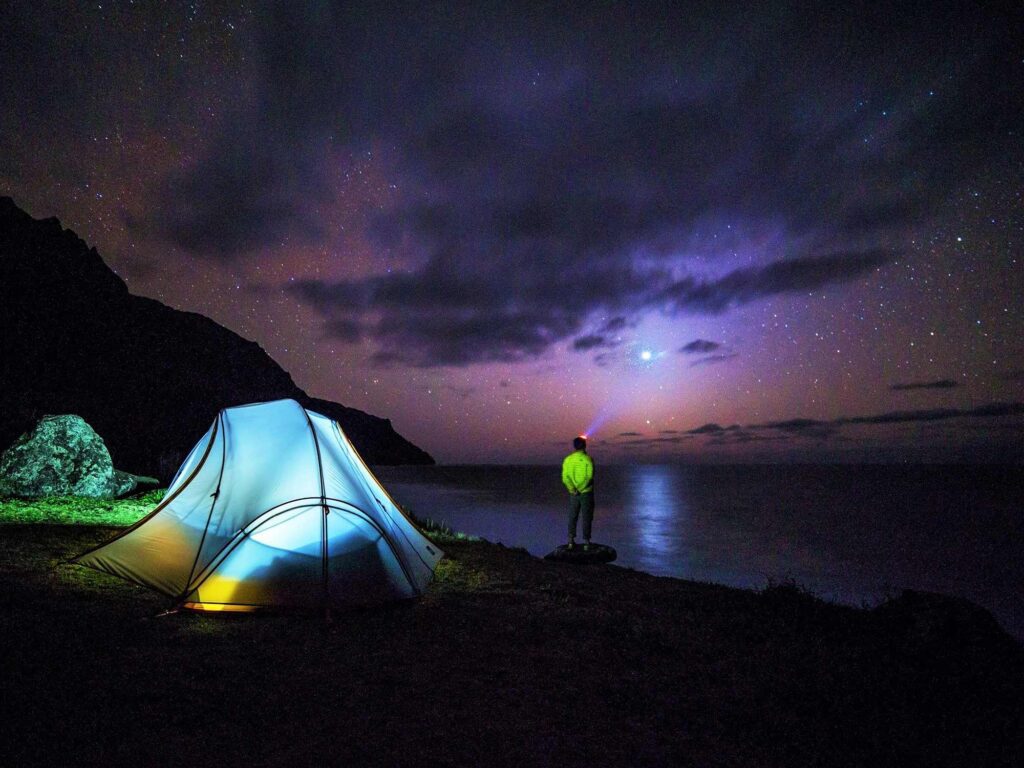 Shahapur, a name that you may have come across in association with trekking and other such adventure activities is now the next big thing is Astro-Tourism. Given its close proximity to cities such as Mumbai and Pune, people often go here to heave a sigh of relief from the stress and tedium of city life. With several ancient forts, a dam and avenues for adventure sport, it can serve as the ideal weekend getaway. Get your telescopes here and you can have an equally awesome night too.
Best Time To Visit: All Year Round
How To Reach?: Shahapur is well-connected by roads to Mumbai and Pune.
You may also like: 8 Reasons that Fascinates India as The Best Travel Destination
Yercaud, Tamil Nadu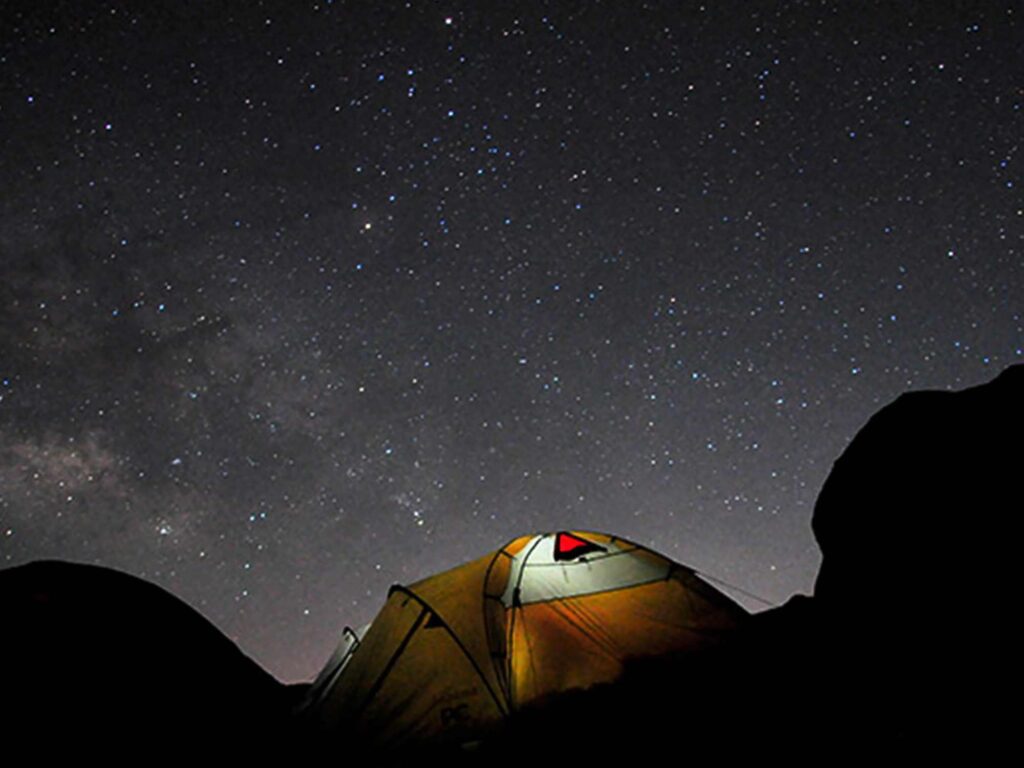 The list of best Astro-Tourism destinations in India can never be complete without a mention of Yercaud. A tiny rural dwelling nestled on the Eastern Ghats; the amazing places that you can see here include Yercaud Lake and the Loop road. On clear nights, the sky offers a breath-taking view of the stars and planets
Best Time To Visit: October-June.
How To Reach? Yercaud is located 32 km from Salem which is the nearest station.
Now that you have this list, set out and start exploring with your eyes to the sky.
For the latest travel news and trends keep an eye on this space. Worried about the new Covid protocols? Struggling with your Astro-Tourism itinerary? We have to go you sorted. Book a free consultation with our experts today and enjoy travelling the hassle freeway.