Budget Travel Tips: Hack to Save Money for Solo Traveller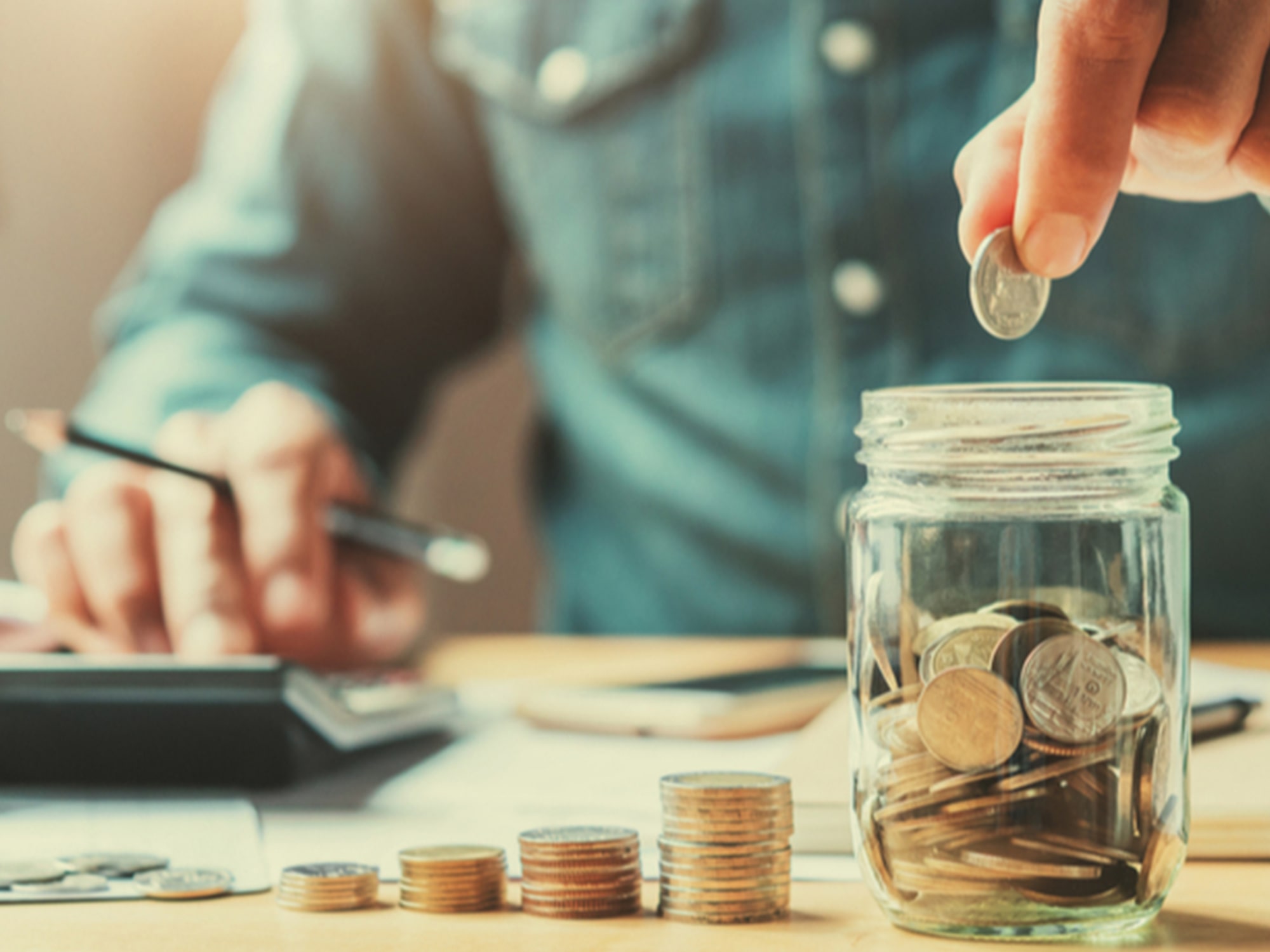 Do you have a tight budget? Wondering how to travel cheap in India? I have tried to provide a few important tips which may help you in planning with your holidays. I am a budgeteer who likes to travel cheap by ditching all comforts and unwanted things. My love for travelling and exploring had led me to learn a few techniques of travel-hack which can be exciting and save you some bucks. Sometimes travelling may cost heavy on our pocket which makes us reassess our holidays. But that doesn't mean you have to drop your plan. Travelling in India is much cheaper and easier than any other countries. If you want to make a reality of exploring India more smartly then 10 basic tips for your budget travel will surely help you to achieve your dreams:
Research about the destination in depth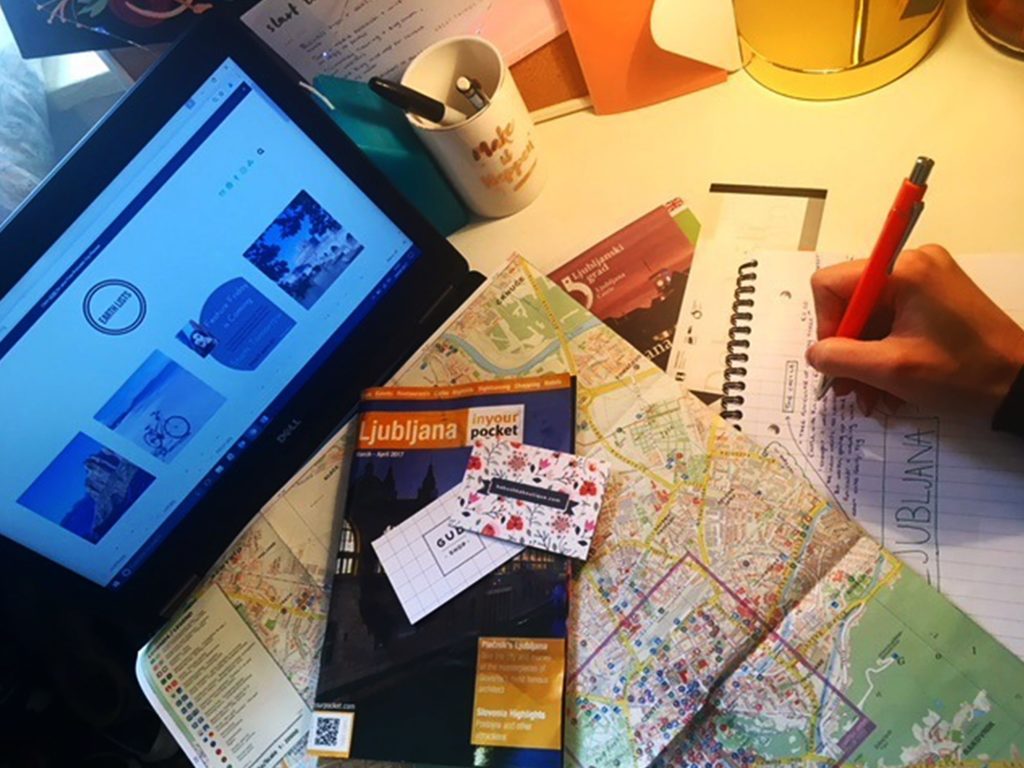 My first initiative before travelling to any destination is to make a well-research plan about the place. As it is said everything comes up with a cost, in this context, it is time and effort. If you are keen on saving then spend your time on research about the place which comes handier while travelling. This will equip you with the information about budget hotels, public transports and cheap places for food. If you are a solo traveller, don't take research casually and be ready to face circumstances while travelling. Each state in India have their regional holidays, make sure you don't end travelling when the place is closed. In a local forum or state tourism site, you may accumulate information about the regional festival and activities to make your tour memorable.
Travel during the offseason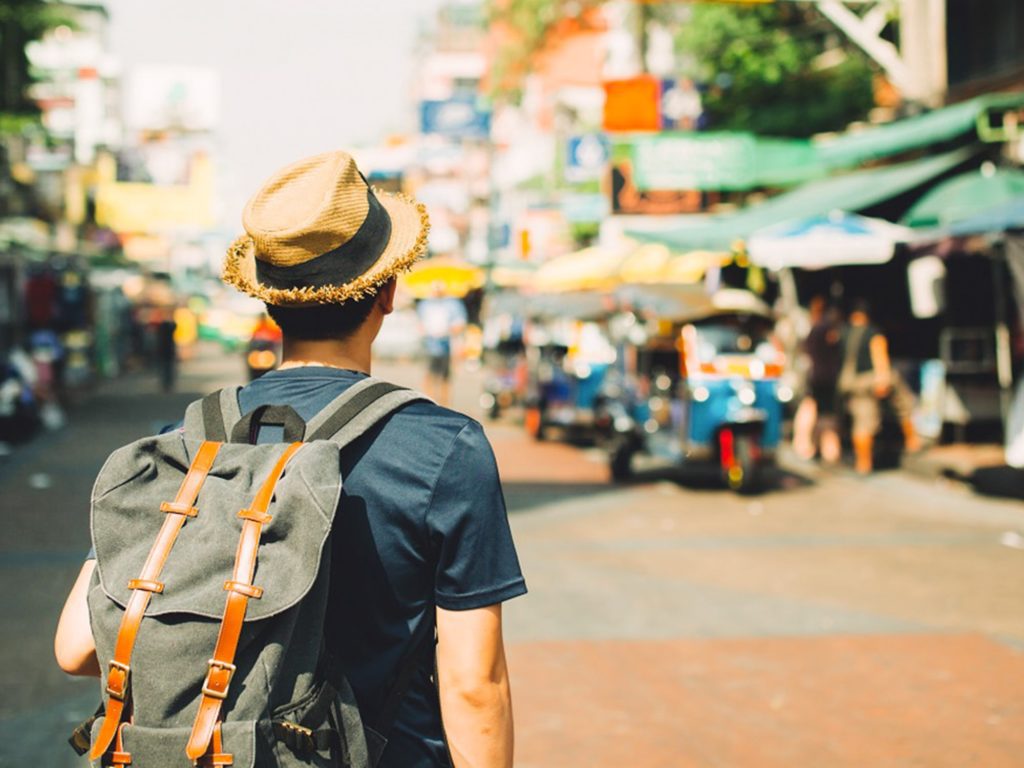 It is not a smart move to travel during peak season when the prices are high due to increase in demand. Most of the people like to travel during the festive season which makes difficult for the budgeteers due to high tariffs. To travel in cheap the most suited time is to visit the place during the offseason to restrain the constraint of under budget. Another good thing while travelling offseason is less crowd when you can enjoy the destination in peace. During peak season the rush of hotels, modes of travel and other facilities are difficult to accommodate in cheap. If you are planning to travel during peak season I will recommend for advance booking or reach the destination in advance to enjoy the discounts.
Explore the offbeat places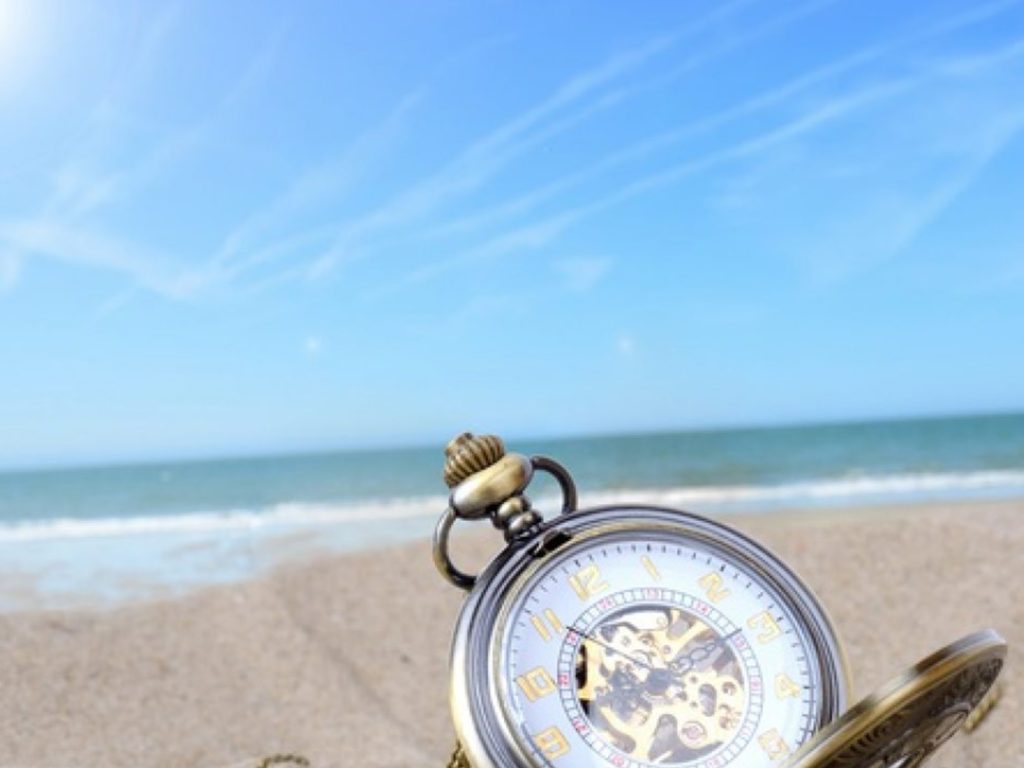 It is an ideal gateway for the Millennials to explore the real hidden gem that provides a picturesque landscape and untouched nature making it a paradise for the budgeteers. This is the fittest time where you can have all the opportunity to fill your bucket list. Offbeat places are mostly untouched from the commercialization which concedes cheap accommodation and food. The challenges you might face before you head to these places is to figure out the homestays and attractions. Once you have a solution the place bequeaths with its most pleasing calm, quiet and far away from hullabaloo.
For long-distance travel by train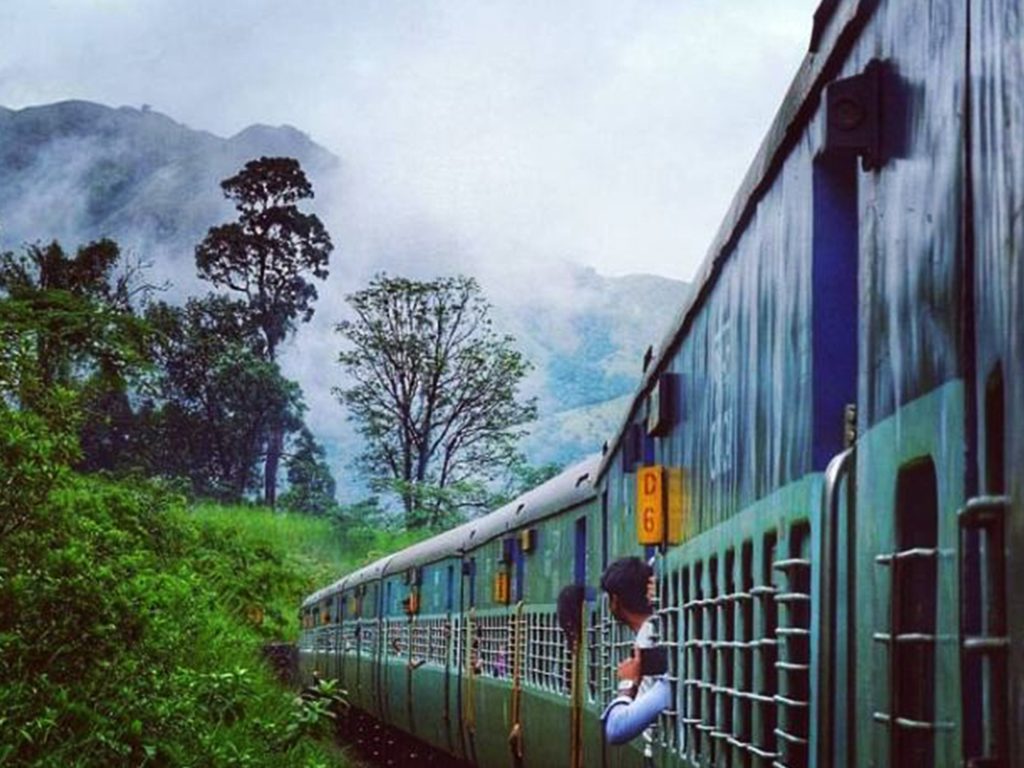 It is always an ideal mode of transport for long-distance travelling in terms of the cost factor. Indian railway is cheaper compared to flight. I prefer travelling by train which helps me to maintain my budget. The different classes of railway have varied cost, the cheapest is a General class and the cost escalates from Sleeper to Ist AC. India during summer is relatively very hot when the temperature rises to 40-45 degree Celcius which makes it difficult to travel in General or Sleeper class. During this time you can prefer AC coaches which are still comparatively affordable than flying. The most exquisite trait I like about Indian railway is- you can make new friends if you are liberal that will help you with his competency.
Save on hotel tariffs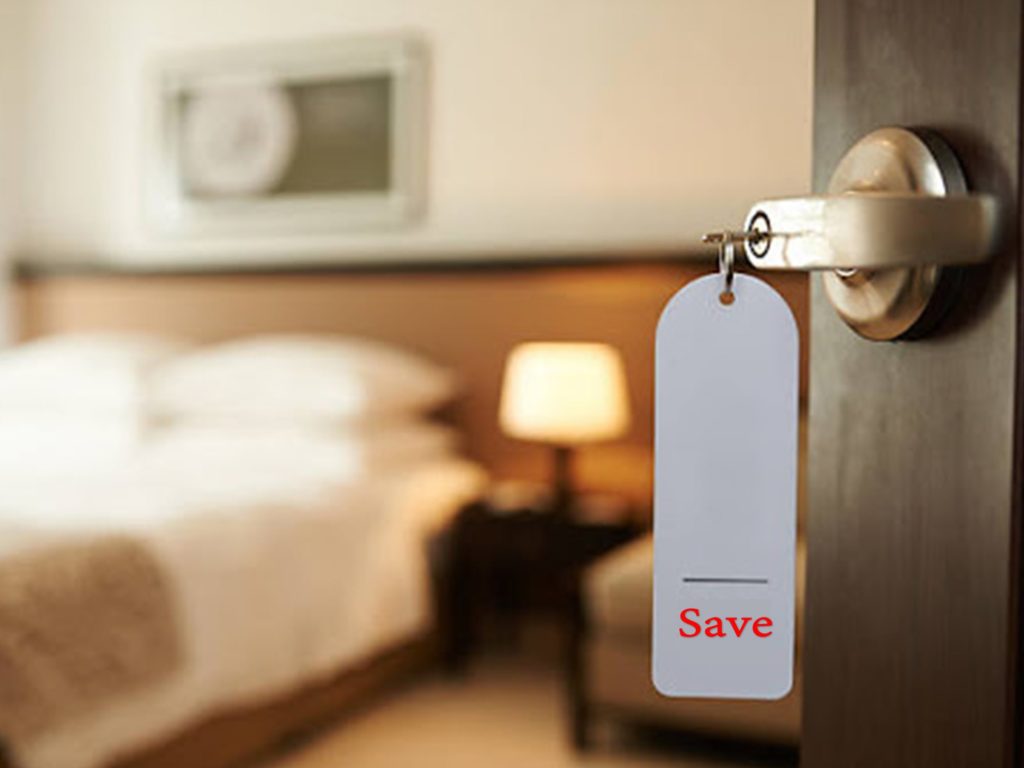 A smart tourist always compares the price with online booking agents to get an idea for best deals and hospitality.  I have always believed in on spot booking instead of online booking, this saves my money from online hidden charges. Many of the online booking sites offer a huge discount but in reality, the spot booking is always cheaper.
Once you reach the place you may find that there are plenty of options to stay which are not displayed in online sites. If you can spare the luxury and accommodate with economical rooms and homestays that will help you to save extra money. You can also look for dorms which are cheaper compare to personal rooms. It also eases the journey by allowing you to mix with new personages (other travellers).
Seek for local food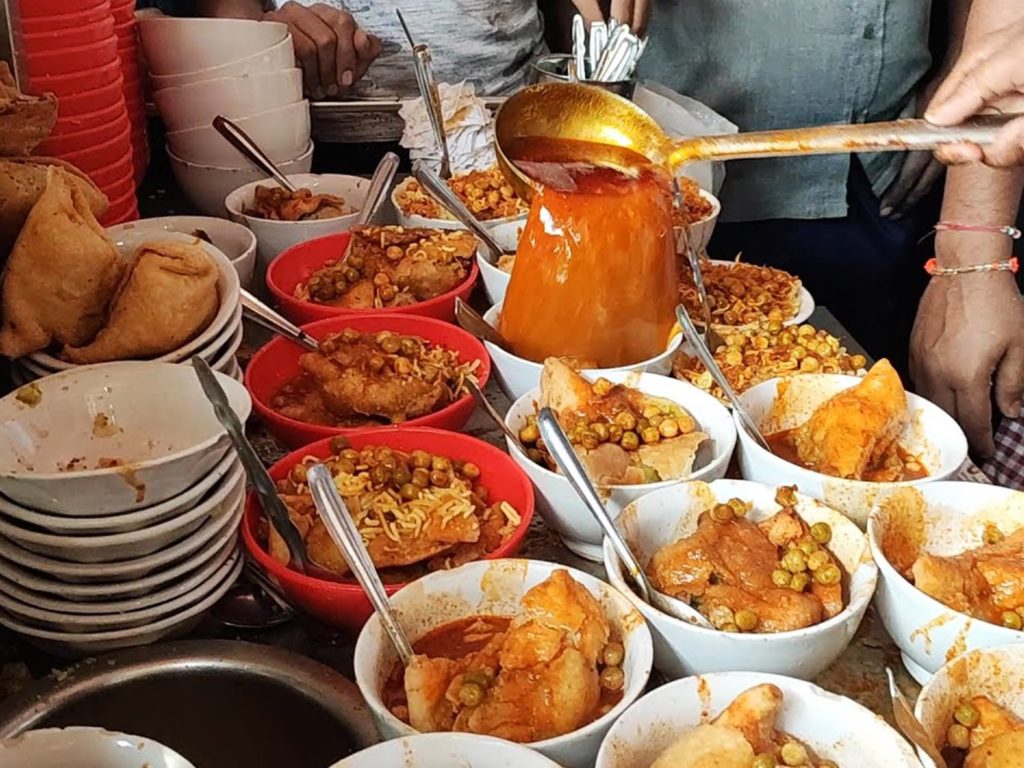 Indian food is one of the most delicious cuisines in the world with a considerable price for the traveller. If you are ready to explore street foods, it gives you a variety in the menu and can be pocket friendly. Meals at local Dhabas or homestay that gives you the feel of local delicacies of a region without being tempered in the recipes are a potential escape from the decent restaurants. This experience can surprise you with different taste and help to explore the diversity of a place. Local street foods are actual authentic food for travellers to explore your taste buds with awe. India's local cuisines offer a wide range for both vegetarians and non-vegetarian.
Manage to travel by public transports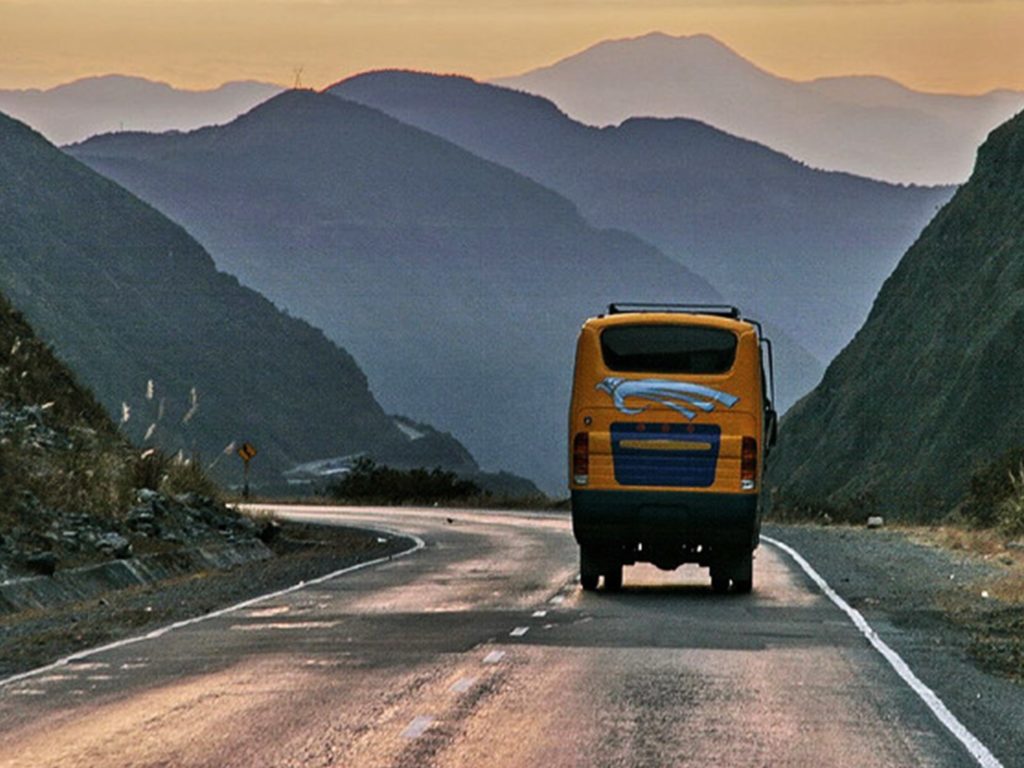 On a tight budget, public transport makes life easier for travellers. The local transports are always a better option to save your penny than reserving a cab for the tour. I always prefer local state buses, shared taxis to cut down my travel expense conveniently. The easy availability of public transport has a fixed rate than hiring a cab which may overcharge you for travelling. If you have a short time in your hand and you need to hire a cab then I will recommend communicating with hotel staffs, the best way to avoid getting utterly deceived by local drivers. You may also request them to arrange the cab.
Make new friends with the same plan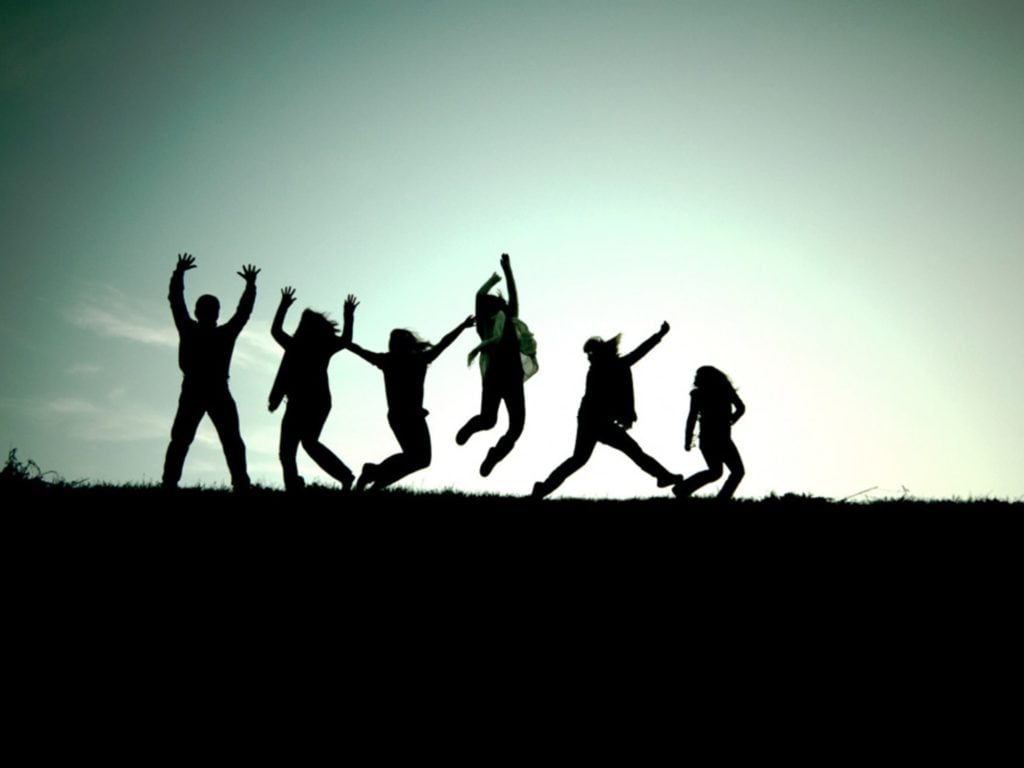 For solo travellers, making new friends on the way with the same plan is always an ideal way to deal with the expense. While travelling meeting new people and forming a group is always a better way to explore the place. If you are liberal and can easily mix with new personalities is a perk for you, as you can split the bill of expenses on rides, food and accommodation. Most travelling destination remains as a dream because of the expense and unavailability of the fund. The universal rule of sharing can impact effectively on saving and let you explore the expensive destinations. It is also fun to travel with a bunch of nomads heading for the same destinations.
Skip popular markets for shopping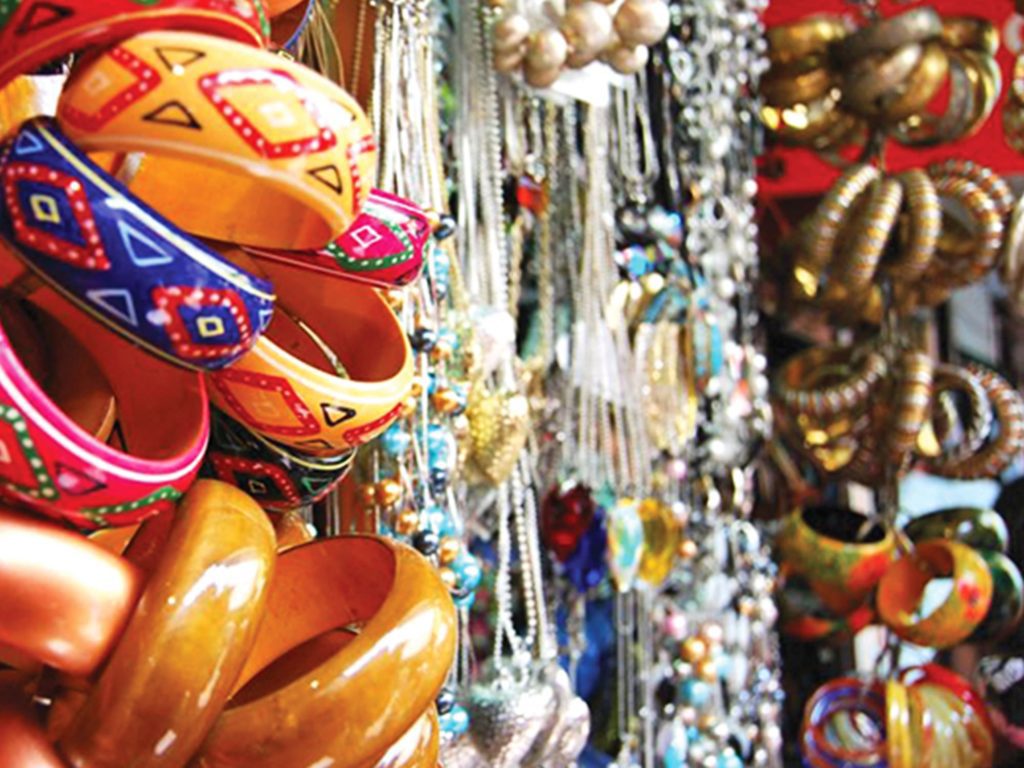 Popular markets always lure tourists with exciting products which are hard to resist. Avoiding such markets at tourist hotspots shows your real resistance as these shops charges with a high- price for local items. Most of the shops trick you and fold with the maximum cost. The best deal to get your souvenir is to dodge these markets and flee to local markets where you can bargain for the items. You can start negotiating from half the price with a smile which always helps as good negotiator. You might think about the authenticity of the product, you can compare from the surrounding shops to let you know which shop is selling at the lowest cost for the product or souvenir you desire.
Be cordial to local people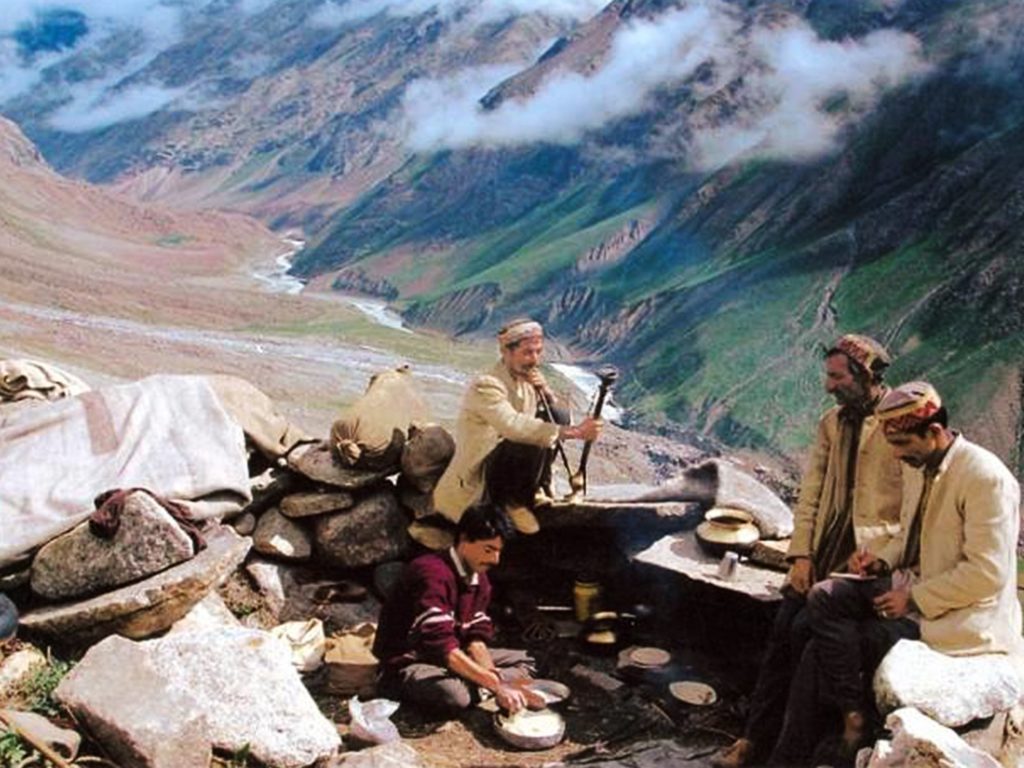 I try to follow this point as the most important commandment for my tight budget trips. Local people are always best to take advice, their unbiased information will always help you to cut down your expenses. However, beware of blindly following to cab-drivers or guides around the shop, you might become a victim to scams. It's always better to talk to your co-passengers while travelling by local public transport. They have a better idea of the place with average price and quality food and accommodation. Always keep yourself open to others and make friends with strangers as you don't know who will be counted during your difficult time.