10 Famous Museums in India for Every History Buffs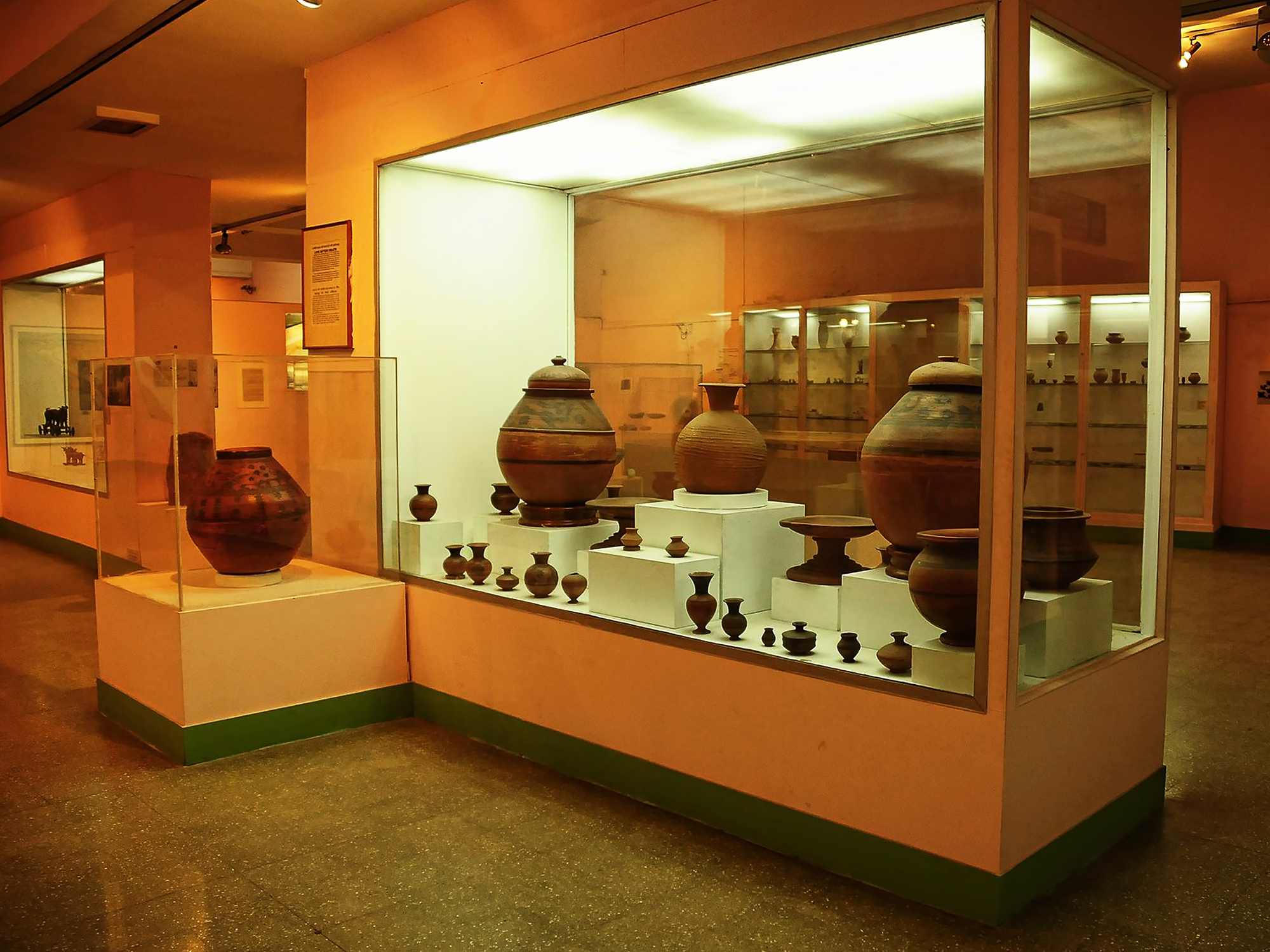 Would you like to travel back in time? No, we are not talking about time travel. We are talking about museums. India boasts of a rich and majestic past. Be it the Mughal era, or our struggle against the colonial rule, or the golden eras before that, each annals of history has a beautiful story to say. And what better place to explore these stories other than the museums!
India has uncountable museums spread across its cities. In fact, you are sure to find at least one museum in every major Indian city. While it may not be possible to visit every museum in India, as a history buff, you can definitely try to visit the best among them.
Wondering which of the museums are actually worth your time? Think no more. We already have the entire list prepared for you. Join us as we explore the major museums of India that one cannot afford to miss out:
You may also like: 10 Tips to Motivate Solo Female Travellers in India
Indian Museum, Kolkata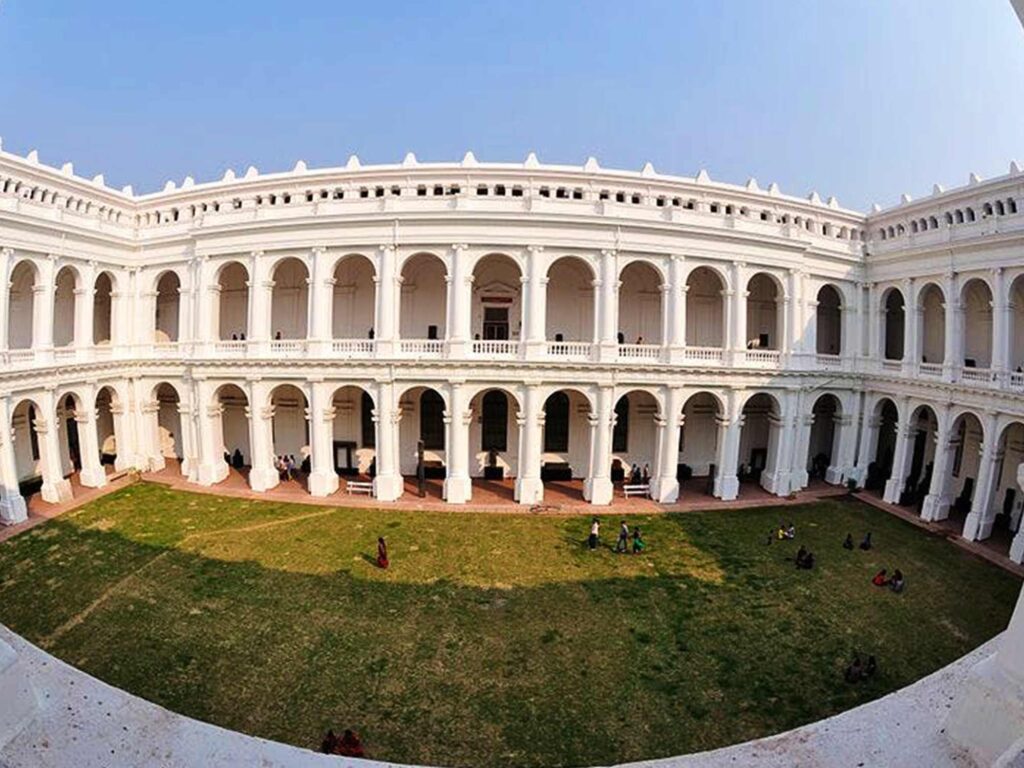 One of the oldest museums of our country, the Indian Museum tops the list just by its sheer size. It is the largest museum of our country consisting of six separate sections. Antiques, manuscripts, armors, mummies, skeletons all find a place in this large museum. For those who are interested in subjects such as anthropology and natural history, the museum holds many rare specimens that you are not likely to find elsewhere.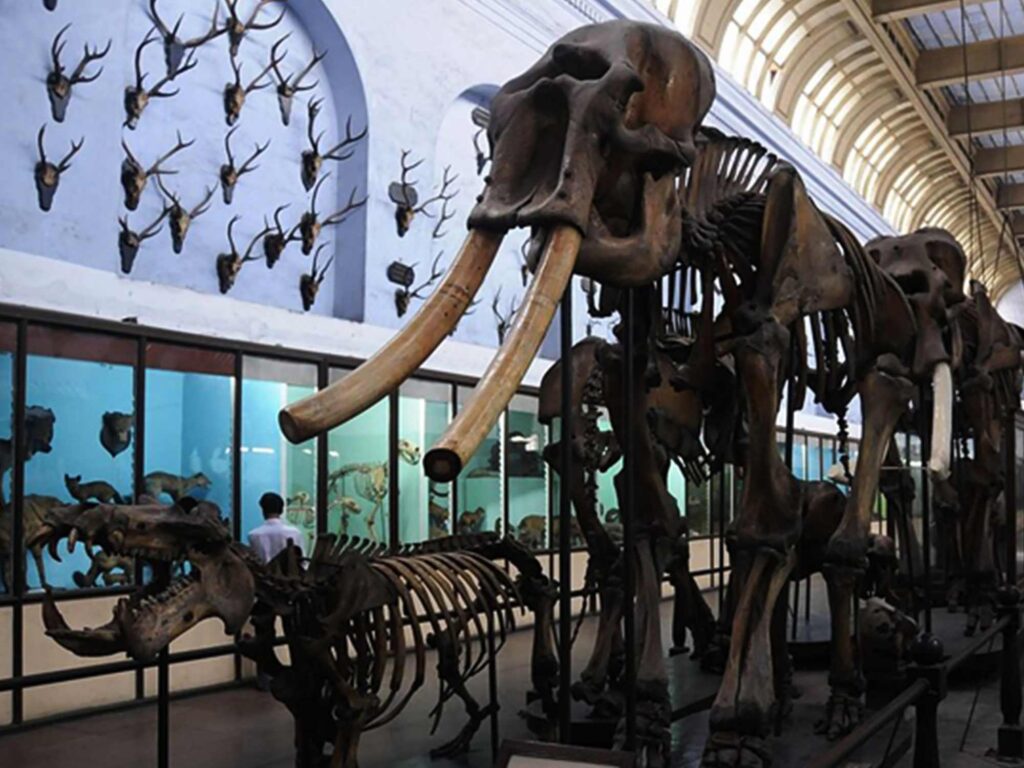 Timing:
Monday: Closed
Tue- Sun: 10:00 am- 5:00 pm
Fun Facts:
You may be interested to know the Indian museum was the first of its kind not just in India but the entire Asian region.
Location:
27, Jawaharlal Nehru Road, Kolkata, West Bengal 700020
National Museum, New Delhi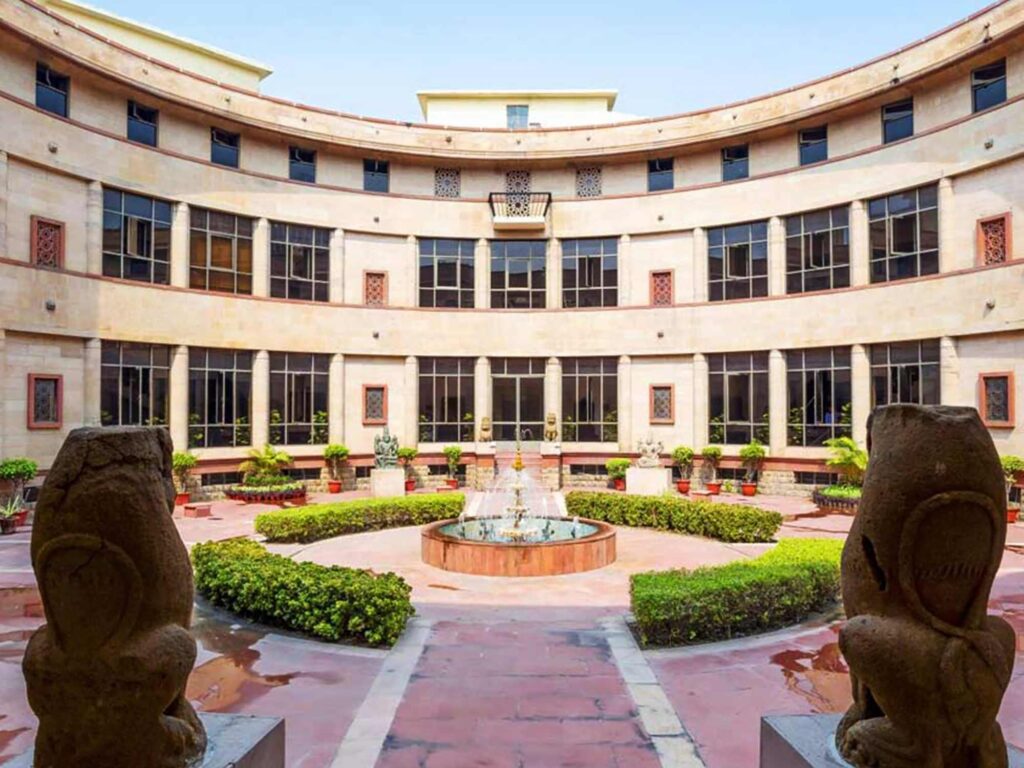 Established on 15th August, 1949, the National Museum itself has a very fascinating history. The idea of the museum was born out of an exhibition of historical artifacts of India that was held in London and Delhi around 1948. The response to this exhibition was so overwhelming that an arrangement of more permanent sort was made in the form of this museum. The Indian museum today exhibits more two lakh objects of various interests collected from India and abroad.
The collection is steadily growing which compels the history bugs to keep visiting it.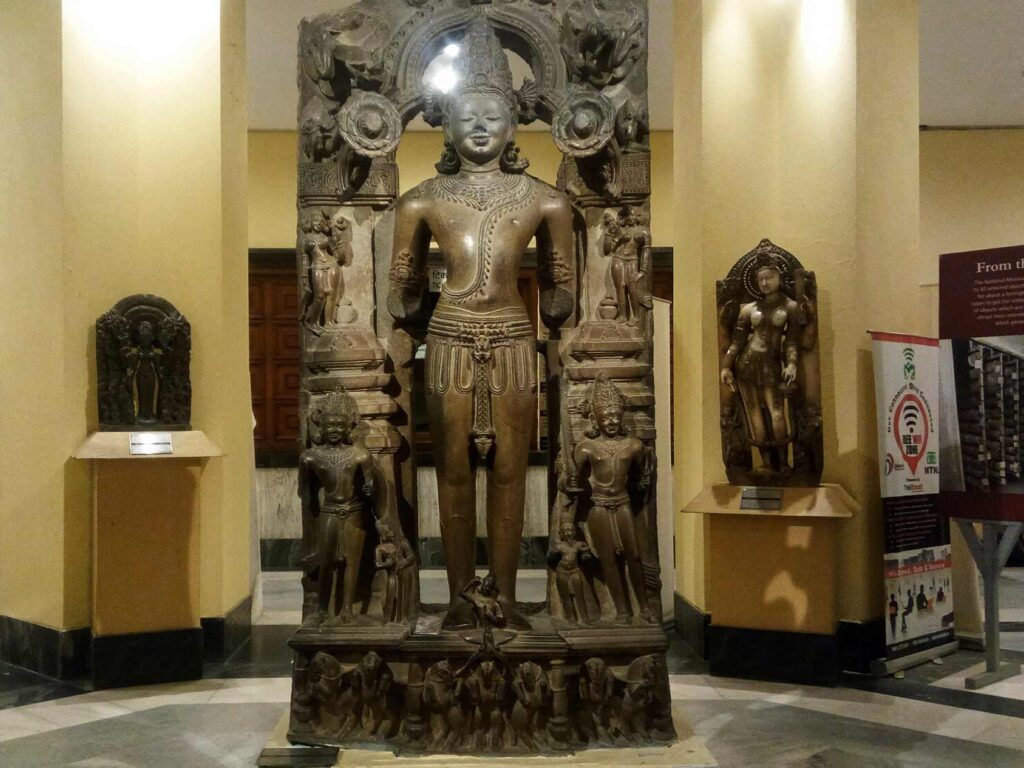 Timing:
Monday: Closed
Tue- Sun: 10:00 am- 6:00 pm
Location:
Janpath Road, New Delhi, Delhi 110001
You may also like: 10 Gorgeous Beaches Of India You Haven't Heard Before!
Albert Hall Museum, Jaipur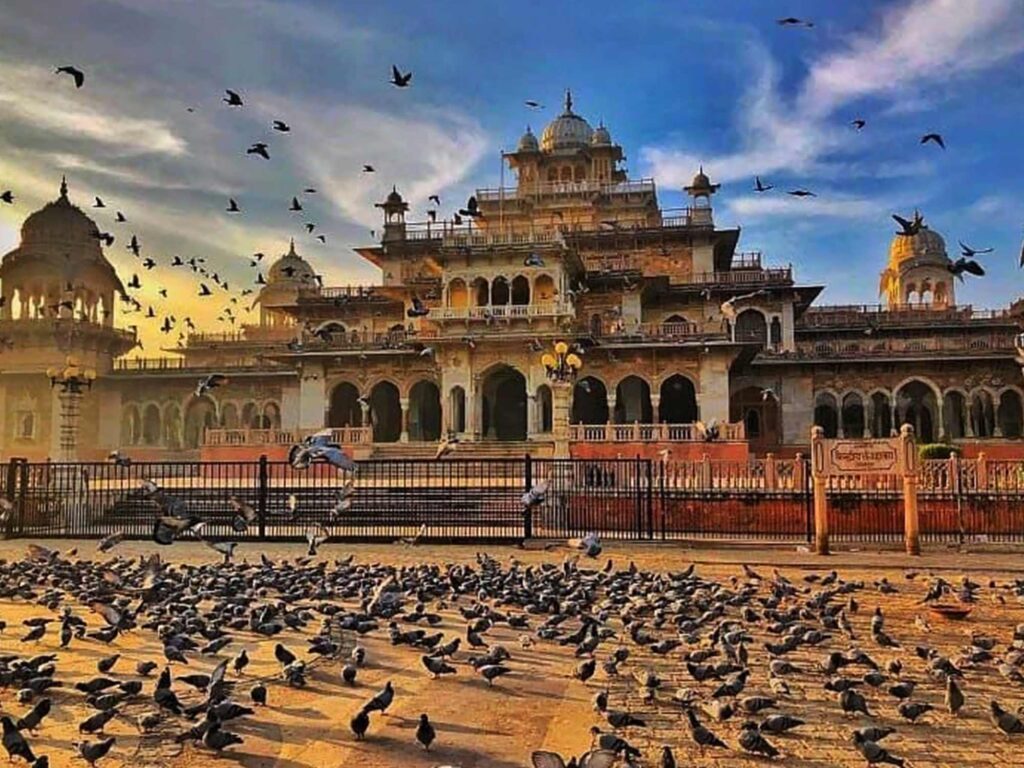 Once meant to be a concert hall, the Albert hall derives its name from the Victoria and Albert Museum of London owing to the striking similarity in the architectural features of the two places. The building was also in use as a town hall for some time. Later, on the suggestion of the Maharaja, local artifacts and handicrafts began to be showcased in the museum. Today the museum holds metal figurines, armors, pieces of pottery, paintings, marble art and so much more.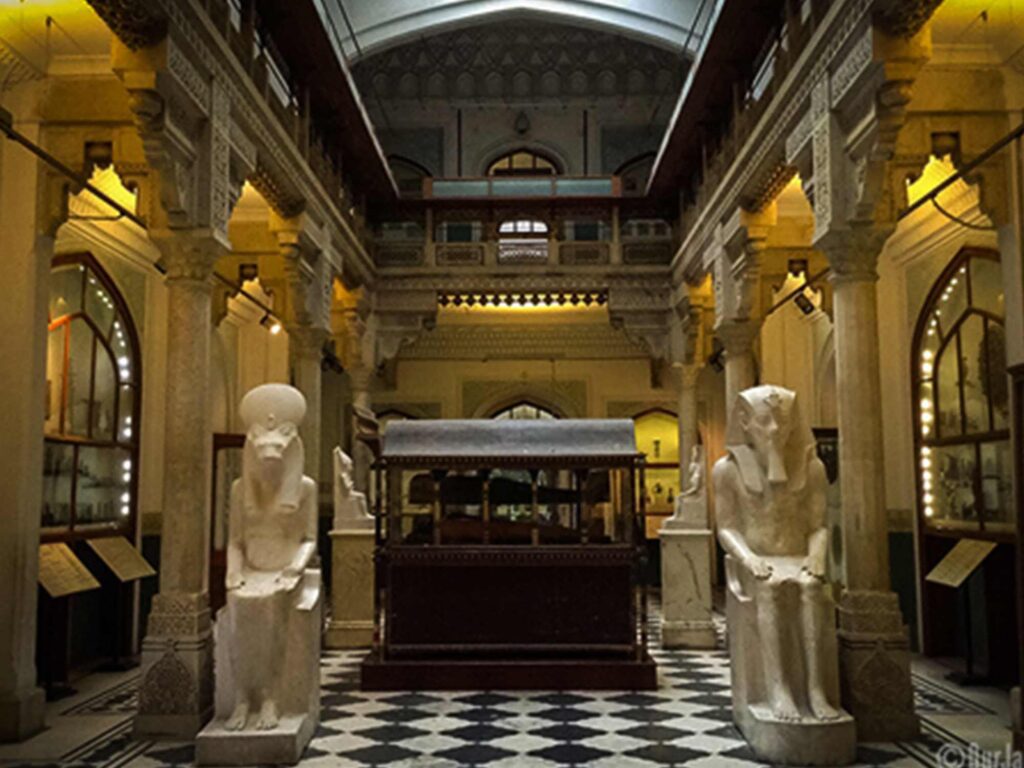 Timing:
Mon- Sun: 9:00 am- 6:00 pm
Fun Facts:
This museum brings to you the art and heritage of the entire region in a single place for you.
Location:
Museum Road, Ram Niwas Garden, Rajasthan 302004
Archaeological Museum In Lothal, Ahmedabad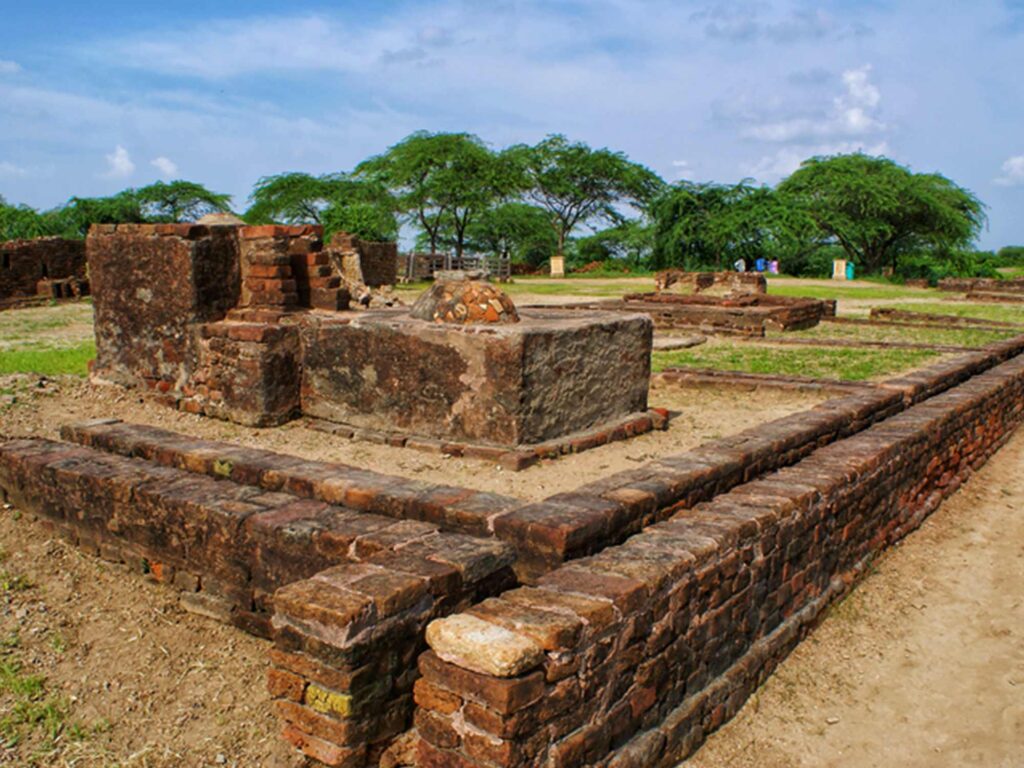 For any history buff, the names Indus Valley and Harappa Civilization creates an immediate sense of excitement in the heart. The Lothal Archeological Museum or Site was a part of this chain of discoveries. With several kinds of artifacts strewn across the place, it is supposed that the location was an industrial site in the past. It is indeed one of the most interesting museums of history in the country.
When in Lothal, you must definitely not miss out the ancient dockyard in the city.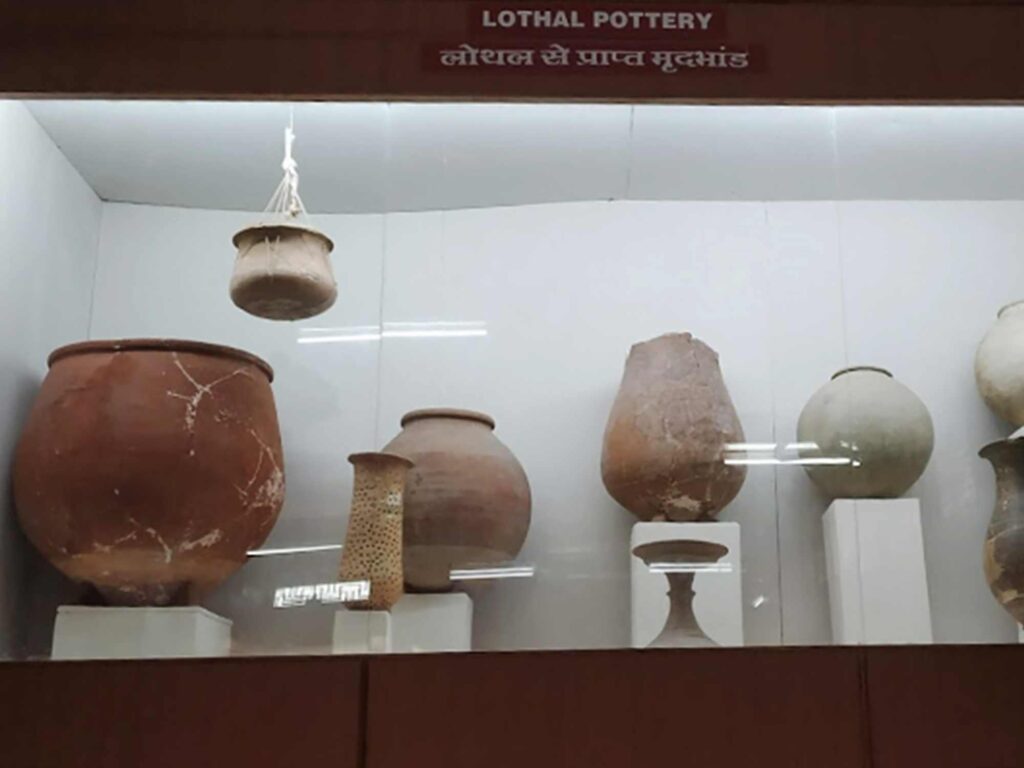 Timing:
Mon- Thu: 10:00 am- 5: 00 pm
Fri- Closed
Sat- Sun: 10:00 am- 5: 00 pm
Location:
Saragwala Village, Dholka Taluka, Gujarat 382230
You may also like: 10 Trekking Destinations In India For Beginners
Museum In Nagarjunakonda, Andhra Pradesh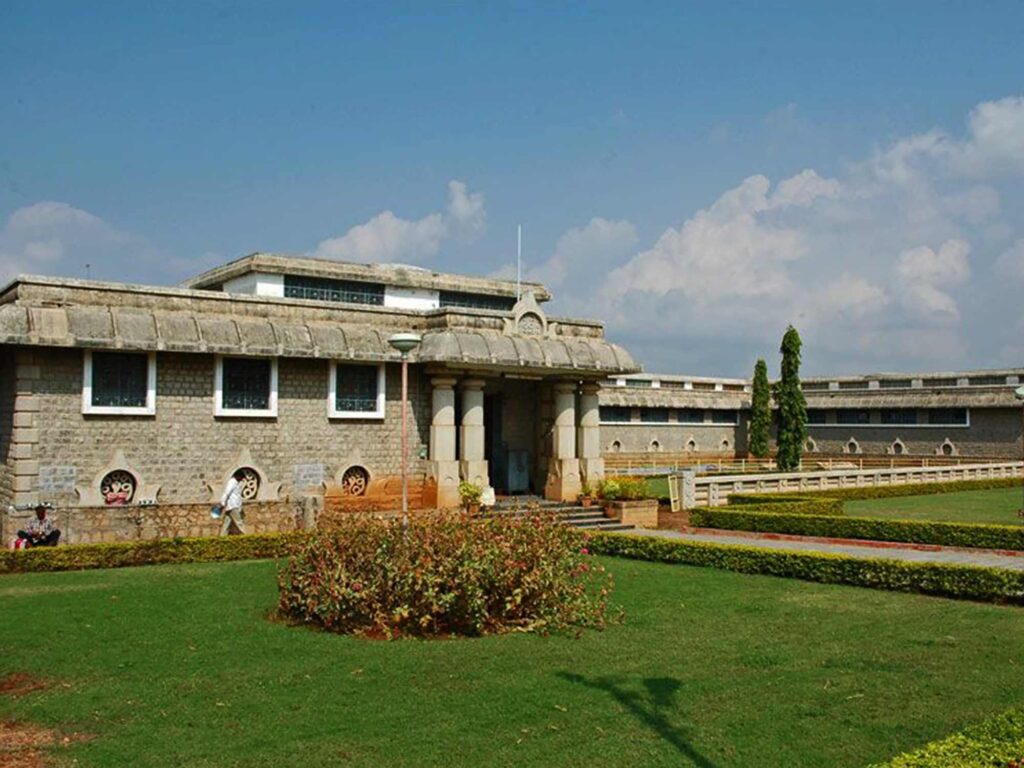 Do you love to try out the unusual? Then the Nagarjunakonda Museum is the ideal place for you. Located on a small island atop the Nagarjuna Sagar Dam, reaching the museum itself is an interesting experience. You will have to take a boat ride through the serene water to reach this picturesque island.
The collection of this museum is an interesting intertwining of facts and fiction. Legends say that this site was extremely significant for the growth of Buddhism. Corroborating to those legends, the museum holds collections that reflect the life of Buddha and the lifestyle of the Buddhists. Tales from the life of Buddha and the Jataka are depicted through various mediums such as paintings and pottery. You will be able to appreciate this museum better if you have a brief idea about the life of Buddha and Buddhism in general.
There are several other tourist places that surround the museum which you can include in your itinerary.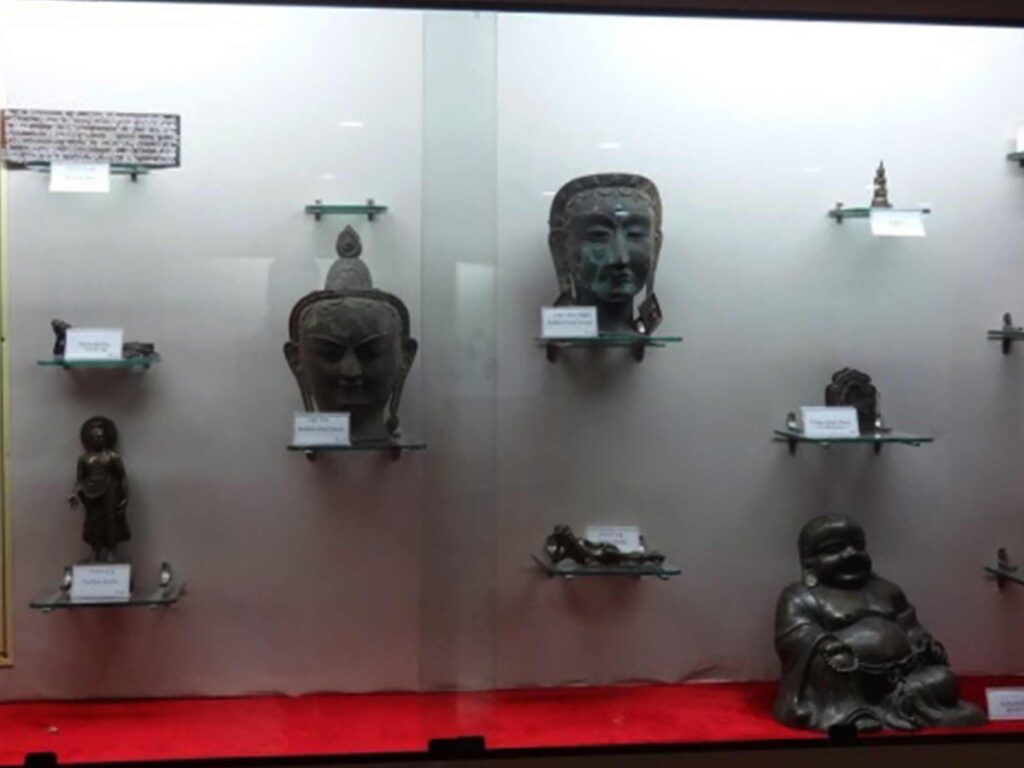 Timing:
Mon- Thu: 9:00 am– 4:00 pm
Fri- Closed
Sat- Sun: 9:00 am– 4:00 pm
Location:
Nagarjunakonda, Vijaypuri South, Andhra Pradesh
Government Museum, Chennai
The second oldest museum of the country, the Chennai Government Museum is home to the largest collection of Roman antiques outside Europe. Recollecting the tale of the bygone era, it not just tells you story through artifacts alone. If you are looking for a museum of art, this place is definitely going to impress you with its large and thriving collection of ancient paintings of renowned artists from across the continent. When you are in this museum, you definitely cannot afford to miss the works of Raja Ravi Varma that are exhibited here.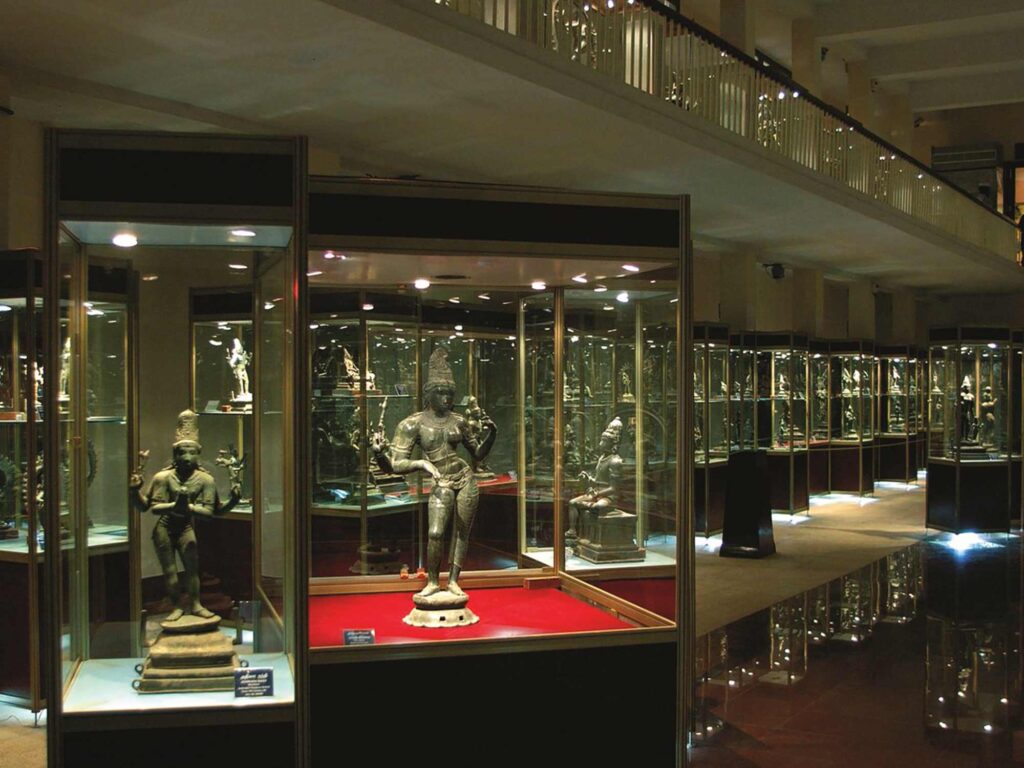 Timing:
Mon – Thu: 9:30 am- 5 pm
Fri- Closed
Sat- Sun: 9:30 am- 5 pm
Fun Facts:
You may be interested to know that this is the third largest museum of its kind in the entire world.
Location:
Pantheon Road, Chennai, Tamil Nadu 600008
Patna Museum, Patna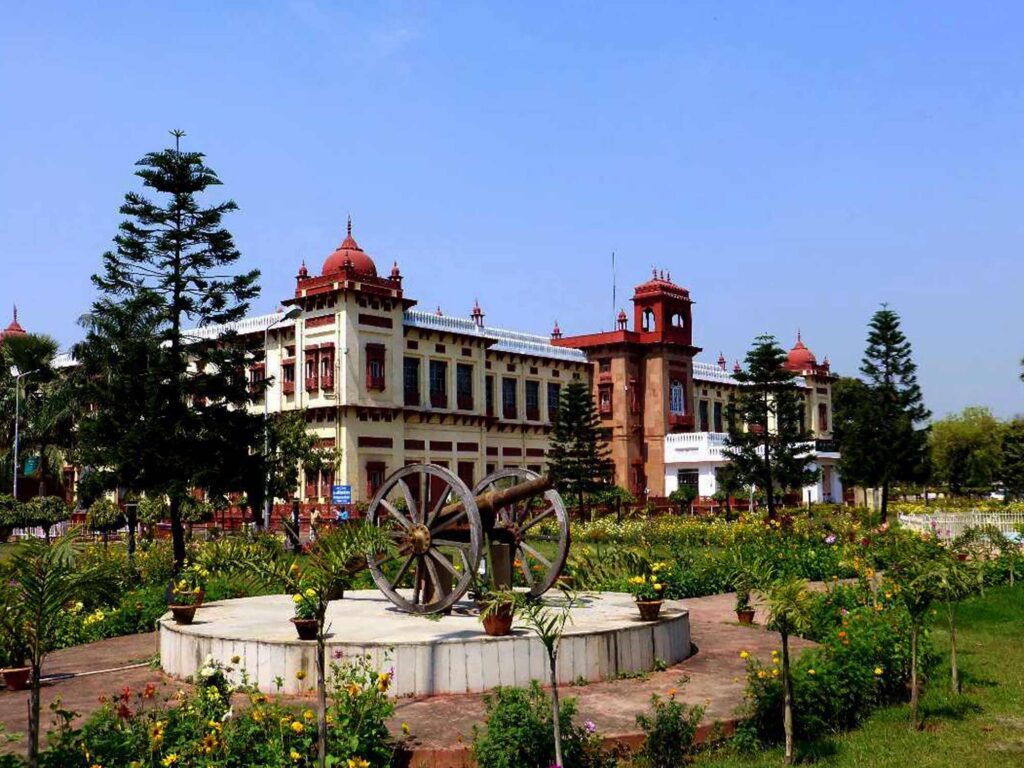 The state museum of Bihar, the Patna Museum was established during the British raj. Inspired by the Mughal and the rajputana architectural styles, the building boasts of the grandeur of India's rich past. Collection here in coins, murals, artifacts, terra-cota and many rare paintings from the British era. Some interesting collection in the museum is also related to the President of India, Rajendra Prasad.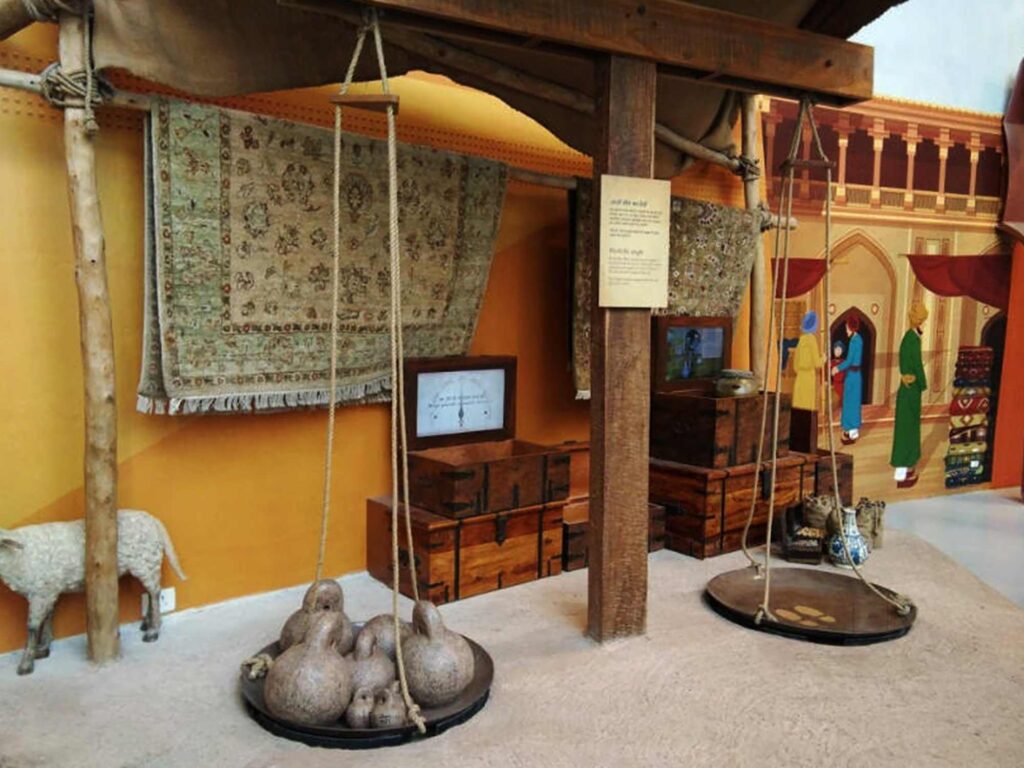 Timing:
Mon- Closed
Tue- Sun: 10:30 am to 4:30 pm
Fun Facts:
You may be interested to know that in local language the museum is also referred to as Jadu Ghar which translates as the magic house.
Location:
Jawarlal Nehru Marg (Bailey Road), Patna, Bihar 800001
Salar Jung Museum, Hyderabad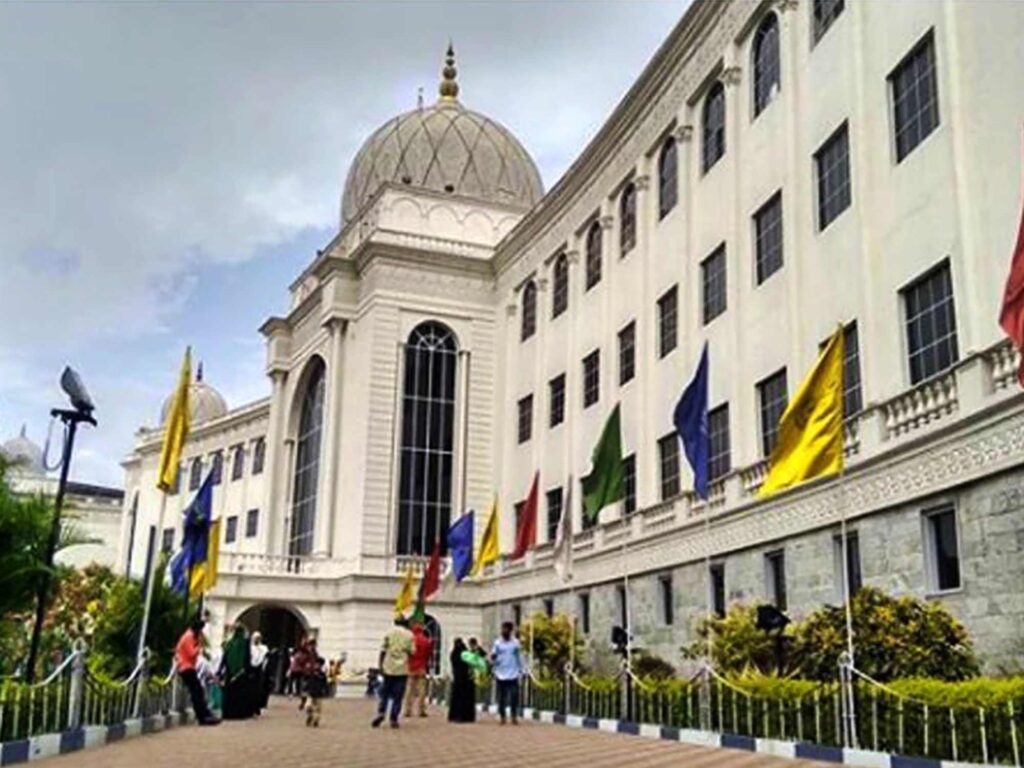 One of the most popular tourist places in Hyderabad, the Salar Jung Museum is located only a few steps away from other popular monuments such as the Charminar and the Mecca Mosque. It holds a special place among the famous museums in India as it is the largest one man collection in the country. The white building with its exquisite architectural features is in itself a sight to behold.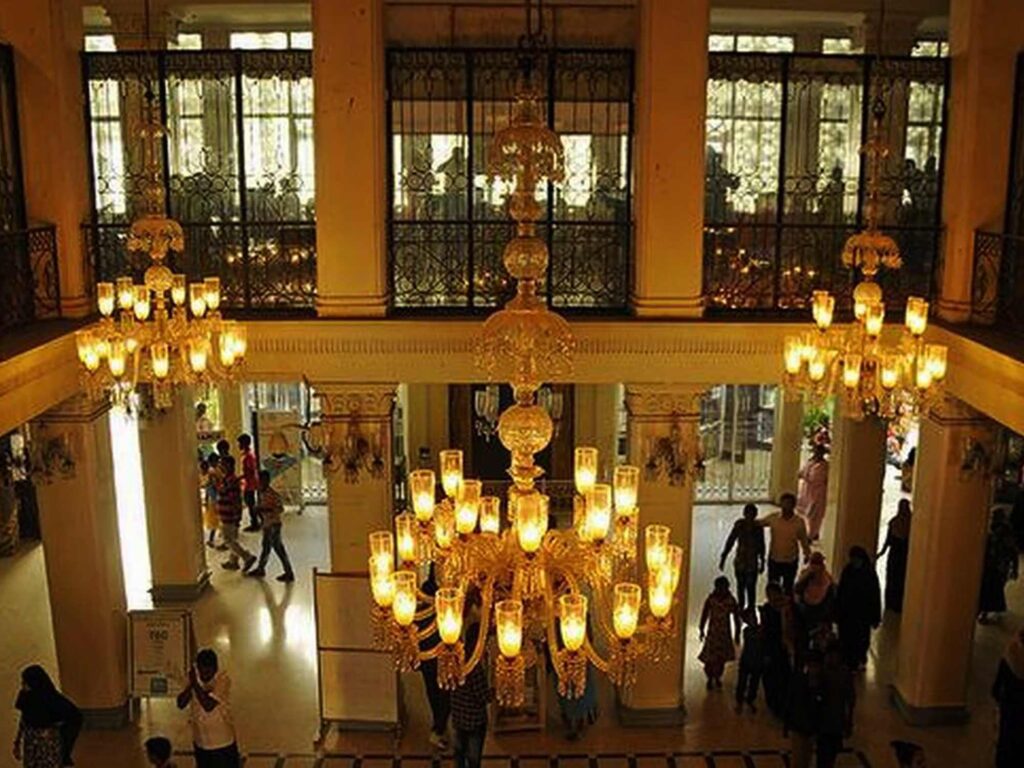 Timing:
Mon- Thu: 10:00 am to 5:00 pm
Fri: Closed
Sat – Sun: 10:00 am to 5:00 pm
Fun Facts:
Its wide popularity also stems from the fact that it can cater to the tastes of all people. There are artifacts from varying fields ranging from science and literature to history and liberal arts. So no matter where your interest lies, you cannot miss out on visiting this museum. The Salar Jung Museum clock is especially popular among the visitors and cannot be missed at any cost.
Location:
Salar Jung Road, Darulshifa, Hyderabad
You may also like: 10 Advantages of Solo Travelling
Chhatrapati Shivaji Vastu Museum, Mumbai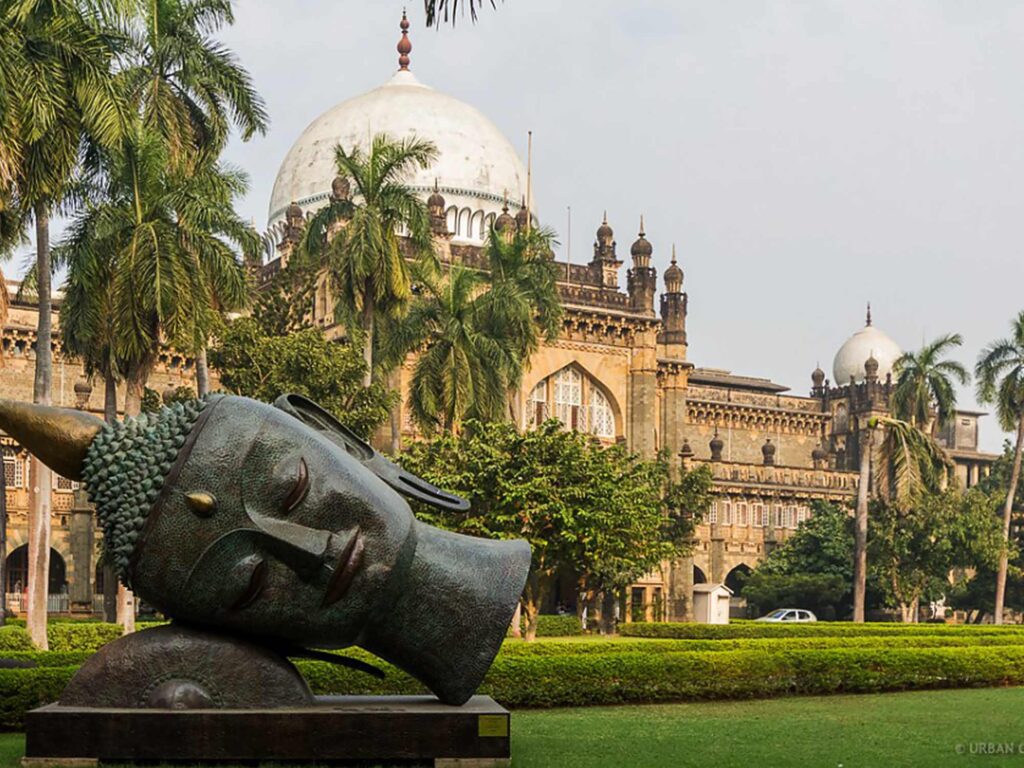 Built in commemoration of the visit of George V of Wales, the Chhatrapati Shivaji Museum was established at the dawn of the twentieth century. Although there are several other museums in Mumbai, this remains as the main one and hold one of the largest collections in the city. During its colonial past, the museum held an altogether different name. However, in 1998 it was renamed after the founder of the Maratha Empire, Shivaji.
More than fifty thousand exhibits both from the ancient and modern era are found in the museum. While most of the artifacts are from India, there are some pieces from foreign lands as well. Artifacts from several prominent historical periods such as the Indus, Gupta and Mauriya can be seen in this museum.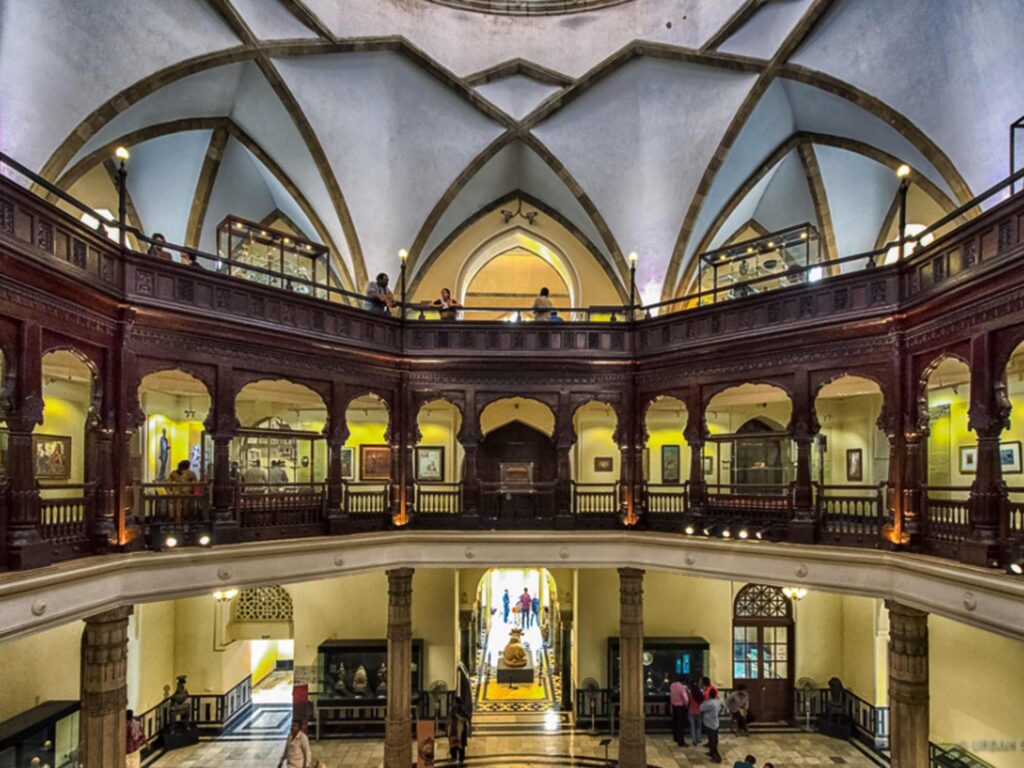 Timing:
Mon – Sun: 10:15 am to 6:00 pm
Fun Facts:
The museum building is also noted for its architectural brilliance.
Location:
159-161 Mahatma Gandhi Marg, Mumbai, Maharashtra 400001
Napier Museum – Thiruvananthapuram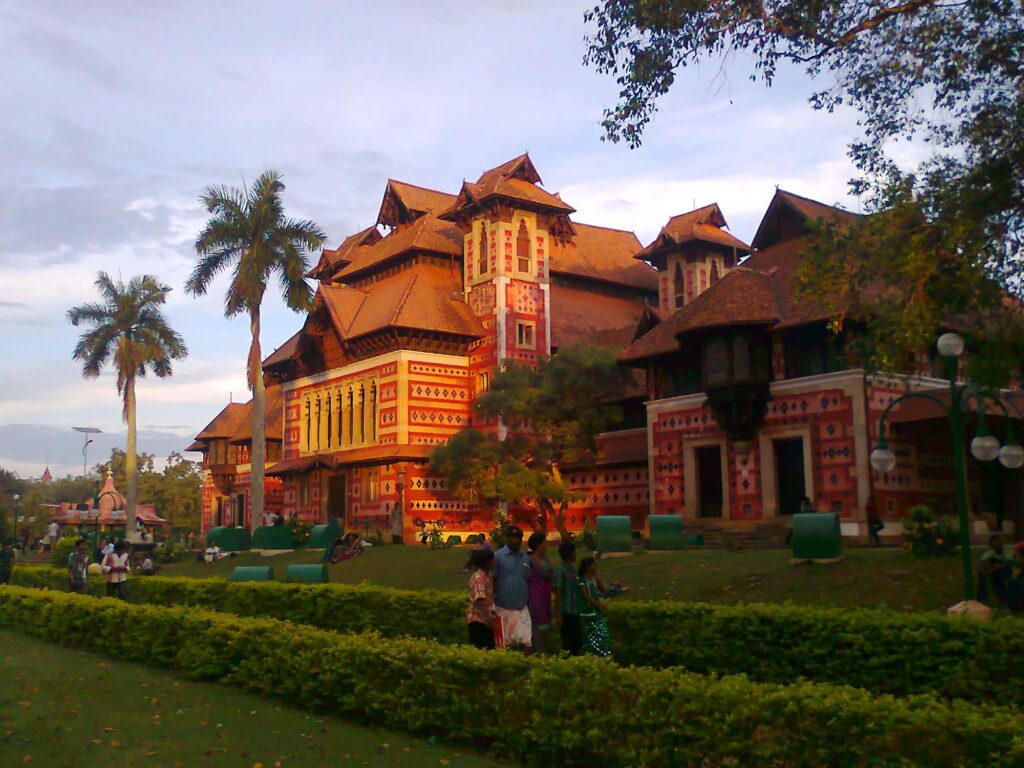 Bringing to you the tale of art and natural history, the Napier Museum of Kerala was established in 1855. If you are wondering where the museum gets its unusual name from, you will have to go back to the colonial history of the time. Lord Napier, who soon became the Governor of Madras after the establishment of the museum, lends his name to this historic place. However the original structure did not survive the ravage of time. During the British reign itself the old Museum building was demolished and rebuilt in its present form. So you will find several elements of British architecture in this building.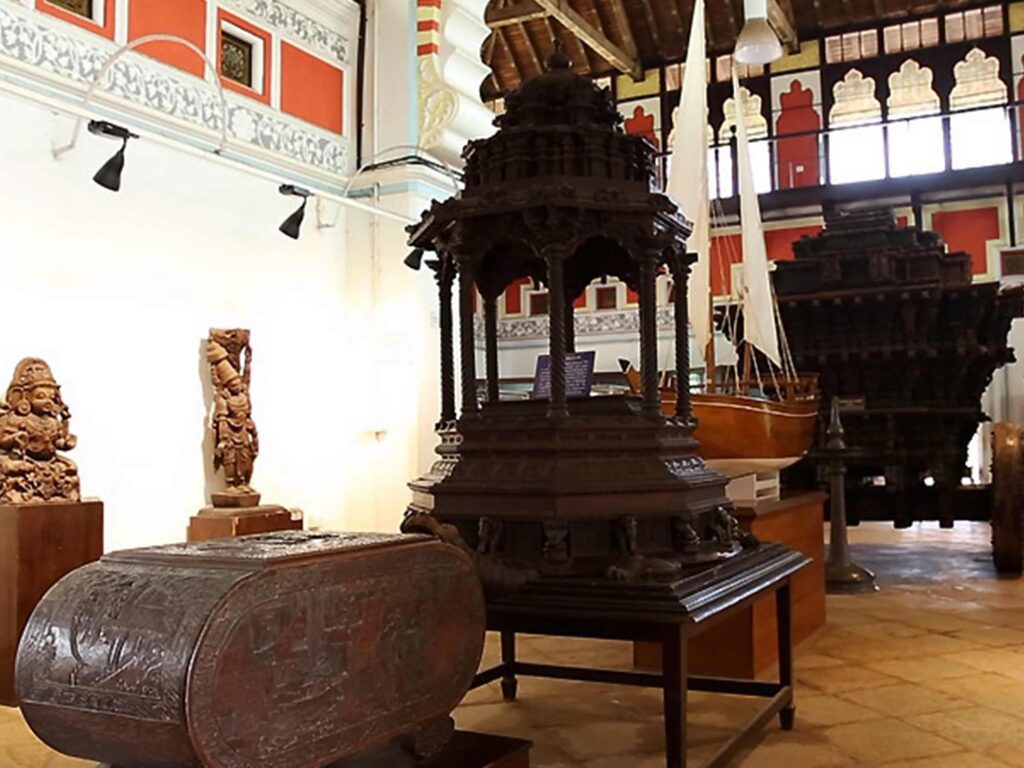 Timing:
Mon: Closed
Tue: 10:00 am- 4:45 pm
Wed: 1:00 pm- 4:45 pm
Thu – Sun: 10:00 am- 4:45 pm
Fun Facts:
The gothic roofs and minarets make it a landmark structure that you are sure to notice. The museum is home to several thousand artifacts from its location and all the surrounding regions.
Location:
LMS Vellayambalam Road, near Museum Junction, Nathancodu, Thiruvananthapuram
Many people dodge visit to museums because they feel this place can appeal to history buffs alone. But if you take a closer look at the various exhibits and artifacts, each of them will tell you an interesting story of their time. And who does not love hearing to stories? So history buff or not, include these museums in your next plan of travel India. Who knows, maybe you will find a new passion amidst these relics of the past. Searching for 'museums near me'? Wondering how you can create a balanced itinerary with enough time to explore these museums? We are here to sort all your travel related queries. Reach out to Solitary Traveller team today and upgrade the way you travel. With your itinerary planned by the experts, you will never have to miss out on any of the unique experiences that a new place has to offer.
Get in touch with us today to know more.