10 Tips to Motivate Solo Female Travellers in India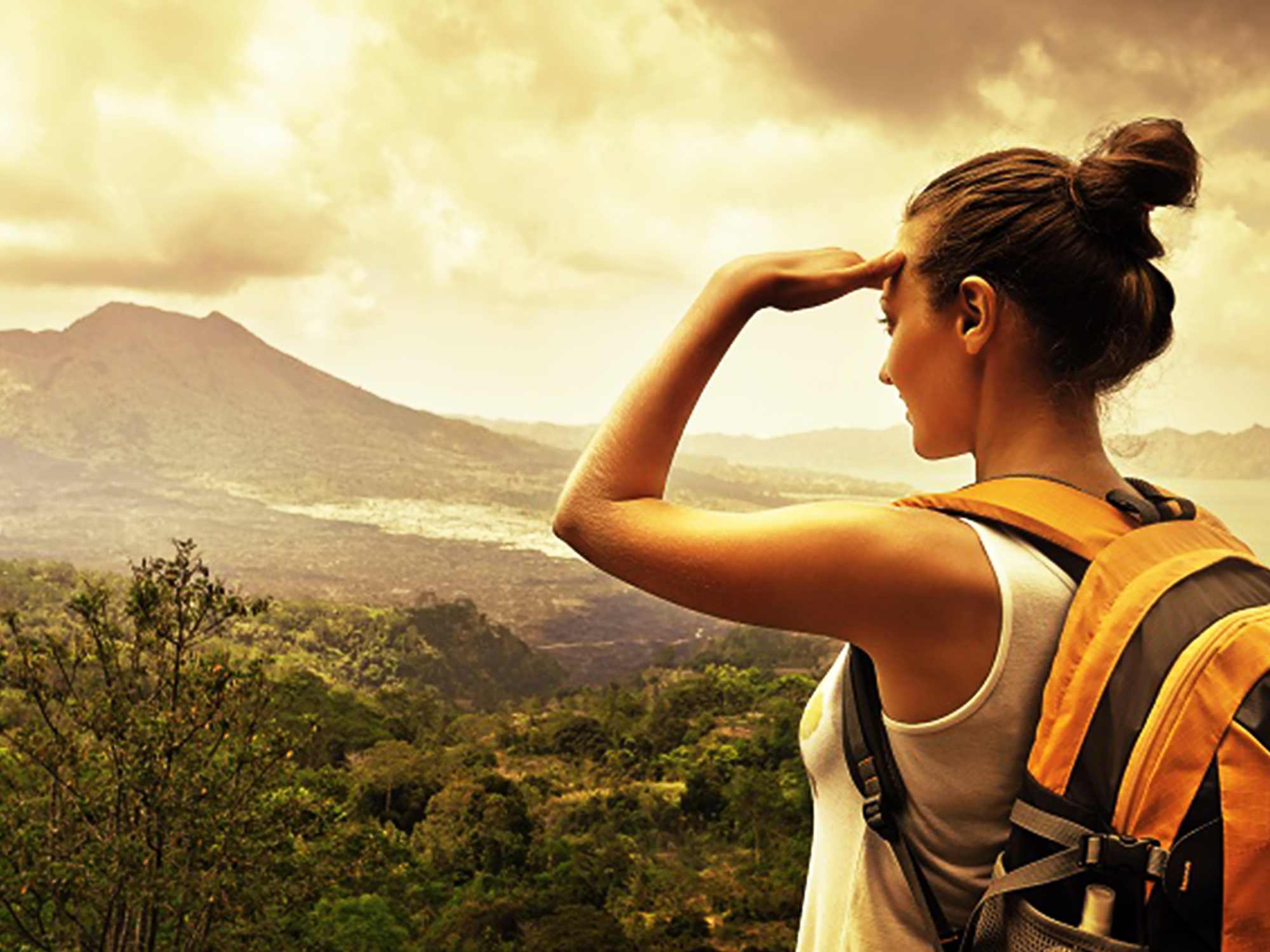 Are you looking for options of solo trips in India? But are you too timid to take the first step? Relax! It happens to all. As a woman, taking the leap of a solo trip is often a little intimidating. You will have inquisitive relatives pestering you with a thousand questions. Your parents may feel uncomfortable and concerned about your safety. Even when you get through all of this; your own mind may get riddled with innumerable doubts.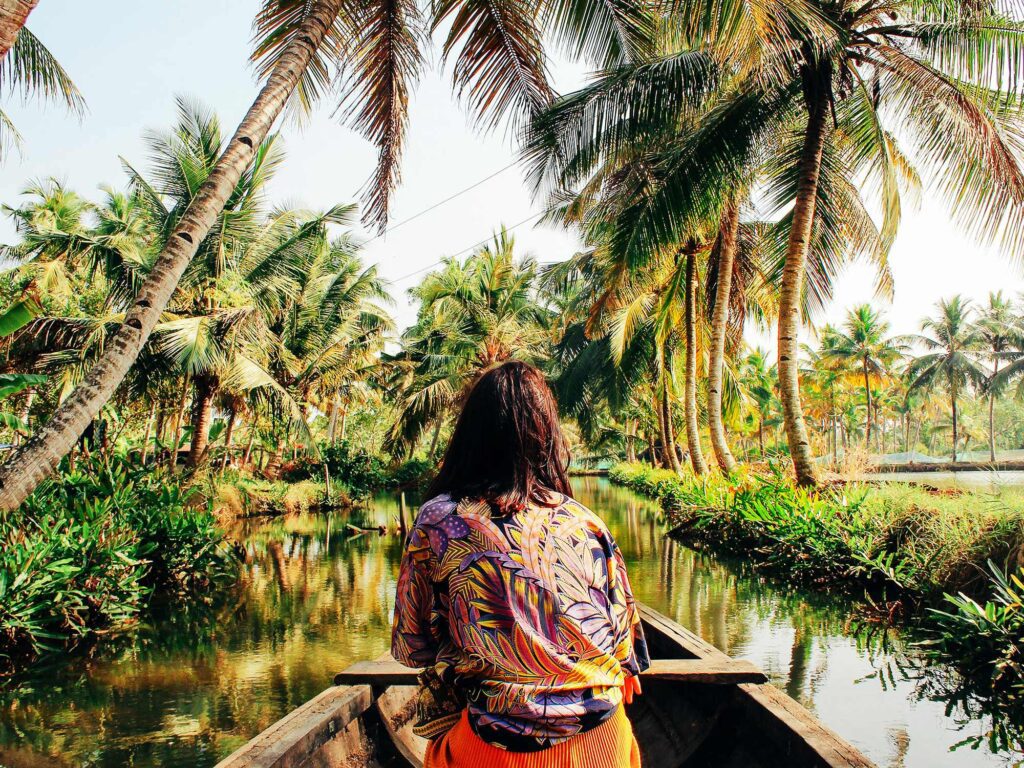 No wonder, most of our solo trip plans end up in the junk. But have you ever thought what lies beyond these doubts? It is a life-changing experience. Yes! Solo female travel actually holds power to completely change your life and give you a whole new perspective of looking at things. It can boost your self-strengthen your character and add a new lease of confidence to your personality.
Sounds a little too pep-talking? No, we are speaking from experience! Take a look at ten different real-life scenarios and how each of them has motivated our female solo travellers:
Better Researcher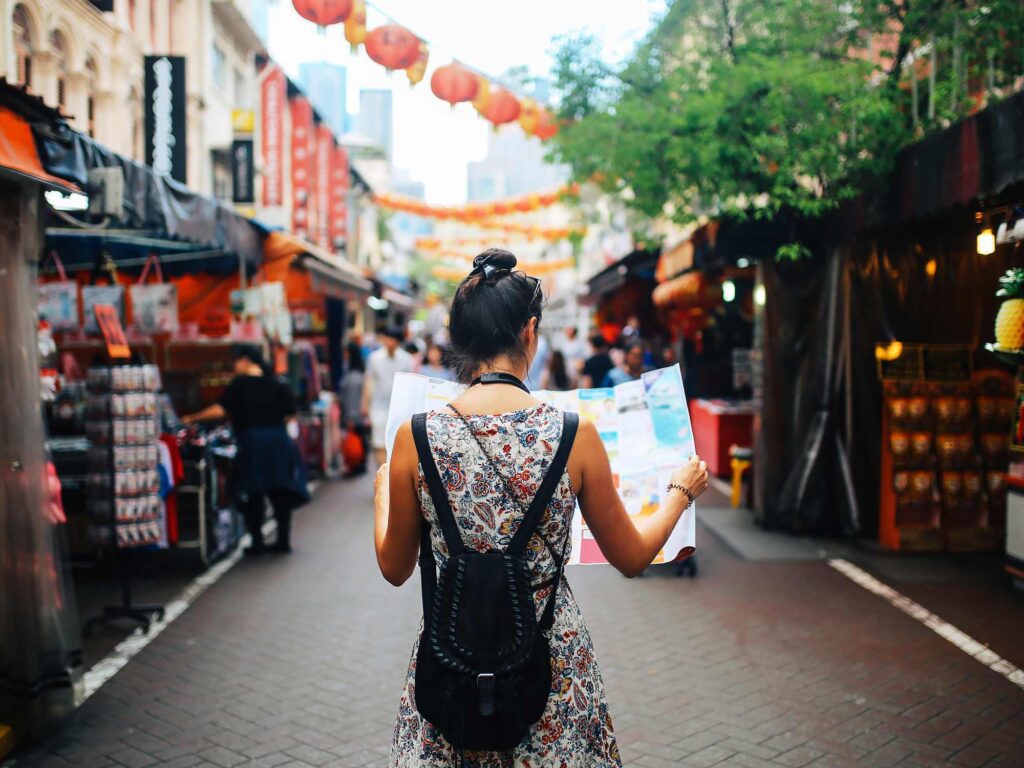 When you are travelling solo, you do not have a friend or family member planning the itinerary for you. The whole responsibility of researching the destinations, deciding how much time you want to spend in each of these places and even the accommodation and transport falls on your shoulder. One of our solo female travellers realised this only when she decided to travel alone for the first time.
Guess what? Now she is so good at research that she can even help you in planning your trips. She holds on to the view that unless she had decided to travel alone, she would never be able to hone this quality in her.
Become A Great Speaker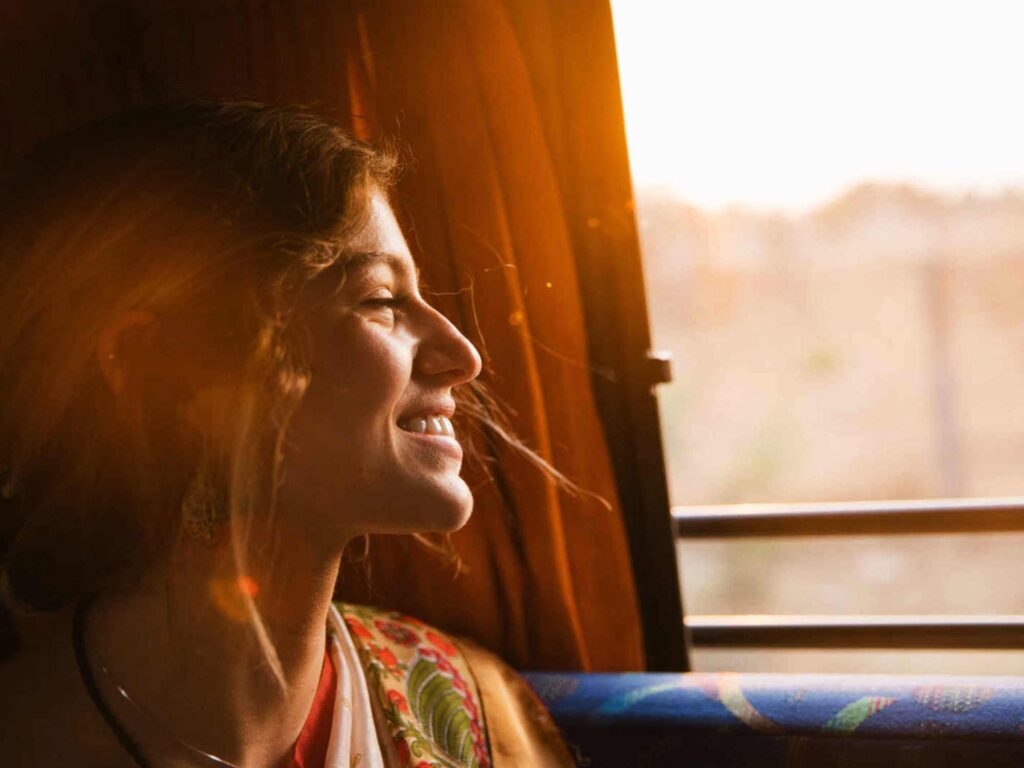 Another of our solo travelling superwoman had a great fear of public speaking. Be it a presentation in her office or ordering food in a café, she hid behind friends and let them take the lead. This is a common problem with many of us. When we are travelling in a group, we need not come out of our shells and depend on our friends and family to do all the talking. But what option do you have when you are travelling alone?
You will have to do all the speaking and bargaining by yourself. While you may feel shy and uneasy about it in the beginning, over time, you will overcome your fear. In fact, by the time you take your second or third trip, you may actually return as a great public speaker.
You may also like: Budget Travel Tips: Hack to Save Money for Solo Traveller
Become More Culturally Aware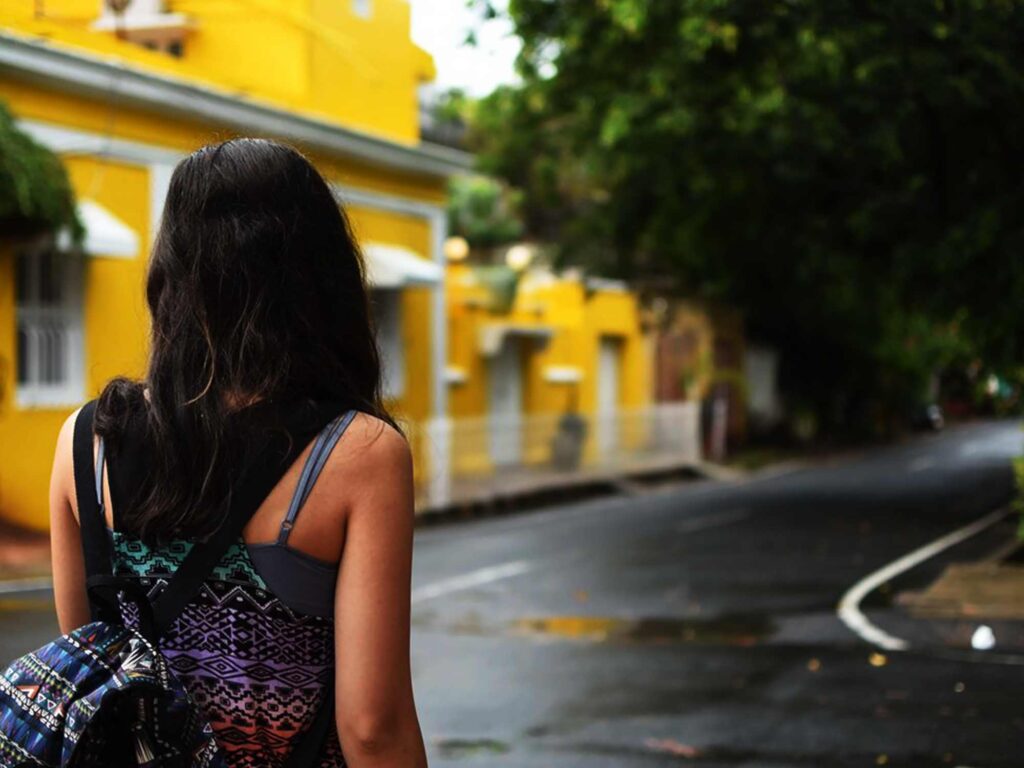 Another common issue of travelling in groups is that you often tend to stick to your own group. Your interactions with the other people are limited or do not take place at all. That is why, even though you may be in a new place geographically, you do not get to soak yourself in the culture of the place.
One of our female solo travellers in India swears that the best part for her is experiencing the new culture of a place and returning with lots of new friends. When you do not have a group to turn to, you tend to be more open to your surroundings. Naturally, you get to experience the culture of a place much better when you are travelling solo.
Get Over Anxiety
Many of our female friends tend to share this common problem- that is, we worry too much about the smallest things. While many pieces of research connect it to our genetic coding, others are of the opinion that it is tied to the gender role that women have been playing in society. Being concerned may be good. But when you worry too much about the littlest things- then it can soon spiral into anxiety and panic attacks. A great way to get over this problem is actually through travelling.
This is because when you travel everything cannot turn out the way you imagined. You will be facing your fears daily. In this way, over time, you will actually get over your fears in no time.
You may also like: 10 Advantages of Solo Travelling
Get Out Of Your Comfort Zone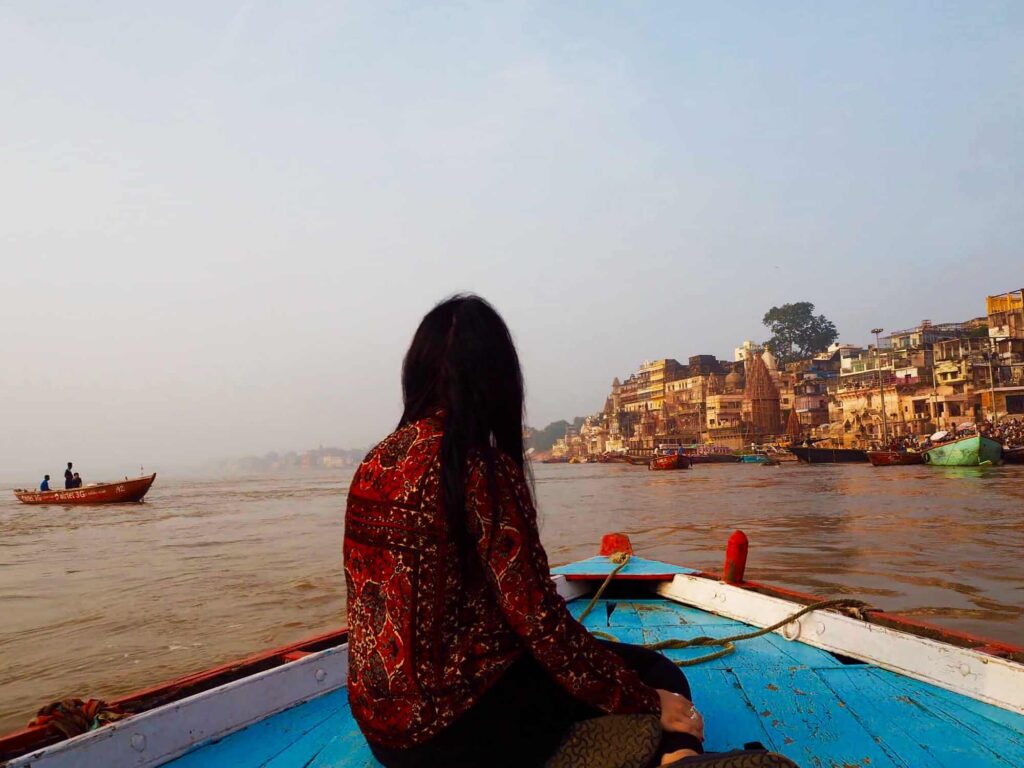 One of our female travellers recounts that the first time she stepped out alone, she would be uncomfortable at every little thing. That is common when you step out of your comfort zone for the first time. Travelling to a new place alone means you will often find yourself in situations that you have never been to before. Many of these situations may fall outside of your comfort zone. For instance, you may never have tried a certain type of cuisine before. But that may be the only dish available at a particular place. But these situations will only teach you to broaden your boundaries.
Remember, great things can never be achieved if you always stick to your comfort zone.
Take Your Own Responsibility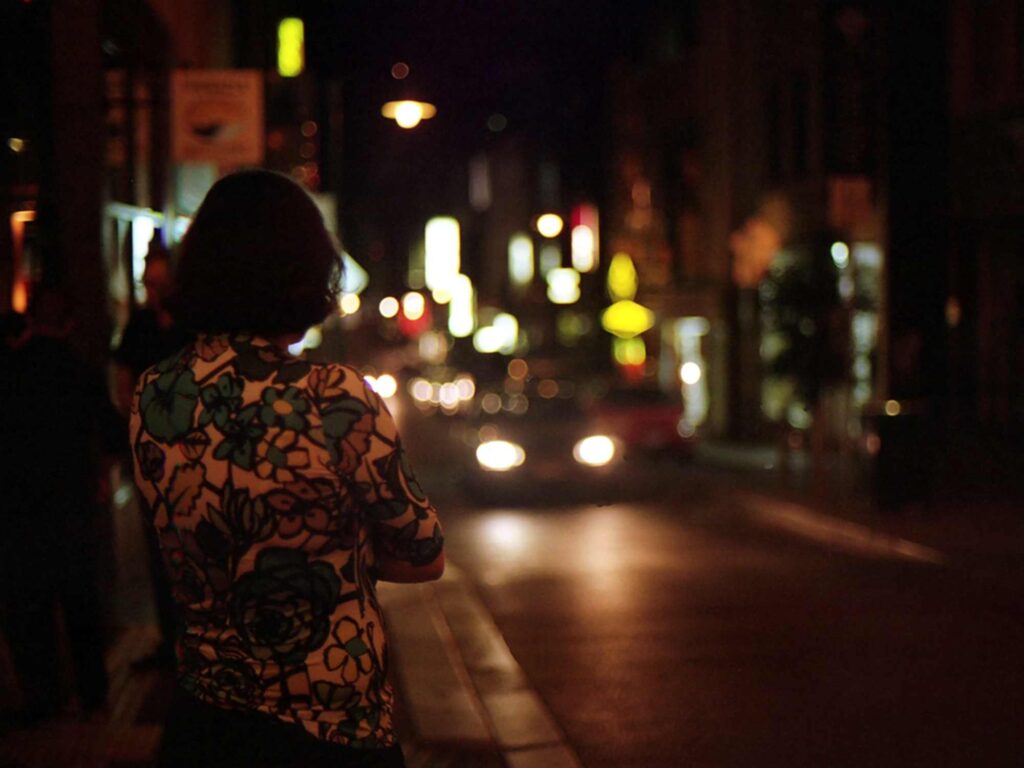 As a woman, you often have to deal with long lectures on safety and security. Yes! It is vital to be careful about your safety. But going on and on about how women hold a vulnerable position can only break your confidence. In fact, it only strengthens the biases that are already existing in society. Solo travelling can be your answer to all of them.
There are several popular places in India that are thronged by women travellers. They are entirely safe and barely have any instances of safety issues for travellers, both for men and women. Additionally, you may even go through safety tips that are there on the internet by seasoned female travellers.
You may also like: 10 Common Packing Mistakes All Travellers Do
Become Independent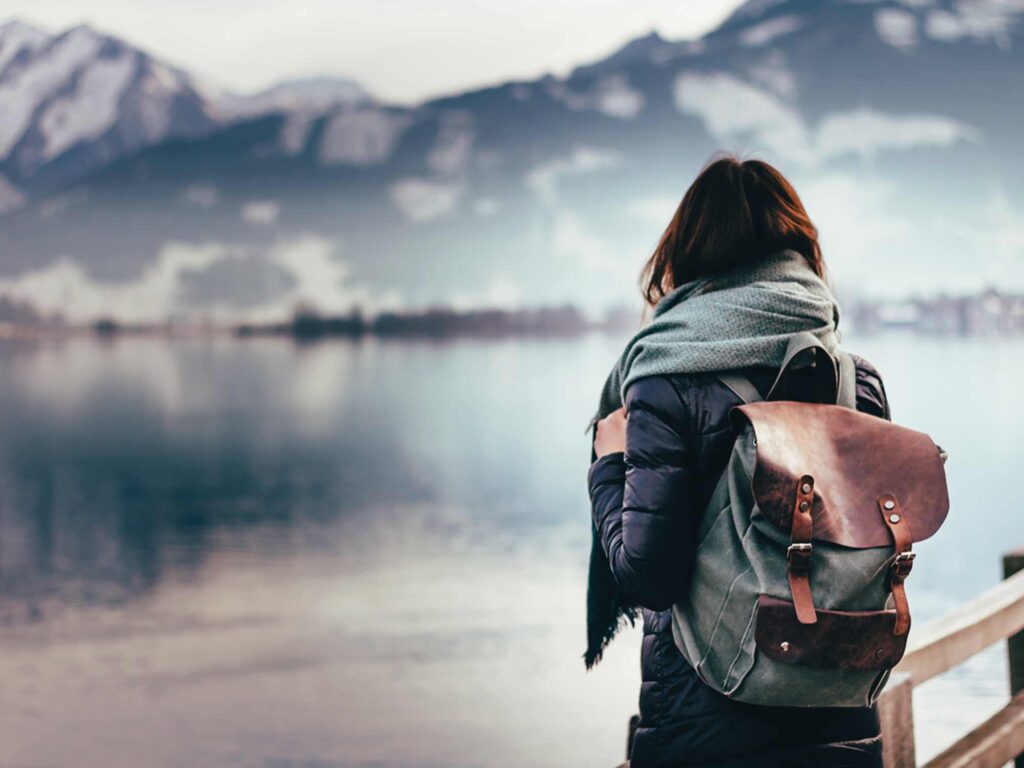 There is no more significant freedom than independence. In our day to day lives, we tend to become dependent on a number of people even without realising it. If you cannot cook your own meals, it means that you are dependent on your cook. If you need someone else to pick up your groceries, you will not know how to do it yourself. Sometimes we put it off with excuses that they are too easy or we do not have time. But over time, they become a habit that is hard to get over. The more dependent you are on these other people, the more limited is your growth.
Taking your own decisions and becoming independent may not be easy initially. But over time, you will surely fall in love with your new-found independence.
Its More Than Travel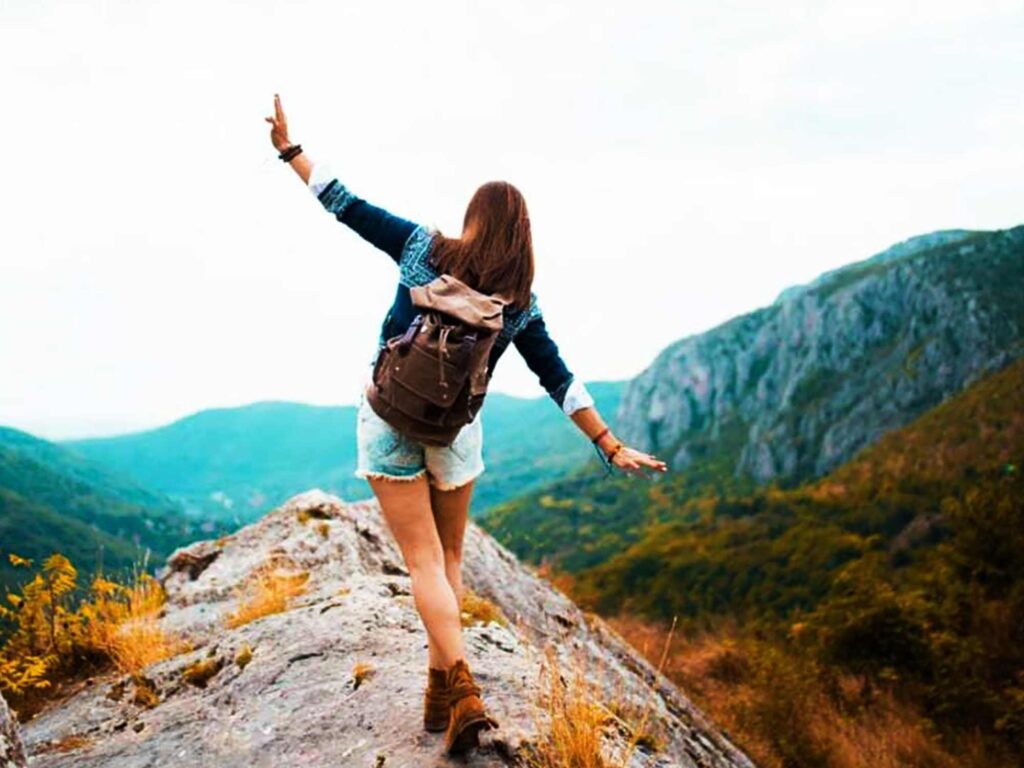 One of our oldest solo female travellers says that going out on a trip alone is much more than just travel. You get a lot of time to be alone with yourself. And guess what you may discover many new facets of your own personality that you were totally unaware of. It gives you time to think and ruminate about many things in life, for which you do not find time otherwise. In fact, many enthusiasts of solo travel in India take a tour before taking any big decision as it clears out their foggy vision.
You may also like: Places In India That Are So Ridiculously Beautiful That They Inspire Fairytale
Make Memories To Treasure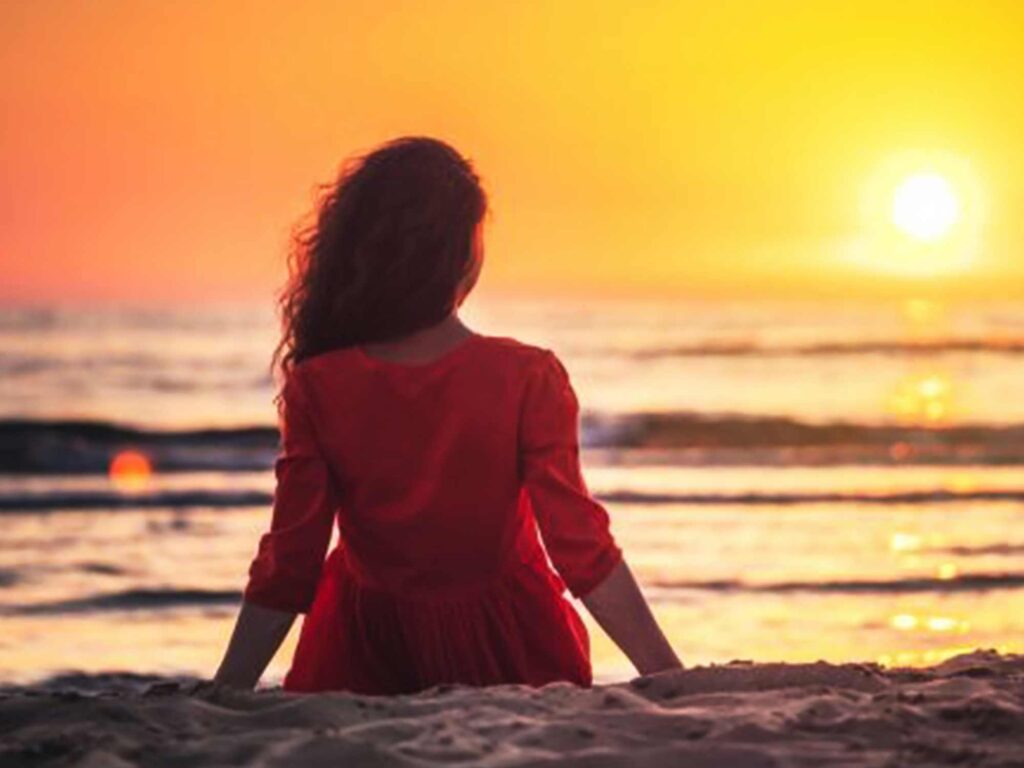 Yes, you make memories of all kinds of travelling! But only a few of them are as amazing as the ones that you make as you are travelling alone. Each moment of your solo travel is a shining medal that reflects your new-found confidence, independence, self-worth, and so much more. Even when you go back to your mundane life and feel overwhelmed by problems, you only need to remind yourself of your solo travel. If you were brave and strong enough to handle that, what are these petty problems!
You Are In Control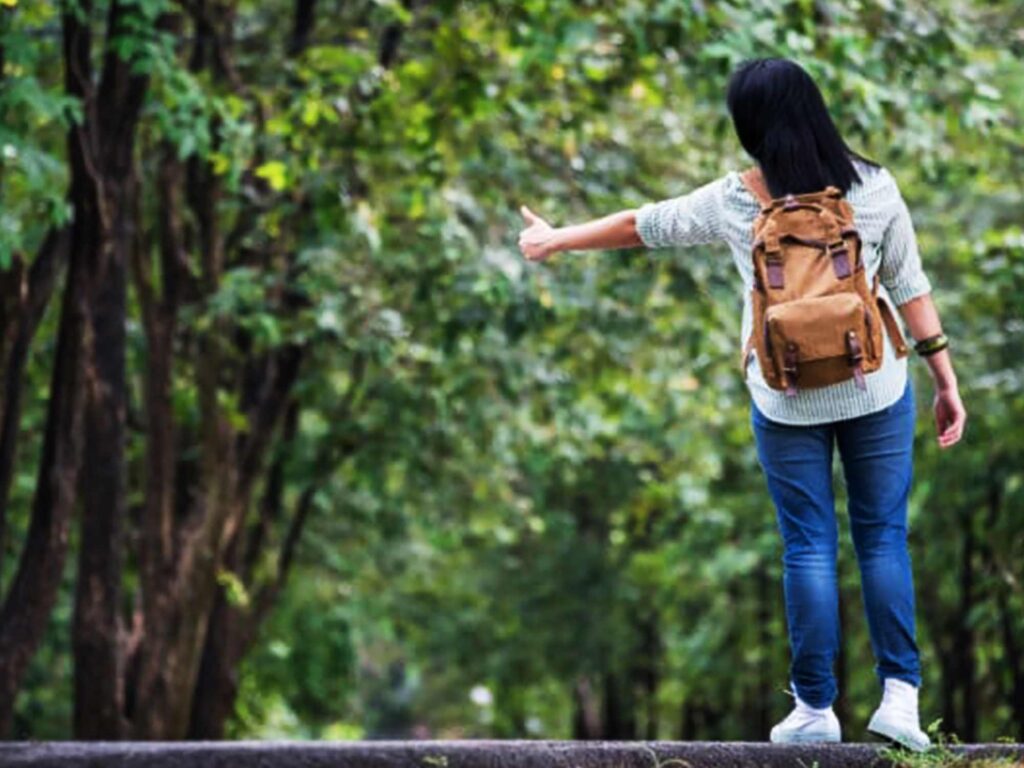 Despite going through these nine points, are you still hesitant to take your first trip? Well, then this tenth one is just for you! The most empowering part of a solo trip is that all throughout you are the one in control. If you do not like how it is going or if you have any other discomfort, you can always take the next flight home. After all, you have no one to answer to. But what if you like it? You are still in control. So you can go ahead, have all the fun you want and make memories that you can cherish forever.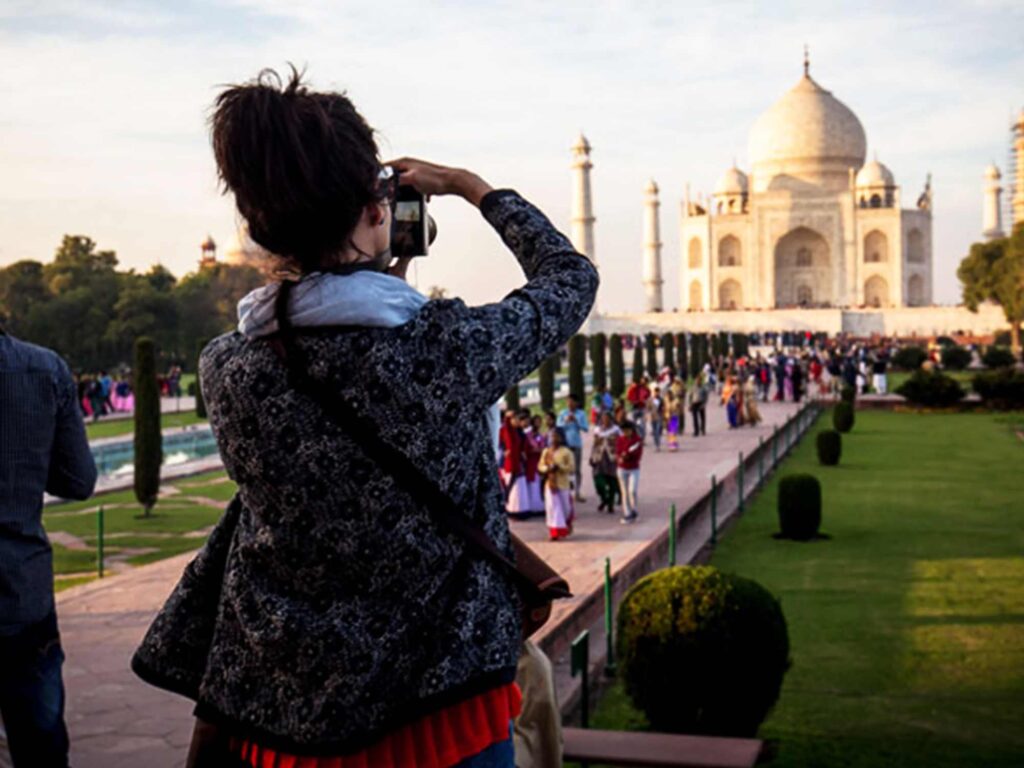 Well while this is our list of motivational qualities that you can gather while travelling, this is in no way an exhaustive list. You are a unique person is so is going to be your experience and way of looking at things. So there is no way your experience will be limited to just these. All you have to do is take a leap of faith, and sure enough you will be rewarded in more ways than you can imagine. That is the magic of solo travel. Looking for some awesome solo female travel destinations in India? Or are you looking for a few additional tips on solo travel? Head straight to the experts! Our team can help you plan the best solo trip without a single glitch. Get in touch with us for a free consultation today!