Kashi- The Immortal City on the Bank of Ganga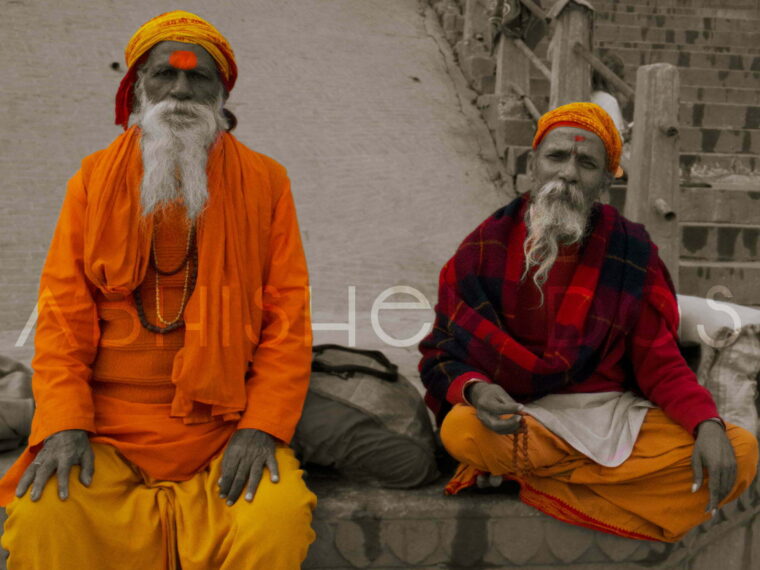 Varanasi (Benaras ) also referred to Kashi as its antediluvian name, is one of the oldest city of India which is believed to be more than 3000 years old. My short trip to places near Varanasi took me to instantaneous time travel as this place has mysterious corridors, unearthings and stories that inspired me to cognize its historical eminences.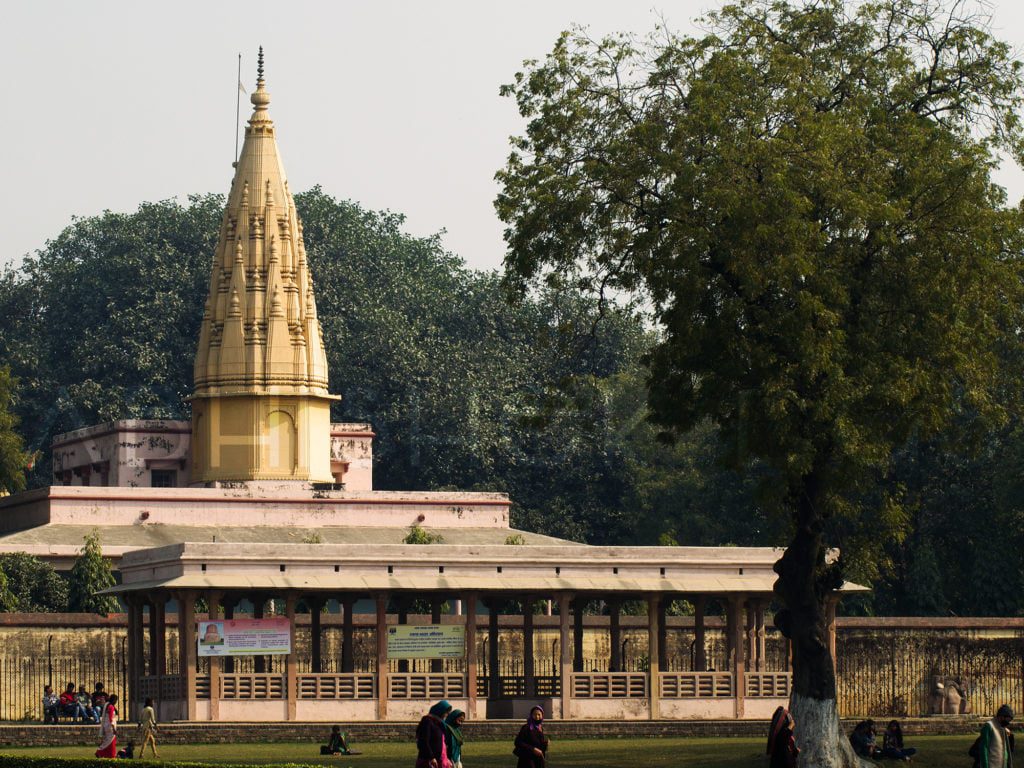 This city has something to propound – dissimilar Ghats belonging to different Raja and Zamindars, temples of a variegated existence, the ramshackle of stupendous stupas, the forts with antiques and finding serenity on the banks of the Ganges. If you visit this city at least once it becomes immortal in your reminiscence.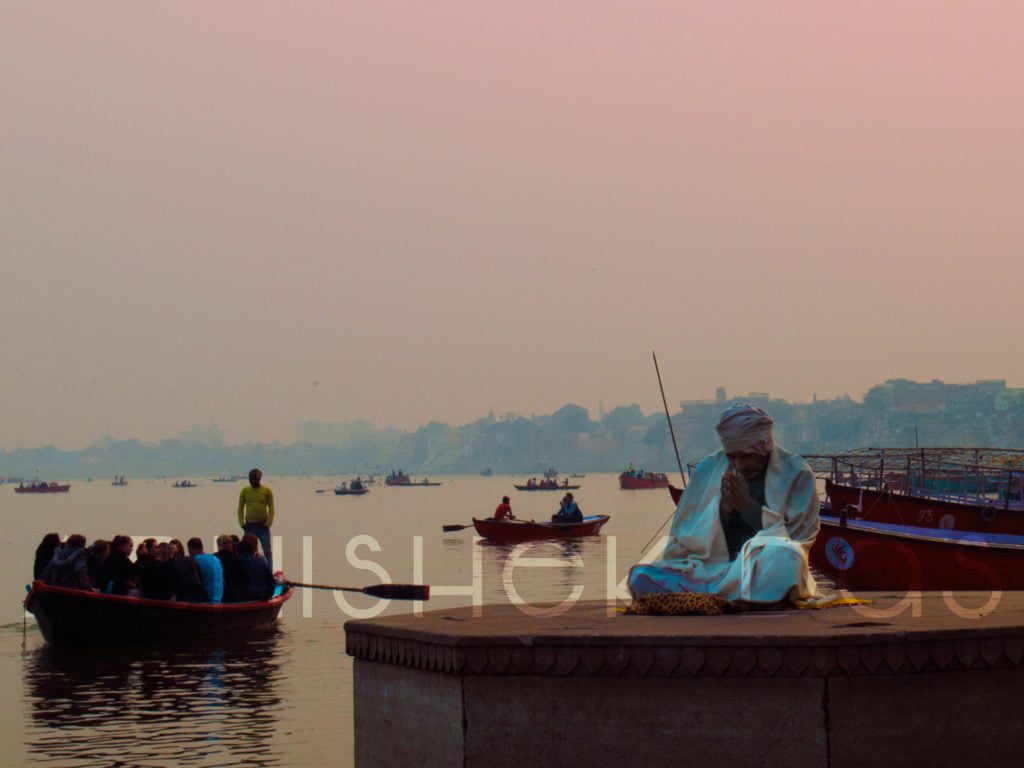 Kashi is cultured with the sermons of great saints like Gautam Buddha, Kalidasa, Mahavira, Kabira, Tulsidas and many others. The old Varanasi is the intrinsic edifice of the city with the pilgrimage for Hindu, Buddhist, and Jain communities. Pilgrims in huge numbers flock to the city for the salvation and purification.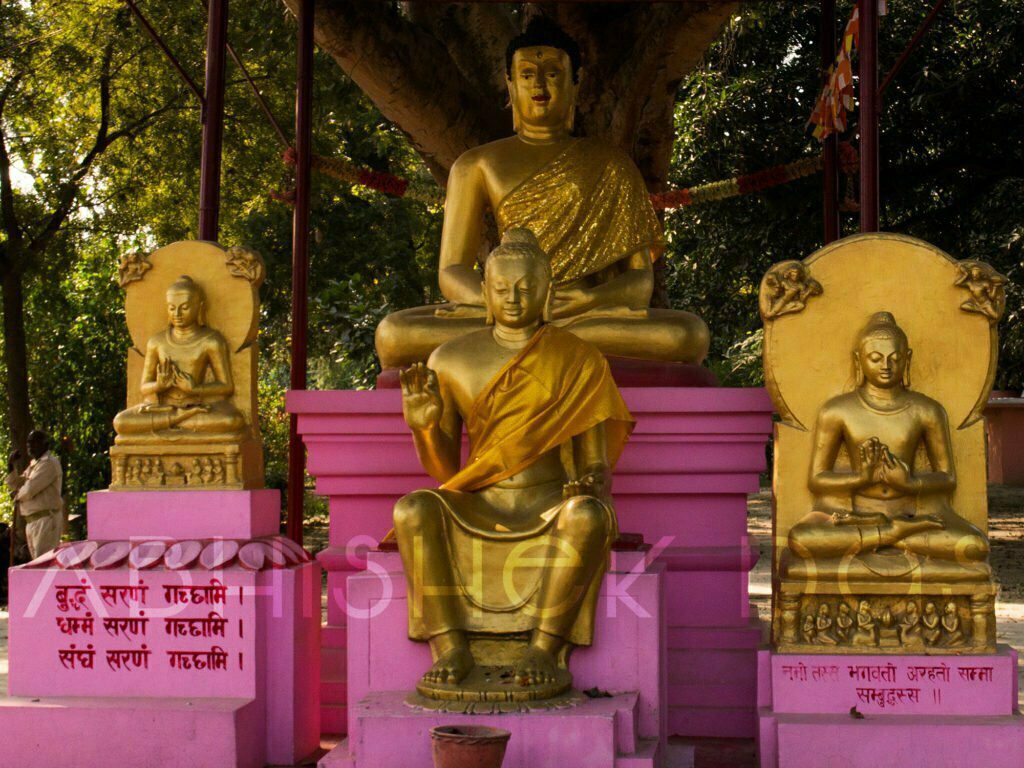 Varanasi is the most treasured pilgrimage place for the Hindus. One of the seven holiest cities, Varanasi also has one of the Shakti Peethas and one of the twelve Jyotir Linga temples in India. It is a heritage city standing tall in all her magnificence for thousands of years and will remain for many more centuries.
How to reach?
Varanasi is well connected by the airport, railways, and roads. The airport is around 20 km. from the main city. The cabs and buses are available from the airport. Make sure you avoid the rental cab drivers who will approach the exit of the airport if you want to travel economically. It's better to go for prepaid taxis or buses which are much affordable and economical.
Where to stay?
Varanasi is very economical for stayovers. Hostels and cheap lodges are available near the railway station which is the best place to halt as every mode of transport are available and all the major places are well connected from there.
The Cheapest Way to Travel
The most convenient mode of transport to visit in Varanasi or along some nearby places is always the availability of tuk-tuks (auto-rickshaw) and e-rickshaws which are cheap on sharing. The most efficient way to explore places near Varanasi is on foot but be careful with the crazy traffic of Varanasi.