Exploring India on a Shoestring: Budget-Friendly Solo Travel Destinations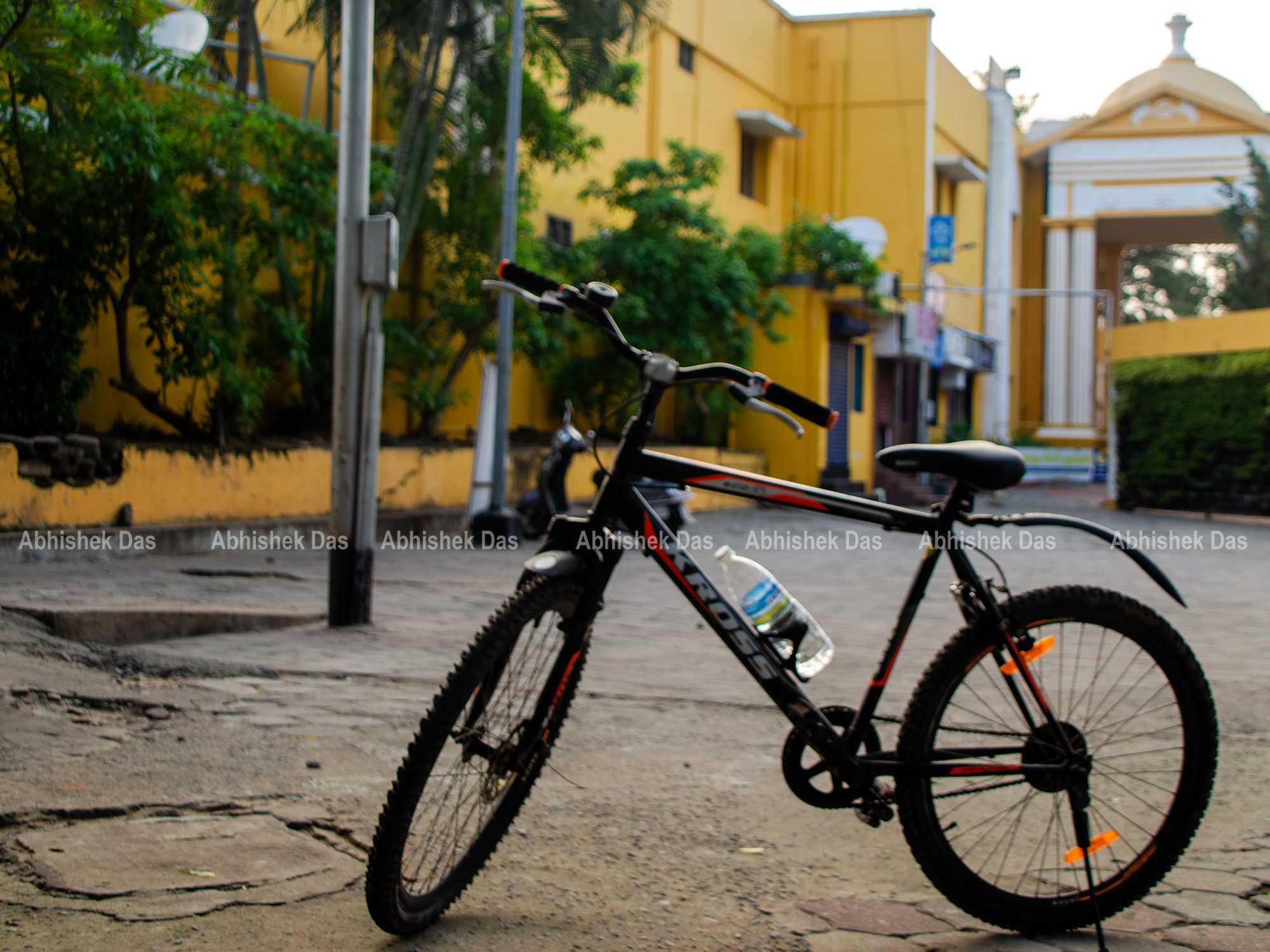 Solo travel is a transformative experience that allows individuals to explore the world at their own pace, fostering self-discovery and independence. For budget-conscious solo travellers, India emerges as a treasure trove of diverse landscapes, rich history, and vibrant cultures. In this guide, we'll delve into some of the most enchanting budget solo travel destinations across India, where you can immerse yourself in the beauty of the country without breaking the bank.
Rishikesh – The Yoga Capital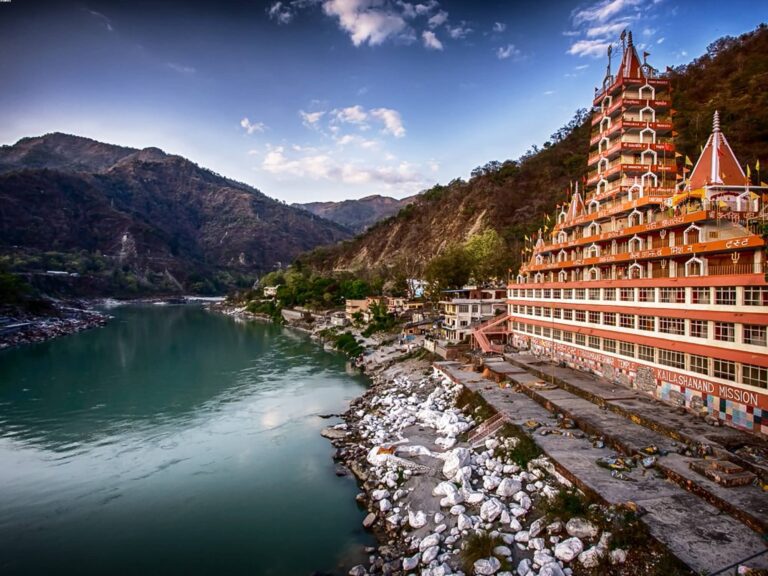 Nestled in the foothills of the Himalayas, Rishikesh is not just a haven for yoga enthusiasts but also a paradise for budget solo travellers. The Ganges River flows gracefully through this spiritual town, offering a serene backdrop for self-reflection. Budget accommodation options, affordable local eateries, and an array of free or low-cost yoga classes make Rishikesh an ideal destination for those seeking both tranquillity and frugality.
Fun Fact: The Beatles visited the Maharishi Mahesh Yogi's ashram to learn transcendental meditation.
Things to do: Start your day with a serene yoga session by the Ganges, explore the Beatles Ashram for a touch of history, or take a thrilling river rafting adventure.
You may also like: The Most Awaited Winter Season is Here!
Varanasi – The Spiritual Hub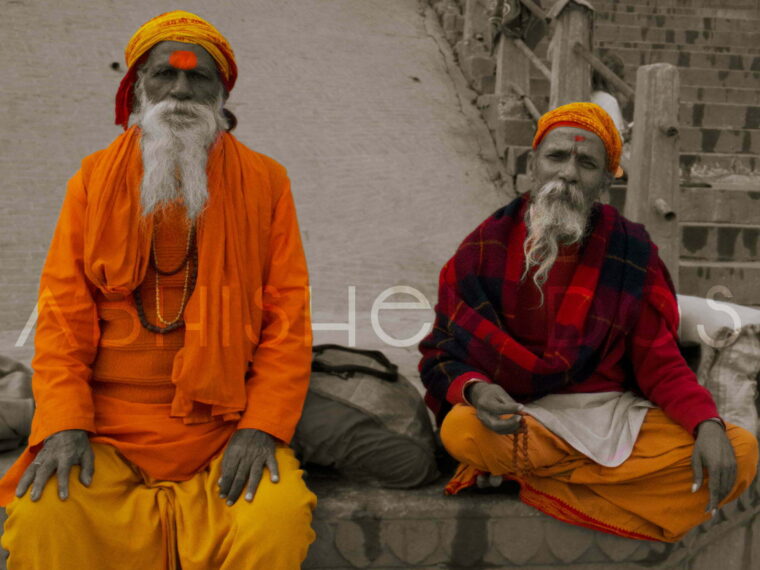 Known as the spiritual capital of India, Varanasi is a city that pulsates with ancient charm. The ghats along the Ganges River are a spectacle of rituals, spirituality, and vibrant markets. Accommodations in Varanasi cater to various budgets, and the street food is not only delicious but also incredibly affordable. Exploring the narrow lanes and witnessing the Ganga Aarti at the ghats are experiences that won't dent your wallet.
Fun Fact: According to local belief, the flame in the Kashi Vishwanath Temple has been burning continuously for over 3500 years.
Things to do: Start your day with a boat ride on the Ganges River to witness the mesmerizing sunrise. Exploring the narrow alleys and markets of Varanasi can be quite an adventure.
You may also like: Kashi- The Immortal City on the Bank of Ganga
Hampi – Ruins and Boulders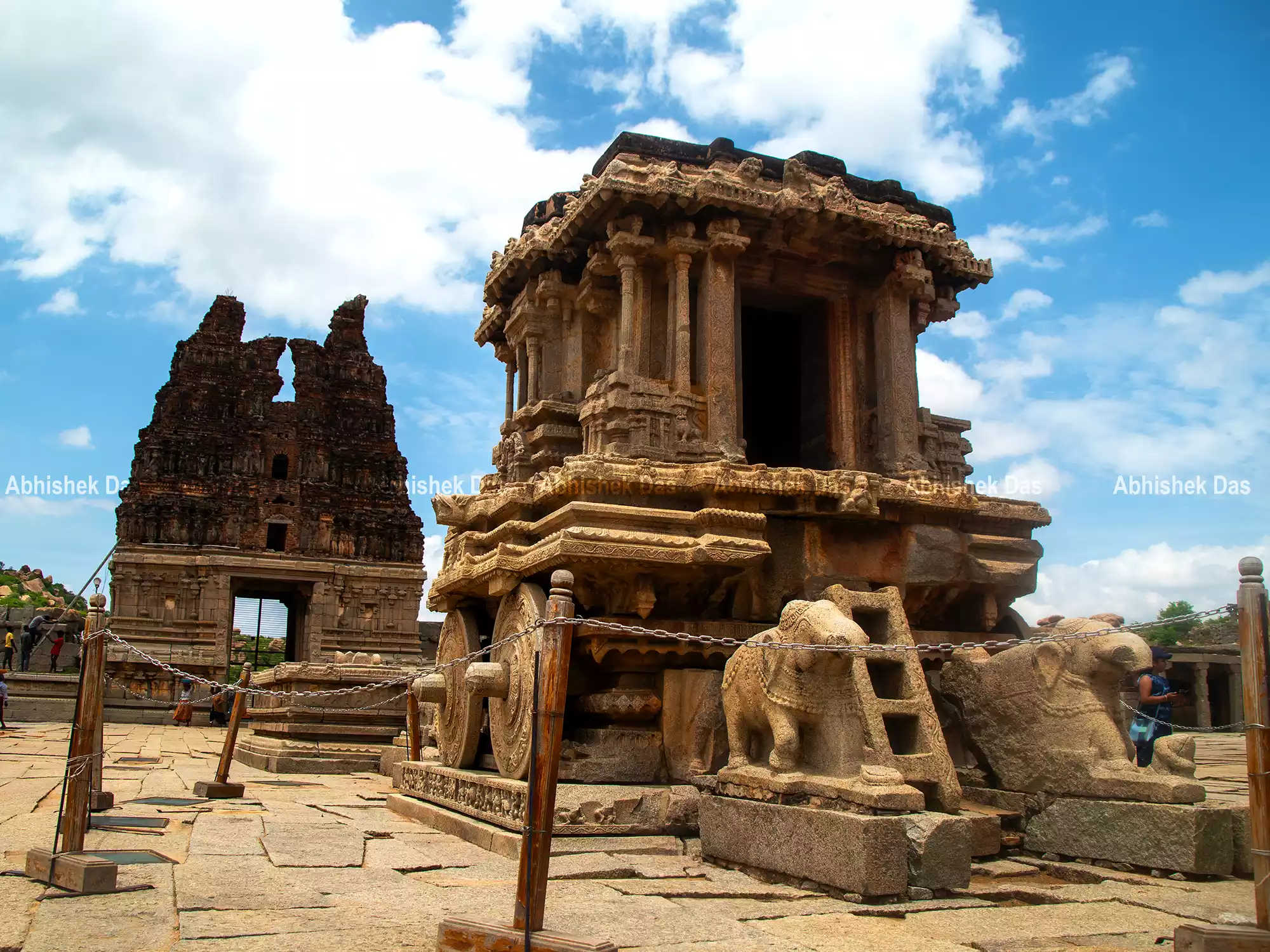 For history buffs and adventure seekers alike, Hampi in Karnataka is a captivating destination. The ruins of the Vijayanagara Empire are spread across a surreal landscape of giant boulders and ancient temples. With budget guesthouses and eateries lining the streets, you can explore this UNESCO World Heritage Site without straining your finances. Rent a bicycle, roam through the ancient ruins, and feel the magic of Hampi unfold.
Fun Fact: Hampi is renowned not only for its ancient ruins but also for its extraordinary musical pillars in the Vittala Temple complex.
Things to do: For a bit of adventure, you can rent a bicycle or a moped to explore the vast landscape and visit places like the Monkey Temple and the Elephant Stables. Don't forget to catch the sunset at the Hemakuta Hill or the Tungabhadra River.
You may also like: Travelling Solo to Hampi: A Story of Ancient Town
Pushkar – Beyond the Camel Fair
Pushkar, known for its annual camel fair, is a small town with a big heart. The sacred Pushkar Lake and the Brahma Temple are among the many attractions that draw travellers seeking a cultural experience. Accommodations range from budget hostels to guesthouses, and the street food scene is both delectable and affordable. The vibrant markets and the laid-back atmosphere make Pushkar an excellent destination for solo travellers on a budget.
Fun Fact: Legend has it that Lord Brahma dropped a lotus flower, and the place where the flower landed became Pushkar.
Things to do: For a bit of adventure, you can go on a camel safari in the surrounding desert or take a trek up to the Savitri Temple for panoramic views of the town.
McLeod Ganj – Little Tibet in India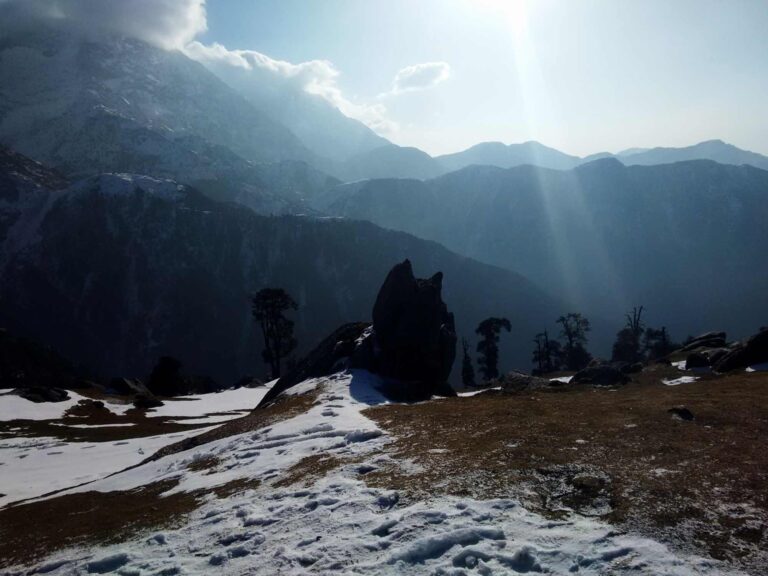 Nestled in the Himalayan foothills, McLeod Ganj is often referred to as "Little Lhasa" due to its Tibetan influence. The home of the Dalai Lama, this town offers a unique blend of Tibetan and Indian cultures. Budget accommodations, trekking opportunities in the Dhauladhar range, and the chance to attend teachings at the Tibetan monasteries make McLeod Ganj a budget-friendly haven for solo travellers seeking a spiritual and adventurous escape.
Fun Fact: The American television series "The Amazing Race" featured an episode in McLeod Ganj.
Things to do: If you're into trekking, the Triund trek is a popular choice, offering stunning views of the Dhauladhar range. The local markets of Tibetan handicrafts, thangkas, and prayer flags can be a delightful experience. 
You may also like: 10 Spectacular Hill Stations in India That Are Underrated
Goa – Beyond the Beach Parties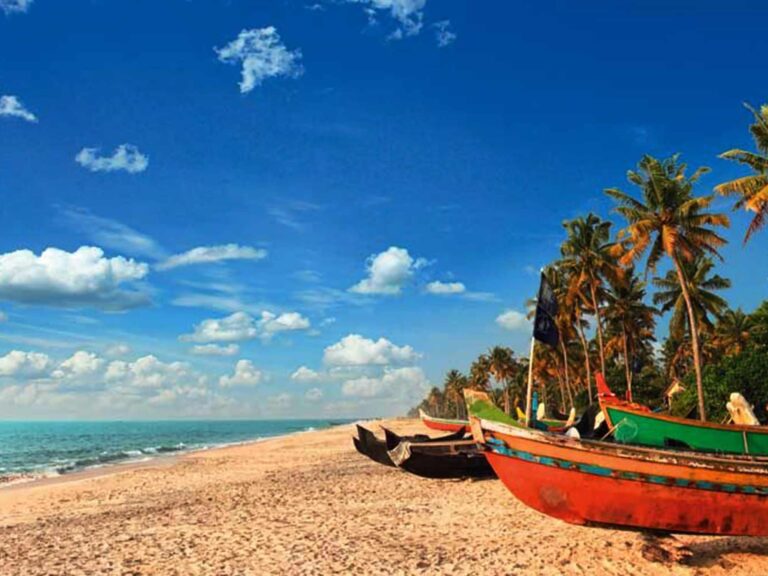 While Goa is renowned for its lively beach parties, it also has a quieter side that appeals to solo travellers on a budget. Explore the quaint streets of Old Goa, visit the spice plantations, and indulge in the local seafood at affordable beachside shacks. Guesthouses and hostels provide economical lodging options, and the relaxed atmosphere allows for both exploration and relaxation without burning a hole in your pocket.
Fun Fact: The local belief that the "Rivulet of Reversing Tides," i.e., reversal of tides serve as a unique timekeeping method for fishermen.
Things to do: You can indulge in water sports like parasailing, jet-skiing, or banana boat rides for an adrenaline rush. If you're a nature enthusiast, visit Dudhsagar Waterfalls or the Spice Plantations for a refreshing experience. 
You may also like: The Best Routes for Road Trips in India
Pondicherry – French Flair on a Budget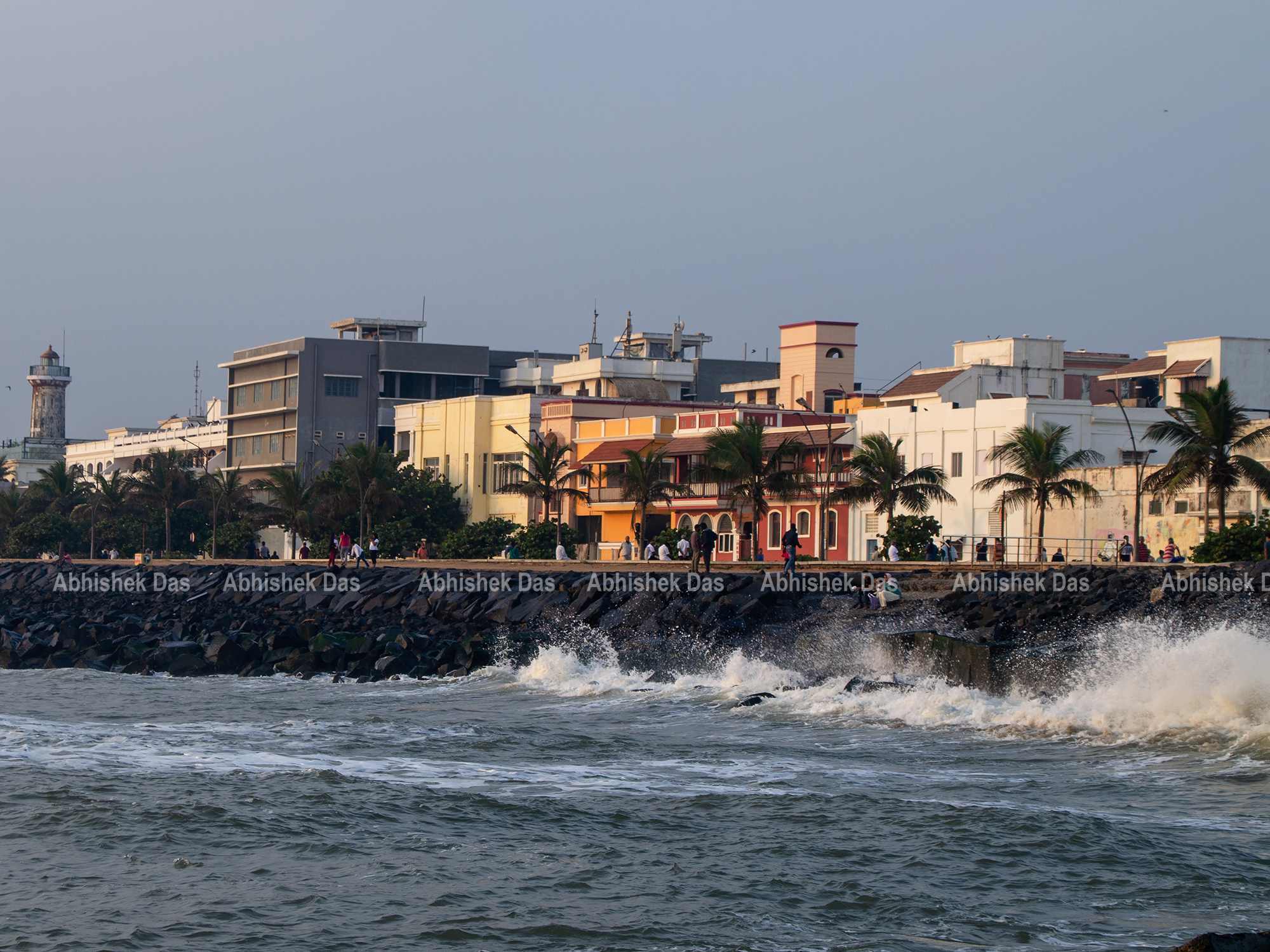 Pondicherry, with its French colonial charm, offers a unique experience for solo travellers. The cobblestone streets, French architecture, and the serene Promenade Beach create an atmosphere of tranquillity. Budget accommodations are abundant, and the French-inspired cafes serve delightful meals without breaking the bank. Rent a bicycle to explore the town's quaint corners and immerse yourself in the cultural fusion that defines Pondicherry.
Fun Fact: Each street has its designated colour, giving the area a unique and vibrant aesthetic.
Things to do: For a bit of adventure, you can try water sports at Paradise Beach or take a boat ride in the Chunnambar River. Don't miss a chance to experience Pondicherry's nightlife at the cafes and bars along the Promenade.
You may also like: Travel Guide to The Blend of French Colony
Khajuraho – Temples of Love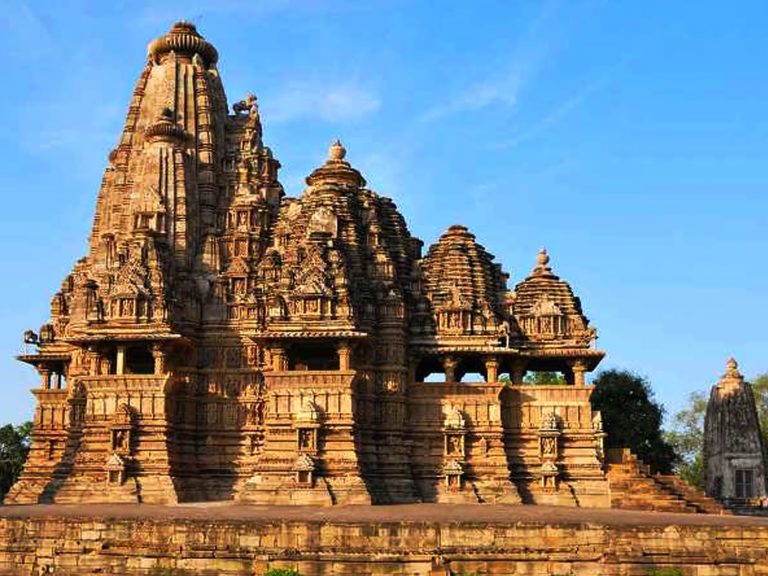 Famous for its intricately carved temples depicting various aspects of life, Khajuraho is a UNESCO World Heritage Site that transports visitors to a bygone era. The town, known for its ancient temples showcasing exquisite artistry, offers budget-friendly accommodations and local eateries. The Western Group of Temples is a must-visit, and the sound and light show provides a captivating glimpse into Khajuraho's historical significance.
Fun Fact: Only about 10% of the sculptures are of an erotic nature, while the majority focus on depicting daily life, gods, goddesses, and mythical creatures.
Things to do: The sound and light show in the temple complex is a captivating way to learn about the history and legends associated with Khajuraho. Panna National Park is nearby, offering wildlife safaris with the possibility of spotting tigers and other animals.
You may also like: Don't Miss These Mysterious Archaeological sites of India
Auroville – Utopia on a Budget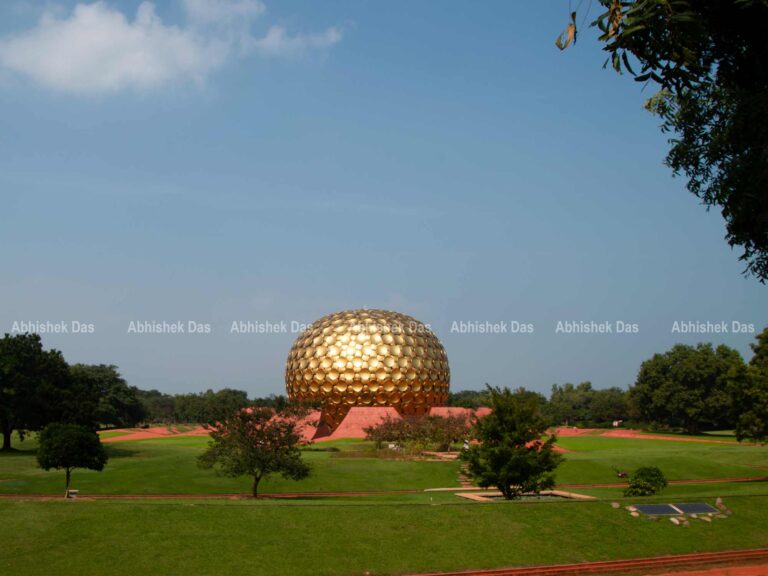 Founded with the vision of human unity, Auroville, near Pondicherry, is an experimental town where people from around the world come together. Budget accommodations and the opportunity to volunteer in various projects make Auroville an intriguing destination for solo travellers interested in community living and sustainable practices.
Fun Fact: In the "Soul of Auroville," the Matrimandir is a large golden spherical structure surrounded by twelve pedestals, representing the twelve virtues.
Things to do: Participate in workshops and activities at the various Auroville centres, where you can learn about sustainable living, organic farming, and traditional crafts. Attend cultural events, workshops, and performances that regularly take place in Auroville.
Gokarna – Beach Bliss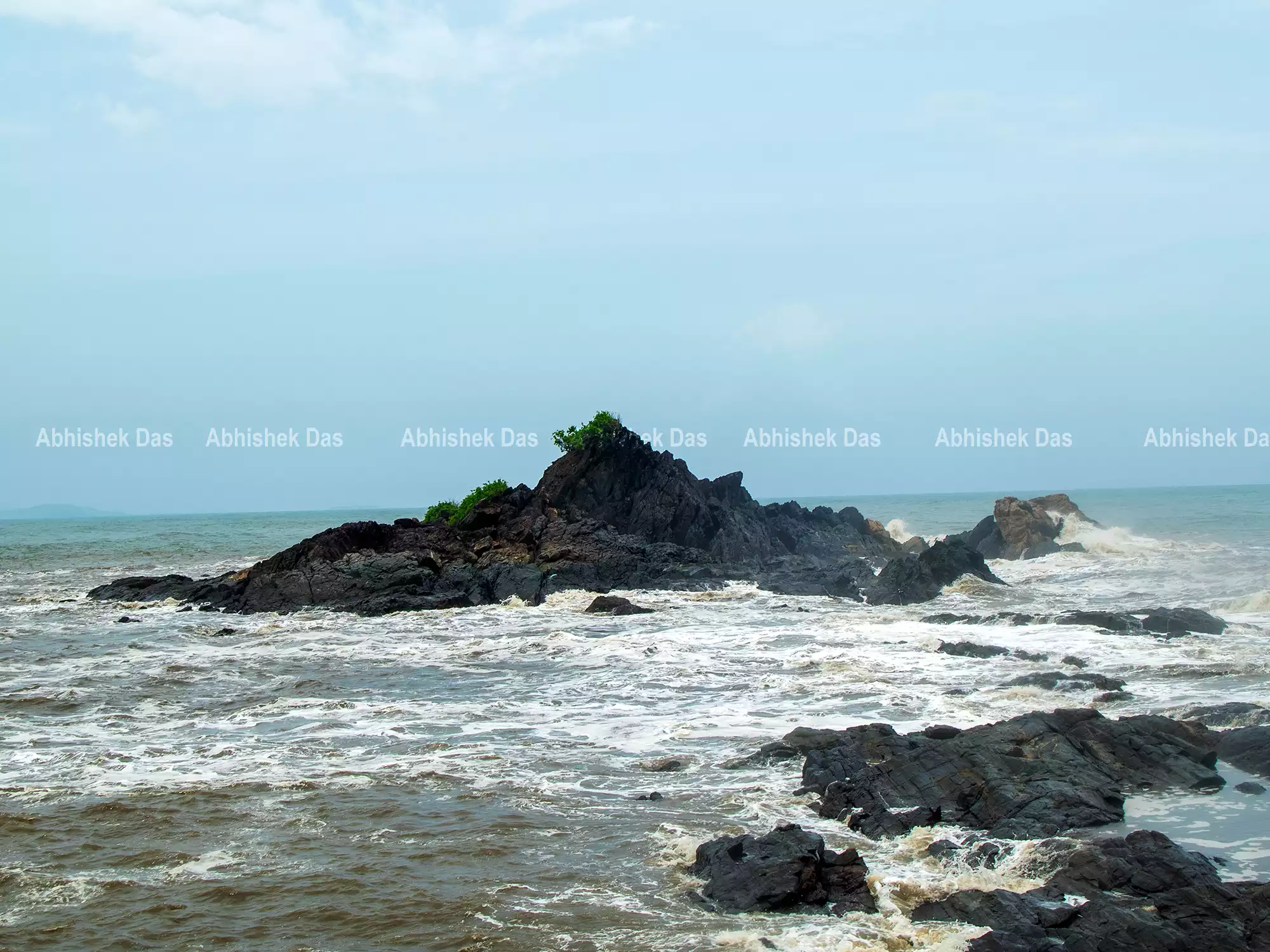 For a tranquil beach escape on a budget, Gokarna on the Karnataka coast is a hidden gem. The pristine beaches, including Om Beach and Kudle Beach, offer budget accommodations and laid-back vibes. Gokarna is also known for its temples and trekking trails, providing a perfect blend of relaxation and exploration.
Fun Fact: The two semi-crescent shapes of Om Beach join together, creating a distinctive 'OM' pattern.
Things to do: You can engage in water sports like snorkelling, or banana boat rides, or relax and enjoy the sunsets. Take a trek along the coastline to discover hidden coves and breathtaking viewpoints.
You may also like: Exploring Gokarna: A Beach Lover's Paradise
Conclusion
India, with its kaleidoscope of landscapes, cultures, and histories, beckons solo travellers seeking adventure on a budget. From the spiritual banks of the Ganges to the ancient ruins of Hampi, each destination unfolds a unique chapter of India's story. Embrace the diversity, savour the local flavours, and embark on a budget-friendly solo journey that will not only enrich your travel experiences but also leave you with memories to last a lifetime.