Tourist places in Kolkata "The Heritage"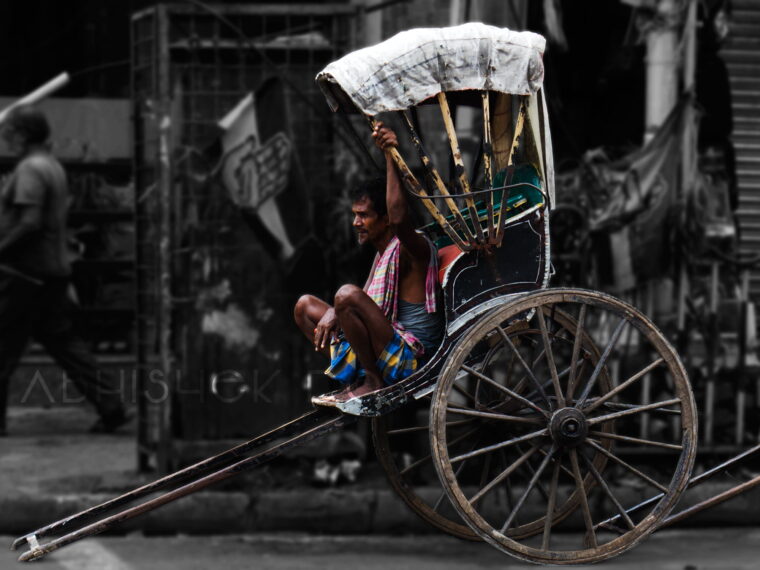 Travelling gives relief and if you love the offbeat places than the beaten track, tourist places in Kolkata will give you some of the best options with its old heritages. The city is abstracted with charm, culture, and joy. The city's most of the locations are known because it's easier to find on Google. Only a traveller understands the worries of other tourists. I decided to list my offbeat places which bring a different level of energy & joy.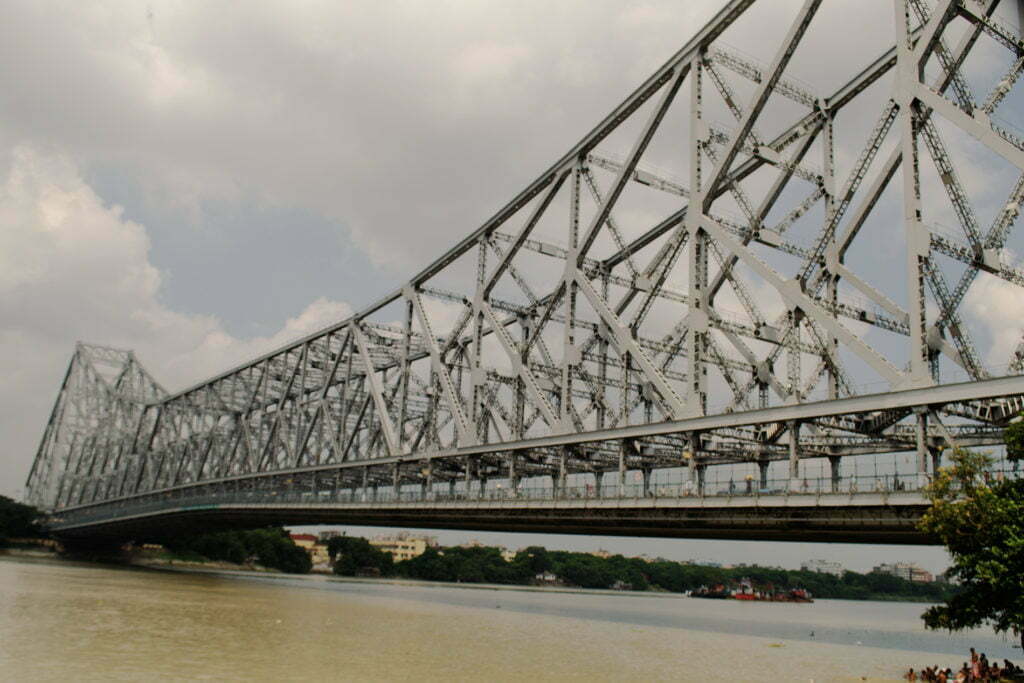 The city's original documentation started during the British reign in the 1680s. The city of joy went under rapid industrialization under the British era which led to the British impression on the architectures. The most famous tourist places in Kolkata is Fort William, Victoria Memorial, old Howrah Bridge, Writers Building and trams (yet in service with few modified) dates back to a long-gone era of the city's colonial past.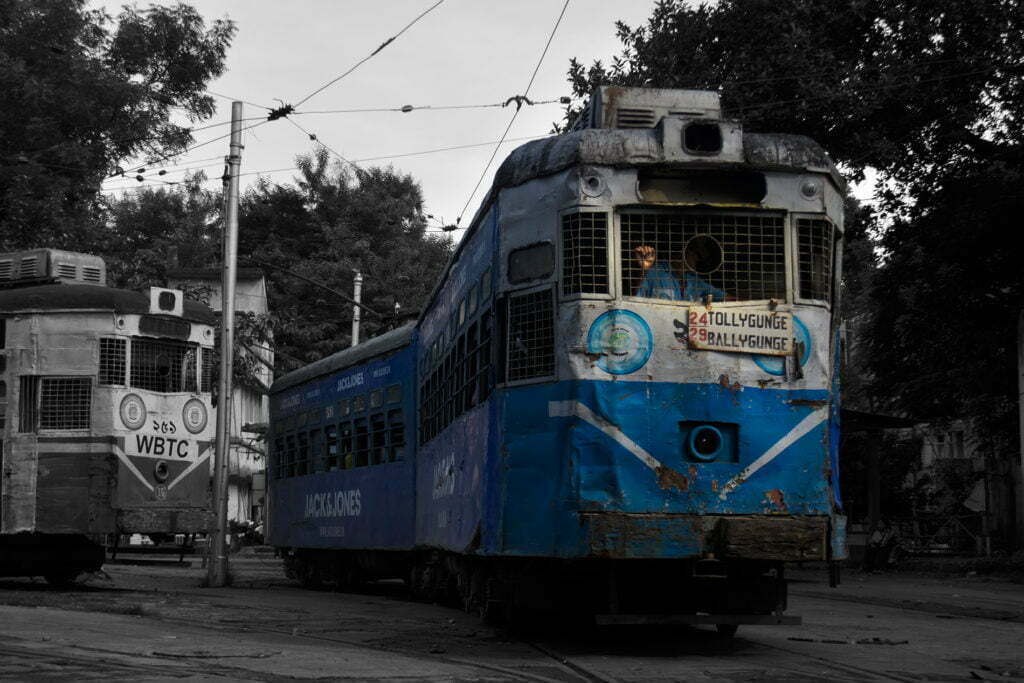 Kolkata was the major hub for trade which welcomed every citizen of the world to settle here and establish him/herself. The city endures the heritage of Jews, the existing of Buddhist pagodas, the old Rajbaris of iconic celebrities, the Charity and Care for mankind and the festivals of Kolkata. Owing to such expansive heritage and rich tradition, the city has remained the cultural and intellectual capital of India.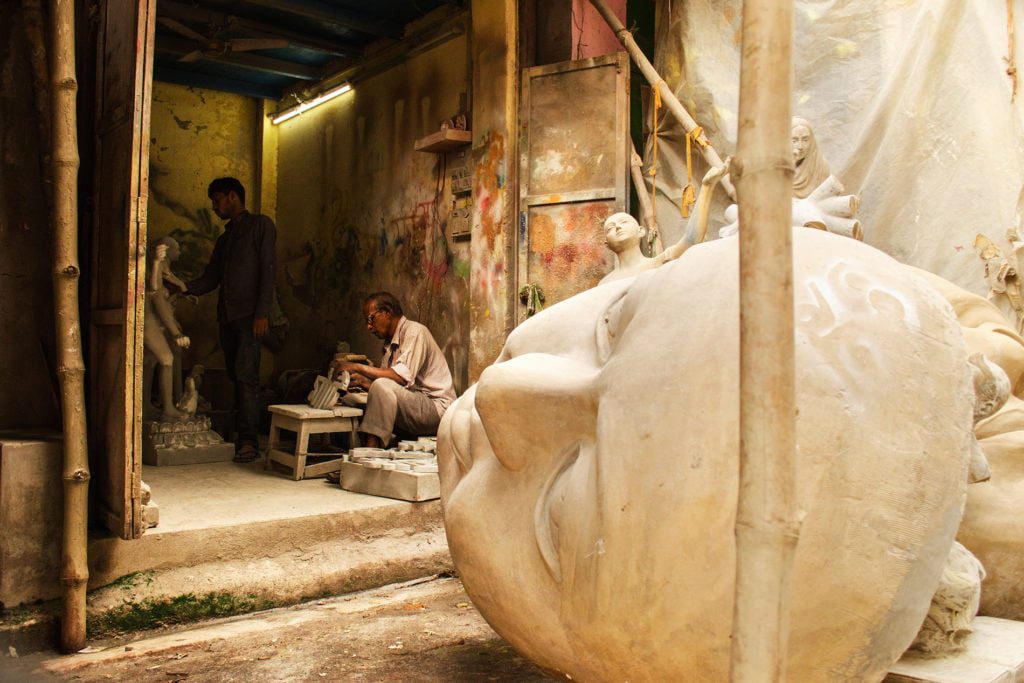 The people love and embrace poetry, theatre, film, and art which make Kolkata more colourful and endowment. Undoubtedly, the ideas of Kolkata in the fields of literature, art, cinema, and theatre have given motivation and inspiration to the rest of the country. Kolkata is now a bustling metropolis with an underground metro, tall tower buildings, big malls with multiplexes and covered with flyovers still maintaining its heritage, culture, etc.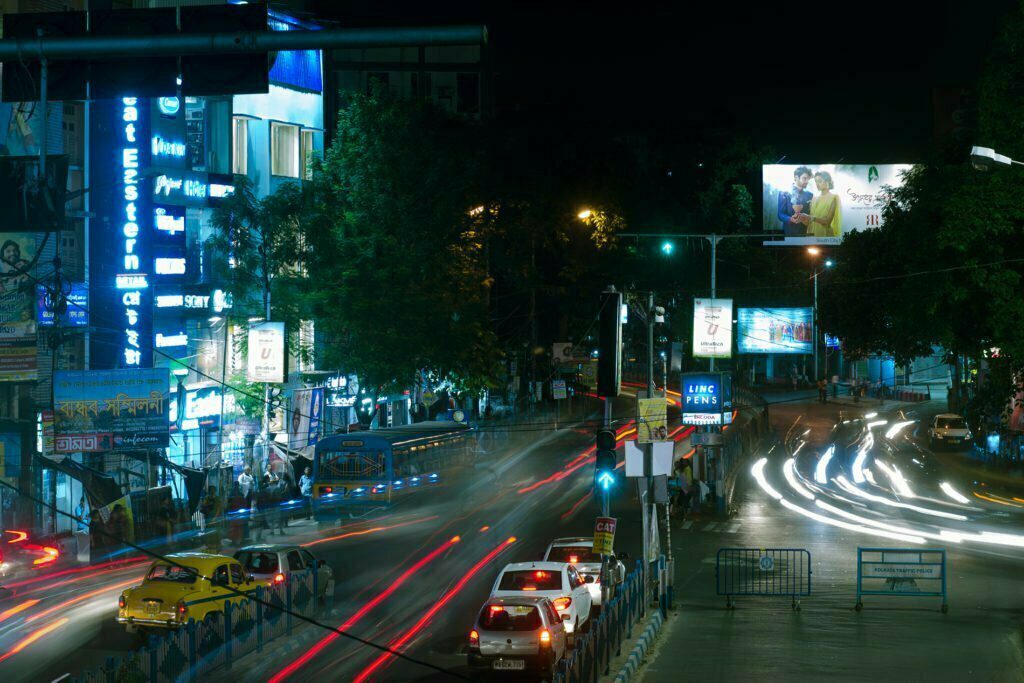 The best way to travel in Kolkata is by the iconic yellow ambassador taxi (very few are left and soon it will be gone), metro, bus, and iconic tram. The public and private transport are smoother than one would expect.