Exploring Gokarna: A Beach Lover's Paradise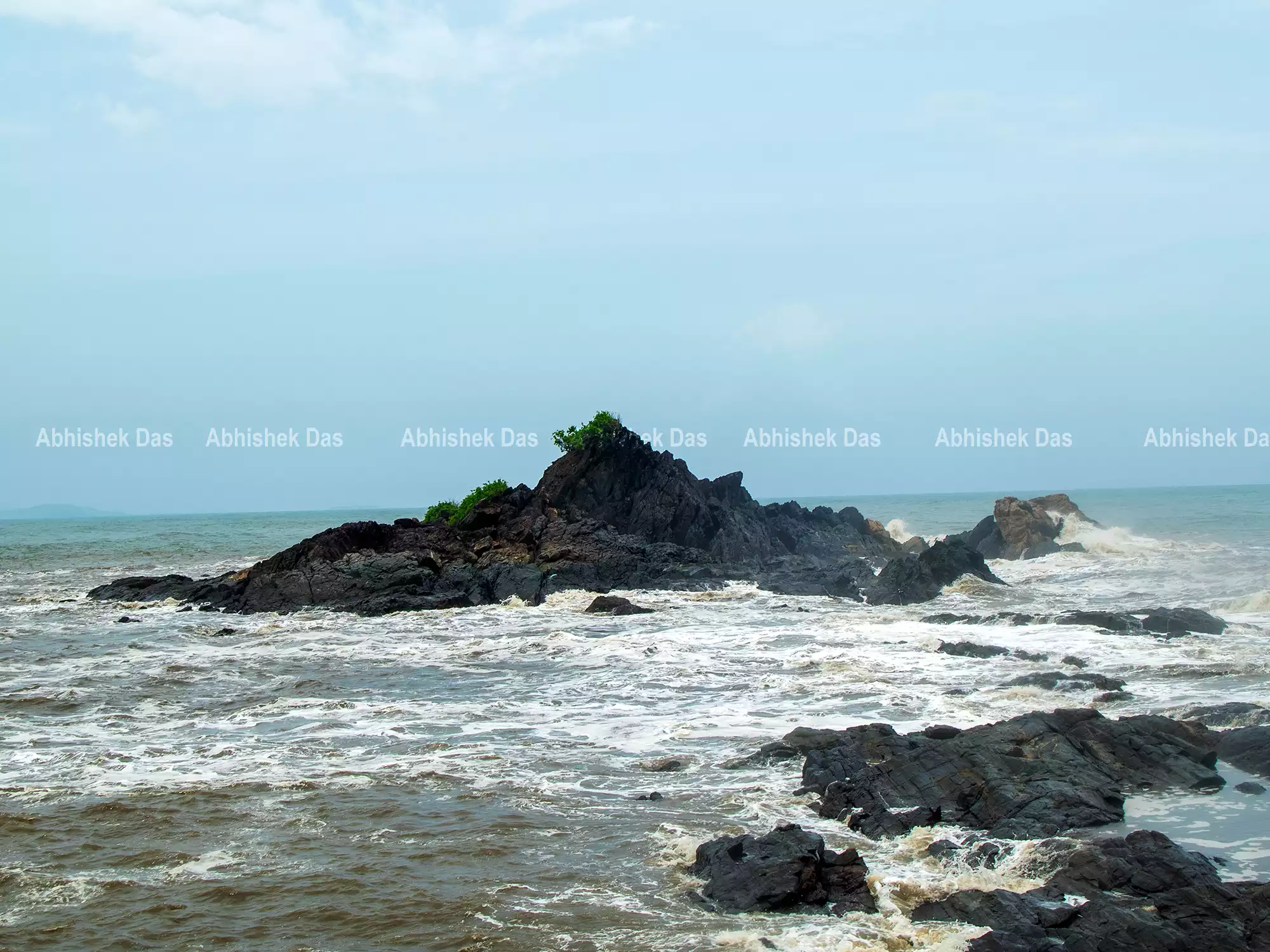 Gokarna, a hidden gem nestled along the western coast of India, has gained popularity among travellers seeking tranquillity, pristine beaches, and a vibrant culture. While it's often frequented by backpackers and adventure seekers, embarking on a solo journey to Gokarna is a unique and enriching experience that promises unforgettable moments of self-discovery and adventure.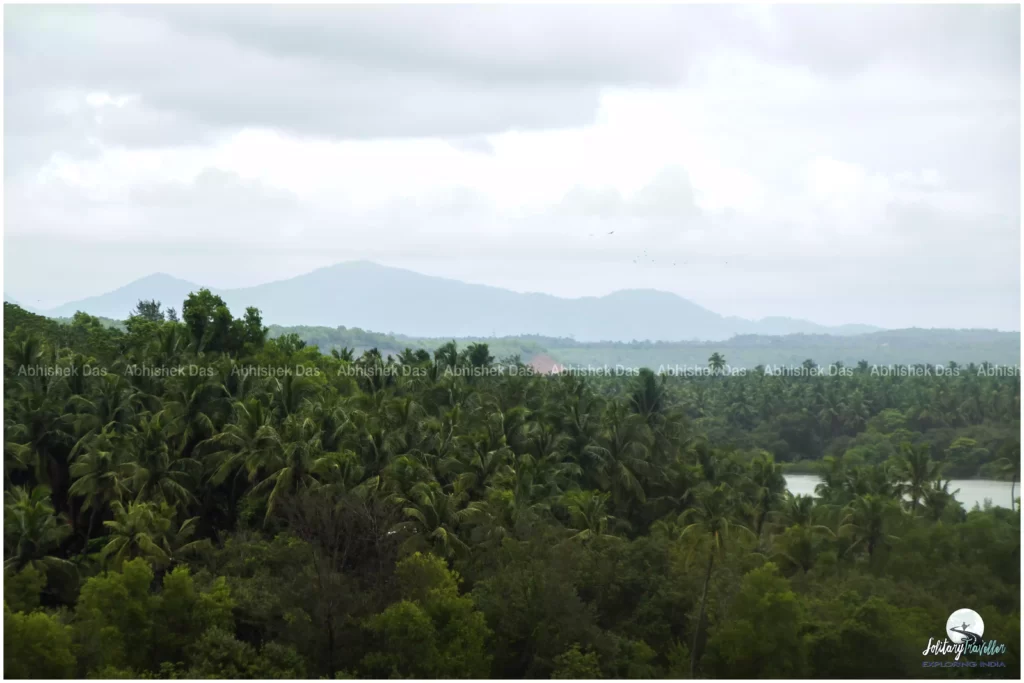 One of the joys of solo travel is the opportunity to interact with locals and fellow travellers. Gokarna's welcoming community makes it easy to start conversations, share stories, and make new friends. In this article, we will delve into the captivating experience of solo travel in Gokarna, a destination that offers serene beaches, spiritual sanctuaries, and a laid-back vibe.
History Of Gokarna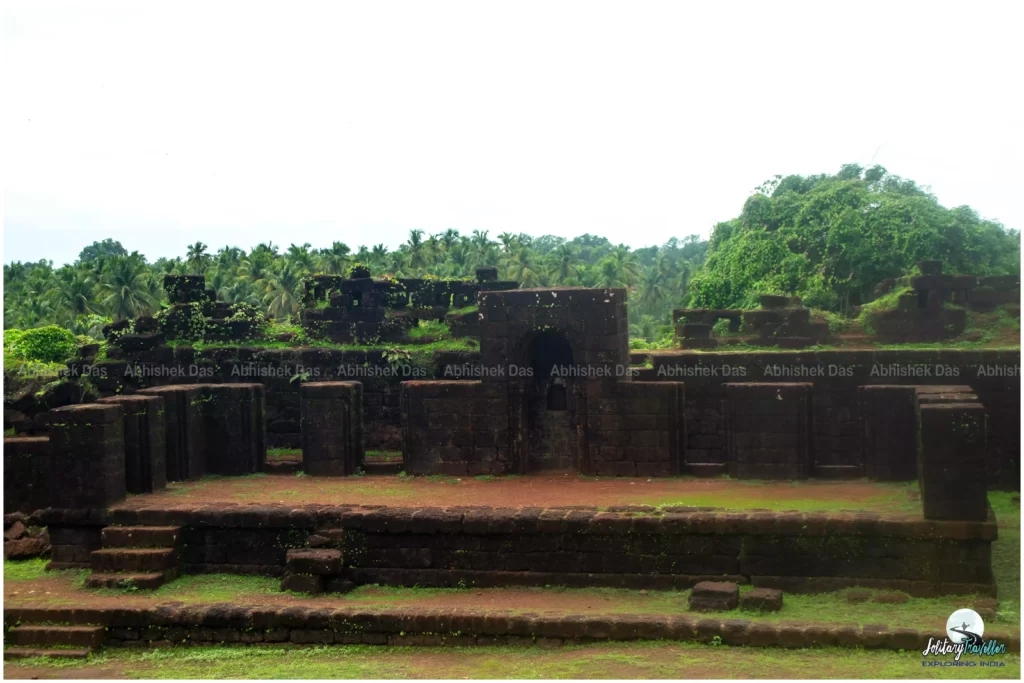 The history of Gokarna is rich and steeped in mythology, making it a place of cultural and spiritual significance. Located in the Uttara Kannada district of Karnataka, India, Gokarna has a history that dates back several centuries. Gokarna is derived from two Sanskrit words: "Gao" (meaning cow) and "Karna" (meaning ear). It was a prominent trading hub during the reign of various dynasties, including the Kadambas, Chalukyas, Rashtrakutas, and Vijayanagara Empire. During the 16th century, Gokarna, like many other coastal towns in India, came under the influence of Portuguese colonists. Today, Gokarna stands as a unique blend of history, spirituality, and natural beauty.
Gokarna: An Incredible Coastal Town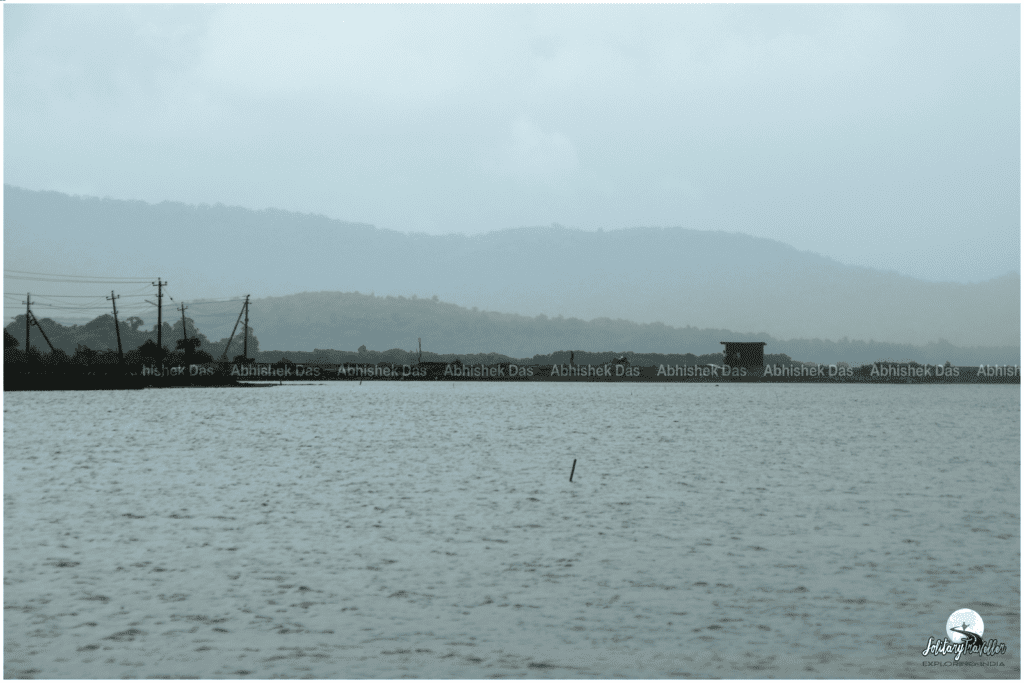 Gokarna is a destination that beckons solo travellers with promises of serene beaches, spiritual experiences, and adventures waiting to be discovered. Tucked away from the bustling tourist crowds, Gokarna offers a unique opportunity for those embarking on a solo journey.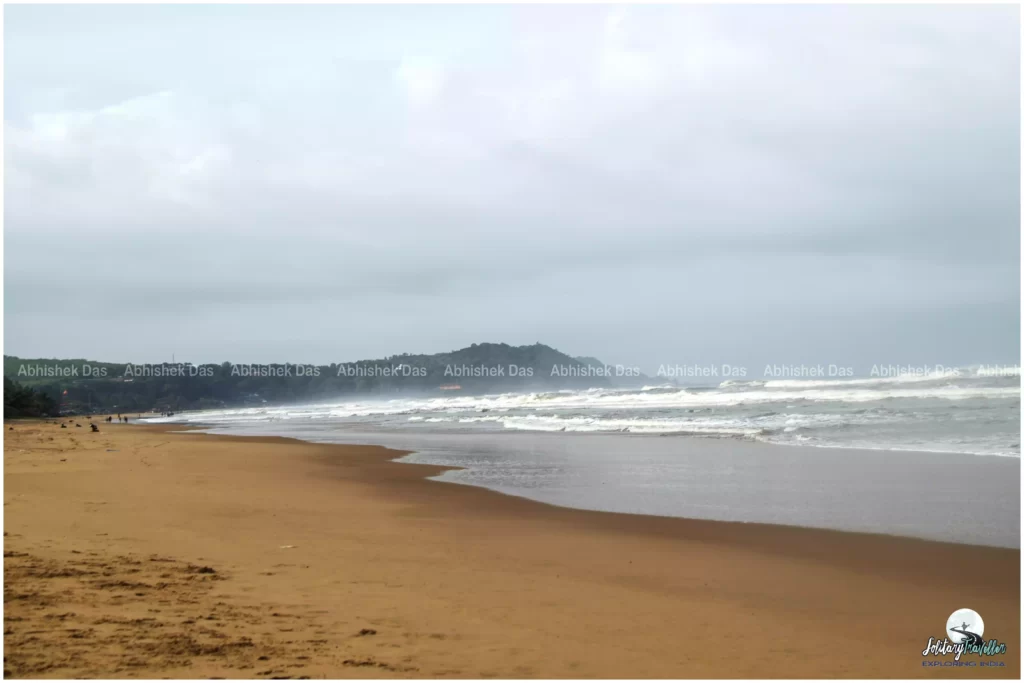 As you venture alone into the heart of Gokarna, you'll find a harmonious blend of tranquil moments and vibrant encounters, making it the perfect destination for the intrepid solo traveller. Whether you're seeking adventure, relaxation, or a combination of both, Gokarna's diverse offerings cater to every traveller's desires. So, pack your bags, and embrace the unknown.
You may also like: Travel Guide to The Blend of French Colony
Om Beach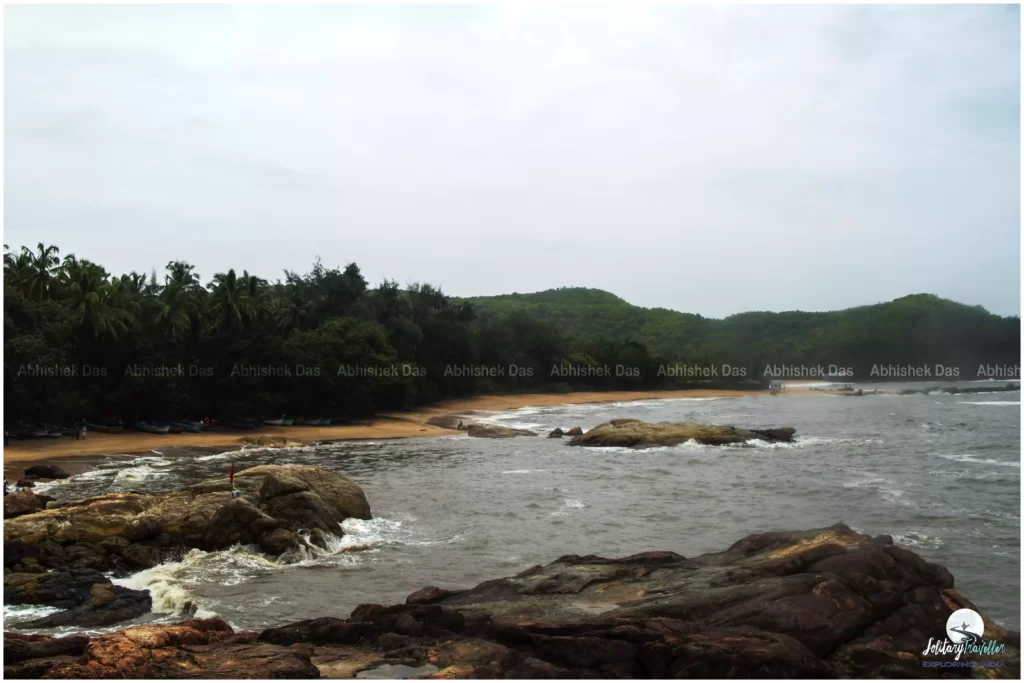 Om Beach gets its name from its natural formation, which resembles the sacred Hindu symbol 'Om.' The beach is known for its unique shape, with two crescent arms forming the Om symbol. It offers a range of accommodation options to suit solo travellers with different budgets. Whether, you prefer a beachside shack, a cosy guesthouse, or a boutique hotel, you'll find plenty of choices.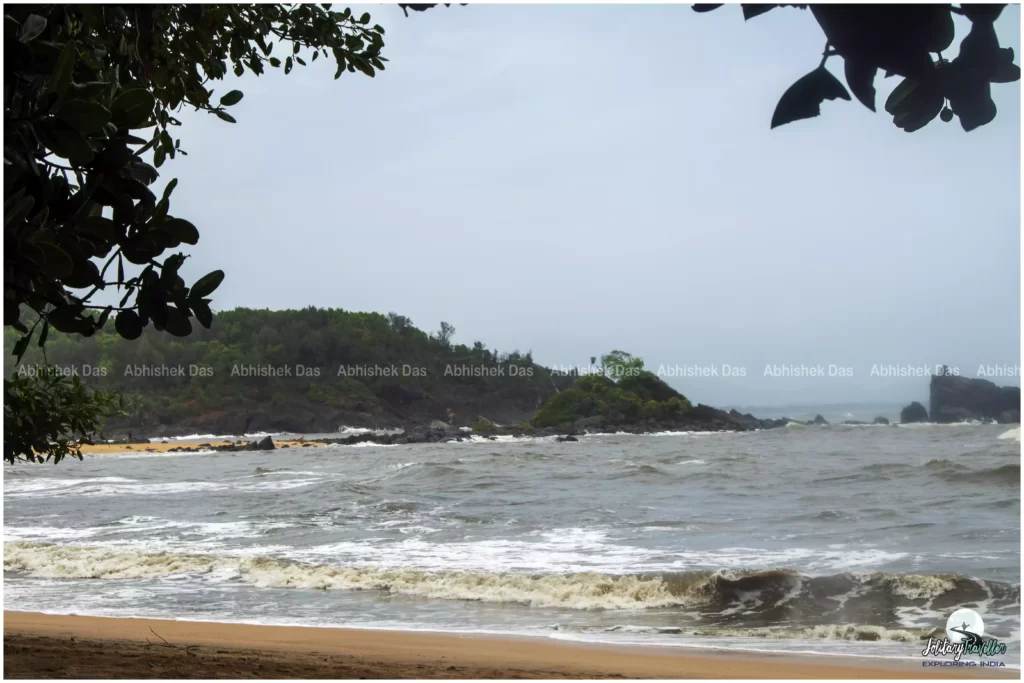 Om Beach in Gokarna is a paradise for solo travellers seeking a peaceful escape, adventure, and spiritual rejuvenation. With its natural beauty, serene atmosphere, and a plethora of activities to get engaged in, this hidden gem on India's western coast promises an unforgettable experience for those who venture there alone.
Paradise Beach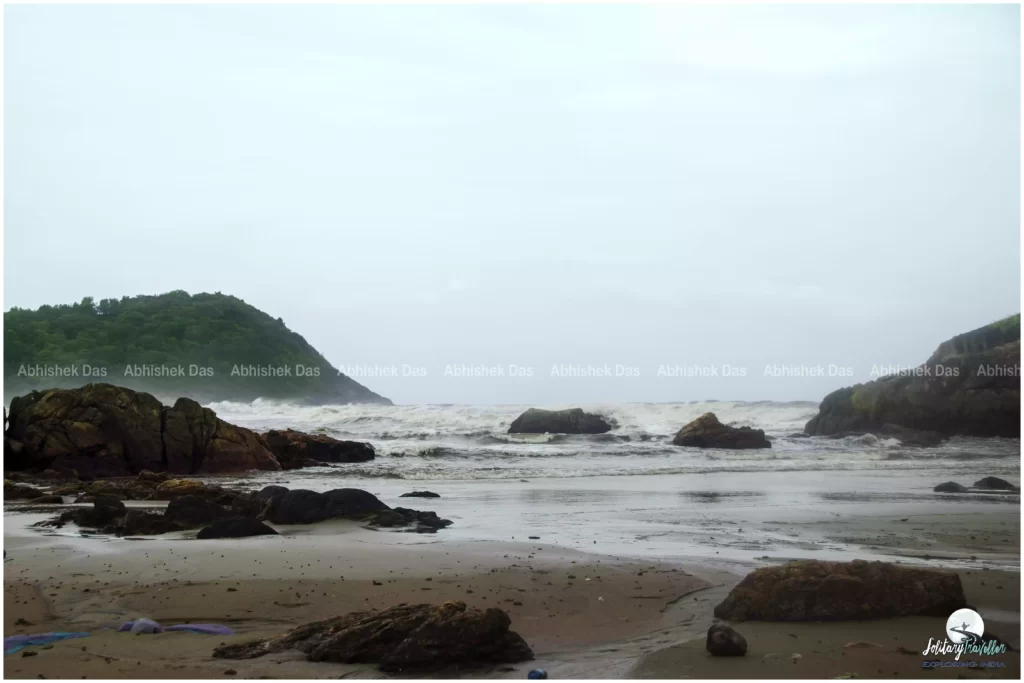 Paradise Beach, also known as Full Moon Beach, is an untouched gem that exudes a sense of serenity and isolation. It is surrounded by lush greenery and a thick forest, making it a perfect destination for nature enthusiasts. Explore the verdant trails, listen to the chirping birds, and savour the scent of the forest.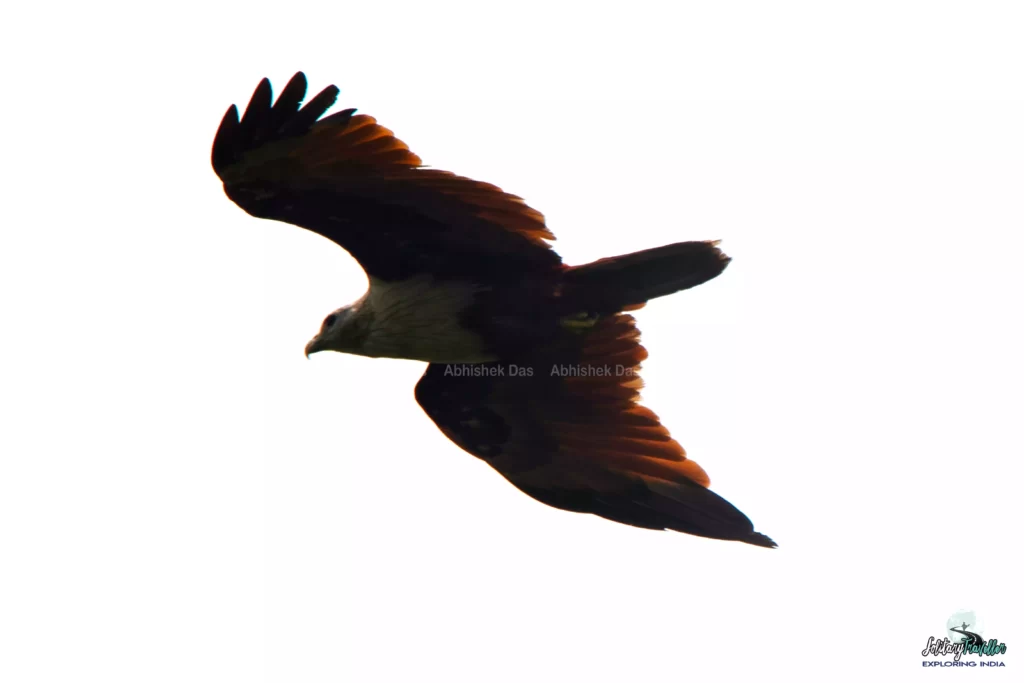 Dive into the refreshing sea, soak up the sun, and unwind on the golden sands. It is a haven for solo travellers seeking solitude, natural beauty, and a peaceful escape from the hustle and bustle of everyday life. The untouched charm of this beach, with its pristine sands, lush surroundings, and crystal-clear waters, promises a unique and rejuvenating experience.
You may also like: Two More Indian Beaches Enter Coveted 'Blue Beach List'
Main Beach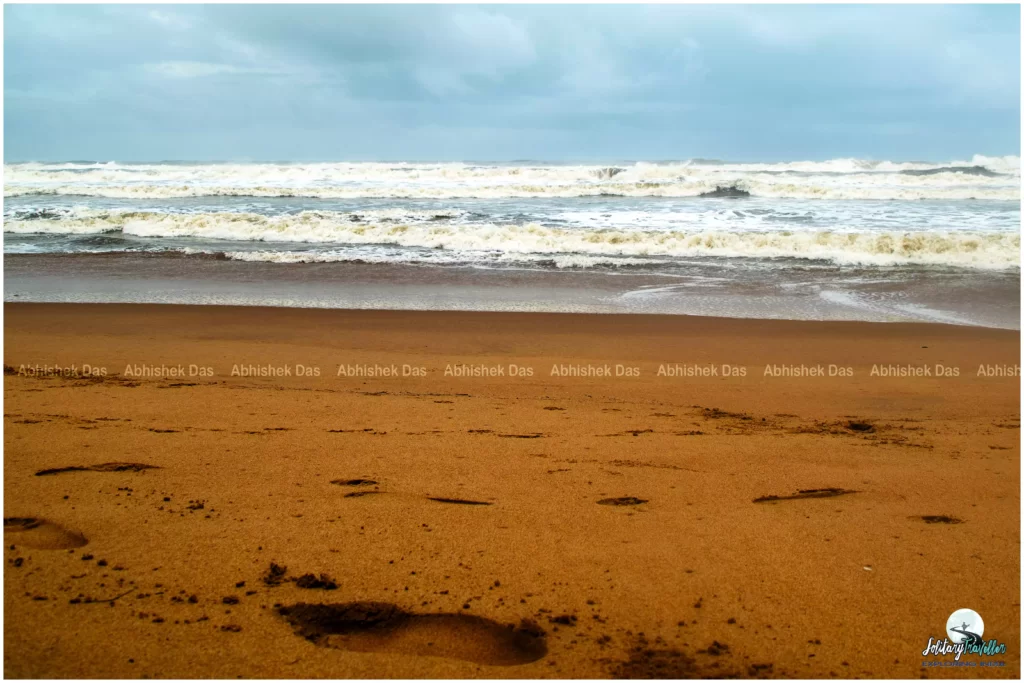 Main Beach is a delightful blend of natural beauty and vibrant culture. There is a range of accommodations suitable for solo travellers, catering to various budgets and preferences, with options including backpacker hostels, comfortable guesthouses, and serene beachfront cottages. Staying near Main Beach is a great choice, as it allows you to wake up to the sound of waves and immerse yourself in the coastal ambience.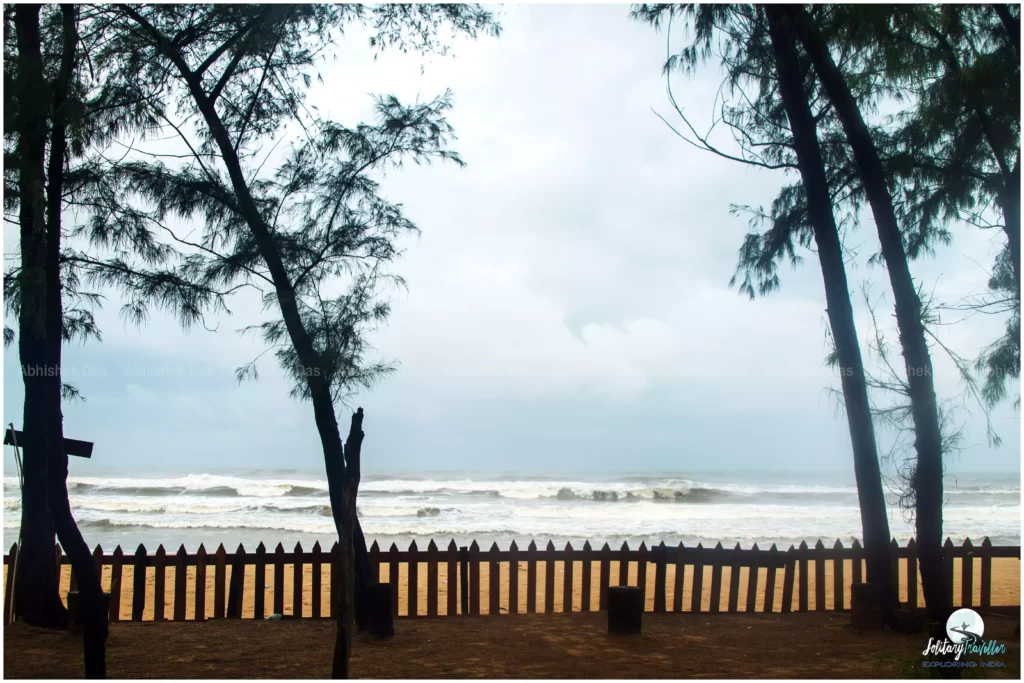 Don't miss the opportunity to witness the breathtaking sunset over the Arabian Sea. Main Beach provides a picturesque setting for this daily spectacle. Whether you're seeking solitude or hoping to make new friends on your journey, this hidden gem on India's western coast promises an unforgettable solo travel experience. So, pack your bags, set out on this coastal escapade, and let the waves of Gokarna Main Beach wash away your worries.
Yana Caves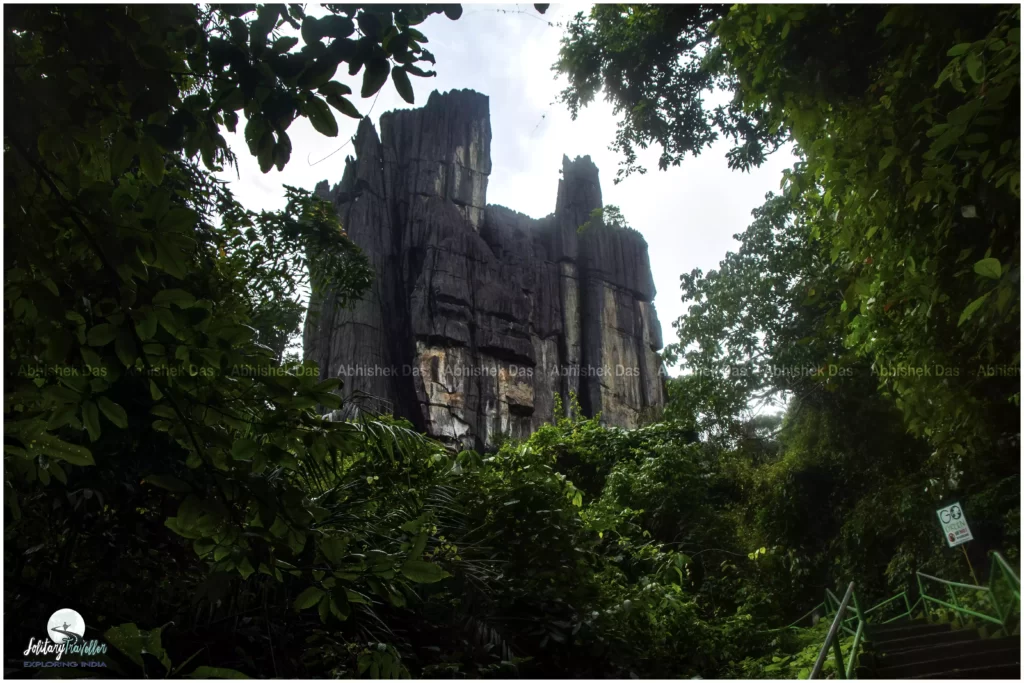 Hidden deep within the lush forests of Karnataka, India, lies the mystical Yana Caves. This natural wonder has captivated the imaginations of travellers and adventure seekers for centuries, and it's not hard to see why. With its towering limestone rock formations, lush greenery, and an air of mystique, the Yana Caves offer an unforgettable solo travel experience like no other.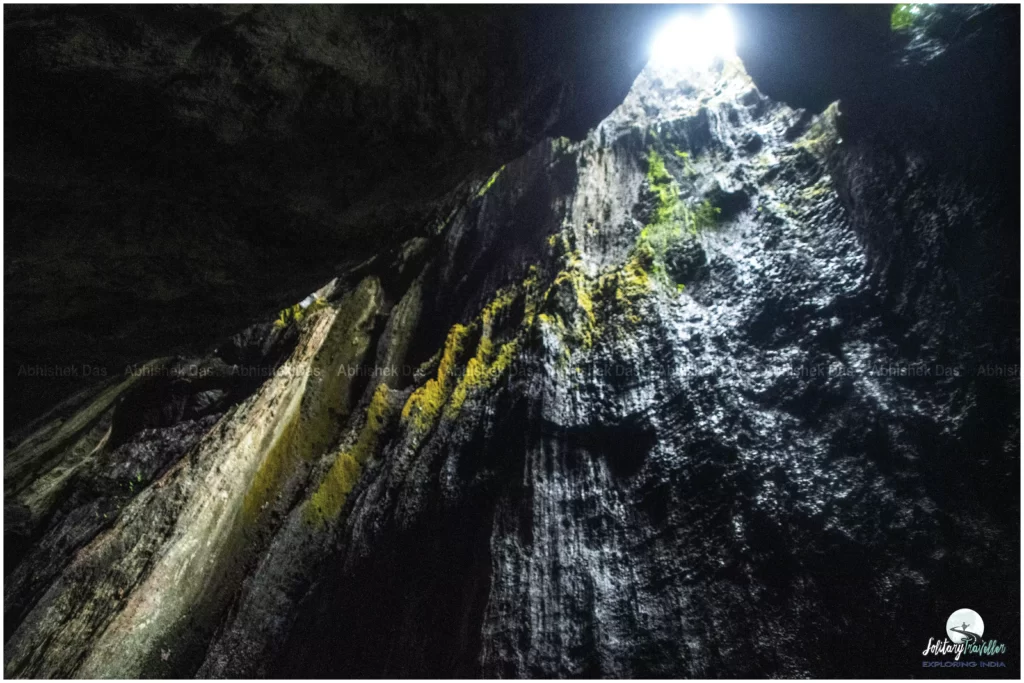 To reach the caves, you'll need to trek through a dense forest trail for about 3 kilometres. This journey through the forest is a serene and peaceful experience, making it ideal for solo travellers seeking solitude and a deeper connection with nature. Inside the cave, there is a small temple dedicated to Lord Shiva.
You may also like: Travel To The Offbeat- Find The New You!
Mirjan Fort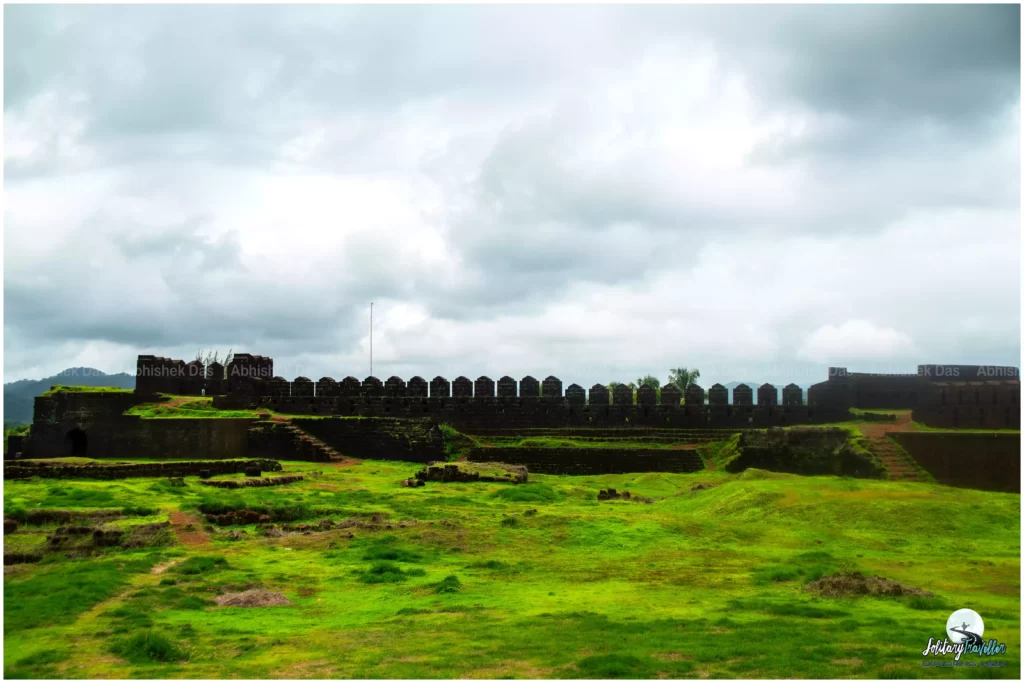 Mirjan Fort, also known as Mirjan Kote, is steeped in history, dating back to the 16th century. This fortress served as an important centre of trade and defence during its heyday, and its architecture is a blend of Hindu and Islamic styles. Upon entering the fort's massive gate, you'll be greeted by a sense of grandeur and intrigue.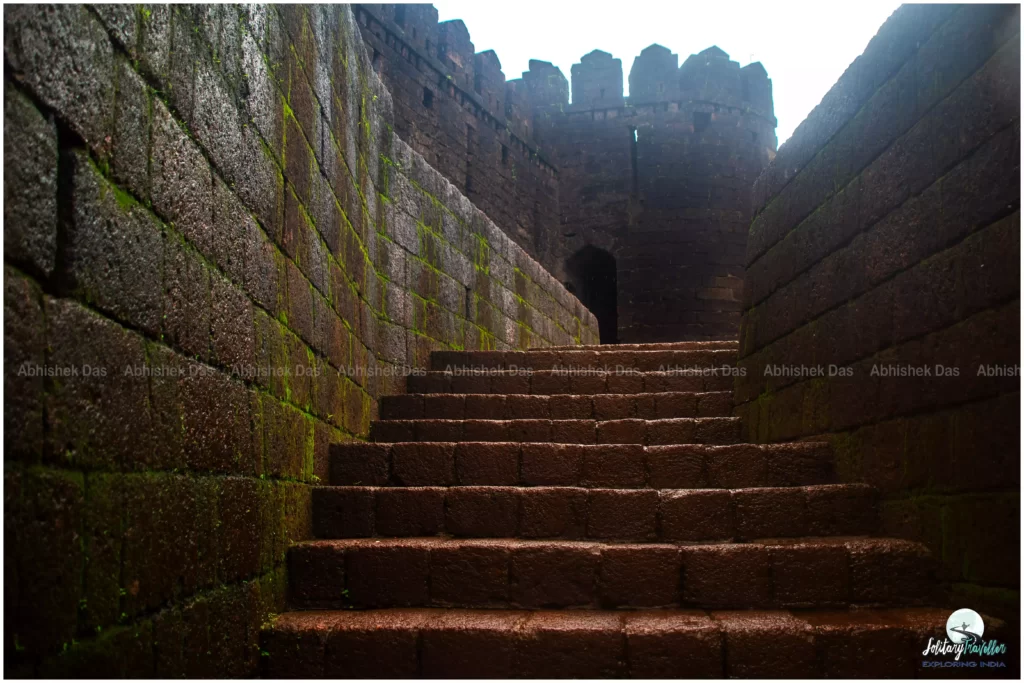 The fort's interior is a labyrinth of stone walls, bastions, and chambers, each with its own story to tell. One of the highlights is the well-preserved secret underground chambers, once used for storage and protection. Climbing to the top of the fort's bastions offers panoramic views of the surrounding landscape, including the lush greenery of the Western Ghats and the glistening Arabian Sea.
How to travel?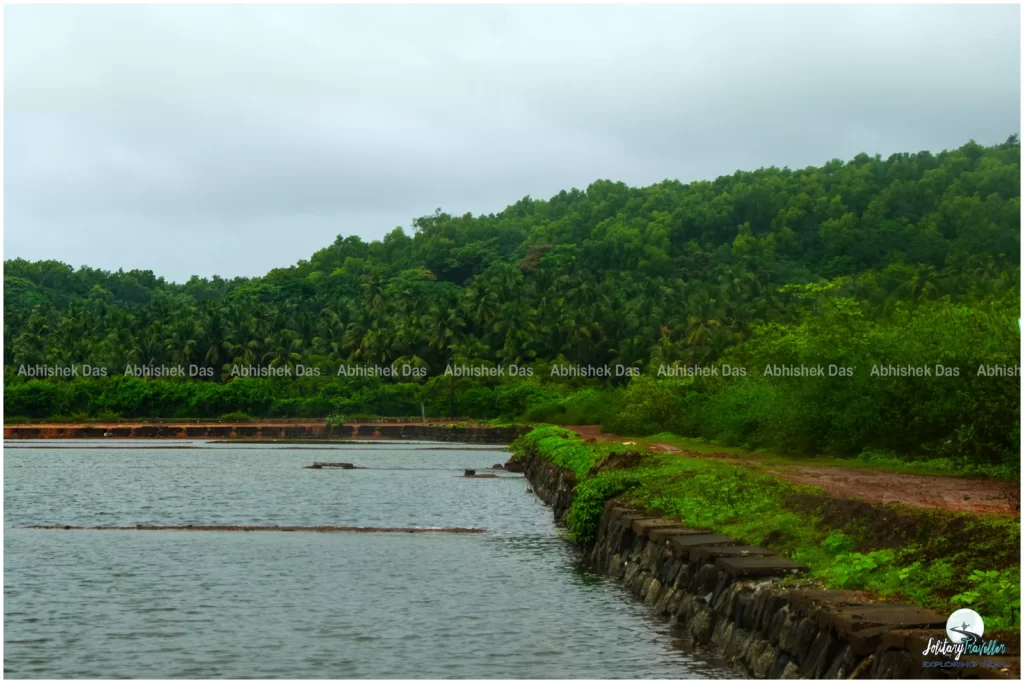 Getting around Gokarna is relatively easy, as it's a small town with a few key areas and attractions. The town itself is compact, and you can explore it on foot. Renting a bicycle is a popular and eco-friendly way to explore. If you have a valid driving license and are comfortable riding a scooter or moped, you can rent one to travel around Gokarna. It is well-connected by road to nearby towns and cities. You can use public buses to travel to and from Gokarna. Check the bus schedules and routes at the local bus stand or ask your accommodation for information.
You may also like: 10 Trekking Destinations In India For Beginners
Fair and Festivals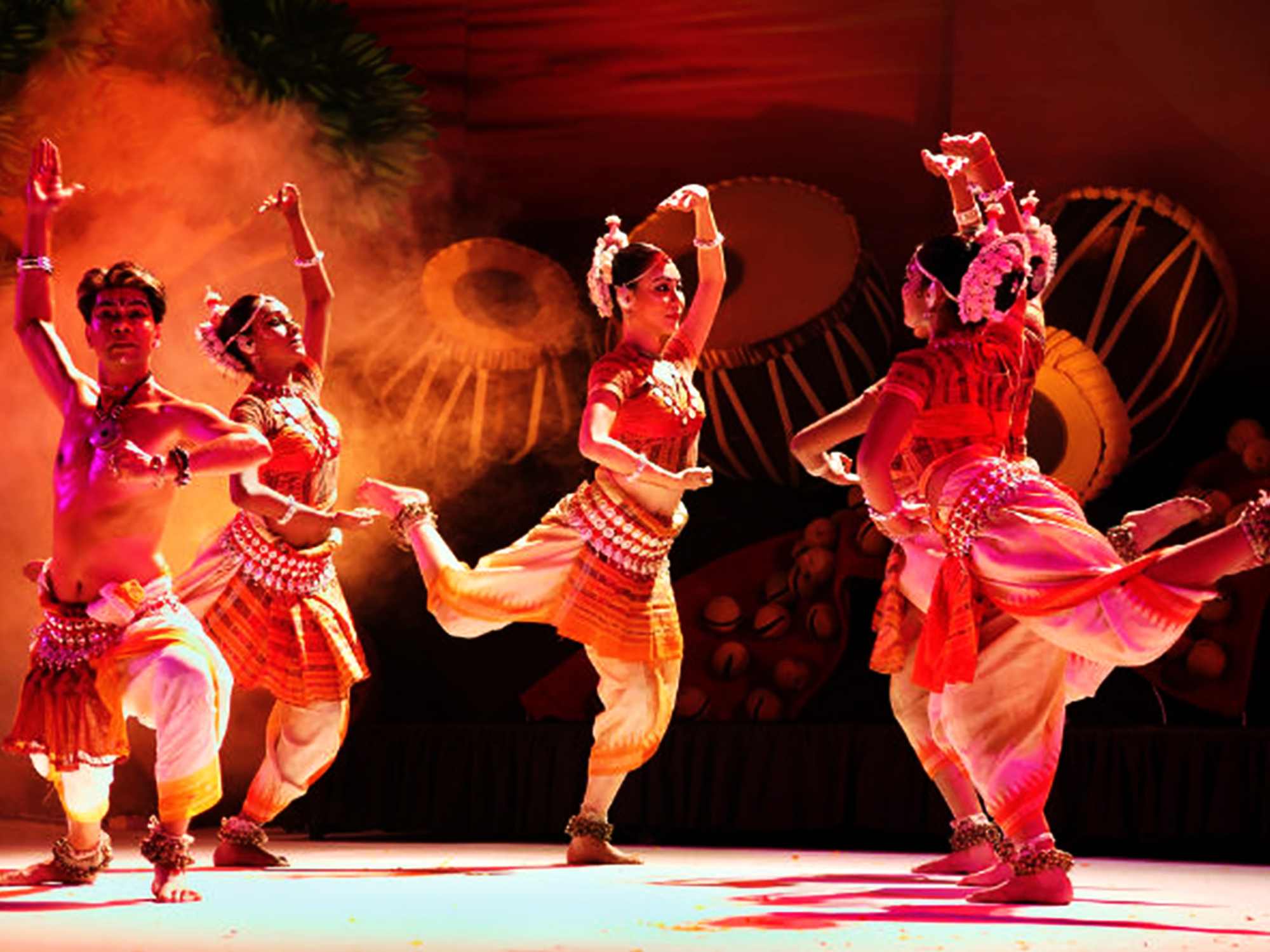 Gokarna, a coastal town in Karnataka, India, has a rich cultural and religious heritage, and it celebrates several festivals and fairs throughout the year. Shivaratri, or Mahashivaratri, is one of the most significant festivals celebrated in February or March. Karavali Utsav is a coastal festival that showcases the rich culture, art, and traditions of the Karnataka coast. It typically takes place in the last week of December. The Gokarna Beach Festival is a newer addition to the town's festival calendar, featuring music, dance, and cultural performances. The festival aims to promote tourism and the local culture.
Other Activities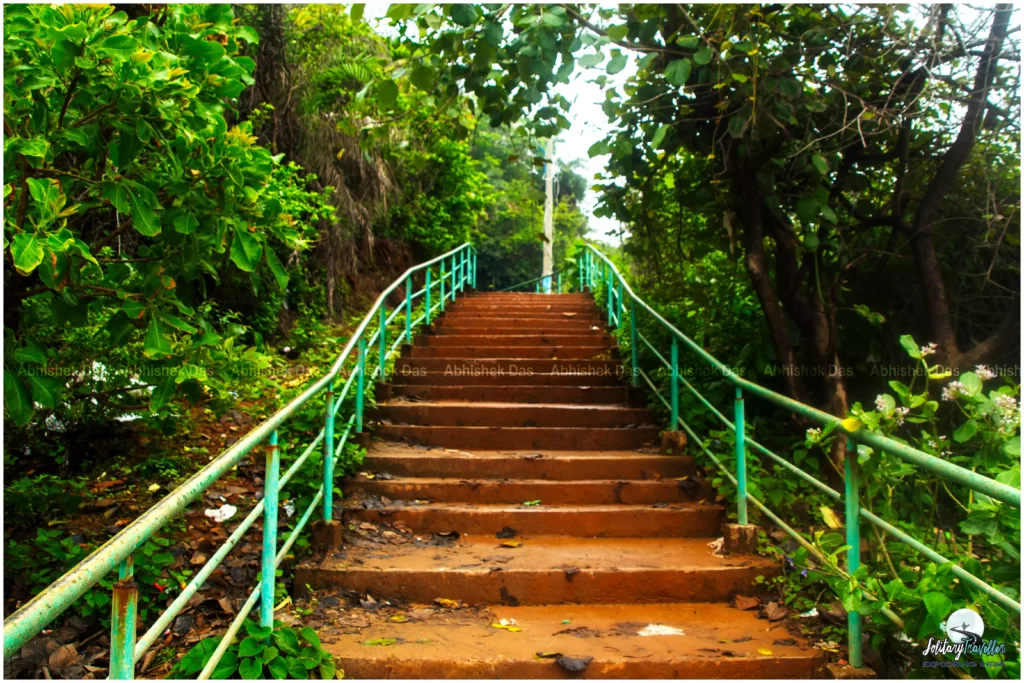 Gokarna is known for its pristine beaches, each with its unique charm. Beach hopping these popular beaches like Kudle Beach, Om Beach, Half Moon Beach, and Paradise Beach. The trek from Om Beach to Paradise Beach is one of the most famous routes. You can also explore the lush green hills and forests surrounding Gokarna on various trekking trails. Some beaches in Gokarna allow camping, and you can even have a bonfire on the shore. Camping under the stars and listening to the sound of the ocean can be a memorable experience. Rent a scooter or car and go for a scenic drive along the coastal roads surrounding Gokarna. The views of the Arabian Sea and the Western Ghats are breathtaking.