10 Things to Do in India for the Winter Travel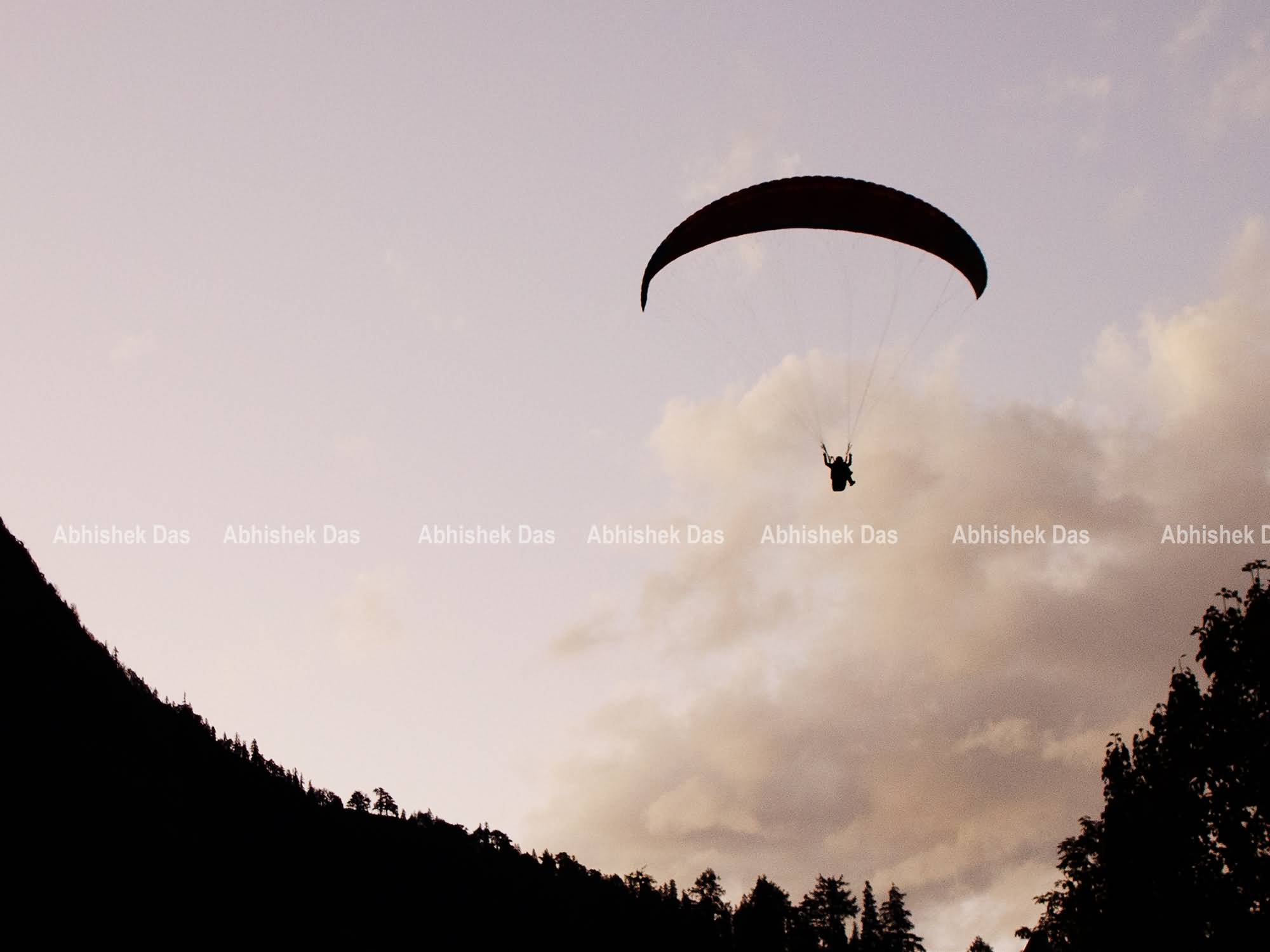 The sunshine has slowly lost warmth, with constantly dropping temperatures, a myriad of festivals and vacations assembles as the best places to visit in winter in India. Winter is the best time to take advantage of the shift of the season and is a perfect period for long holidays. Prepare a Bucket List of ideas for the season with sports activities and other fun things to do in Winter Travel.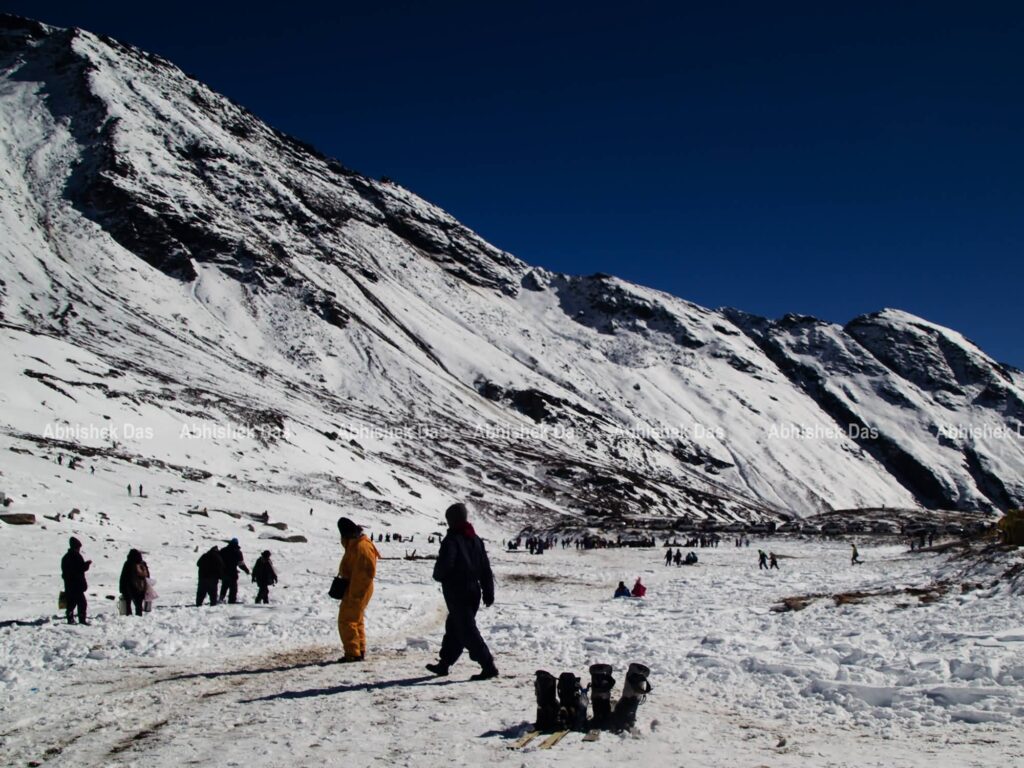 Some tourists want to explore the chilly weather for a magical land view instead of waiting for the snow to melt. Let's take on your snow boots, gloves and jackets for adventurous activities to witness the stunning sights of snow-capped mountains with lush green forest. Travel to India to experience the best season with thrills for enticing adventurers.
Ice Skate on a Frozen Lake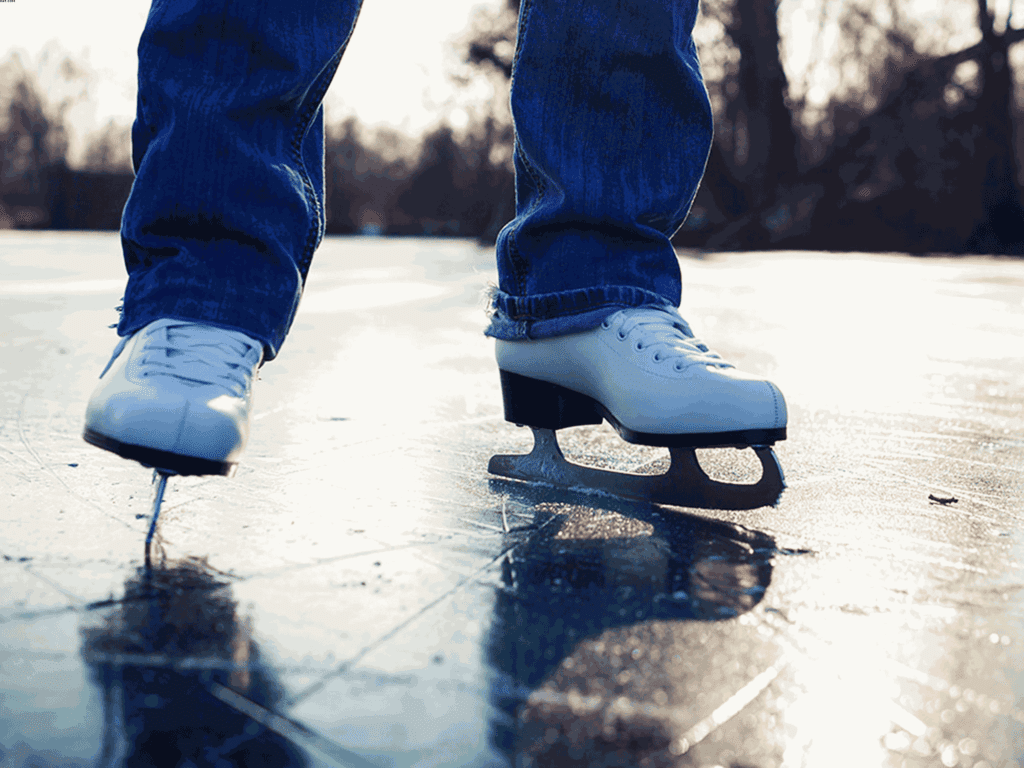 Ohh! Ice Skating. Sounds like too much fun? The old skill of the Western world is somewhat a new sport for India. Skating over the glittering ice in freezing temperatures dares you to conquer the slippery frozen lake covered with woollen clothes from head to toe makes it more challenging.
Places in India for Outdoor Ice Skating: The versatile mountains of North and North-East India have paved the way for the adrenaline earnest to seek all the fun of ice skating.
Jammu & Kashmir: Pahalgam and Gulmarg
Ladakh: Leh
Arunachal Pradesh: Tawang
Himachal Pradesh: Shimla
Build a Snowman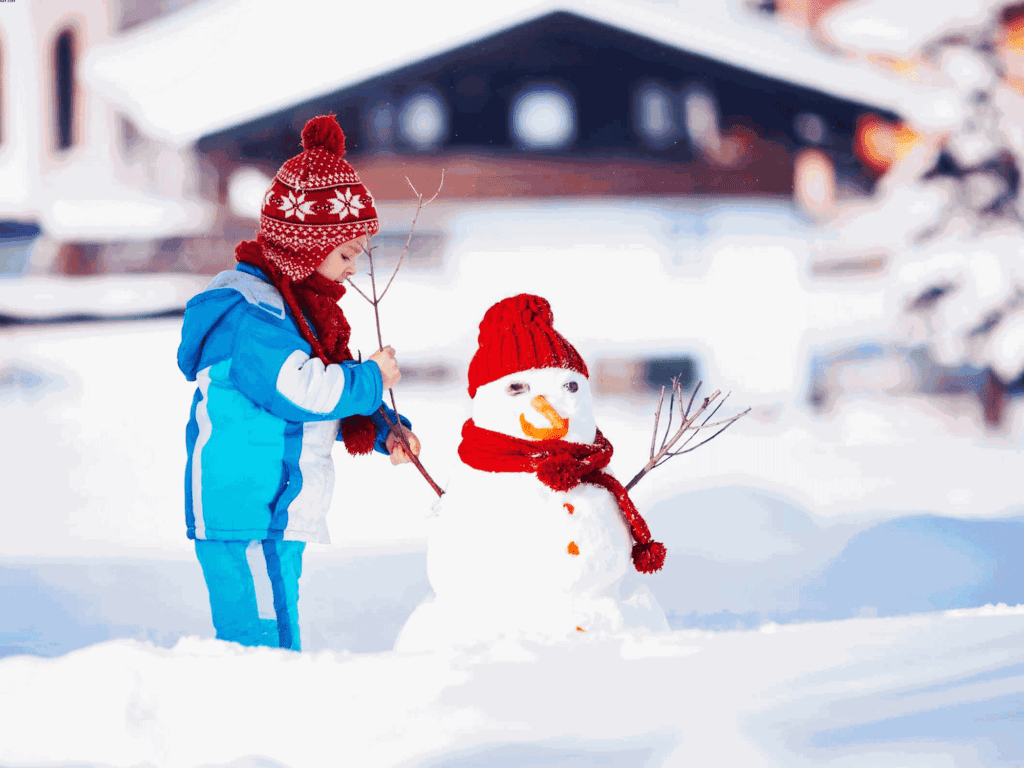 When the world around you is blanketed in white by snow, the favourite word of everyone comes along, "Do you want to build a snowman?" Of course, we do love building snowmen as a classic winter pass time. Just rolling balls of snow and stacking them on each other in the correct order is not the complete form of frosty men. The carrot nose, corn cob pipe, crooked branch arms, magical top hat, and use whatever tickles your imagination to bring the snowman to life.
Places to enjoy snowfall: Gulmarg, Manali, Auli, Mussorie, and Yumthang.
Best Time to Visit: October-March
You may also like: The Most Awaited Winter Season is Here!
Go Sledding
Unlike other sports activities in winter, sledging is a more relaxed snow activity. It is a growing trend in India that involves sliding down a wooden sledge from a snow-topped hill. Although, it requires you to monitor your body weight to manoeuvre the sledge to avoid ramping in the minor bumps, which makes the ride a lot more fun. If you are planning a family vacation or newlywed couples for a honeymoon, try out the fun activity of racing on a snow sledge.
Places famous for Snow Sledding: Auli, Gulmarg, Solang Valley
Take a Snowshoe Hike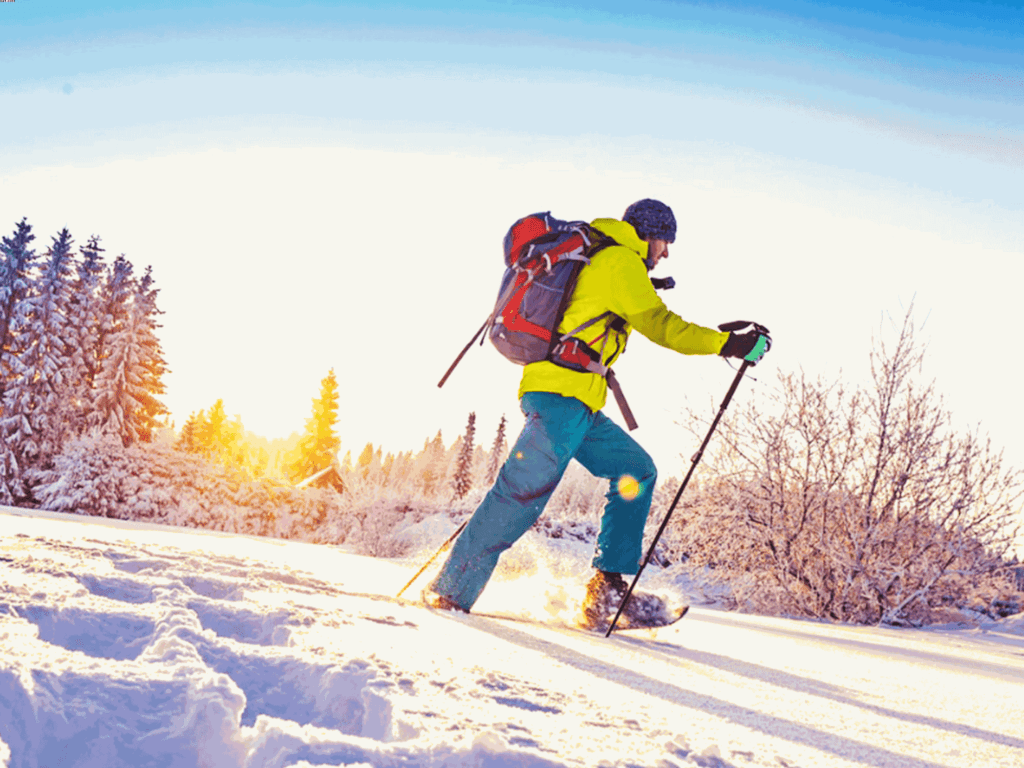 The best way to discover the peace and beauty of hiking is through the untouched snow. The diversity of the Himalayan landscape after snowfall leaves you with the thrill when you traverse even the deepest snow fields. Snowshoes spread your weight on the snow to ease the progress of soft snow from sinking and give us a grip on the hard snow. This winter exercise is a fantastic way to remain active with many high-altitude hiking trails.
Places in India for Snowshoe Hikes: Bhirgu, Hampta Pass, Khanpari.
You may also like: 10 Trekking Destinations In India For Beginners
Have a Bonfire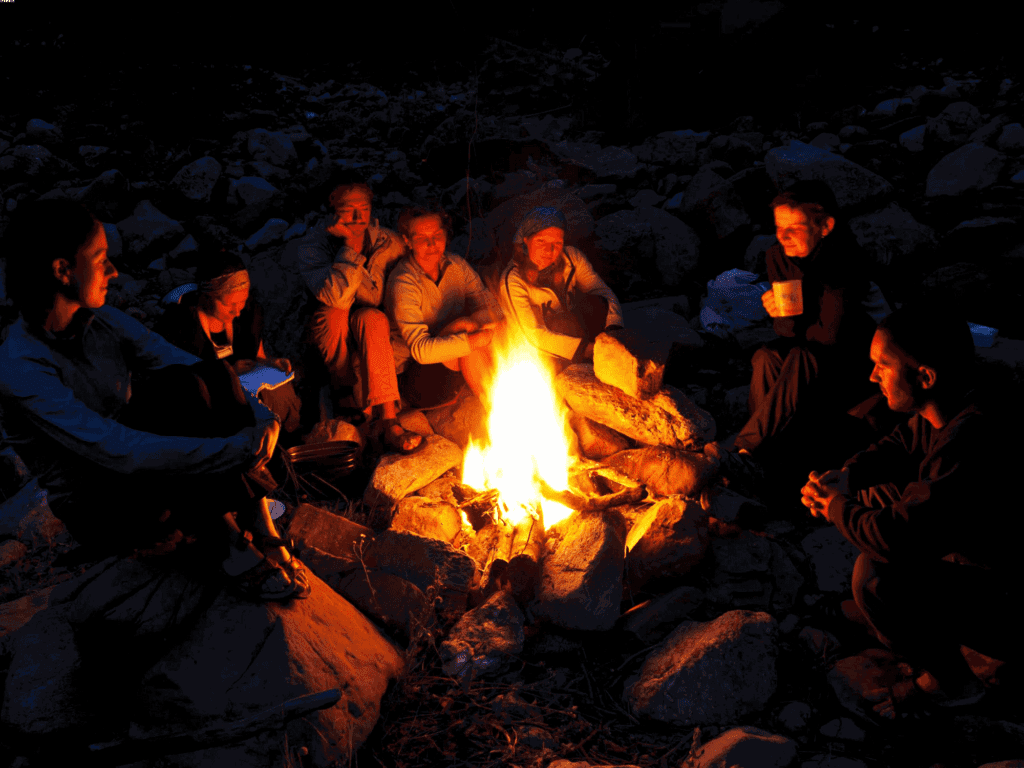 Break yourself from the shackle of monotonous life with smartphones in your hand. It is fun to gather around the bonfire and listen to the story of your buds and family. The destination with bonfire is taking advantage of vacation in the freezing night to instil warmth in your relationships. Have the best time of the year celebrated with friends, families, great food, and dance-song with a bottle of rum.
Places Famous for Bonfire: Rishikesh, Kullu, Kasauli, Dzukou Valley
Drive a Snowmobile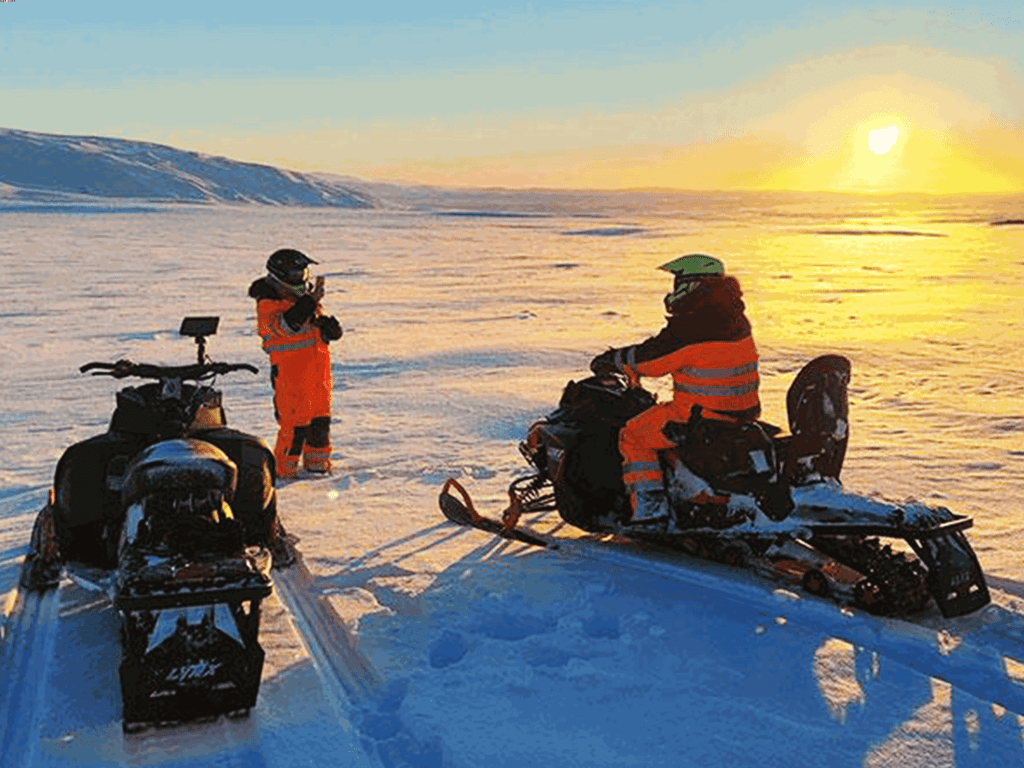 Hop on a snowmobile to experience the exciting winter sports activity by yourself. Choose an area to explore with loved ones along the cold breeze zipping through the slopes at full speed as you drive onwards. If you have never driven a snowmobile before, it's nothing to worry about, as the instructor will teach you the basics with five-minute handling instructions. Ride safely and confidently by surrendering yourself to the beauty of nature.
Places Famous to Drive a Snowmobile: Gulmarg and Solang Valley.
You may also like: Want to Travel to Leh Ladakh? Make Sure to Carry These Five Important Things with You
Learn to Snowboard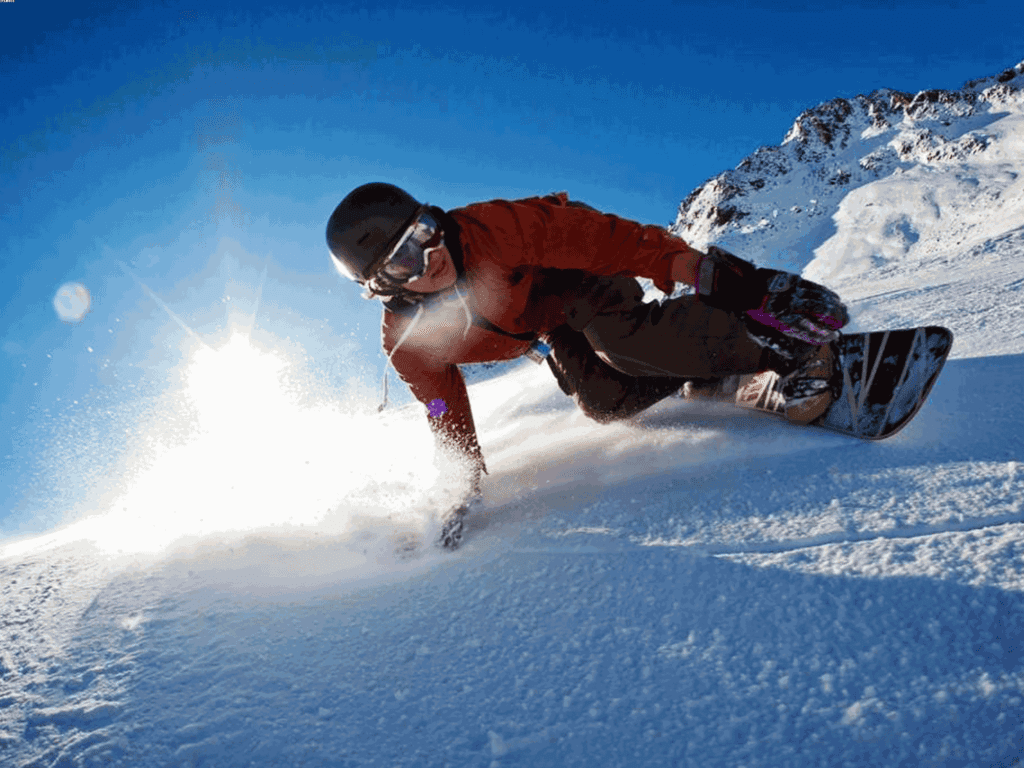 Snowboarding is seemly a fascinating winter sport as the major hill stations of India offer the ultimate experience of other kinds of winter activities. One of the reasons why people prefer snowboarding is the immense love to visit rugged hills and glide down the valley, bringing insatiable enthusiasm with you. These are specially designed boards of tenacious materials that can easily glide over deep snow. If you want to be part of this reasonably expensive sport, you will need the best equipment and protective gear since it is a dangerous sport.
Places famous for Snowboarding: Gulmarg, Pahalgam, Auli, Solang Valley, Sethan.
Soak in a Natural Hot Springs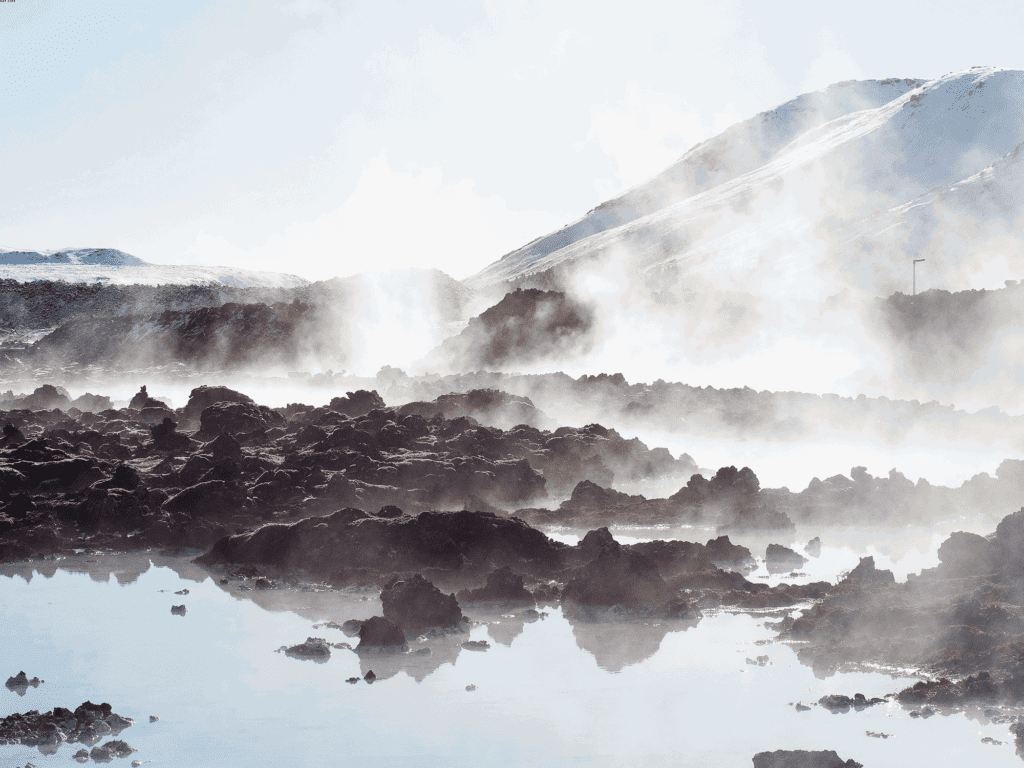 When geothermally heated groundwater comes to the earth's surface and takes in the forms of pools, geysers, and fumaroles form Natural Hot Springs. Some hot springs have been offering safe temperatures, the meditative healing process, relaxing muscles, and improving blood circulation for the human body and are believed to be beneficial. Taking a dip in a natural spring at the end of the trip is to wipe off all fatigue in the replenishment of mother nature herself as a boon to the dose of wellness.
Places to Soak in Natural Hot Springs: Panamik, Kheerganga, Yumthang, Barkeshwar, and others.
You may also like: 10 Spectacular Hill Stations in India That Are Underrated
Do a Random Winter Photo Shoot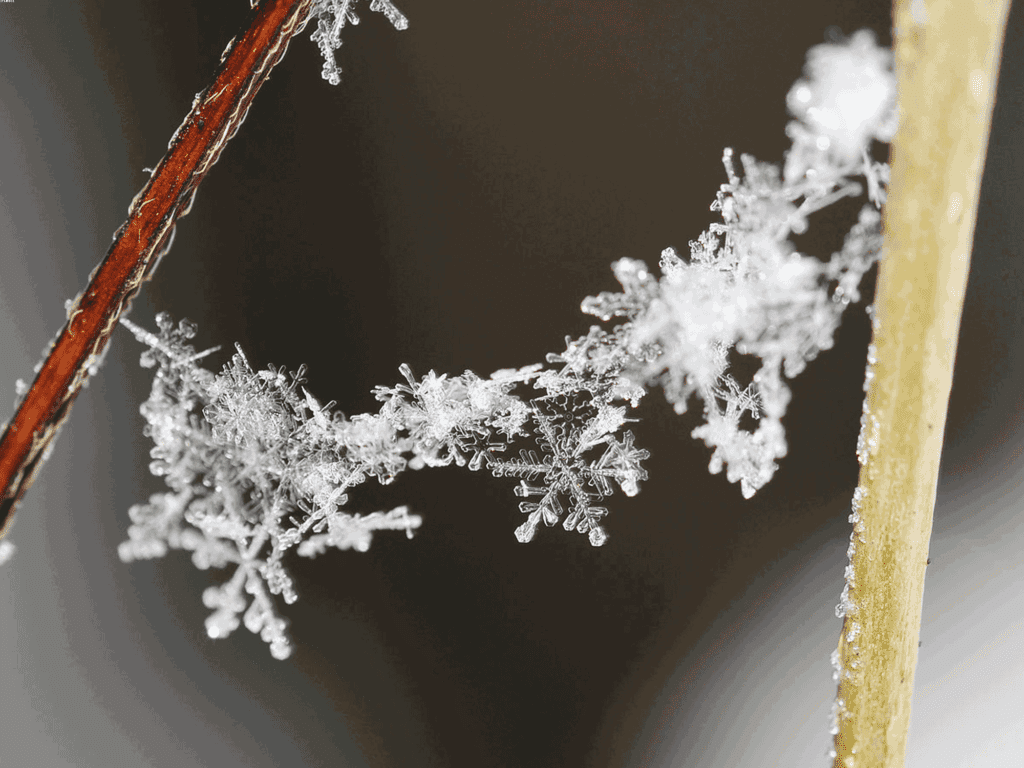 Winter is the best time of year to capture creative photoshoot ideas. A winter landscape is a wonderland's inspiration change of the season with an atmosphere of cheer and colour. Start your winter photoshoot with classic holiday food, hunt for the best festival decorations, and set up some creativity for your family holiday portrait. Astrophotography in winter is more challenging and can add the most stunning night sky with a clear view. If you want the best capture for a winter outdoor photo shoot, there are some tips to perfect your art just as though having a plan, keeping flexibility as a key, trying to shoot in golden hour and trying to hold your breath before the click.
Spend the Night in a Cozy Cabin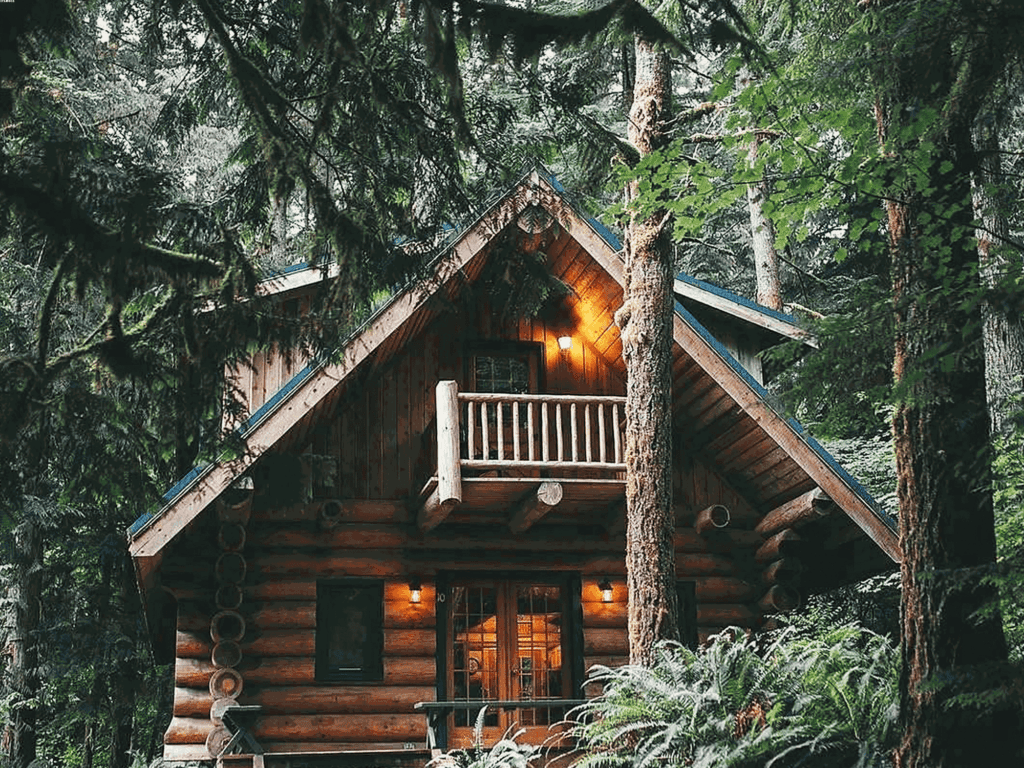 If you are seeking the perfect winter break with an escape from the crowded Winter Destinations for a scenic gateway. Many winter destinations in India have quickly gained popularity in recent years, whereas many serene and wonderous places are yet left to explore and uncover by us. Some tourists prefer the ambient silence of snow-capped mountains surrounded by pine forests. Read on to travel journals, travel blogs and other travel-related articles for small villages and cities which may give some cliche or unheard of.
Offbeat Places to Spend a Night in the Cozy Cabin: Malana Village, Mawlynong, Gurez, and others.
Plan Your Winter Activities for these Winter Travel with Us!
Frocking in the snow yearning for hot mulled cider and a crackling fire with a few of the winter activities we have laid out in this post. Wondering! where to take a winter trip? Here we have a guide to some of the destinations.
We are sure that after going through this great list, you will have your next holiday plan sorted. However, if you are worried about all the hassles of flight & hotel booking, local transport and more, we have you covered for that as well. At Solitary Traveller, we provide customised and curated travel itineraries that are specially designed just for you! So pack your bags and get set going with us today.