What Is The Best Time To Travel To India?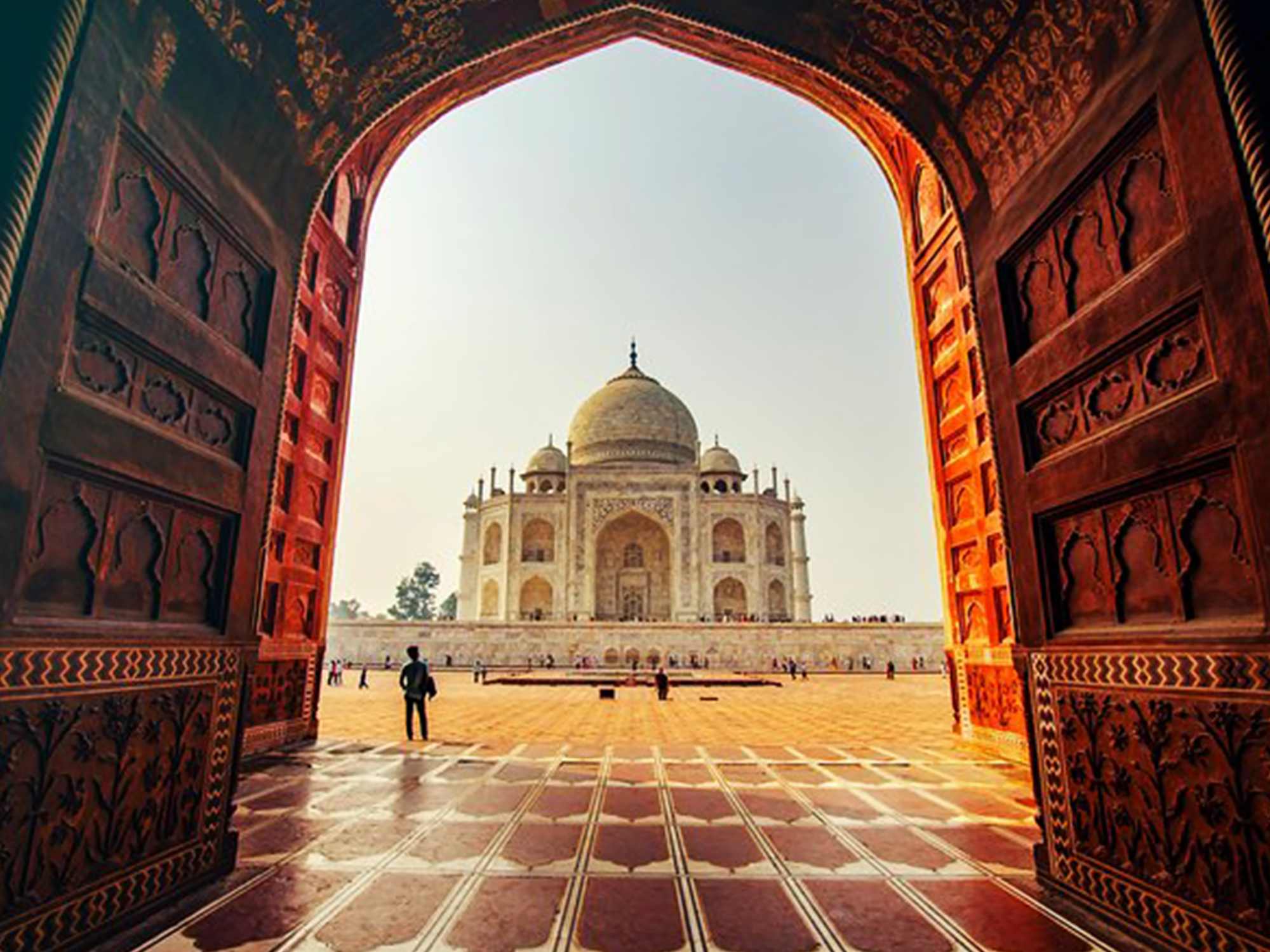 For travelers, India is a mythical land full of rich culture and traditions. Indian people enjoy diverse cultures, faiths, and customs; a highly fascinating thing for travelers to see. From the snow-capped Himalayas in the north to the sunny beaches in the south, there is something for everyone in India.
With over 1.38 billion people, India is the second-most populous country after China. The country has 28 states, each with its unique culture, food, and language. So, you are planning to travel to India this year but don't know what the best time to travel to India is. Well, worry not, because like always, we have got you covered.
Also, it is important to be aware of the India visa policy prior to your travel to India.
The ideal time to travel to India is determined by your interests and activities. But you cannot forget about the weather.
Indian Climatic Situations
In India, you can enjoy every season, but when it comes to traveling to India, you have to be careful as it is generally quite hot there. So, let's find out which months are best for traveling to India.
Winter in India
Like we said before, the best time to visit India starts in October and probably ends in April. The weather at that time is cool and enjoyable; you can also enjoy the rain approaching April. A blanket of cool air covers the whole country as the temperature drops, making this one of the best times to visit India.
Dehli, Kolkata, Mumbai, Agra, and Rajasthan are the best places to visit in winter. Delhi's winter is famous all over India; people visit Delhi due to its beautiful weather in winter and to witness the history of the Mughal emperors. India has a lot to offer, from enjoying snowfall in Shimla while having a cozy cup of hot chocolate to roaming around the street of Mumbai while eating local peanuts.
Springs in India
In case you plan to see the snow-capped Himalayas, the best time to visit India would be spring. March and April are said to be the best time to trek to the Himalayas and visit the hill stations. Spring is preferred by tourists as the weather at that time is neither cold nor hot; it is a season of flowers blossoming in India, which you can witness by visiting parks and the Northern Indian areas.
Monsoon's Lovely Weather
No one can deny the beauty of India during the Monsoon season, which starts in June and lasts till September. Not all the countries around the world are fortunate enough to have Monsoon season, so it is a new and very nice experience for most foreigners. During this time, the land is at its greenest and most beautiful.
That's true that due to heavy rain, certain areas become difficult to travel to, but most of the country becomes alive during this period, with many places becoming more worth visiting. Kerala is one such state that becomes lush and green during the monsoon and is a haven for nature lovers.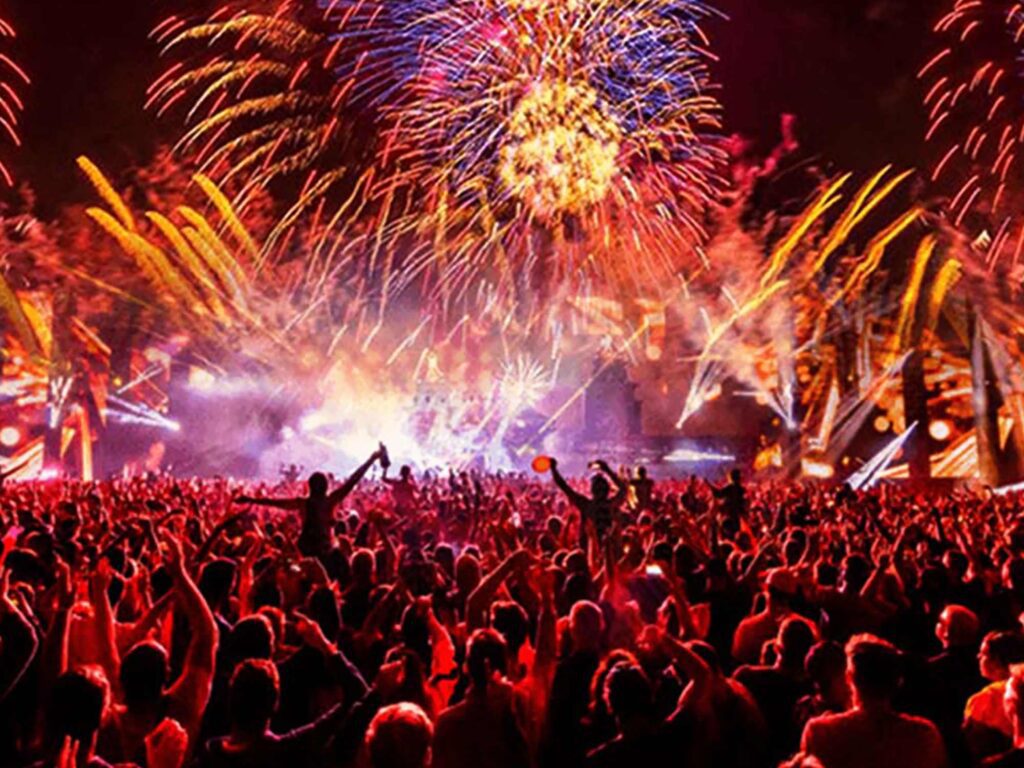 India: Home of Rich Culture, Festivities, and Feasts!
Did you know that there are more than 50 cultural and religious festivals celebrated all over India?
As India is a country with people coming from different religions, you can witness different religious and cultural festivities taking place in every season. The people of India are lively, welcoming, and believe in living and enjoying life to its fullest. They welcome locals and foreigners with a warm heart; most tourists are excited to visit India because of its people and traditions.
Let's look at some of the significant events celebrated in India. Besides the weather analysis, the other best time to visit India is during its major cultural and religious festivals.
⦁ Diwali – Full of Fireworks
Diwali is a massive Indian festival that is observed all over the country. During the event, Indians celebrate the light's triumph over the darkness. Indians celebrate this day with love and give gifts to each other. The Hindus mainly celebrate Diwali, but people from other religions also participate in this event as it is a very fun event.
Diwali in India is celebrated between September and October for five days. Tourists from everywhere travel the world and reach India to witness and participate in the Diwali celebrations. Houses and streets all over India are decorated with oil lamps (known as Diyas) and different lights, making the country look like a place from a fairytale.
⦁ Holi – The Color Festival
Holi is celebrated to welcome spring and good over evil. All over India, Holi is celebrated during the start of spring. People celebrate this day by gathering in groups and throwing colors at each other. They wear beautiful white dresses, color each other and sing songs. Tourists love this festival and especially visit India to celebrate this colorful festival.
⦁ Basant Panchami – The Kite Festival
Basant Panchami is a festival celebrated in India to mark the beginning of the spring season. This is also known as the kite festival, as people gather in groups and fly kites on this day. The sky is filled with colorful kites of different shapes and sizes. People also dress up in yellow on this day.
Wrapping Up
India is a massive country with a huge amount of diversity, both in terms of landscape and culture. As a result, there is no single best time to visit India. The climate varies significantly from one region to another, and the best time to visit will depend on where you want to go.
For example, if you want to experience the hustle and bustle of Delhi or see the Taj Mahal, the best time to visit would be during the cooler months, from October to March. However, if you are interested in exploring the Kerala backwaters or visiting Goa, you'll need to come during the monsoon season from June to September. Ultimately, the best time to visit India will vary depending on your interests and what you want to see and do.