Travelling to The Land of Nagas – Nagaland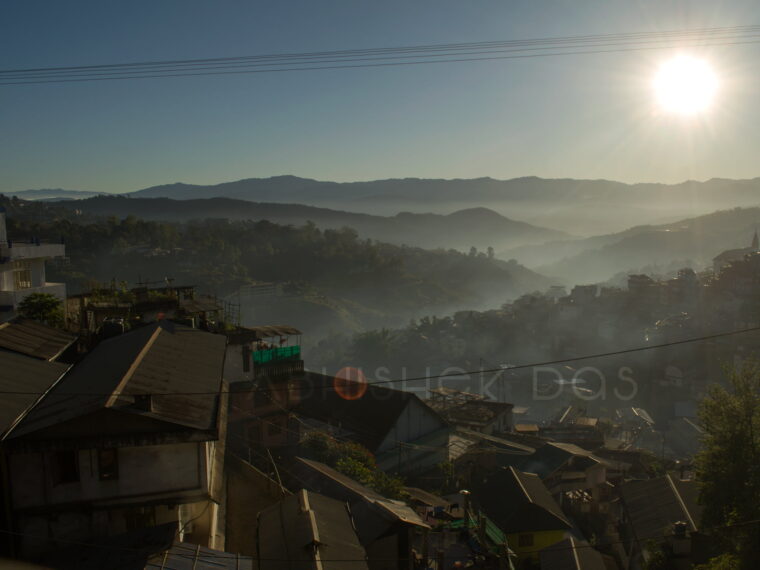 Travelling to The Land of Nagas "Nagaland" with a beautiful landscape of hills, valleys and traditional villages. Few negative statements regarding instability confused me whether I should take risk of visiting this place. To the contrary going solo allowed me to make new friends whom I met on the way. Some of them were very nice and ready to help, others inspired me to explore places, rarely visited but mystique.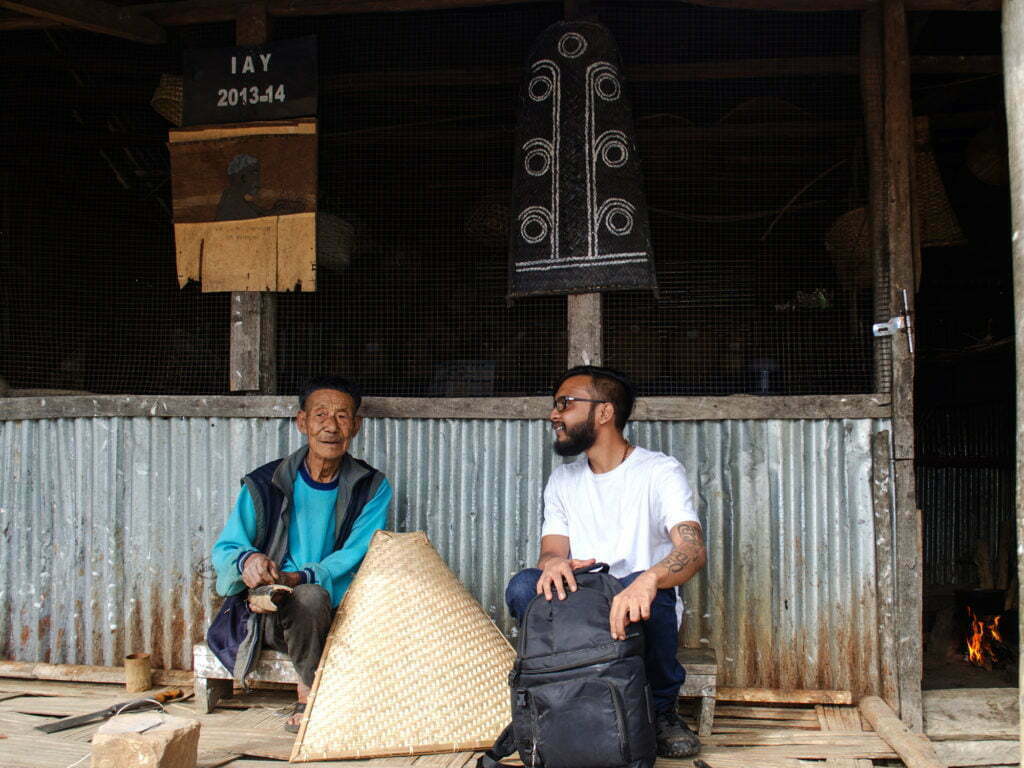 People of Nagaland are very helpful even to strangers and can become friends in a moment. I will mention them in the blog as the story unfolds. My experience of a trip to Nagaland is amazing. Its dazzling mountains, clean towns and villages and amazing local dishes mesmerized me. The Naga food gives you a wide range of variety, both for vegetarian and non-vegetarian.
As I tried to be economical, I stayed mostly in dormitories and had local food. I travelled as cheap as possible so that it would encourage other small budgeteers to explore it. Regional taxis and buses (N.S.T) are available in Nagaland and a few cities have facilities of city buses. Travelling to the land of Nagas "Nagaland" is much cheaper in local transport. Alternatively, luxury taxies are also available with a premium.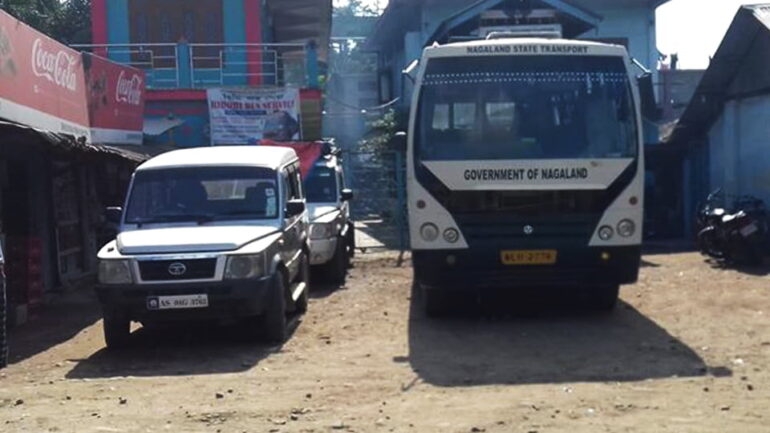 Expedition of Nagaland gives you the glimpse of dazzling mountains ranging from the borders of Arunachal Pradesh to Assam till Manipur and towards Myanmar border. The local tribes give you a lesson for the preservation of forests. Visit villages like Hongphoi Basti, Ungma Basti and interaction with local tribes gives clarity of their heritage.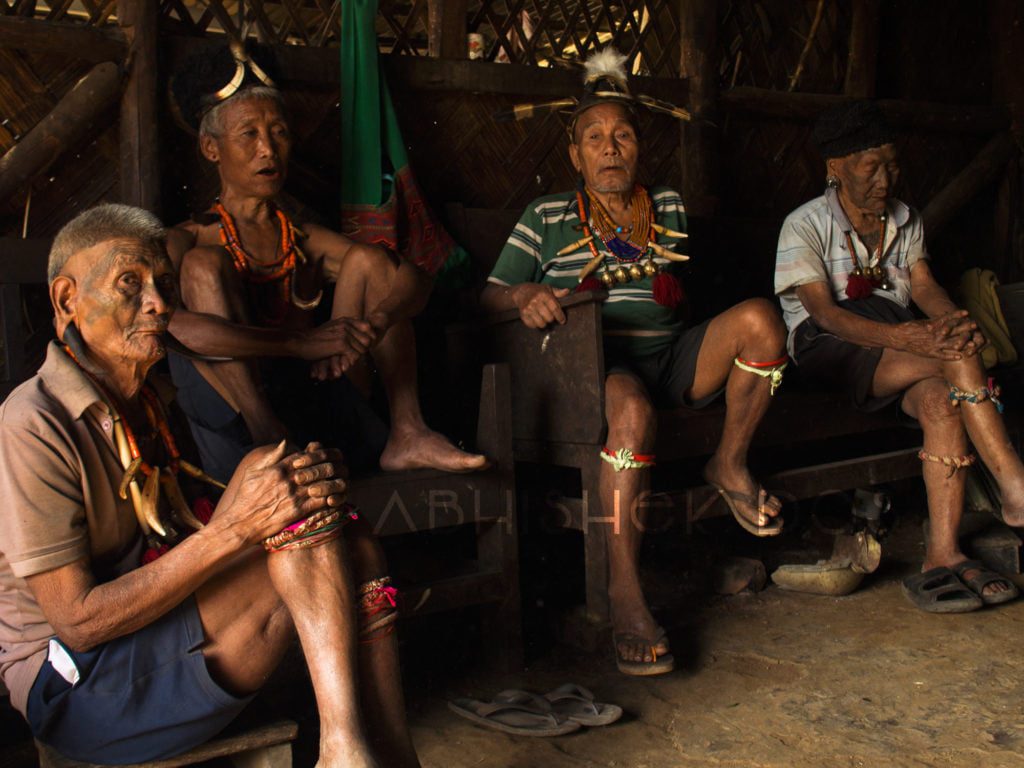 You may find some old people as a storyteller with the long-gone stories of their tradition. As most of them have been converted to Christianity, the people had abandoned their primitive lifestyle. For those, who have an adrenaline rush, can sneak into the Dzukou valley trek. Find the mystical, natural flora with the beautiful display of the sky exhibit from dusk till night.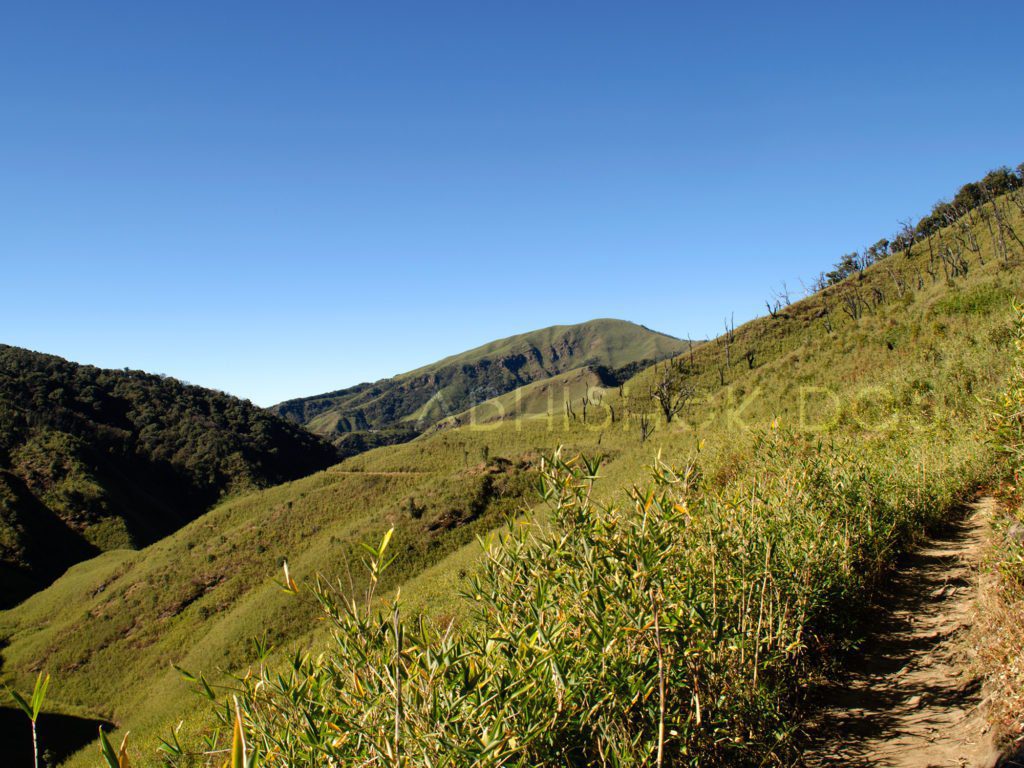 You will meet new friends in these valleys and return with enduring and pleasant memories. It is one of the peaceful places on the Earth with its primaeval beauty. Most of Nagaland "The Land of Nagas" is more colourful in the winter season, mostly from 1st week of December. The Hornbill Festival season begins with the customary cultural rally from main town arena of Kohima. The festival gets more exciting as days passes.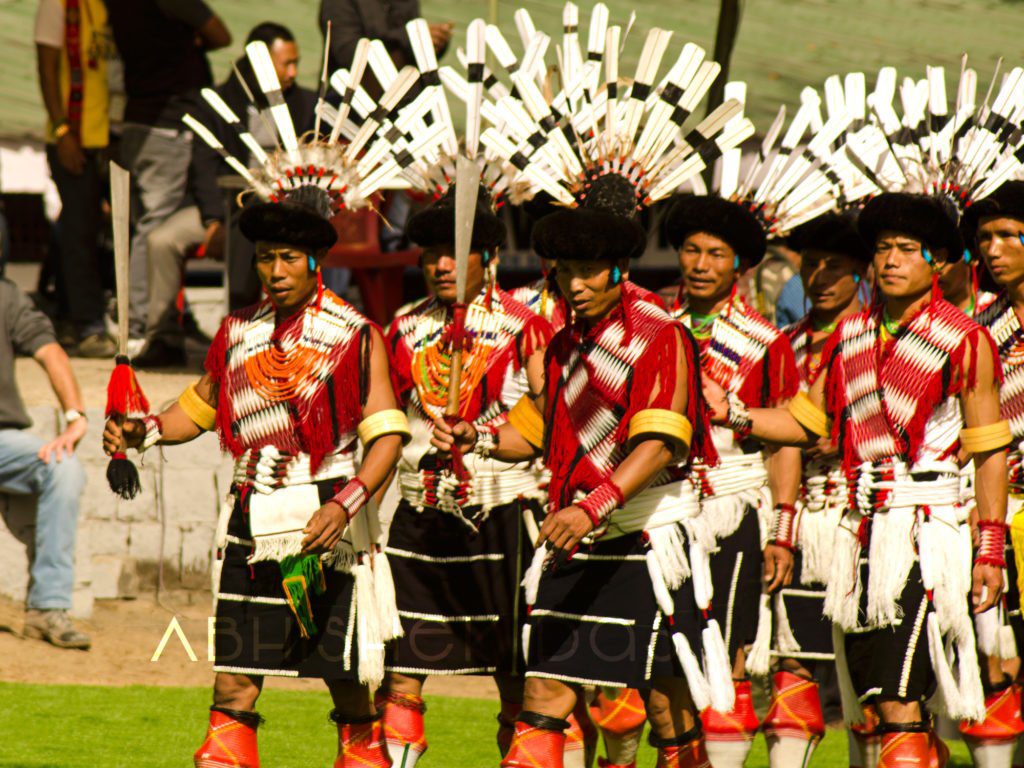 The presentation by Naga tribes with their traditional lifestyle brightens the whole arena of the heritage village. The streets brighten up at night with decorative lights. Night Carnival includes stalls of delicious foods with a variety of menu and stalls of artefacts. Nagaland will be an exciting destination for the adventure seekers as well for the family vacation.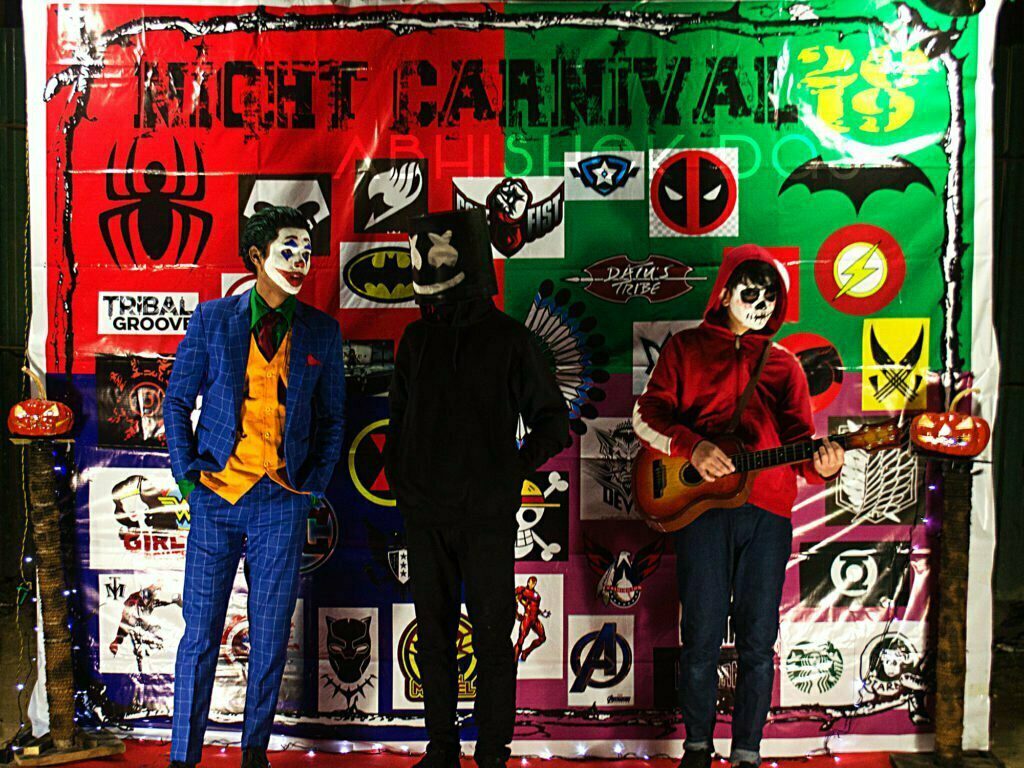 Some basic tips and guidance will be helpful for you to make this trip unforgettable at Nagaland "The Land of Nagas".
Important Tips Before Travelling to The Land of Nagas "Nagaland":
You must carry ILP (Inner Line Permit). You may apply for ILP from nearby Nagaland House of your city. Else you may apply to DC (District Commissioners) Office and can apply for an instant ILP. It will take a few minutes for the process.
Nagaland is closed on Sunday. Regional taxies and long route buses are not available and shops remain closed. A few restaurants remain open in major towns that too in the festive seasons.