10 Common Packing Mistakes All Travellers Do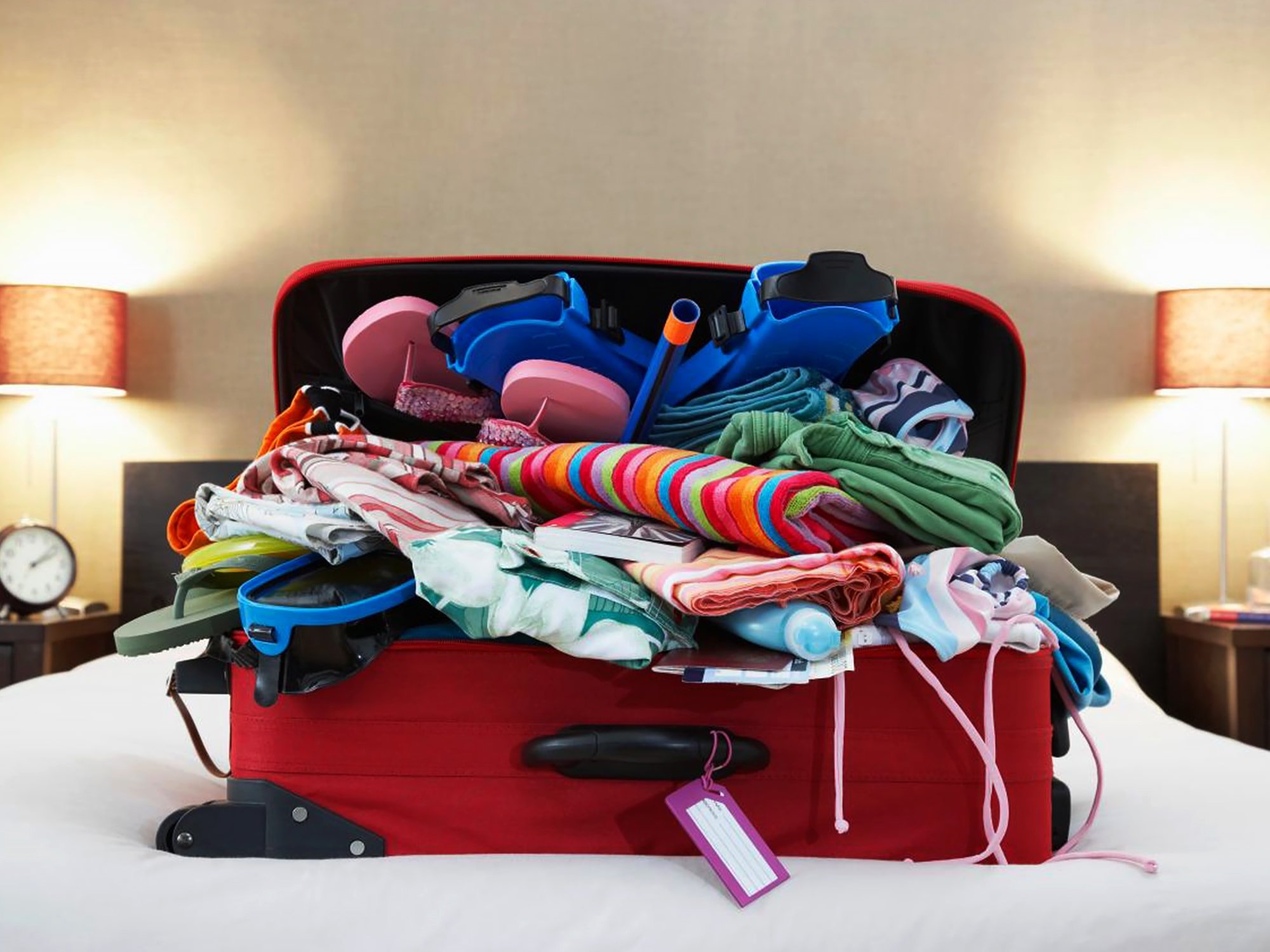 Travelling to a favourite destination is life's greatest privilege. As humans, we are lucky enough to have the ability to travel across the country to experience different cultures and traditions. While we decide to go for a trip we need to pack our belongings, to which we all agree, is not an easy task. No matter how many times we cross-check the checklist, we all will forget something important. Whether we pack our bag 15 days before the journey or 15 minutes before, missing our needs are common. It took me years to learn how to pack light and effectively. Here are travel tips for 10 mistakes which we commit in our packing session.
Make a checklist of your necessary items: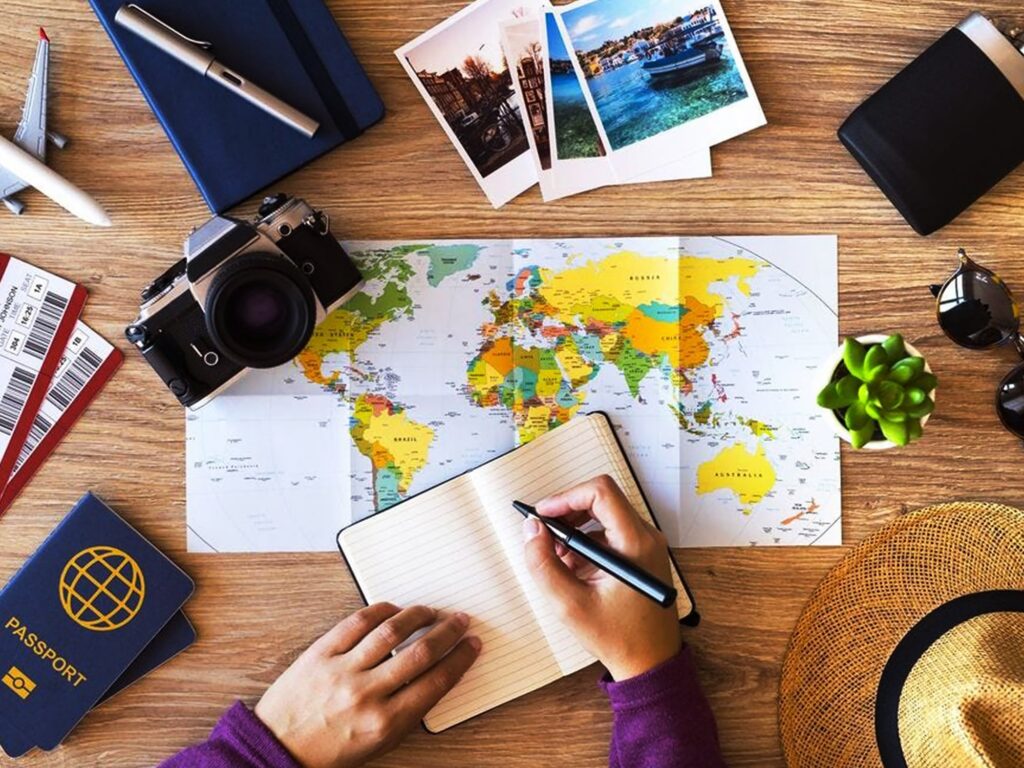 A packing list can help to make sure that you don't forget anything important and don't chuck it in the trash when you return. Making a list a week before travelling is better. This will help you to put your packable items the night before. When you are sure you have everything you need, pack your bag. I would recommend don't throw the list after travelling as it will help you to keep track of the items you were carrying.
Rolling of cloth instead of folding: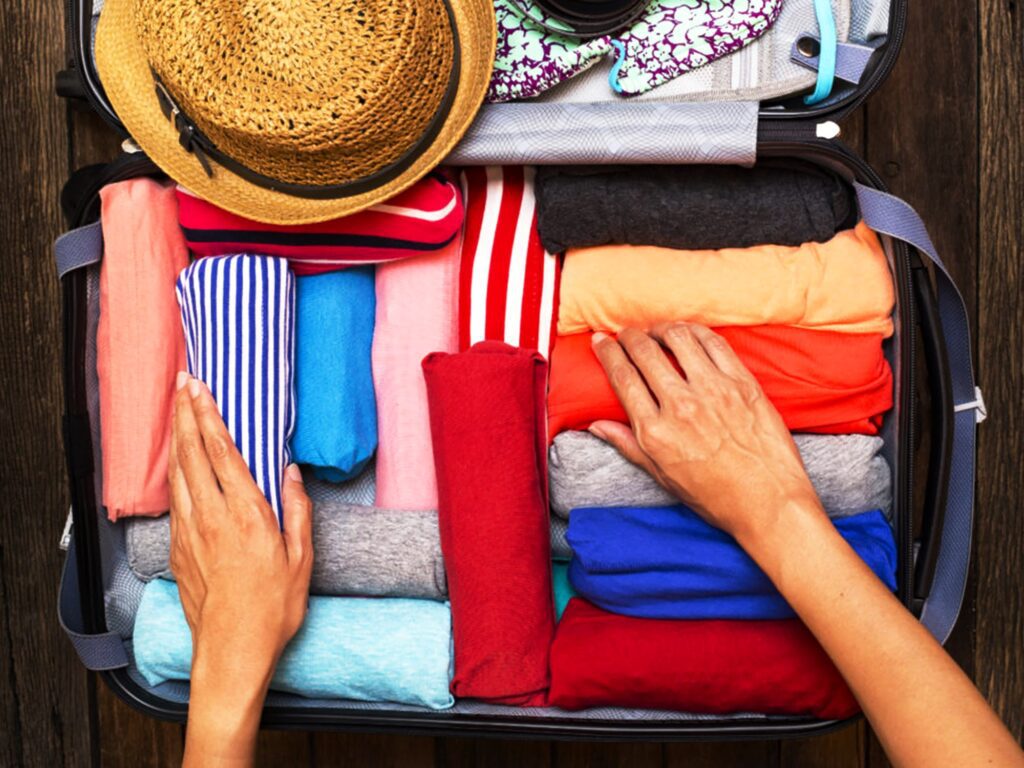 The best way to pack your clothes is rolling them instead of folding, which will provide more space. Whether you pack a day before the trip or some days ago, the important thing is your preparation time. Give time as much as possible to collect everything you need for your trip. The strategy to pack your bag is to put shoes in the bottom half, then rolled clothings in cubes and at last folded bulky items like sweatshirts, rain jackets and lay them on top of everything.
The bigger your bag, heavier to carry:
No matter what the destination is and how long or quick the trip is, the biggest mistake we all make is overpacking. The simplest way to avoid carrying too many things is to get the average size bag. A person should not carry more than 10% to 15% of his/her body weight as recommended by the doctors and physical therapists. In fact, you don't need a pile of bags to be carried during trips. A carry-on bag, a check-in suitcase/backpack and a duffel bag are enough for travel.
Be careful while packing liquid toiletries: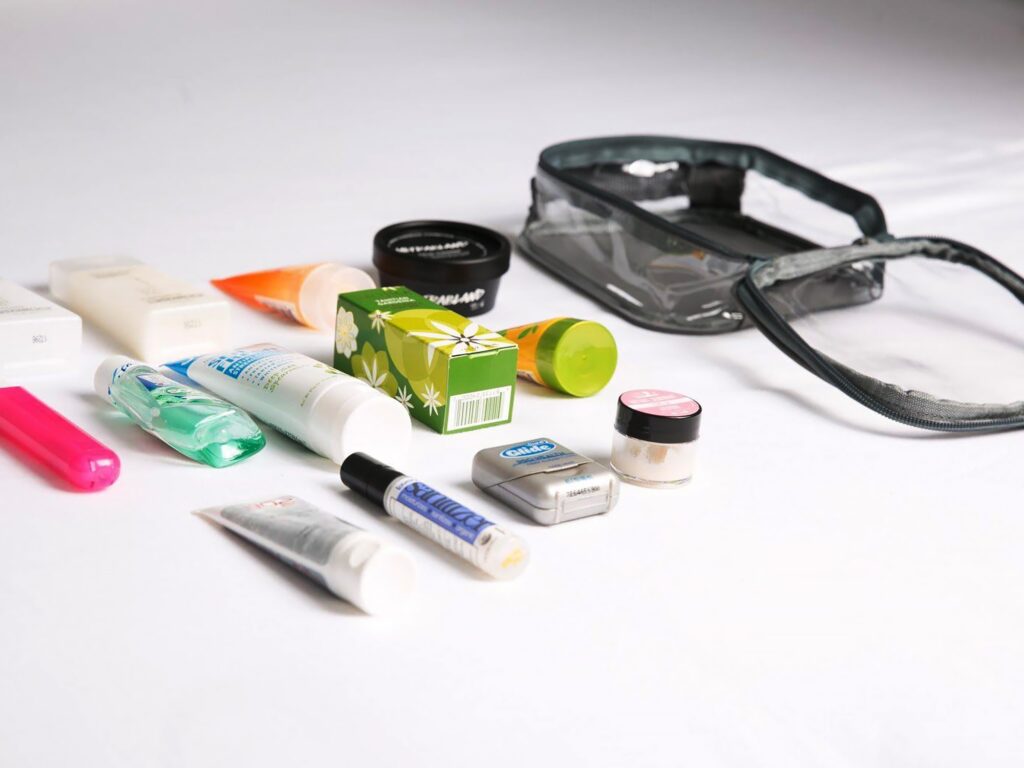 Be careful while packing Shampoo, conditioner, body wash, body lotion, facial moisturiser, facial cleanser, sunscreen lotion, hair oil, toothpaste, mouth wash and anything else that might come in liquid, gel or paste form. That is a long list of items to worry about. Think about your daily routine and take the ones that are necessary. A bag with compartments is especially convenient because it allows you to organise your items and prevents spills and leaks.
Choose comfort over fashion: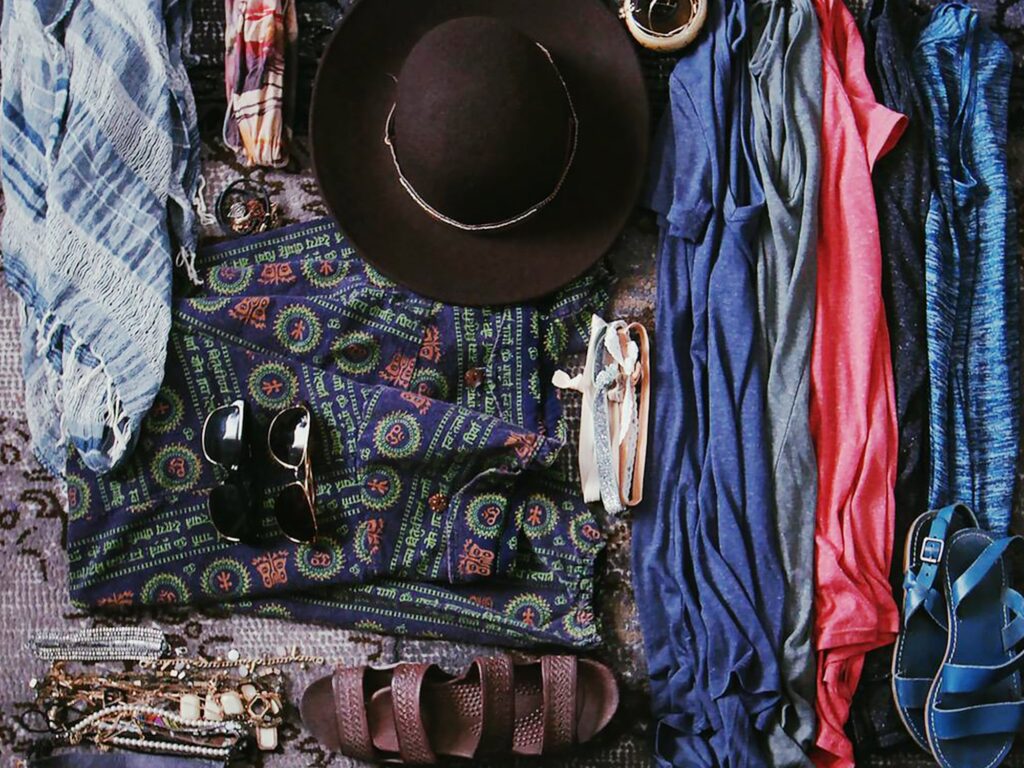 We love fashion, but if you have to choose between fashion and comfort, always go for comfort. Try to carry minimum clothes that suit you as it does not matter what others comment. Leave your stylise sandals and shoes at home before heading on your trip. Try all your outfits and carry selective items as you don't need to carry the whole wardrobe. Make sure you research what's appropriate before you start to pack your dress as per your destination's formality, climate, and activities.
Aware of the weather conditions: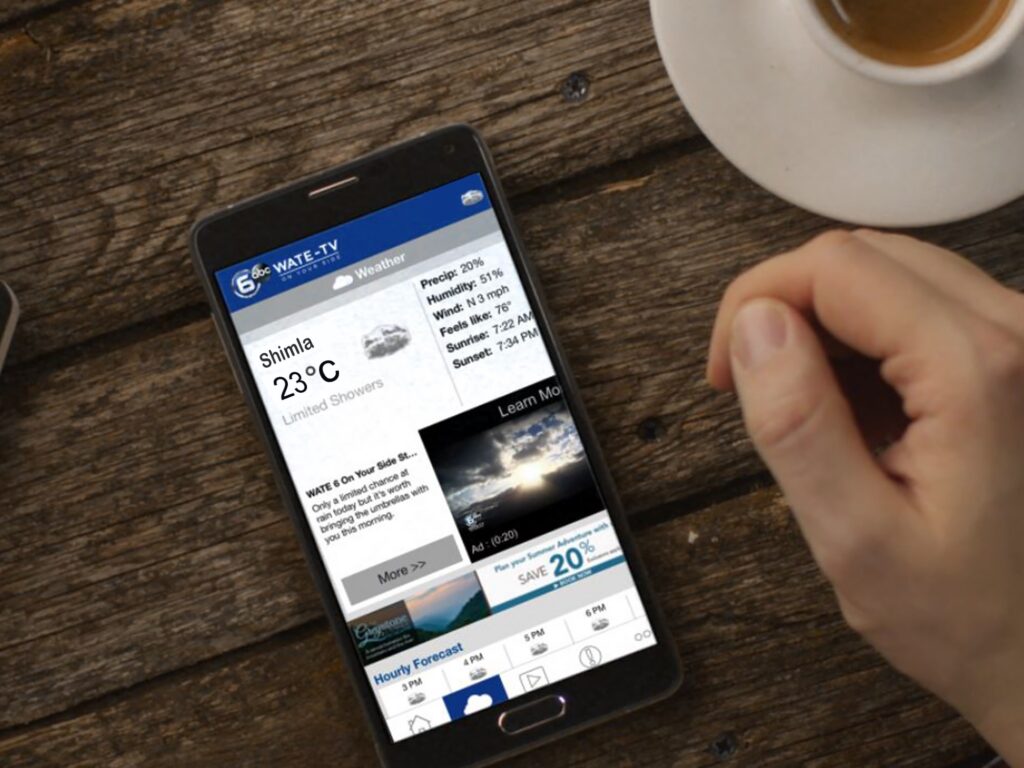 Nothing spoils a vacation faster than being stuck in a cold climate with wearing shorts when we need trousers. The climate is critical and must be watched distinctly while going for the outing. You cannot deal with yourself when the climate is amazingly more terrible or it is coming down vigorously. It is an easy problem to fix. don't forget to check the weather while you are packing. Most weather apps make it very easy to check the forecast on your fingertips.
Carry enough mask and cleaning products: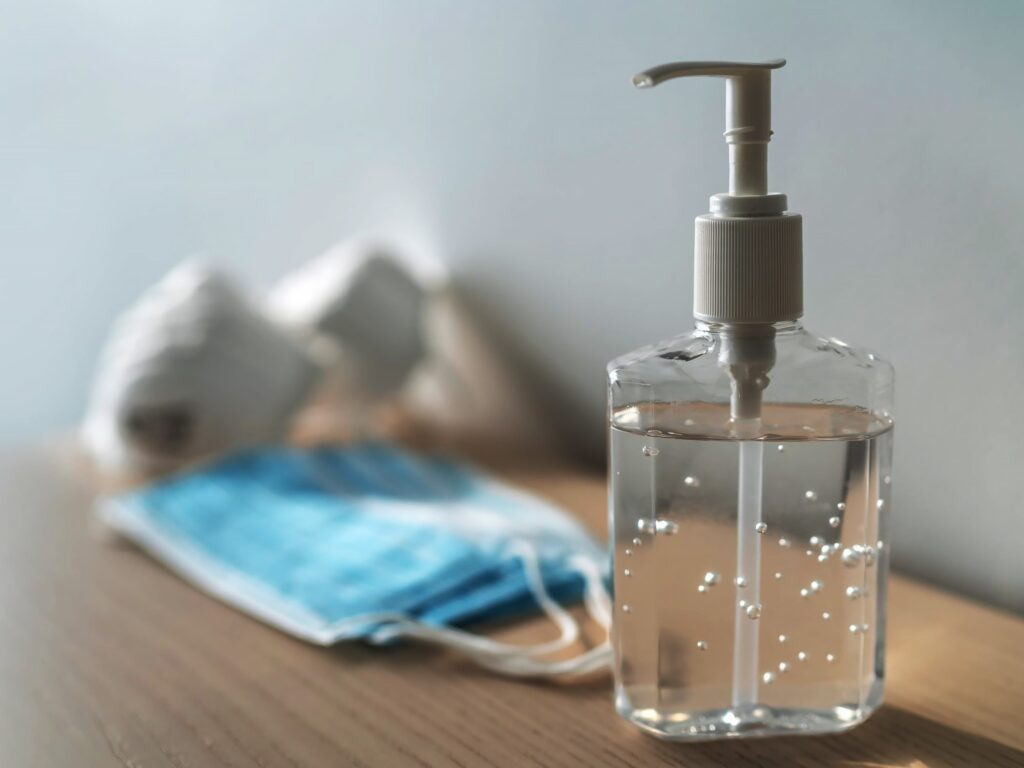 Nowadays during COVID-19 pandemic mask's are necessary everywhere. It is a requirement especially if you are travelling in public transport. If you are using cloth masks, you should pack sufficient number. You cannot rely being able to wash them everytime where you stay and no one really wants to do laundry on a vacation. You cannot rely on others to keep spaces clean for you. So it is the best way to pack extra hand sanitizer and disinfecting wipes to ensure clean surfaces, especially in hotels and public places. The additional safety measures can help you feel at ease.
Respect the local culture: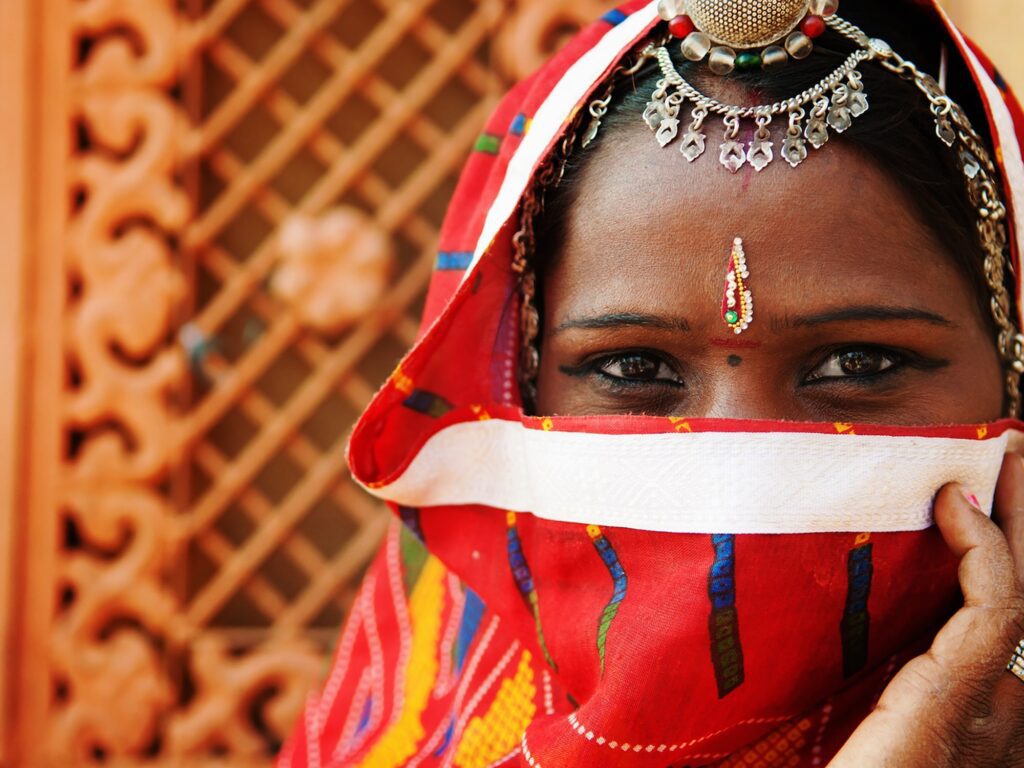 Do a little research before reaching your destination. It is a great way to prepare yourself for the cultural differences. Just knowing simple facts about the place and people how they live, can help you integrate better into their society. This will help you to make good decisions when it comes to packing. The right dress code that does not disregard the local culture is the right way to go and explore an entirely new place.
Have a copy of vital documents: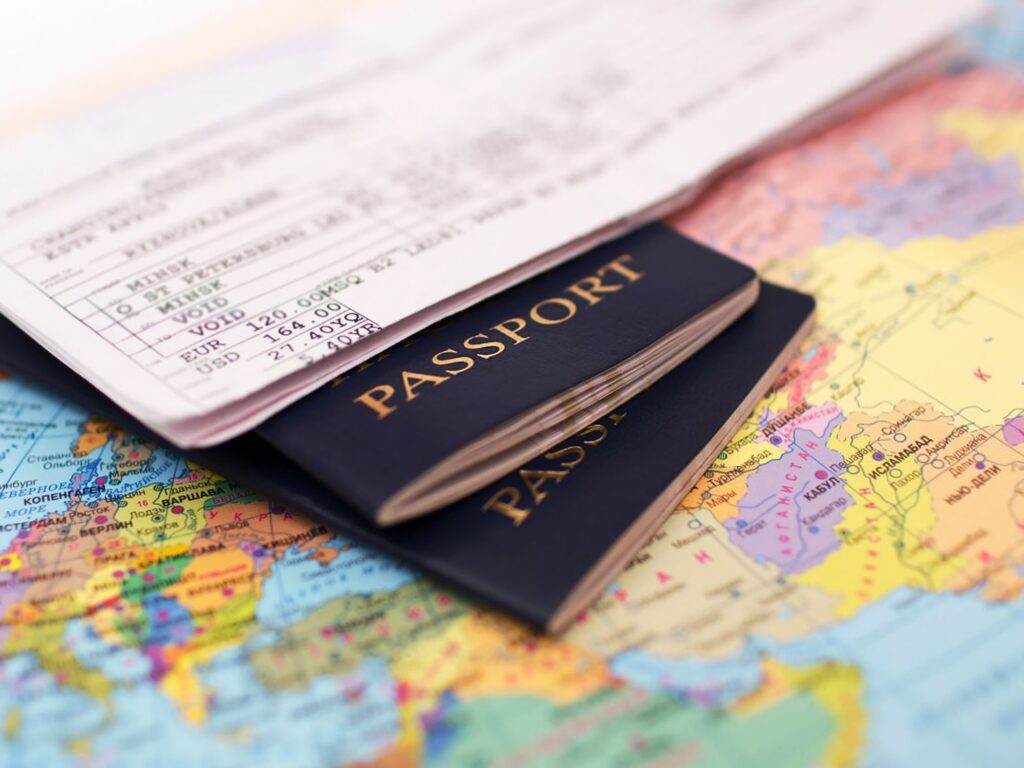 Travelling consistently need a lot of your documents to keep safe from any untoward incidence. The most significant papers you need during the travel time are the identification cards, passport (where required), medical coverage and other instructive papers. Keep a set of copies of documents along with you as some blaze drive or printed structure for yoursafety and security.
Keep cash while packing: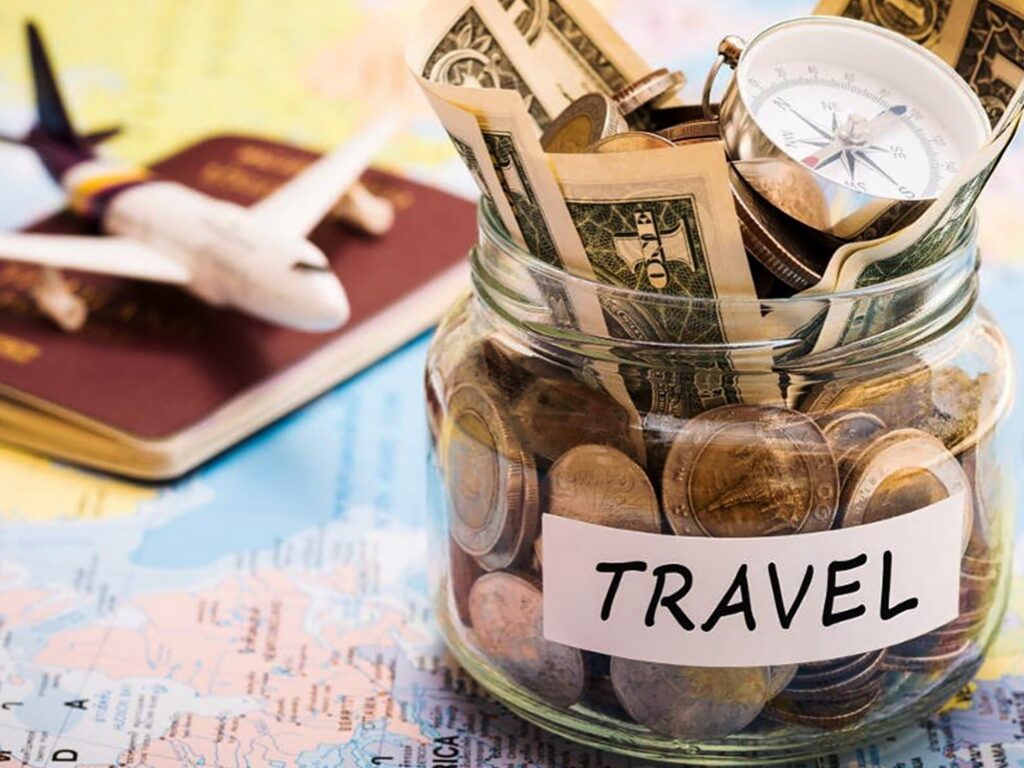 Cash is a significant factor while travelling. You should initially transact your money in cash where ever you are going. You can do things without much tension. The cash encourages you from various perspectives in the event of anything turns disastrous or in need, you can get it without much of a strain. Keep extra cash in hidden pocket of your bag,
So pack light, right and have a great trip.