10 Precautionary Measures For Safe Travel Post Pandemic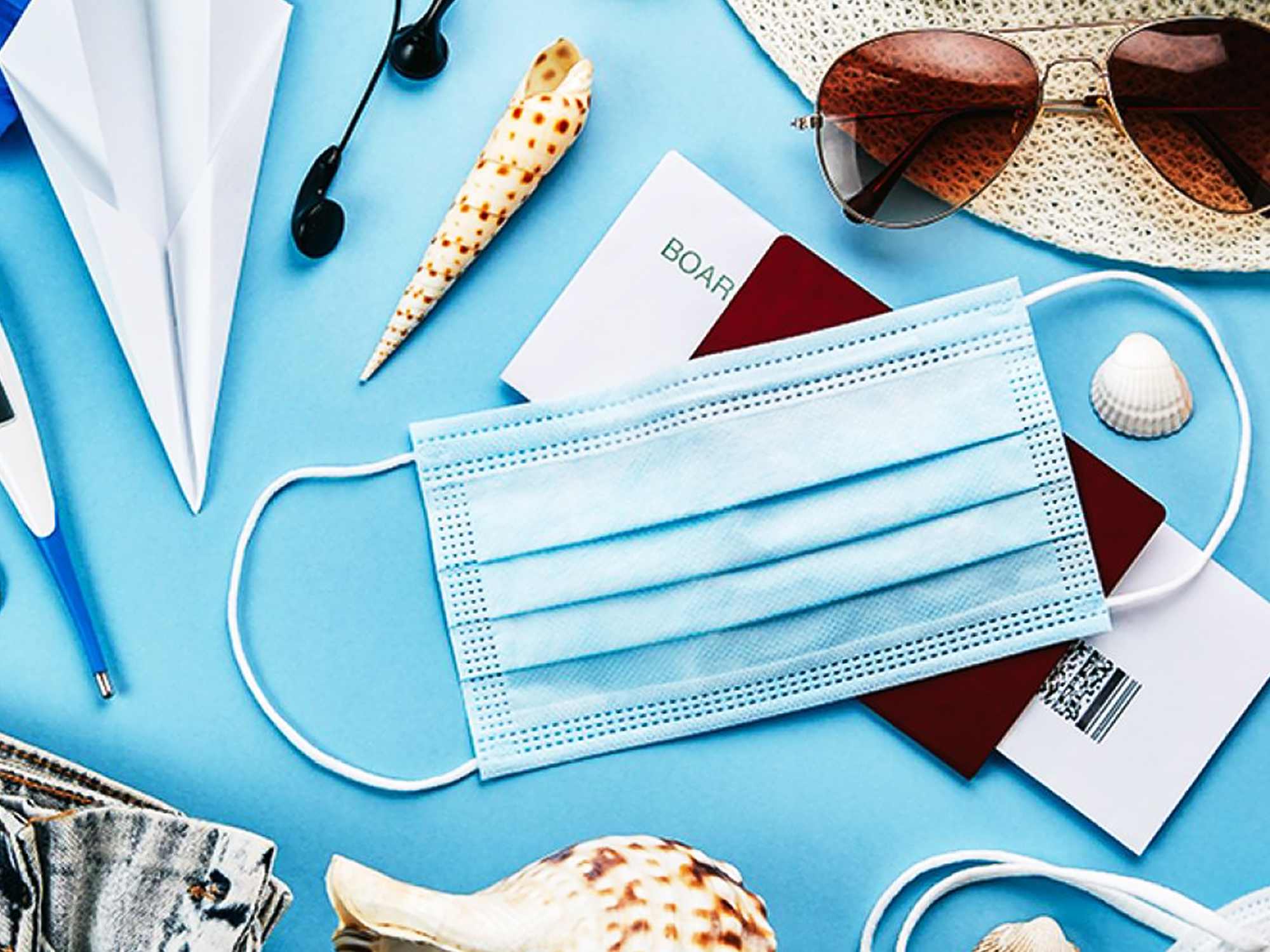 Have you been shelving all your travel plans for more than a year owing to the coronavirus pandemic? Well, there seems to be some hope at the end of the tunnel now. With the availability of vaccines and W.H.O declaring that travel through aeroplanes and private vehicles are considerably safer, many tourist locations are preparing themselves to play the host once more.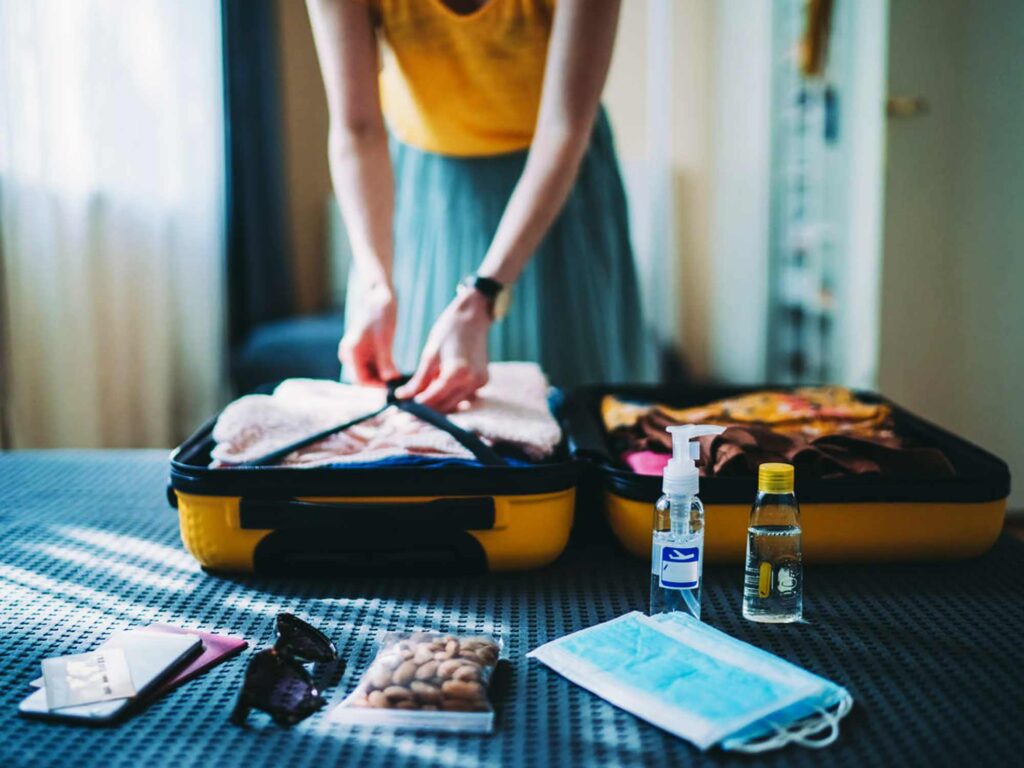 When the prime minister of the world's largest democracy announced a nationwide lockdown on the evening of March 24th, 2020, the entire country came to a standstill. While some activities began to be allowed with time, travel still remained far down the list. But this is soon to change. With the new vaccine drive and increased awareness about the disease, the long-lasting clouds of uncertainty are finally clearing.
Nations such as Israel and Spain are already stepping towards a virus-free future. Hopefully, other nations will soon join the league too. So, traveller friends, brush the cobwebs off your plan and start preparing for a brighter tomorrow.
As you make these plans, one cannot ignore the safety factor too. To balance out fun and safety, here are ten precautionary measures you need to keep in mind for your post-Covid-19 pandemic travel:
Accept The New Reality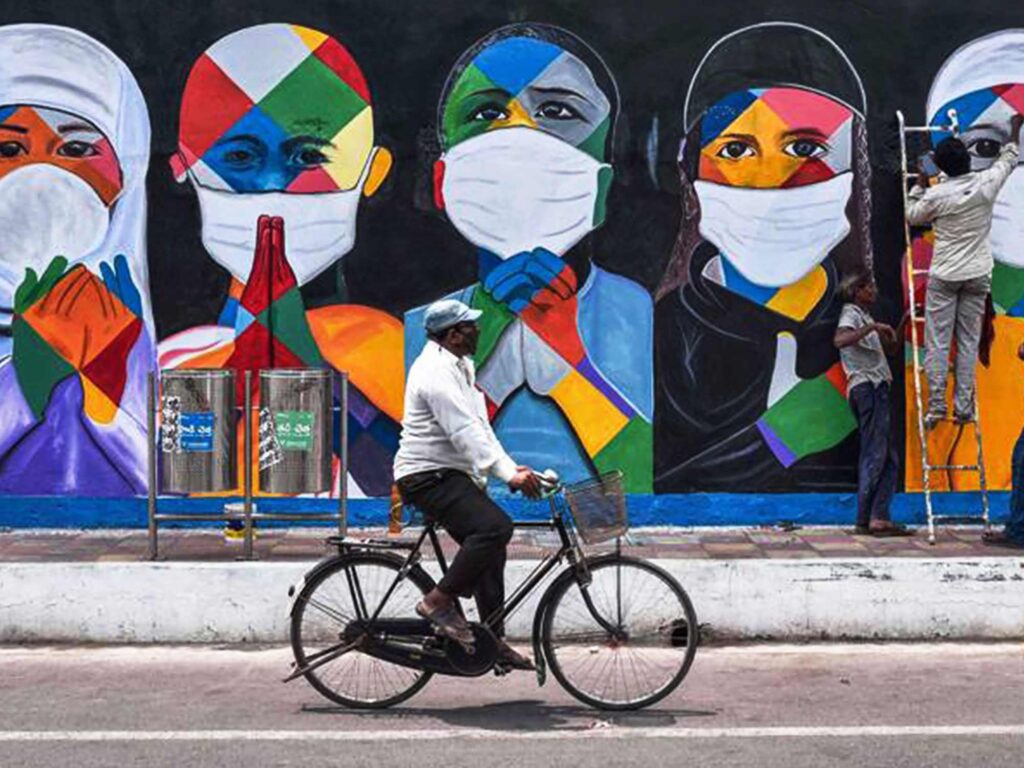 Are you surprised to see this on the list? Well, the first piece of advice that we have for our travelling community is that they need to accept the new reality. The post-pandemic world is definitely not going to be the same as the pre-pandemic one, at least for a few years to come. If you do not accept this basic fact, you will not be able to enjoy your travels at all.
As an avid traveller, you may have already visited places that are geographically hostile or culturally very different. Remind yourself that if you could adjust to all of that, this new reality is only another hurdle in the path.
Get Vaccinated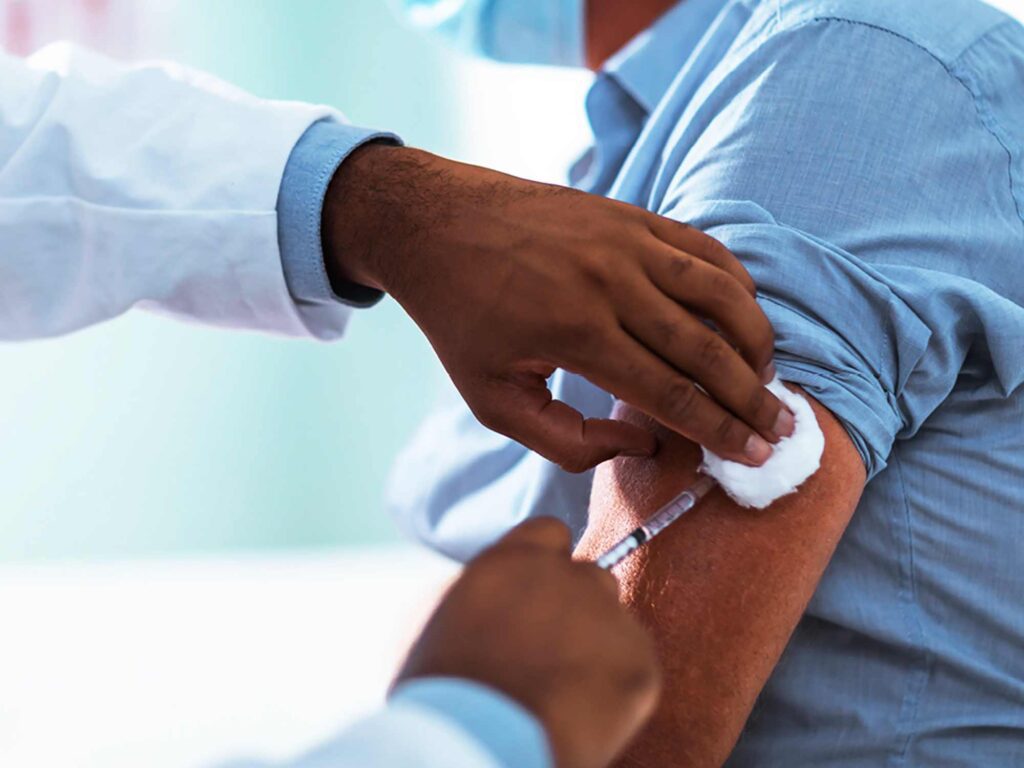 Most places that are accepting tourists now or are likely to accept them in the future are mandatorily going to check your vaccination status. Vaccines are not just necessary to meet the protocols, but they are also meant for your own safety. Despite various misnomers among people, it is a proven fact that vaccines make the chances of contracting the disease slimmer. You are also far less likely to be a carrier of the germ once you are vaccinated.
So book your slots at the earliest to get one step closer to fulfilling your travel goals.
Keep Up With The News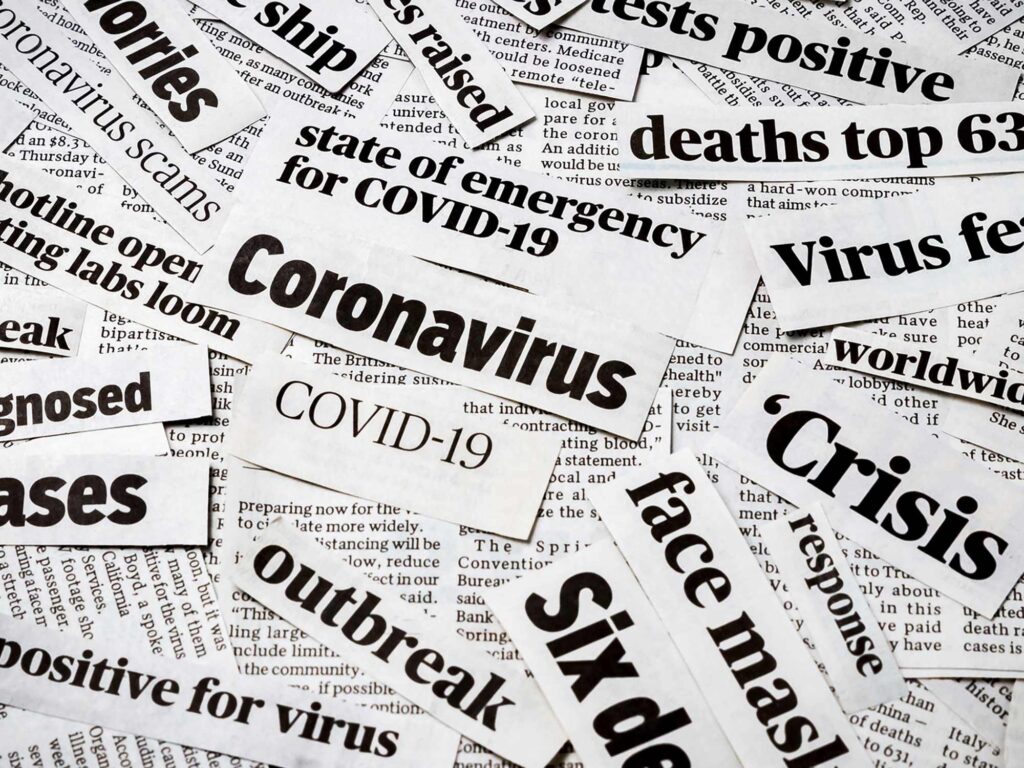 With time, it has become clear that the virus can mutate and spread to different places quite rapidly. No location across the globe can be considered safe throughout. There is a need for constant monitoring of the situation. So while you are making your plans, keep up with the latest news.
If you have already decided on where to travel post-pandemic, follow their local news too. Sometimes local news is better at highlighting the ground realities that national news which may barely touch upon the matter
Go Through The Travel Advisory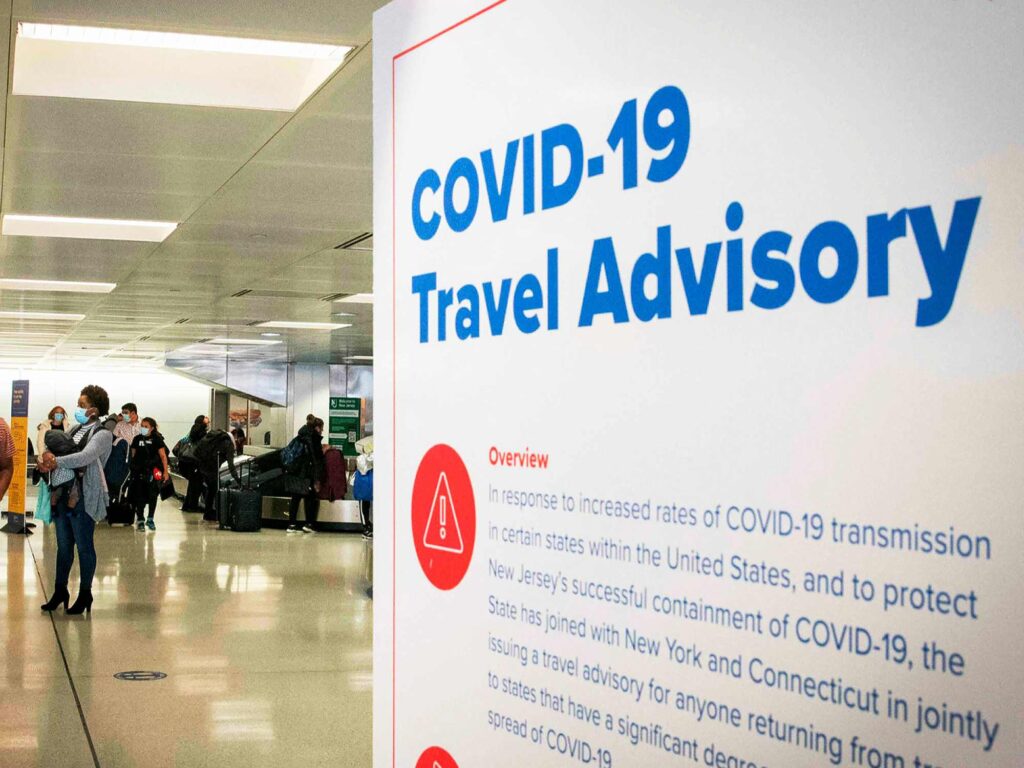 Tourism is an important industry for our economy. With the depression in this sector, there is a cascading effect on the other industries too. So along with the stakeholders, the government too is keen on offering people the opportunity to travel safely.
In order to ensure the safety factor, the government has been issuing travel advisory from time to time. Keep up with the latest advisory before you set out for your tour.
Research Well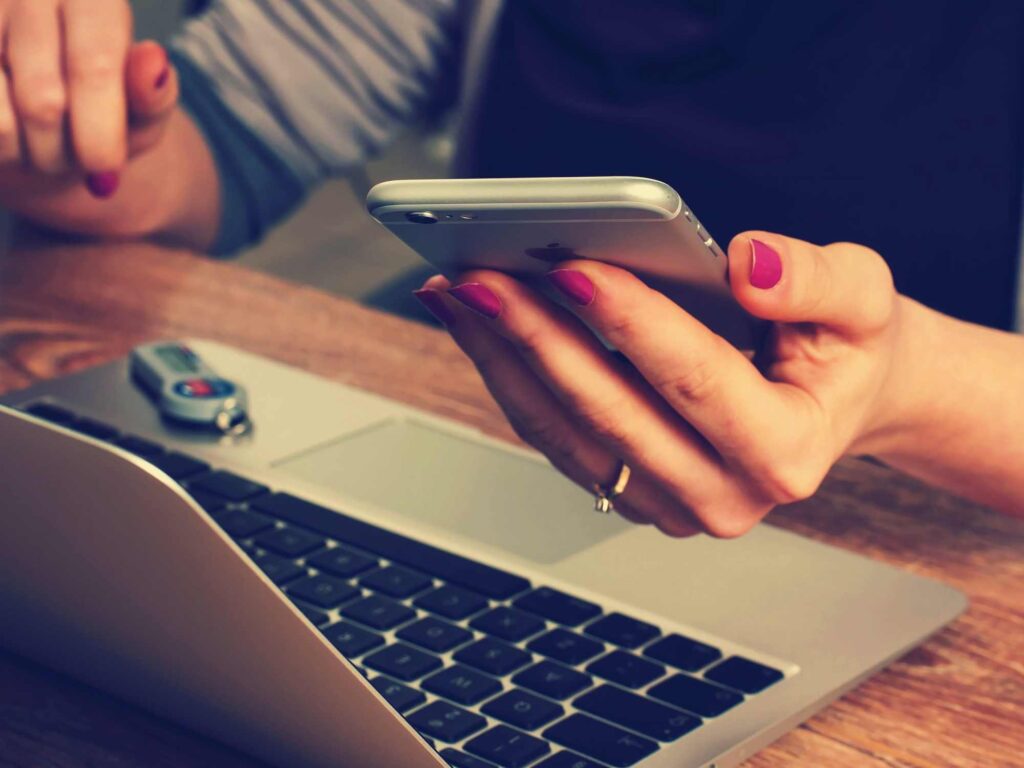 Gone are the days when you could just pack your bag and set off. Rigorous research and planning are required to get the best out of your tour. It may be that some of the tourist places around the city you are visiting may still be closed. There is no point in wasting your time by travelling to those places. The only way you can know about them in advance is by doing your research well.
In fact, it is best if you can have every little detail of your itinerary sorted out before you travel.
Maintain Basic Hygiene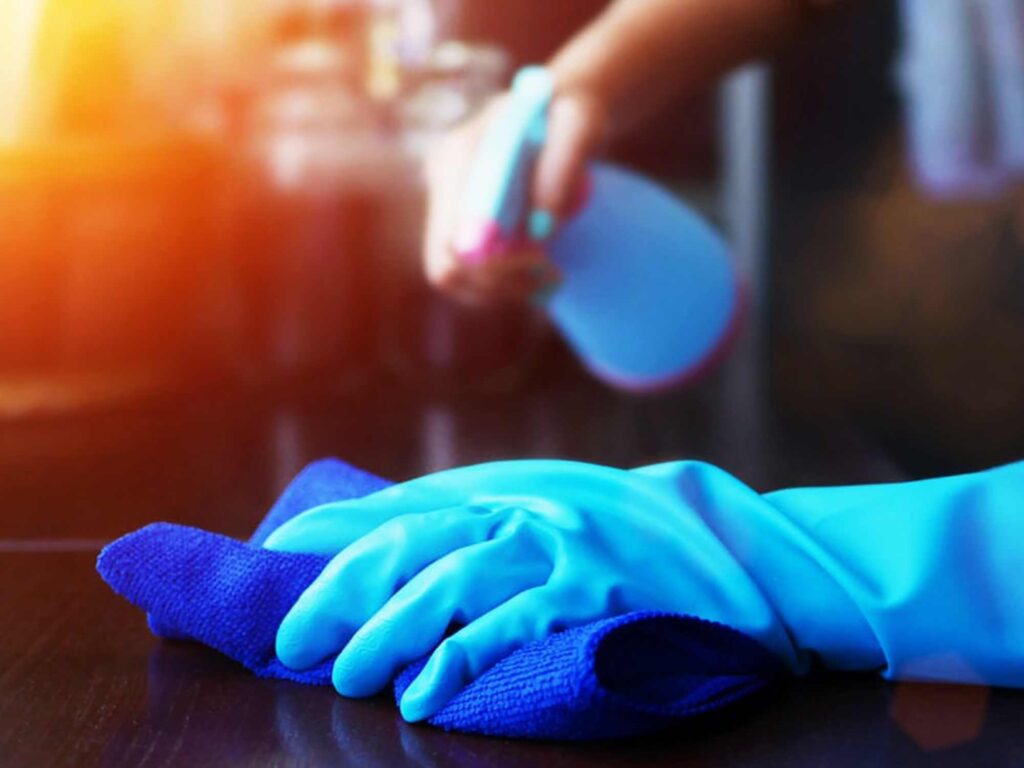 Coronavirus is not the only germ that you may contract during your travels. There are often horrendous tales from travellers coming back with serious cases of dysentery or other such infectious diseases. There is a simple reason behind that- it is that travellers often forget even about basic hygiene.
Falling ill is something that you would definitely try to avoid at all costs. So maintain the basic practices such as washing your hands wherever possible. Also, stick to the masks and sanitisers to keep the chances of infection at bay.
Prefer Offbeat Locations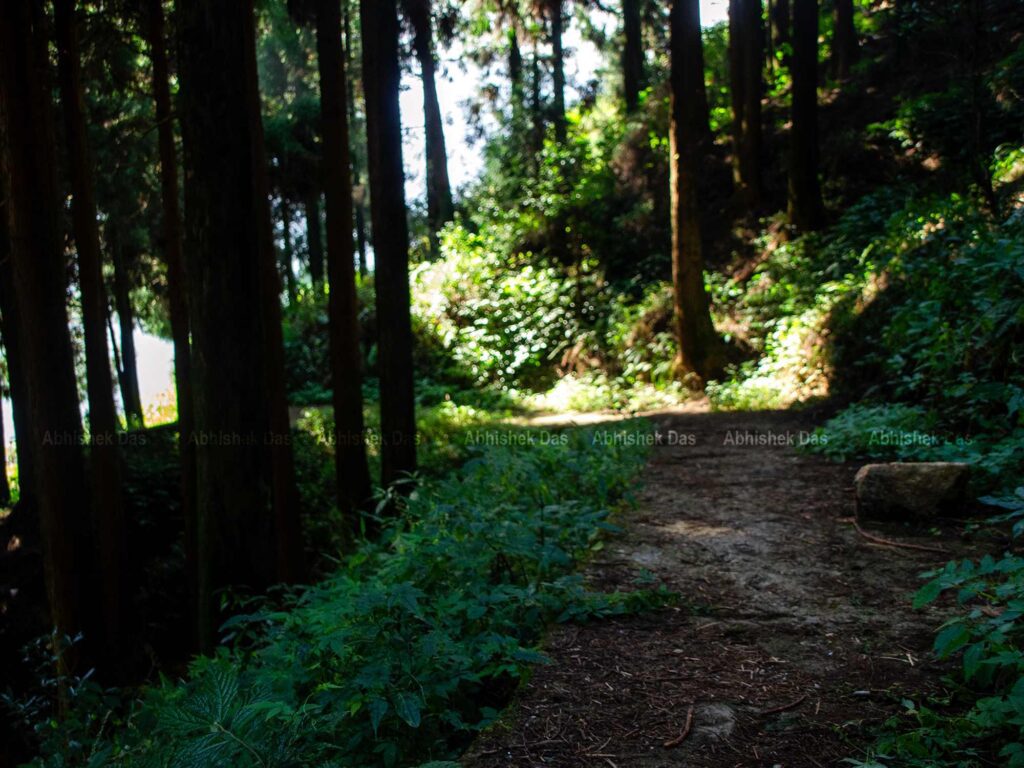 Extremely crowded places may not be the best pick for your travel in India post-Covid. There is always a chance of the disease surfacing again, and it is most likely to spread in crowded places first. Rather look for the off-beat destinations that offer you privacy along with the best pleasures of travel.
If you are wondering where to head, we have already curated several offbeat places for you based on the season and your interest. Find out more about these places from our previous blogs.
Keep A Tab On Your Own Health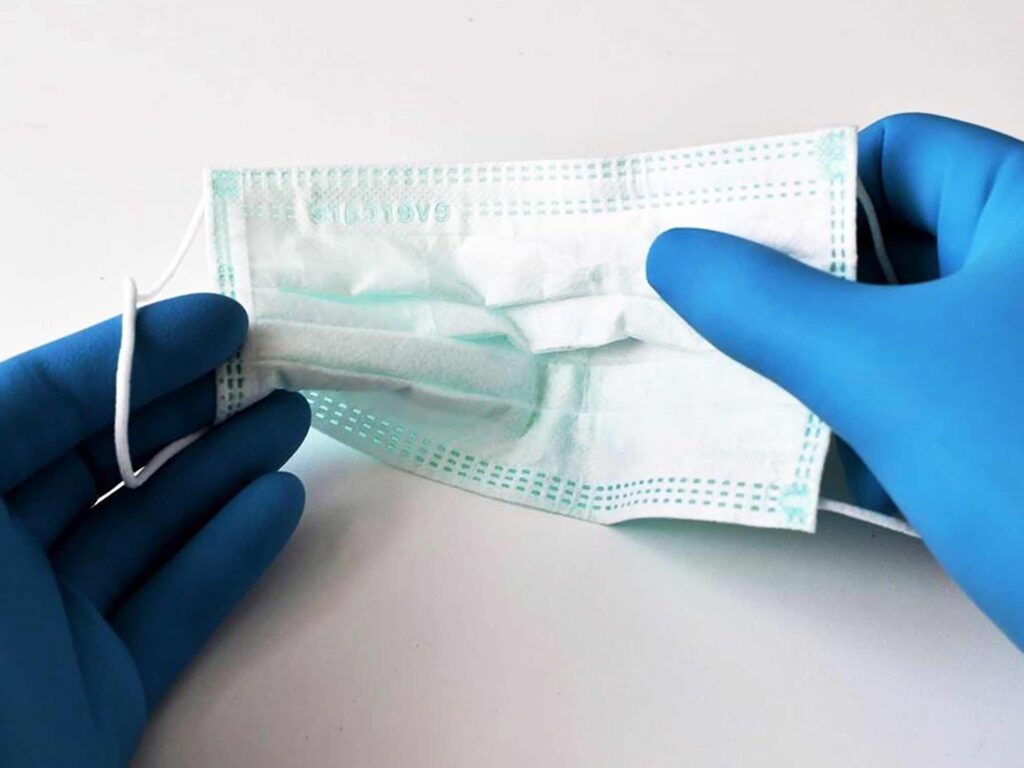 Along with keeping a tab on the situation, it is necessary that you keep a tab on your own health too. Since vaccines do not guarantee complete protection from the infection, you must remember that you may be an asymptotic carrier. So before you set out, make sure you go through the necessary medical tests.
Since your travel is going to bring you in contact with innumerable people and places, test yourself once again after your return. Remember the old maxim that prevention is always better than cure.
Choose Reliable Eateries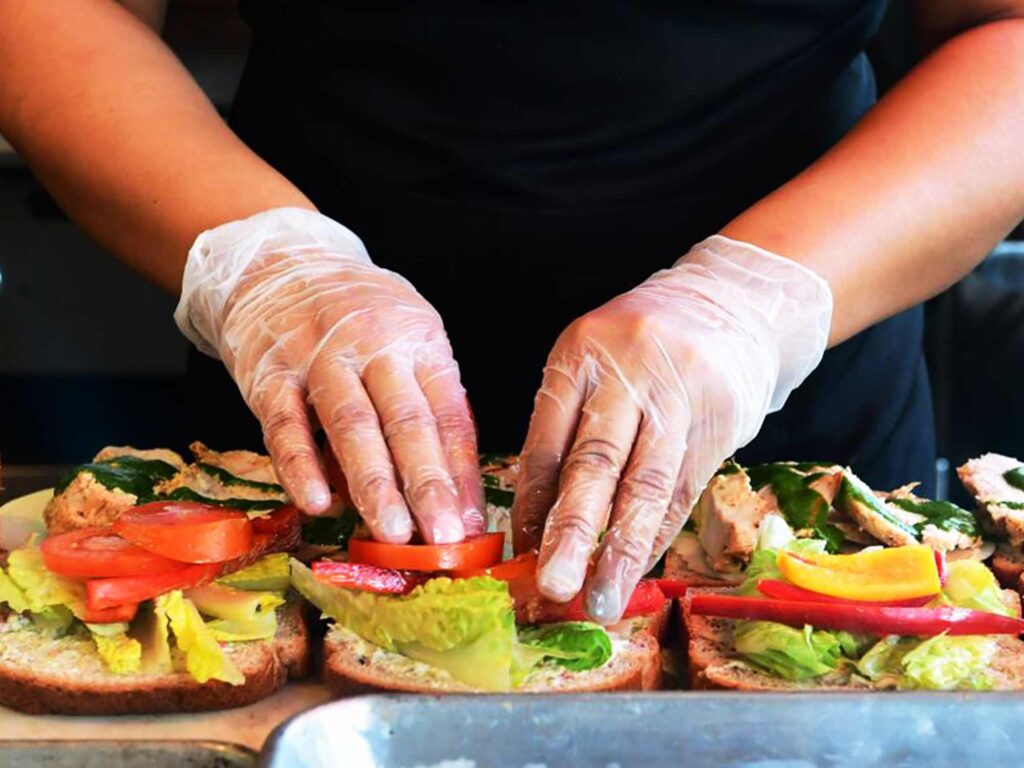 Another factor that you need to be especially careful about during your post covid travels is the food you consume. Avoid eateries that do not look reliable. Opt for places that ensure adherence to the hygiene standards.
Also prefer places that serve in the open. Since the germ gets destroyed at high temperatures, opt for items that are well cooked. If you are into a lighter diet, buy whole fruits and peel them carefully before consumption.
Prefer Refundable Tickets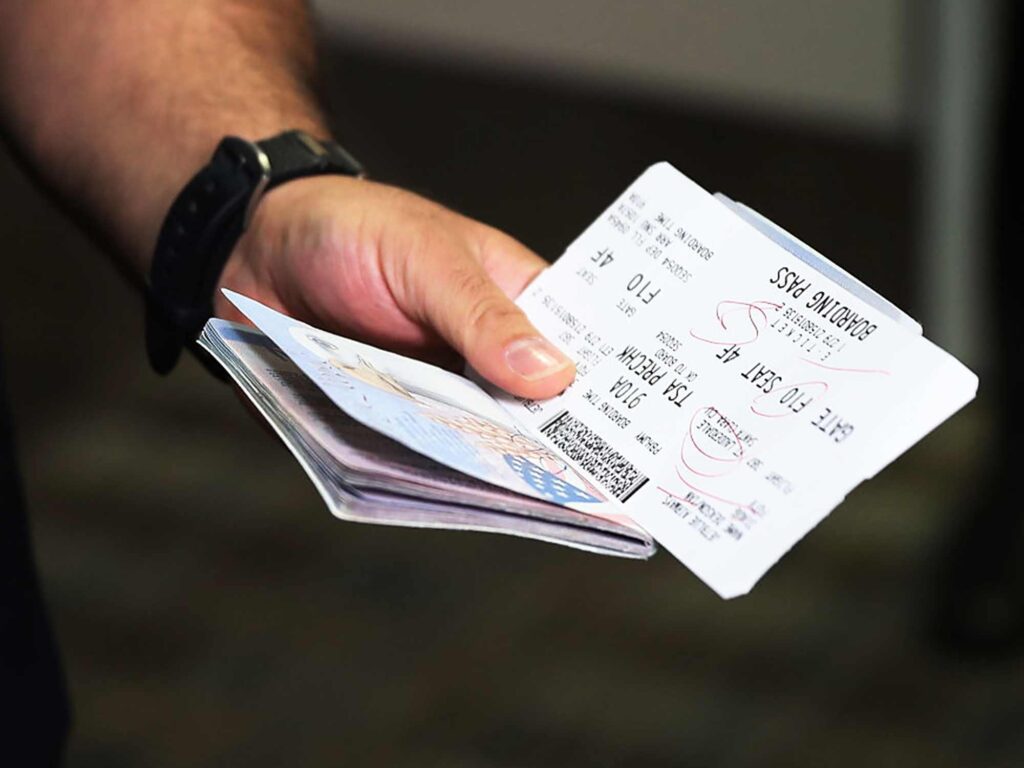 Since the world is still extremely unstable at this time, it is always best to invest a little more money and opt for refundable tickets. In this way, even if you have to bring last-minute changes to your plan, you can get the full refund and plan for another tour with that money.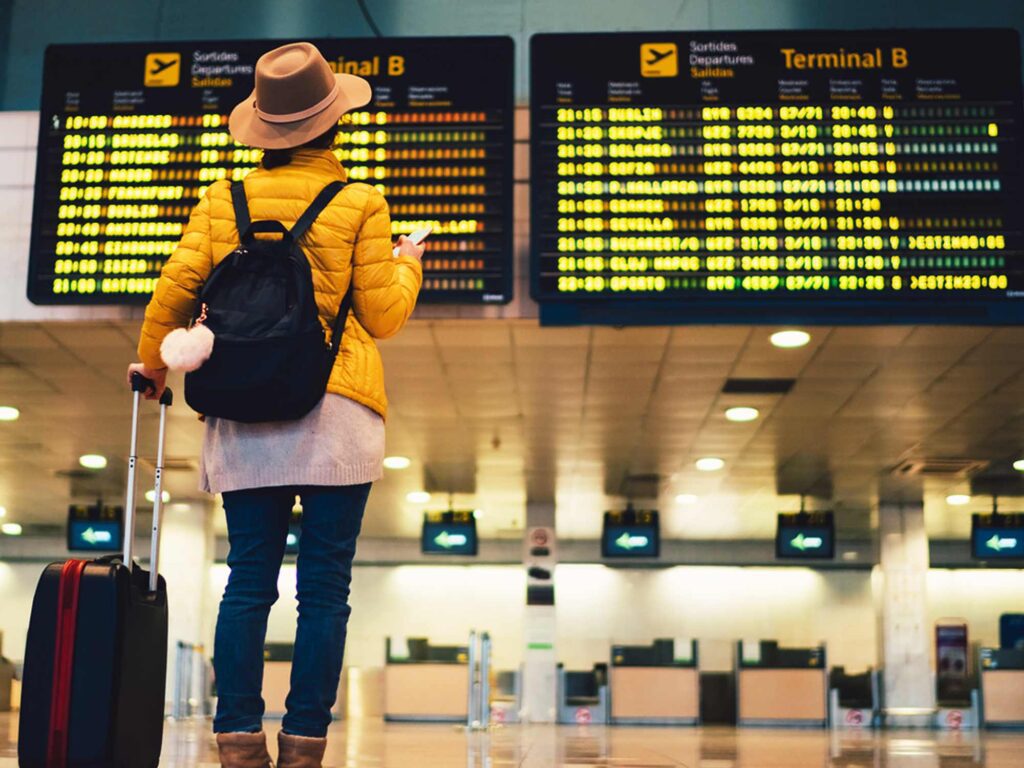 The travel industry post covid is undergoing rapid changes. It is difficult to keep up with these changes for an outsider. To help you out with the rules and to ensure you get the best from the trip, individual travel consultants are playing a huge role. Since they are experts in this line, they can guide you through the whole process and ensure you have a hassle-free tour even in these changing times.
Well, now that you have these tips with you, you are completely ready to take your first tour post-pandemic. Still, wondering about the latest travel trends? Annoyed with the endless formalities and ever-changing advisories? Now you can avail experts to keep track of all of that. You can also experience hassle-free booking for your tickets, arrangements for airport transfers, hotels, and much more. Opt for our travel experts today to know more.
Viesearch – Life powered search