The Land of Red Soil- Puruliya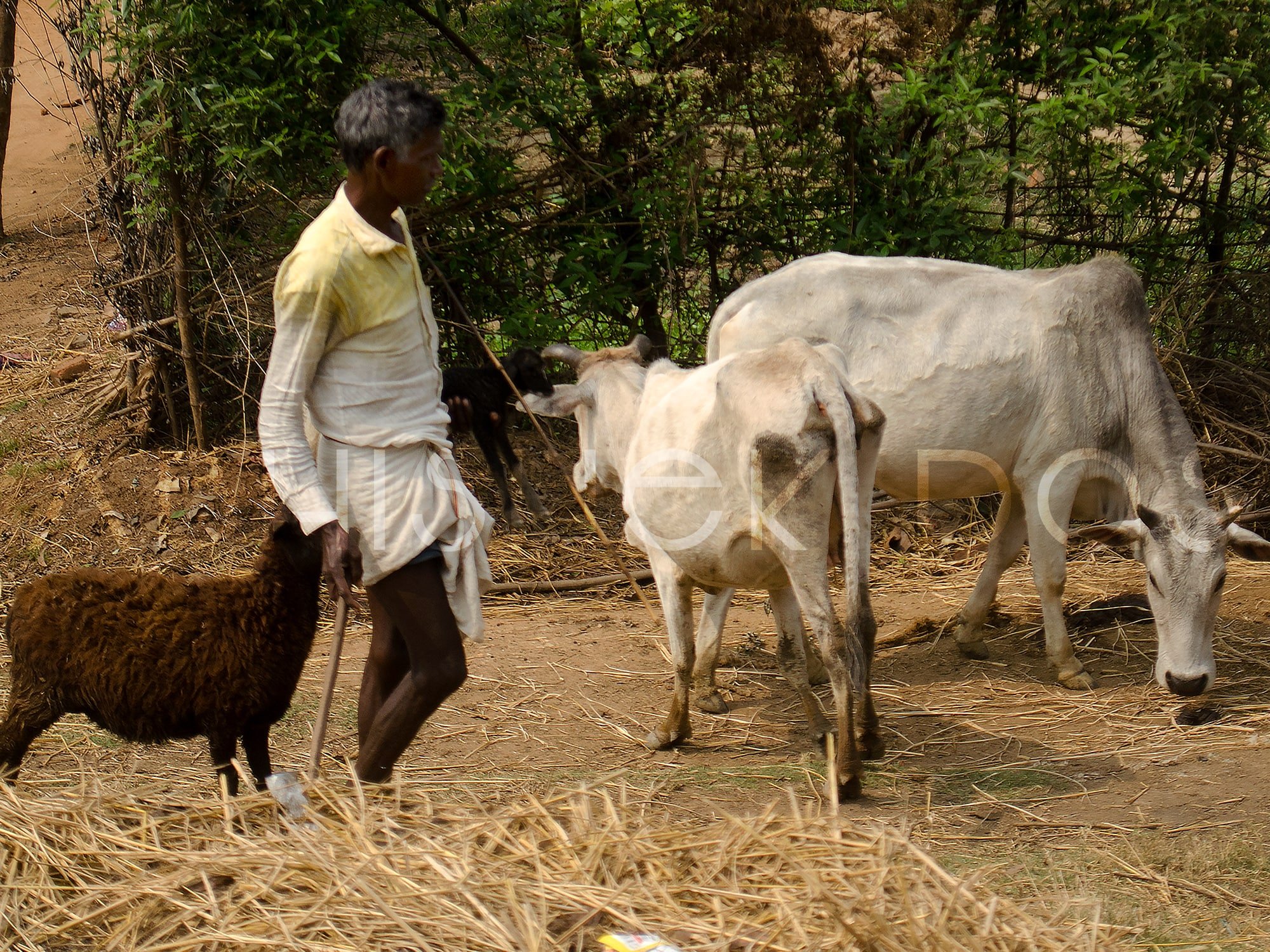 After wandering in some of the offbeat places in India, I always had a soft corner for Purulia, which is also one of the most awaited destinations I ever wished to cover in my life. The sub-tropical part of our country Puruliya is also known as the Land of Red soil of West Bengal has gained its popularity among the tourist of this state. This is my homeland and as a traveller, I decided to bring out some of the best places in Puruliya.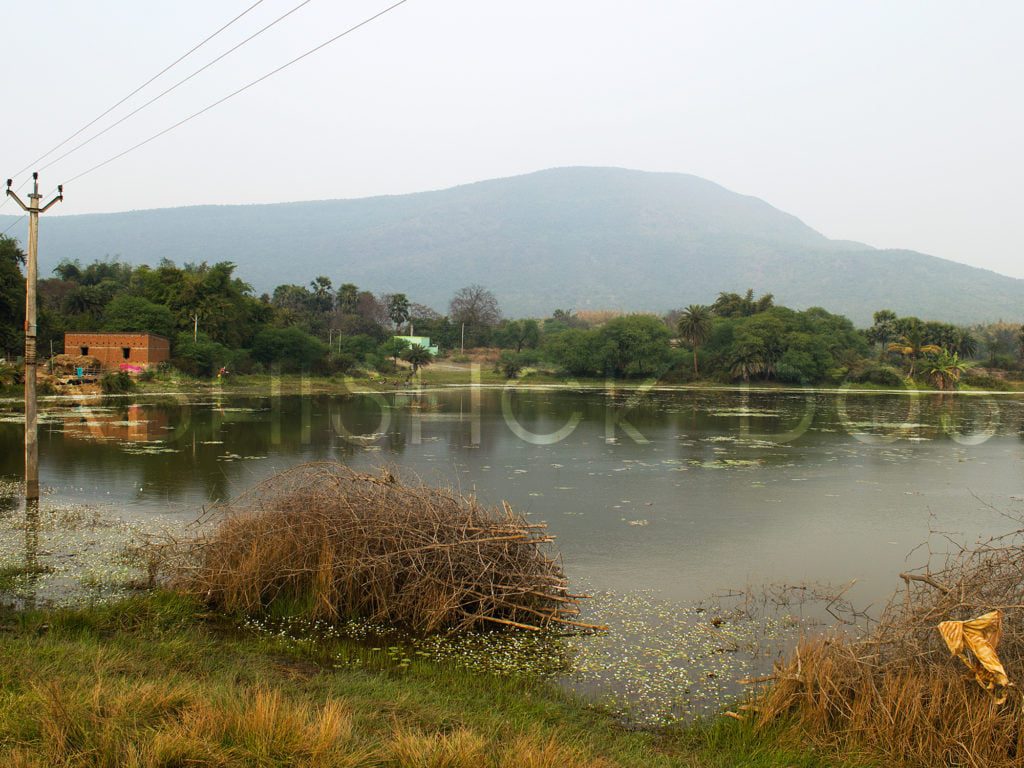 The geographic Surroundings of the place is carved by hills, forests and beautiful streams. Amid jungles, Puruliya also is known for inactive volcanoes that have not erupted in years, and the fact, the Arms Dropping happened in Puruliya back in 1995. Although Puruliya was famous during the Maratha period for their raids and plundering of the palace.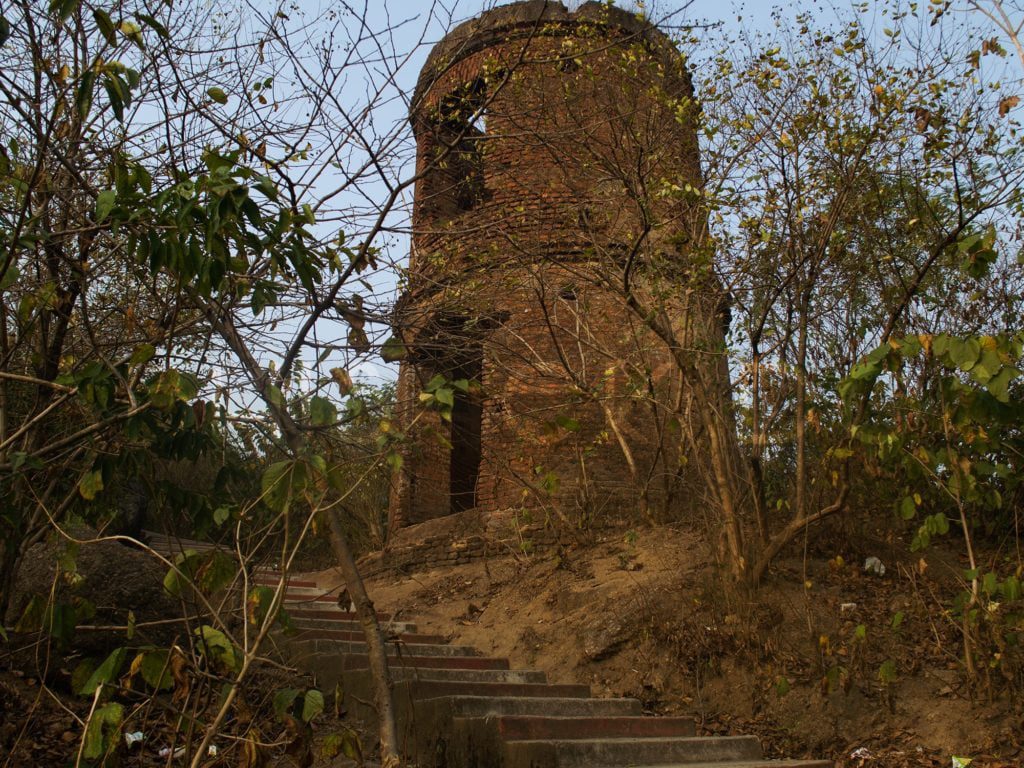 However, The name Puruliya was first mentioned in the Jaina Bhagwati Sutra. A few remains of Jaina temples also states its presence. It was during the British reign when it came under Jangal Mahal. Later on, 1st November 1956, it was declared as a separate district. The lush green, dense sal forest with blossoms of Palash flowers in spring gives a rustic ambience to Puruliya district.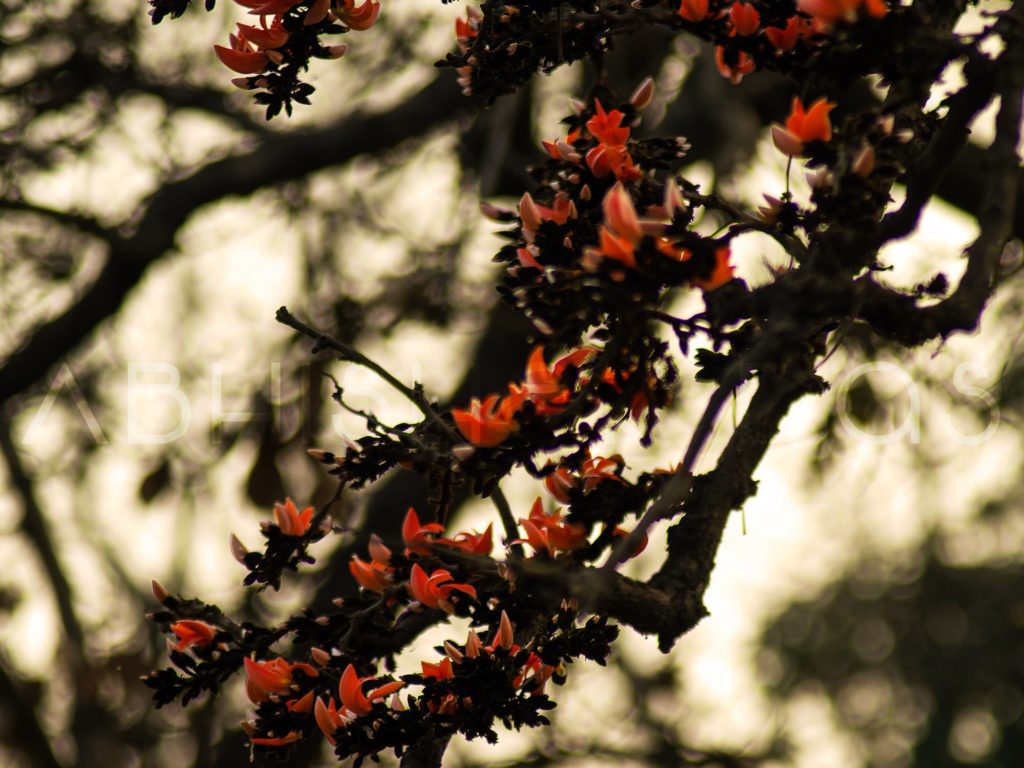 The remains of the archaeological sites in dense forests unwind its pioneer mystery. The mystic charm of different tribes enriches the region with tribal ethos. The famous martial dance Chhou and song Jhumur are an inherent part of the lives of tribal people. A short trip to The Land of Red Soil in a serenity of nature is also pocket-friendly with a challenging adventure.
My Tour Itinerary
Early morning I left for mountain climbing in Joyachandi Pahar. Later we went to Panchet Dam and took hold near the relics of Garh Panchakoot. Shortly we went for the sunset at Baranti.
Spending a night at Purulia town, we left for our next destinations. The day began with a long-journey covering, Cheliyama block's Telkupi and Banda Deul (Jaina temple).
Early morning I left for Balrampur by local bus from Purulia town. After one-hour I reached Balrampur. Taking a few minutes to halt in Balrampur we went for trekking to explore Jharnakocha cave. From there we moved to look for the Jharnakocha cave after half an hour climbing through the dense forest. with few accomplishments, we moved to Chorida.
How to Reach?
Purulia is well connected by airport, railways and roadways. The new aerodrome at Andul is well connected by flights from all over the country. Regular available buses and trains are cheap to travel from one place to another. The main town has Totos for local travel, which is very cheap and affordable.