Trek with me to Dzukou Valley and Local Tour of Kohima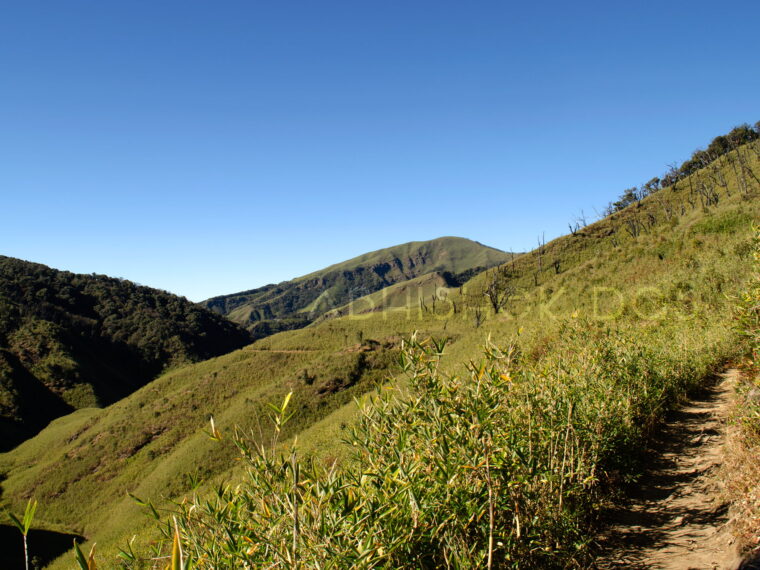 Hello Folks,
Trek with me to Dzukou Valley and Local Tour of Kohima is a startup as a Travel Guide to help the tourist to reach out to exciting destinations at a small budget. It is my humble duty to guide you through the local transports, book accommodations and surprise with different local cuisines as per your taste.
As a solo traveller, after visiting some of the beautiful places in the Northeastern part of the nation, I literally figured it out that these places can be covered at a very reasonable rate.
So, my friends if you are curious to trek in the beautiful valleys of Japfu Peak at a very affordable price with a guide. Then let me tell you that nature will not let us down with its beauties. So, pack your bags and get ready to embrace the natural beauty of Japfu Peak and of Kohima with the Best Price of  ₹4900 (per person).
Single:                     Rs.14499
Two Person:            Rs.16999 (Rs. 8500 per head)
Three Person:         Rs.19499 (Rs. 6500 per head)
Four Person:           Rs. 21999 (Rs. 5500 per head)
Five Person:            Rs. 24499 (Rs. 4900 per head)
TOUR ITINERARY
Day 01:
I will take up from Dimapur at 9 am near the railway station and will travel to Kohima by the local transport i.e. Regional Taxi. After settling your luggage in the dormitory, we will leave for World War II Cemetry and explore the town. Then spend a night at Kohima dormitory.
Day 02:
We will leave for BOC taxi stand at 9 am via local bus. From BOC we get a Regional Taxi to Vishwema Village. After completing formality and filling up the form, we will hire a taxi to drop us at Trekking Point of Dzukou Valley. After covering 10 km in 4 hours of trekking, we will reach at Basepoint of Japfu Peak. Spending a night at Dormitory of Japfu peak basepoint.
Day 03:
Sightseeing at Dzukou valley will start with a beautiful sunrise and later we will get down at Trekking Point and hire a taxi to Vishwema Village and then hitch-hiking for Kohima town. From BOC stand we will take the local bus to get back to Dormitory. Take a rest in Kohima and explore the town at night with a variety of street foods.
Day 04:
We will leave at 9 am for Kohima Museum. After exploring the artefacts and history of Naga, we will take a local bus for BOC and get to Cathedral Church. Enjoy the beautiful view of Kohima town from the Watchtower near the Cathedral Church. Explore Kohima market. Night Stay at Dormitory in Kohima.
Day 05:
After the morning breakfast, we will leave for Dimapur for your boarding train or flight. It will take around 4 hours to reach Dimapur.
Inclusion and Exclusion:
Inclusion:
Accommodation includes Dormitory in the package.
Transportation includes Local buses and Regional taxis.
I will guide you to the places included in the package and if you have a special request, please let me know in the comment.
Form fillup for Dzukuo Valley trekking with all its charges.
Inner Line Permit will be accommodated by me with your details required
as per the ILP form (only for 5days).
Exclusion:
Food is not included in the package price. But, I will guide you around as
per your taste and as you wish to explore local dishes.
Personal expenses are not included.
Terms & Conditions:
Please note that once your booking is confirmed, we will send you an e-mail
as well as an SMS on your registered mobile number about confirming your
booking.
If payment is not made as per the schedule provided in the first booking
confirmation e-mail, your booking will be cancelled after attempting to get
in touch with you.
If you want to include a place it may cost an extra charge. It will be charged
based on transportation expense.
Kindly be on time for your activities as few places maintain their time strictly.
Don't worry if you have to cancel the trip after payment. The full amount paid by you is refundable.