Few Synagogues are left to tell the story of Jewish Community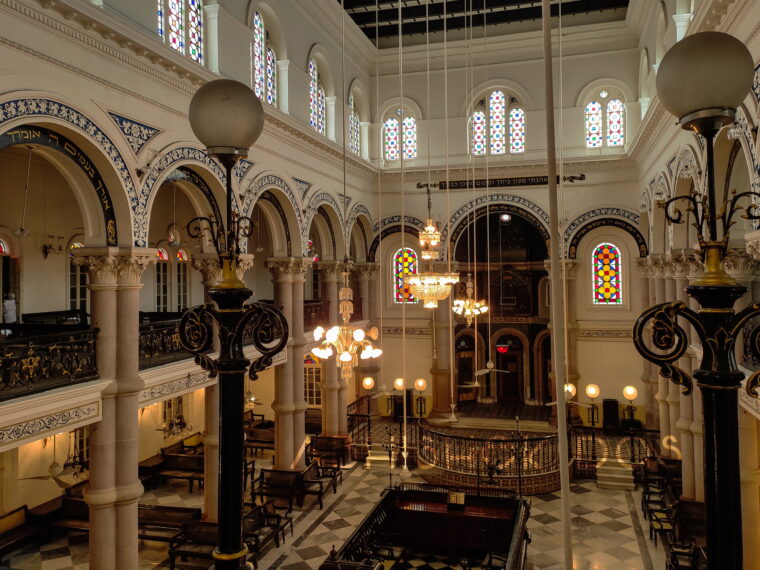 Few Jewish Community Synagogues in Kolkata are left to tell the story about the first Jew who came with his family to Kolkata in 1798 from Allepo in Syria was Shalom Aaron Obadia Cohen and established the first community. Many other families followed him from different parts of Europe, Baghdad, Iraq, and other Middle East countries. It is estimated that around 6000 Jews settled in Kolkata. But they started to shift to Israel & other countries leading to a decline in their population. At present only 20 Jewish as a legacy in terms of Kolata's heritage remains in the city.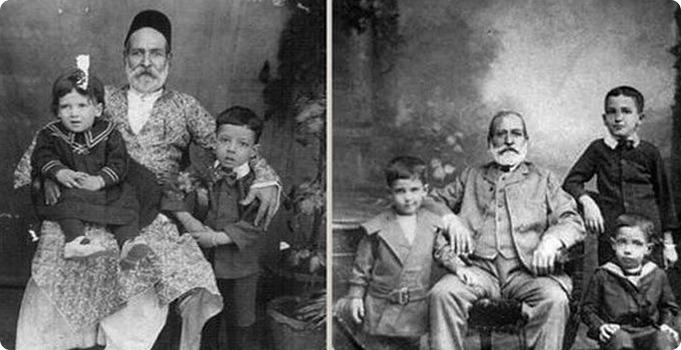 Well, it's never too late to broaden your knowledge and know about Kolkata's different communities & their culture. The beautiful Synagogues with long towers and beautiful interior, decorated by wooden architectures and chandeliers, are the holy place of worship for Judaism. There were five Synagogues in Kolkata of which only three are intact after restoration. All three synagogues are on the same campus. Each one is beautiful and has own architectural ambience. The synagogues are situated at China Bazaar near the junction of Brabourne Road and Canning Street in the locality of Baghbazaar.
Maghen David Synagogue: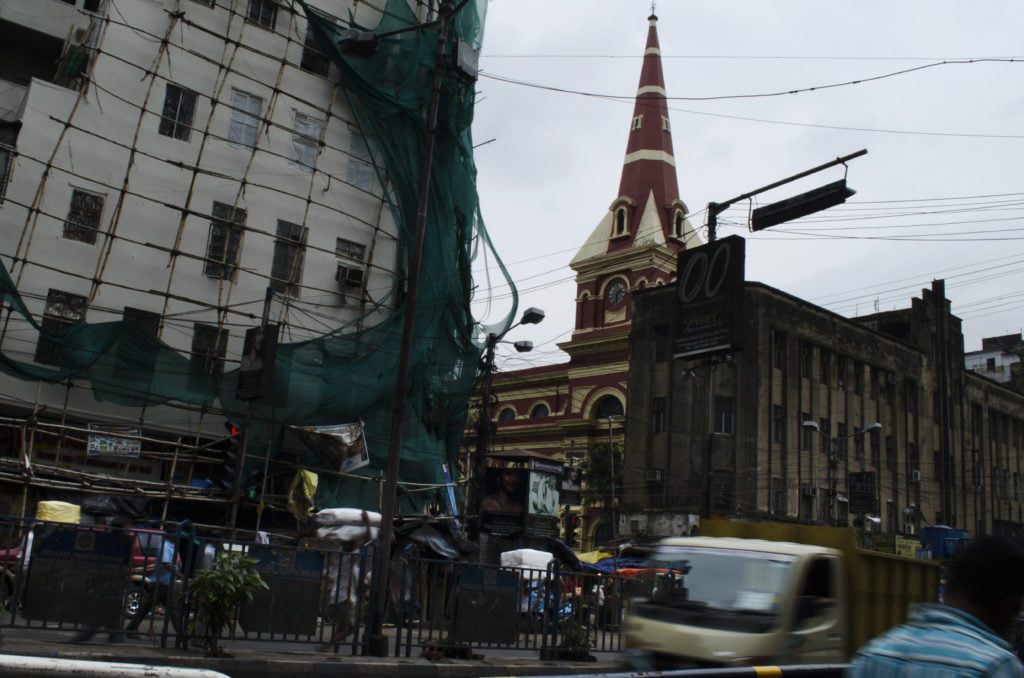 Maghen David is one of the biggest Jewish community Synagogues in Asia. It was built in 1884 by Sir Elias David Ezra in memory of his father David Joseph Ezra. The building, 40 meters high, is of renaissance style with a clock tower.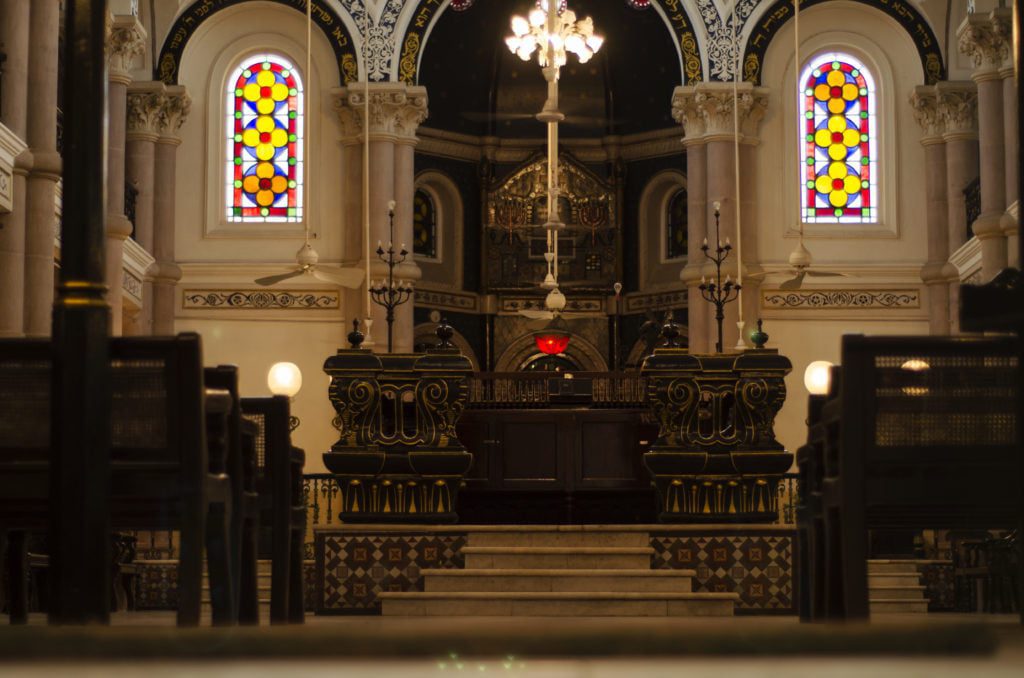 Its interior stuns the visitors with its black and white checked tiles and in some places, the mosaic tiles, the large stained Belgian glasses, and three curtained doors at the entrance. In the centre of the hall, there is a wooden pulpit and beautiful chandeliers brightening the whole place. A wooden staircase leads up to the gallery having seating arrangements. The warm hue of synagogue presents the best portrait for photography.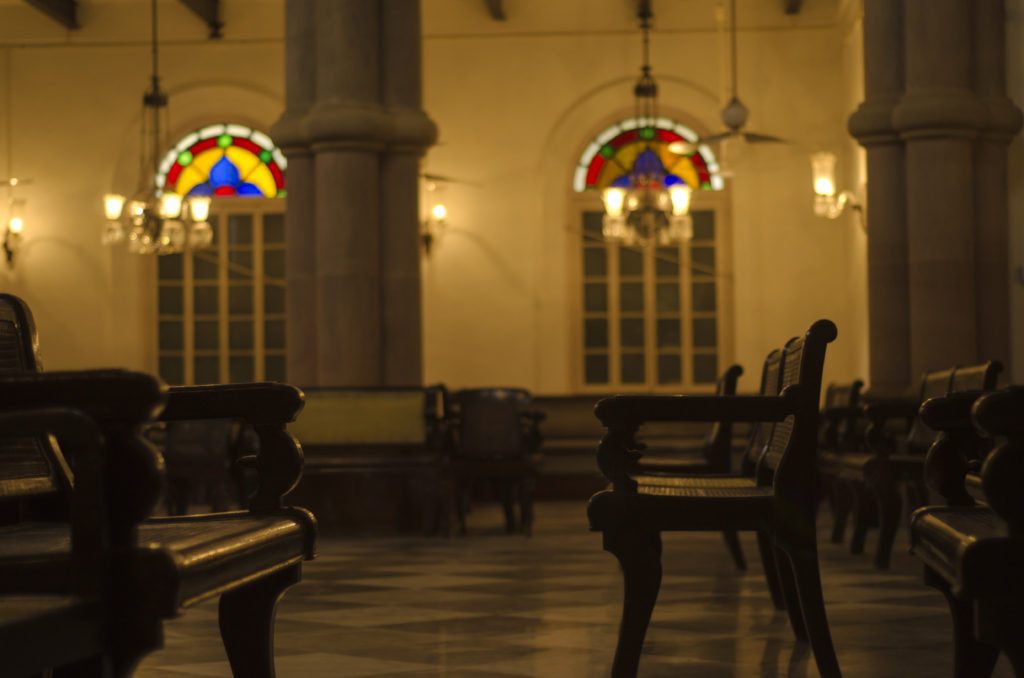 The caretaker of the Synagogue is a Muslim, the most heartening gesture in this period when the Jews and Muslims of the Middle East are not in good terms. But here in Kolkata, their relation with other communities is cordial. To visit Synagogue you have to take permission from Hony. Secretary/President David Ashkenazy. They are most helpful and will provide you with all the information. Please follow the instructions and respect the environment of the holiness.