In the Abode of Clouds
This might sounds out of context for the beginning of the blog. I truly mean as a solo tourist. It's a great opportunity to experience as a solo traveller. It gave me a chance places to visit in Meghalaya to conformed with new people and make new friends on the way and help me to explore new places that are offbeat for tourist places that many wouldn't know, as you won't find on any search engine.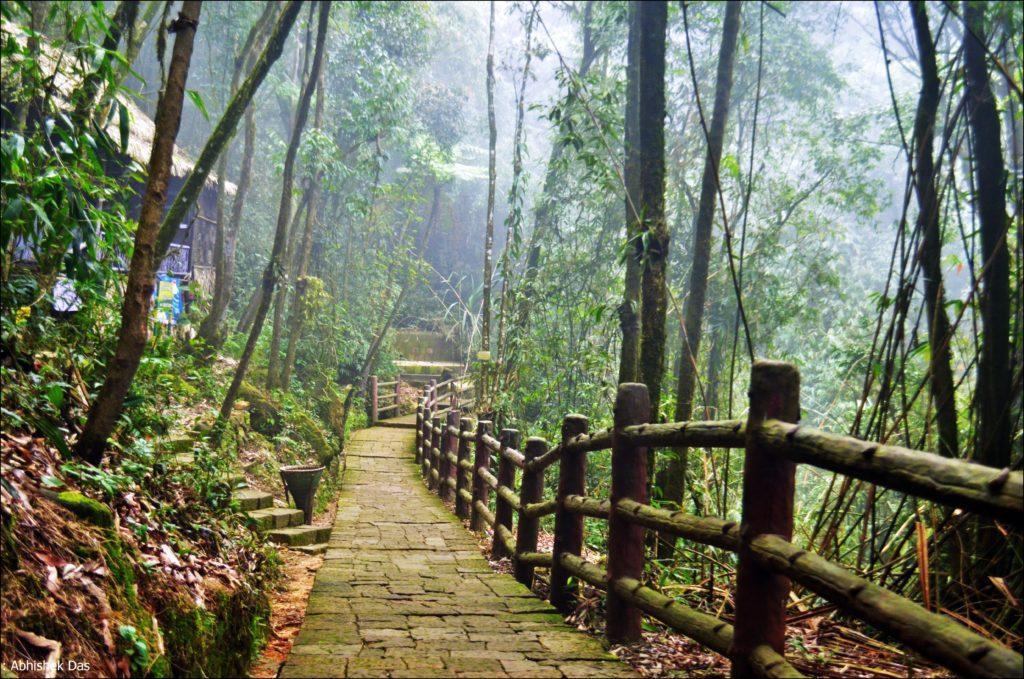 I travelled solo here and if you are fretting over how safe the place is, be assured, there is nothing to worry about. This state will make you feel at home and you would wish if you could stay here forever. The most curiosity arises when we hear about North-East states and about the hidden nature and culture. This realizes the importance of mother nature and its preservation.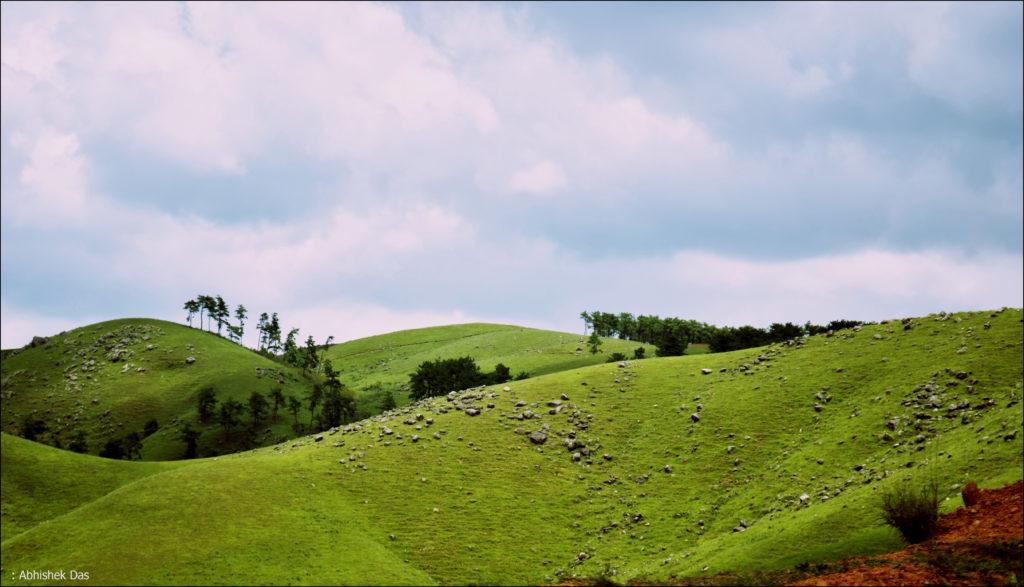 We always have more interest in the unknown and mystique places and North-East states never end to surprise and inspire. Most of the stunning sights are pixie rainforests, living root bridges, roaring high waterfalls, mountain drives under dramatic clouds, the blessing of Shakti Peetha, mysterious natural caves, crystal clear rivers with the islands, and the most friendly people! The places to visit in Meghalaya can be very cheap and affordable.
How to reach?
The only way to reach Meghalaya is via road from Guwahati. Guwahati is well connected by railway and airline. From the station, you may take a bus or taxi to Jorabat. From there you will get a taxi on hire or on a share to reach Shillong. The journey will be smooth and safe as roads are well maintained. The scenic beauty will greet you all the way.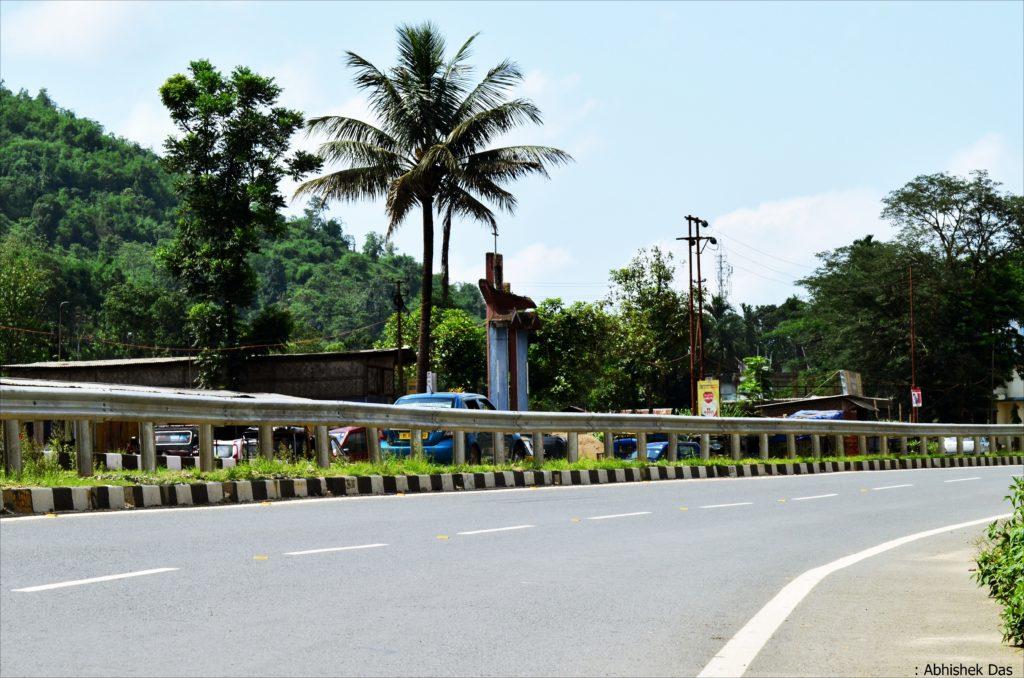 Where to stay?
Shillong is flexible according to your budget. A variety of hotels and lodges are available near Police Bazaar City Centre. You will get rooms starting from ₹400. You may book hotels online.
Where to eat?
Shillong's local street food is as delicious as any other food for you to explore new cuisines. Else you may have different restaurants according to your preference of appetite, it's mainly available at Shillong or near tourist spots.